#1 My Cousin Wasn't Allowed To Take Home.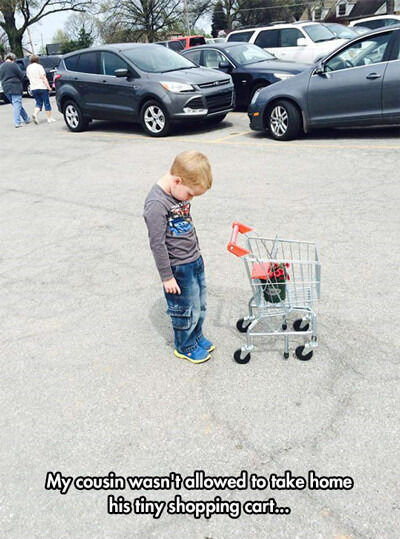 #2 SCP 049 approves.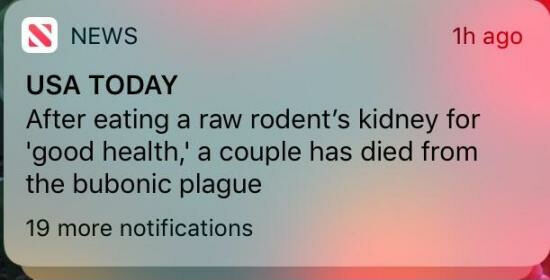 #3 One Of The Most Beautiful Dogs I've Ever Seen…
#4 8 things the Marines aren't telling the Navy.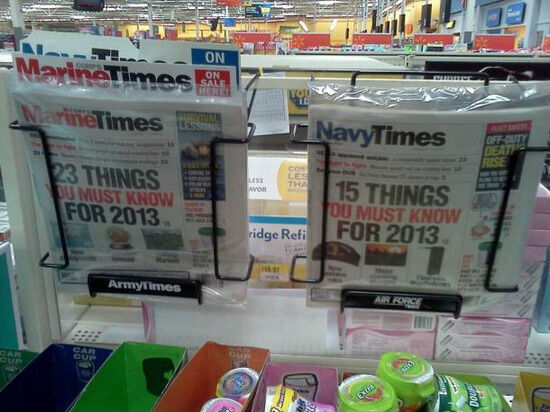 #5 Using The Bathroom At My Girlfriend's Apartment.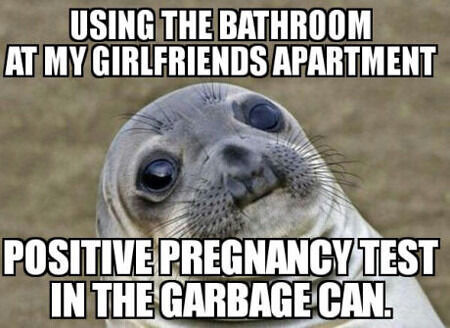 #6 There Should Be A Gym…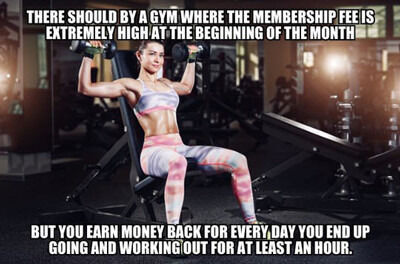 #7 Finally, An Accurate Weather Forecast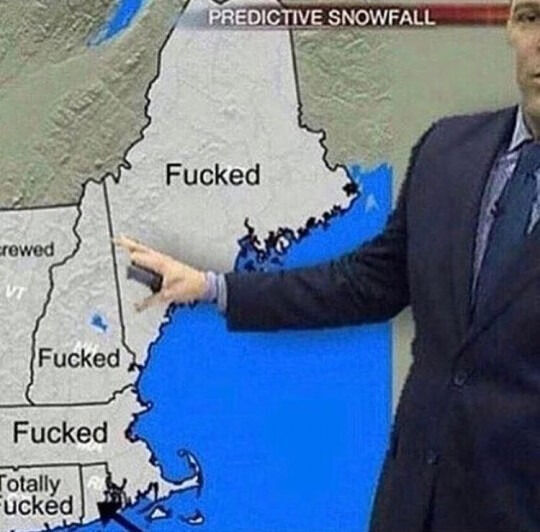 #8 Lets play house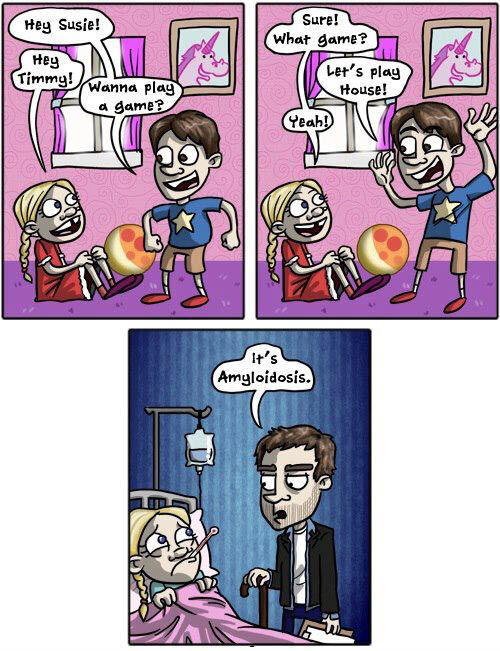 #9 Found a gun buried underneath a friends house in Germany
#10 Satan offering up his wares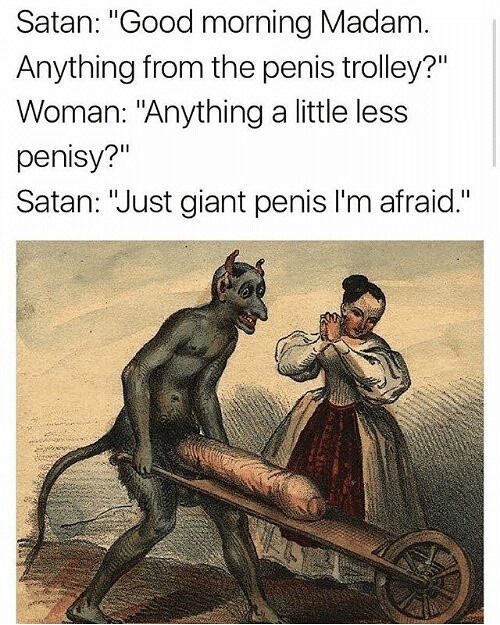 #11 Mr. Arteest?! Yoo Furgot My Tung !!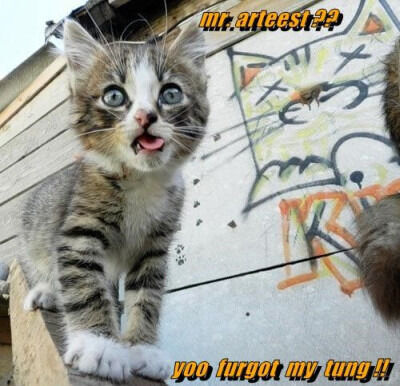 #12 Batteries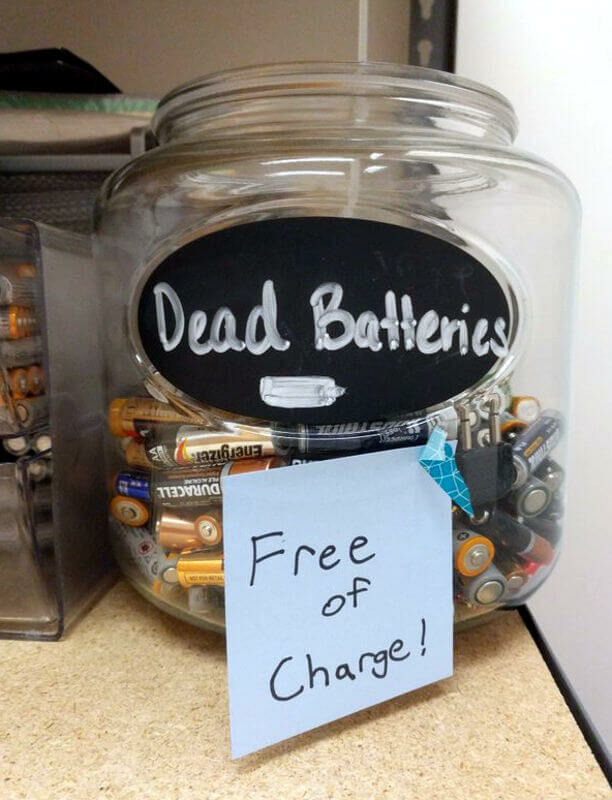 #13 Rent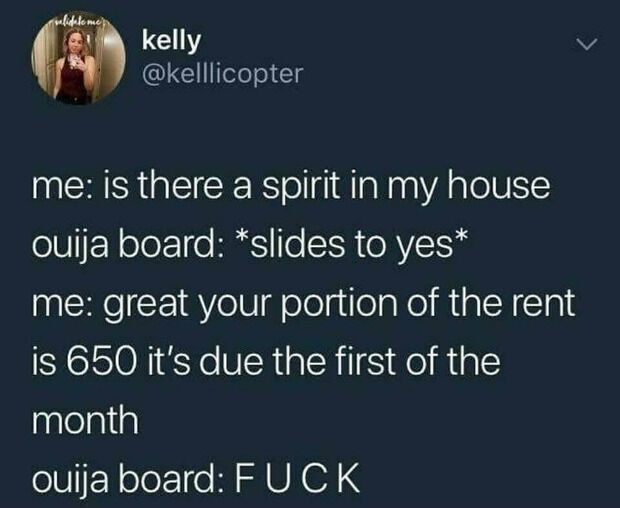 #14 Angry girl at my school posted these all around campus, I spotted 11 on my walk to the library this morning.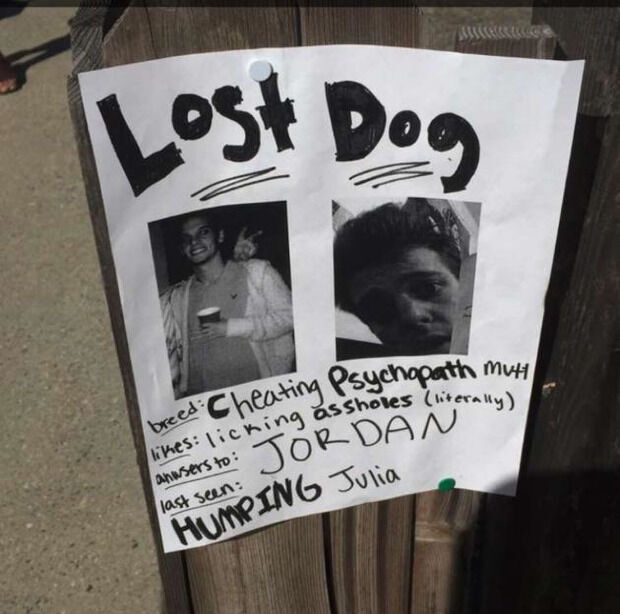 #15 No matter what size the cat. It is still a cat.