#1 A 99 Year Old Man Divorced His 96 Year Old Wife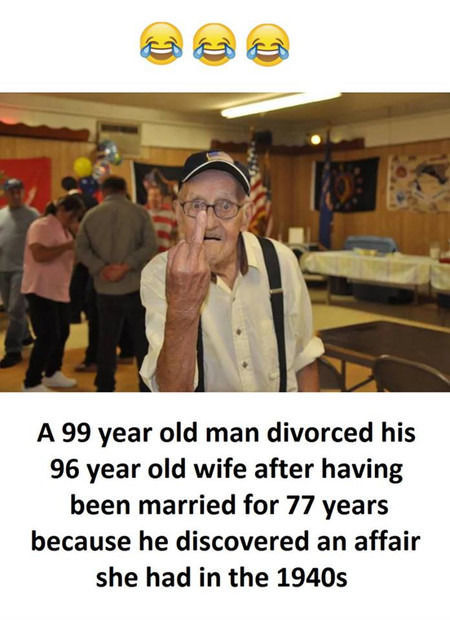 #2 It's Just The Way Things Are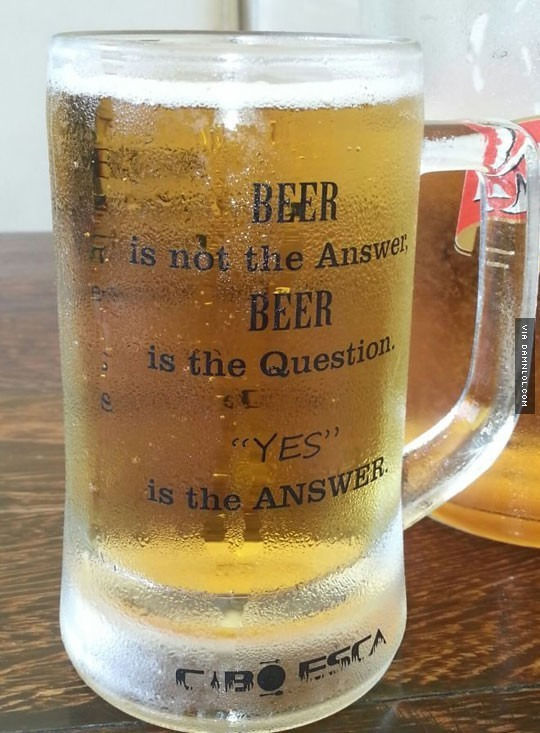 #3 Jake Is Going Places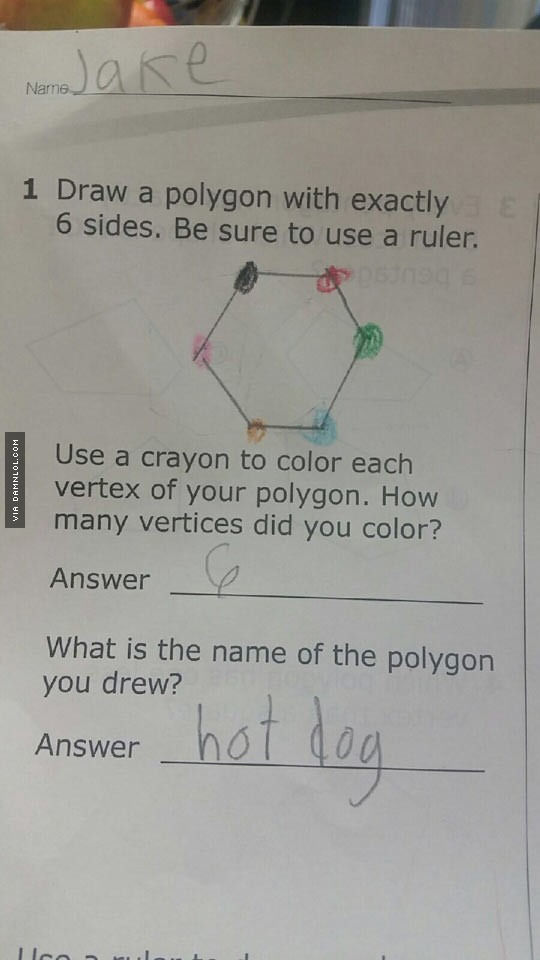 #4 Found This At My Host Family's House In.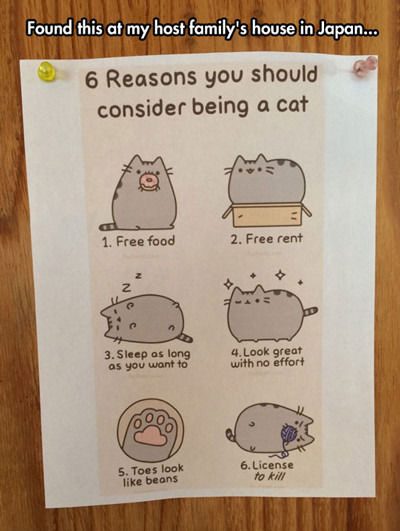 #5 Dude, seriously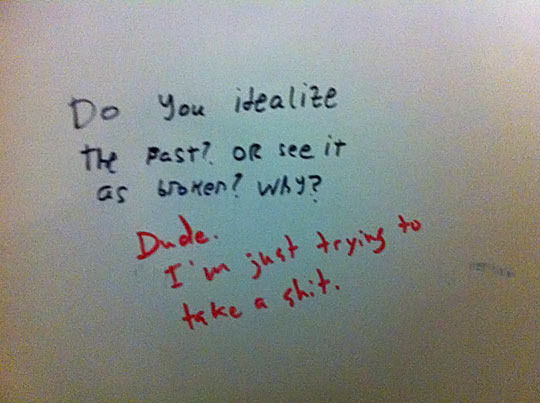 #6 Look In The Mirror, I See A Strong…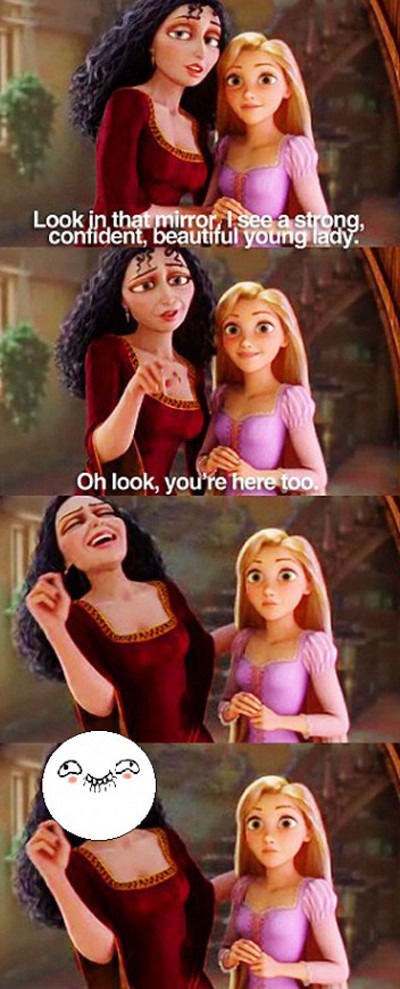 #7 People Never Change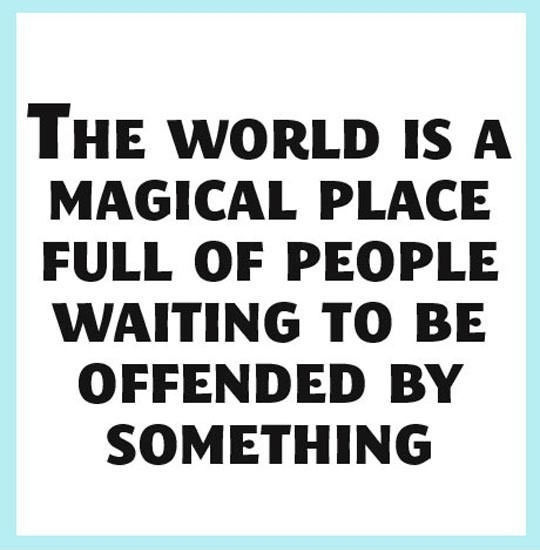 #8 Scumbag Teeth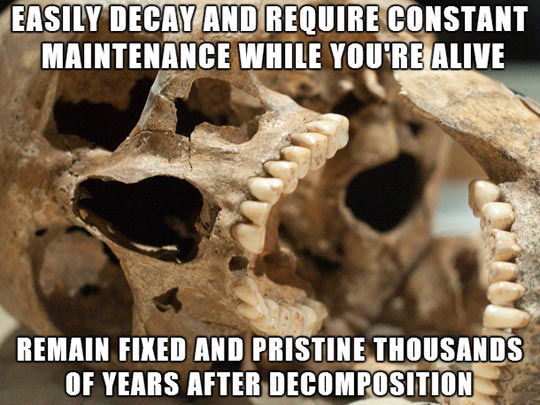 #9 Just Draw Some Lines…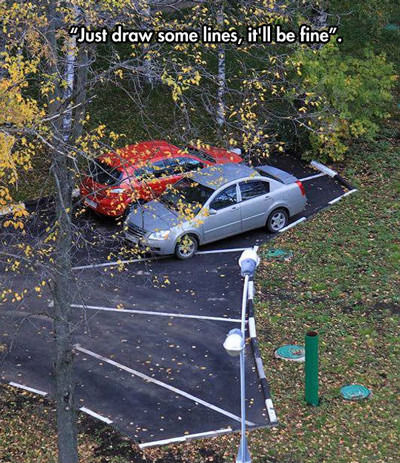 #10 Procrastinator? No, I Just Wait Until The Last…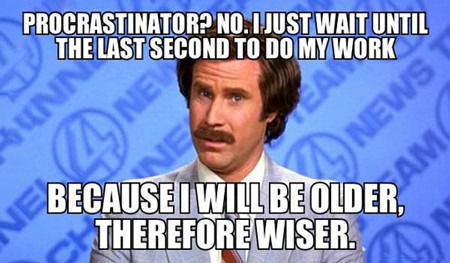 #11 Let's Just Say For The Sake Of Argument…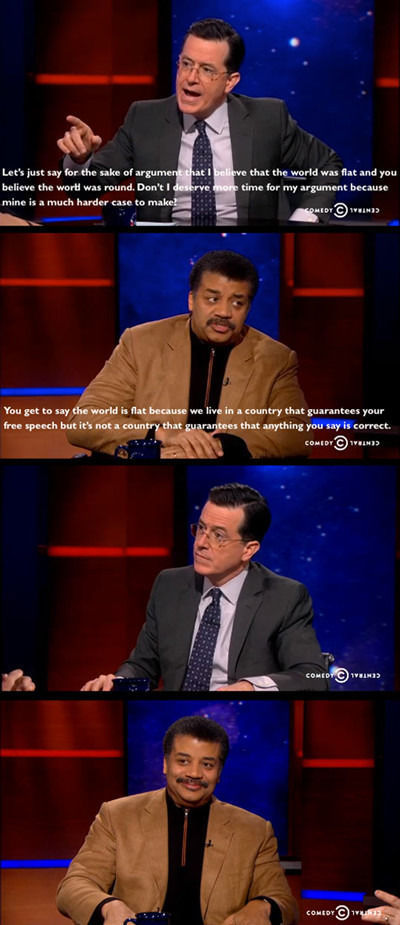 #12 This Duckling's Beak Looks Like A Wolf.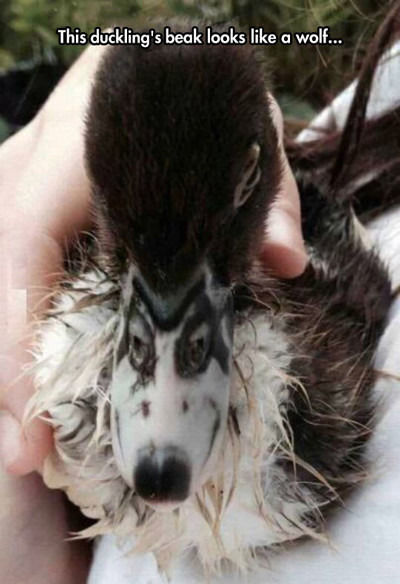 #13 Do Not Disturb.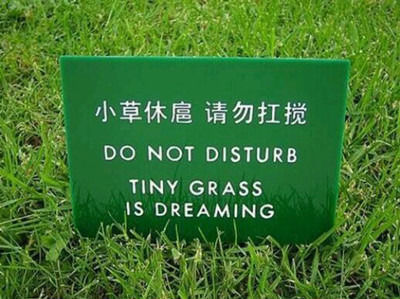 #14 With The News Of More North Korean Missile Tests, I Was Reminded Of This Gem.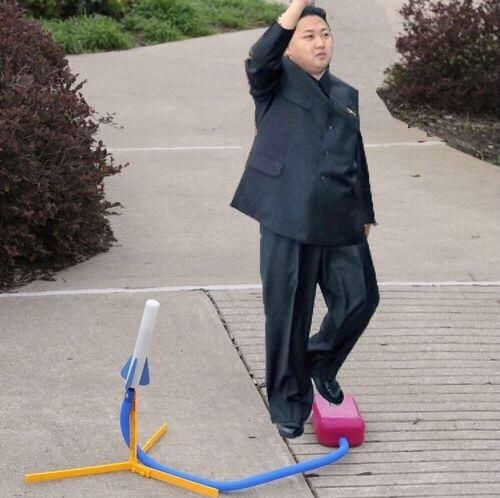 #15 What Puberty Did To My Friends And Me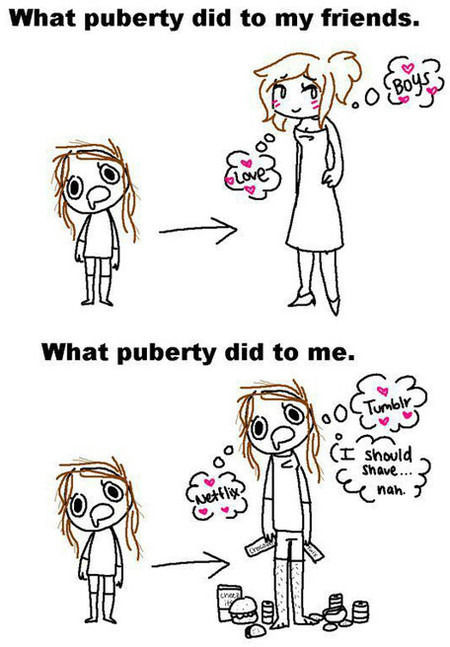 #16 I Don Fill So Gud