#1 Youre not a true fan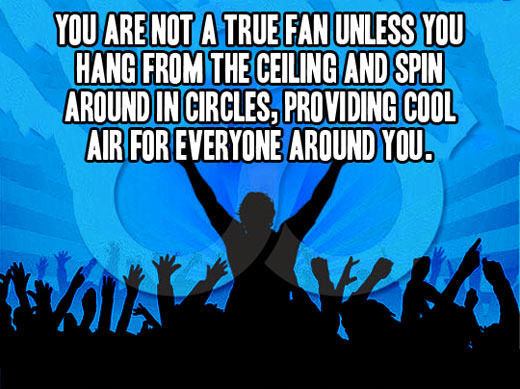 #2 My Bigget Fear Is Dying While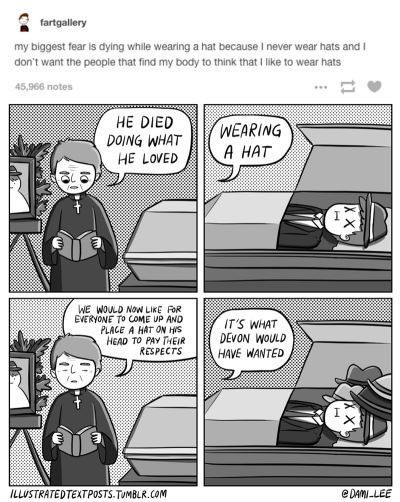 #3 How Microwaves Work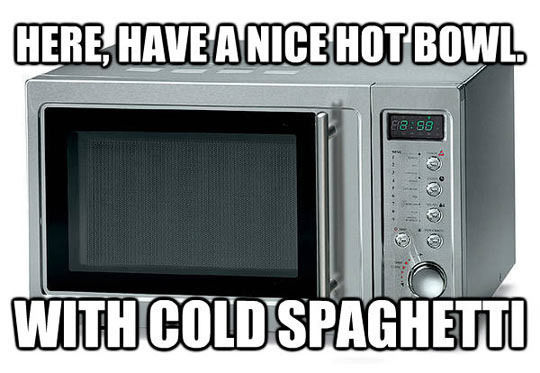 #4 All Of These Are Open On One Side. Very Weak. Zombies Will Just Walk In.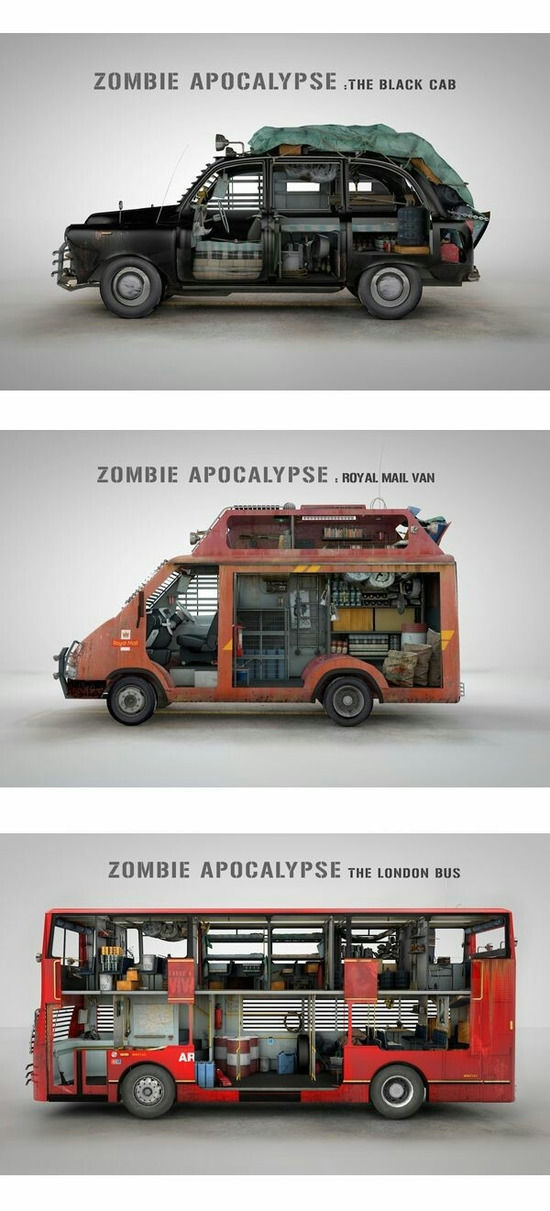 #5 My new party trick…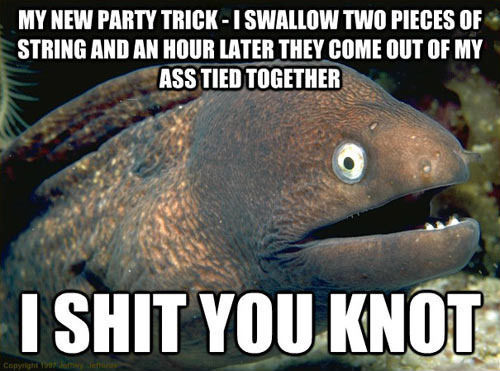 #6 Becoming Older Than 10 Years Old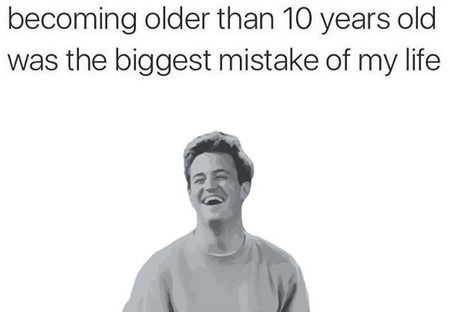 #7 Arnold Responded.

#8 And Nobody Did Any Work Ever Again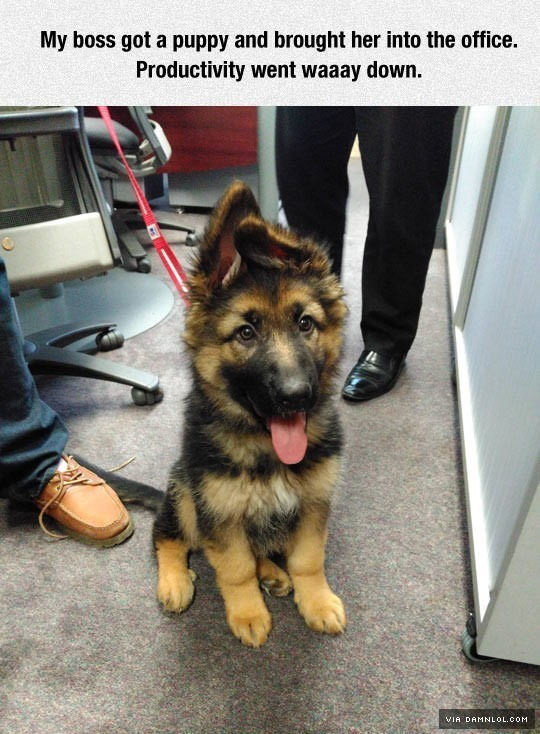 #9 Life pro tip!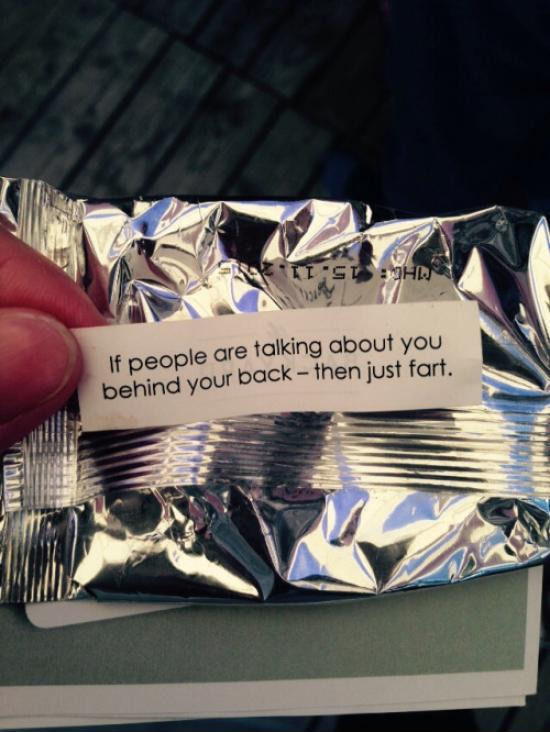 #10 Batventure Time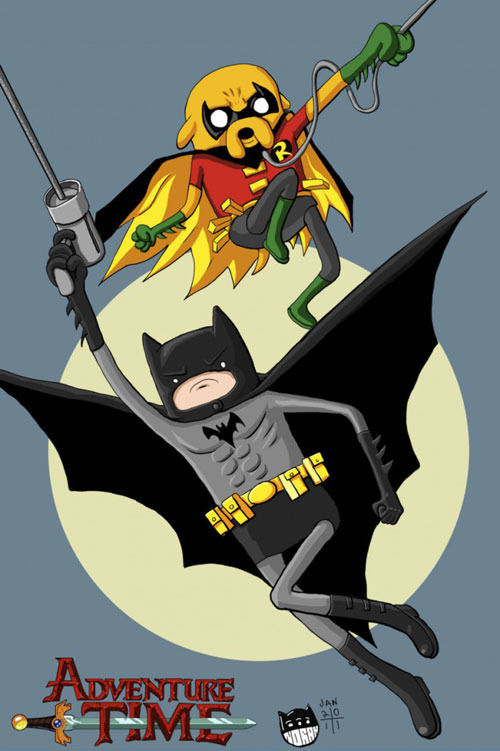 #11 Auditioning For Angry Birds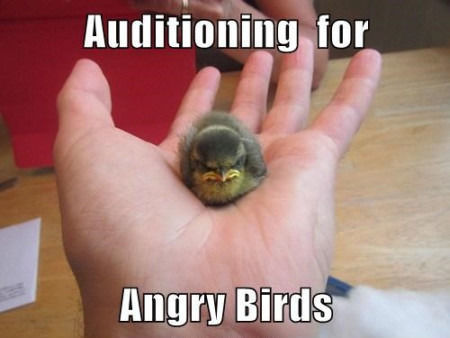 #12 Avoid Using The Word Very Because It's Lazy

#13 I Helped My Girlfriend To Level Up.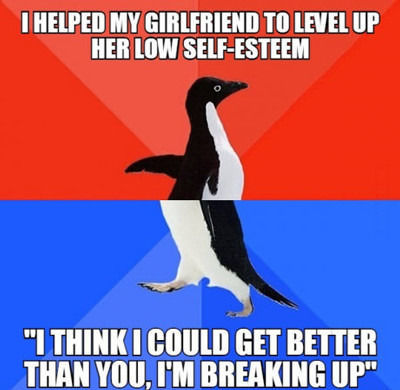 #14 So Tired Of Unrealistic Standards For Roads.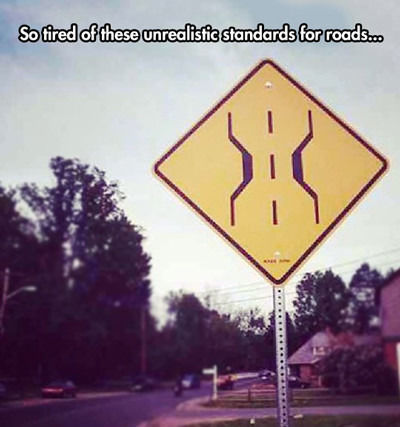 #15 Behold this glorious throne…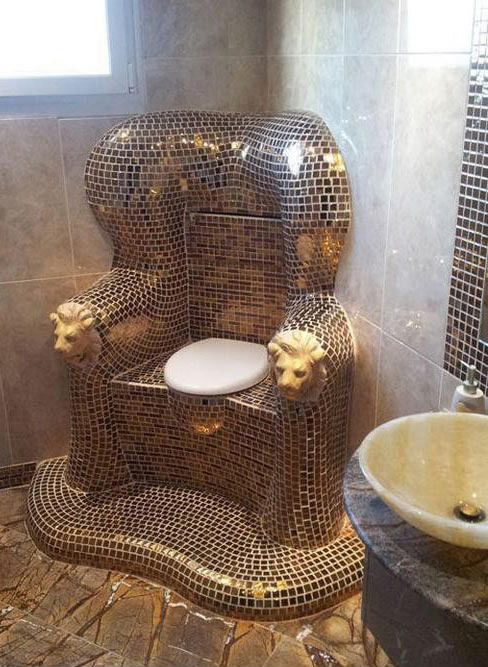 #16 Sleeping with girls…