#1 Finally, Some Good Advice From Cosmo…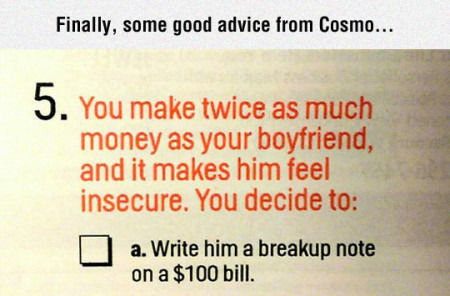 #2 Never Forget, Never Forgive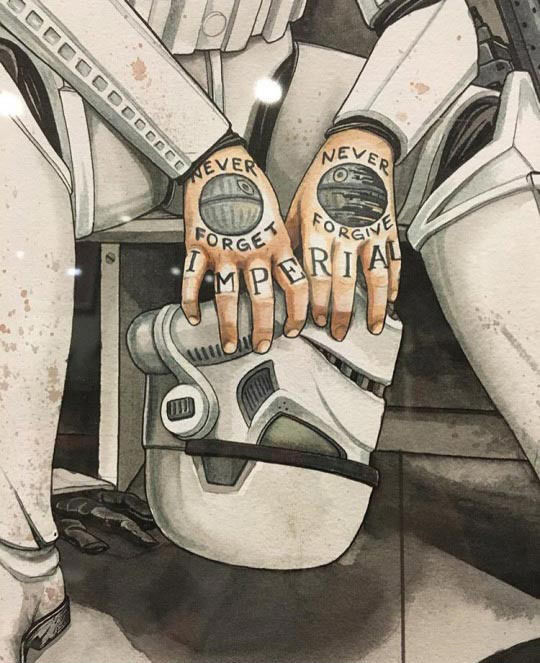 #3 Circle of life…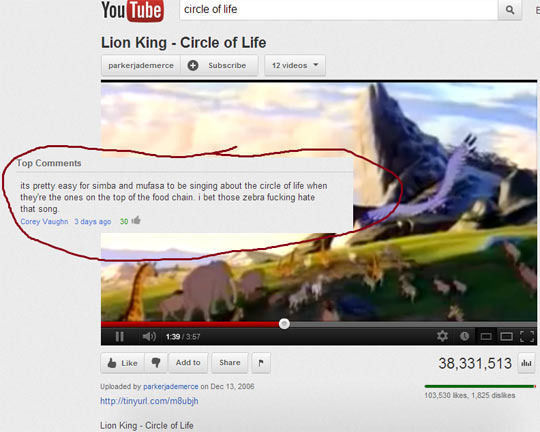 #4 Get ready for a diabeat-down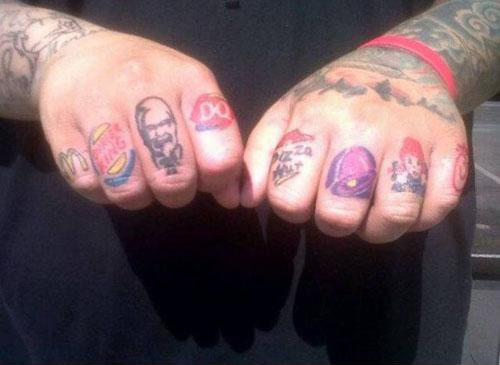 #5 Damn Gamers Are So Self-centered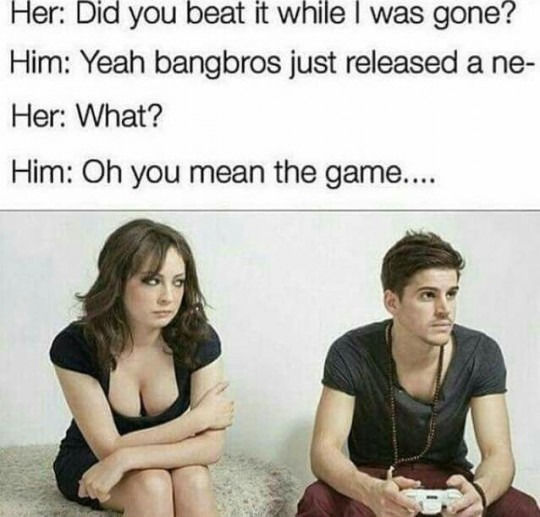 #6 The Evolution Of Ralph Lauren

#7 Before Leg Day…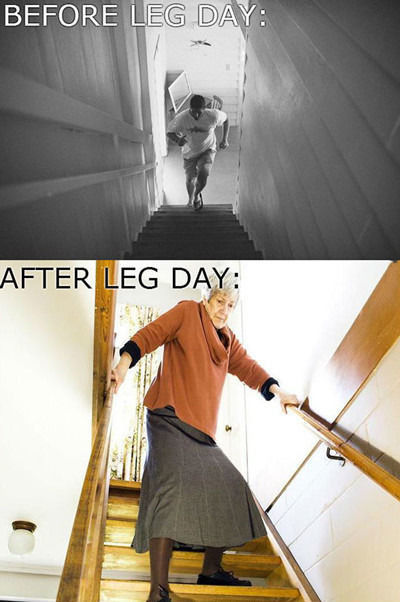 #8 You Threw Away The Bird I Gave You? Why?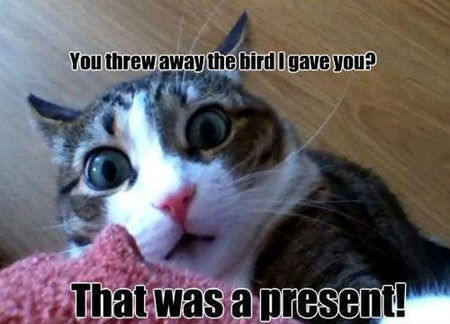 #9 Every Time I See Moms Against…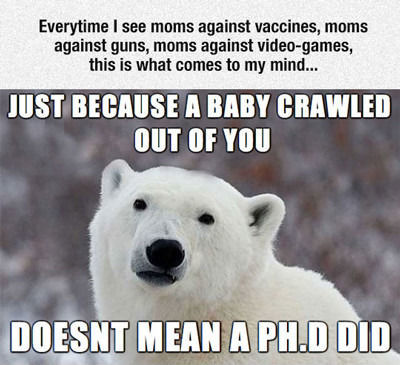 #10 Act Now
#11 What Did One Mot Mot Say To The Other Mot Mot?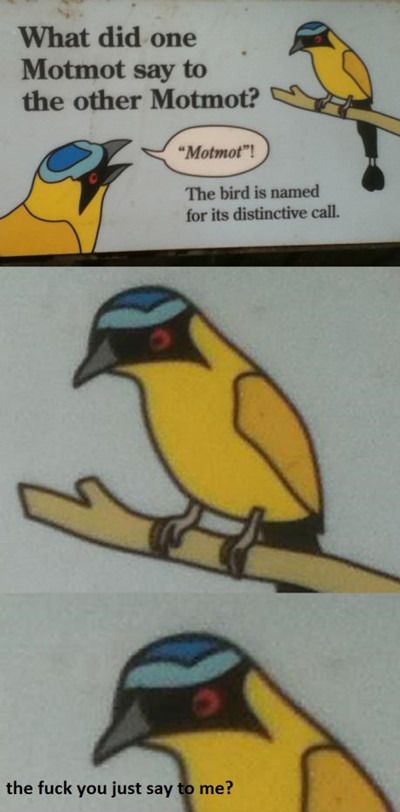 #12 In a game of skill, brute force sometimes wins too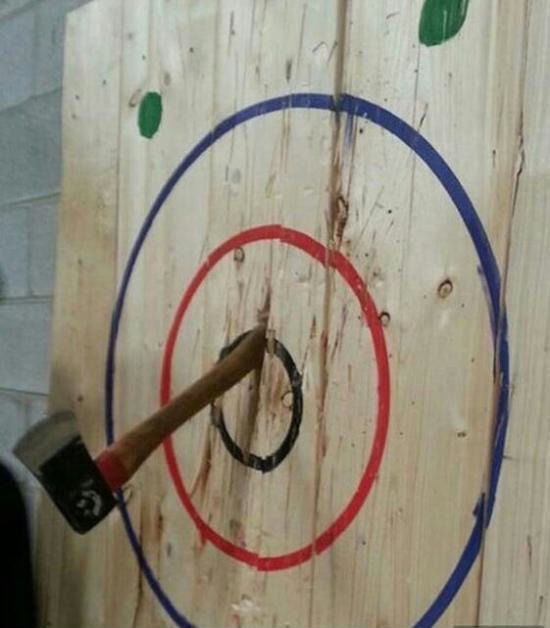 #13 Yogurt! For Me I Love Yogurt…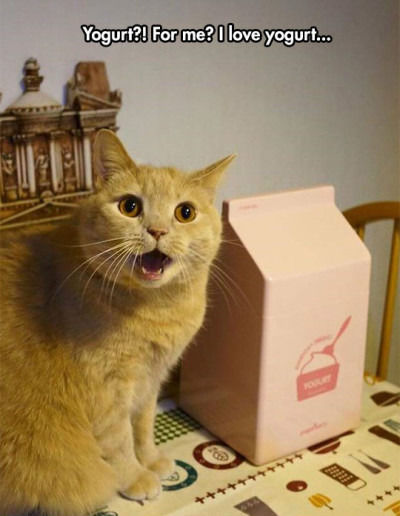 #14 He's going places. Not college, but… places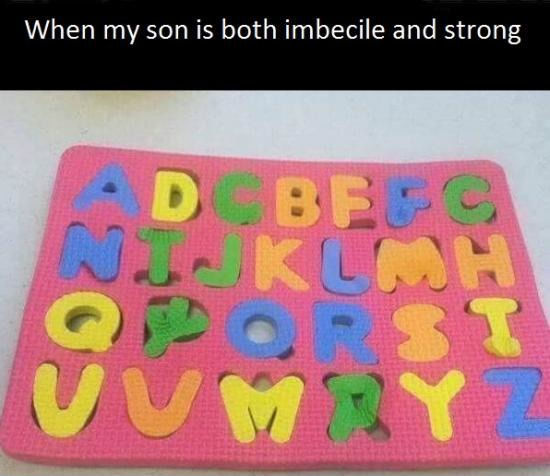 #15 Popcicle? What Popcicle?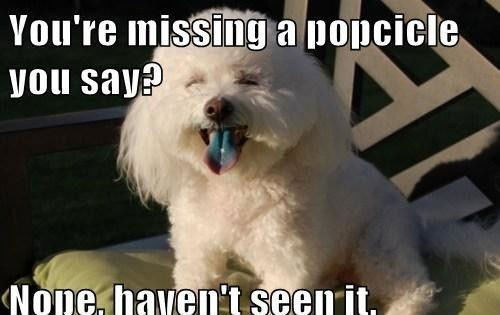 #16 In Japan They Have Gourmet Kit Kat Shops…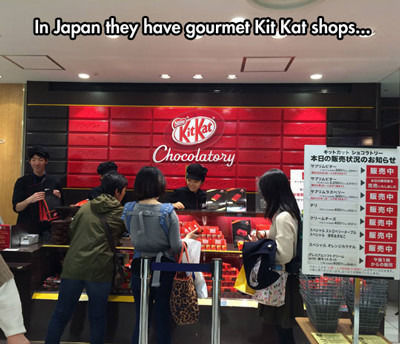 #17 I'm a woman. I don't know what I want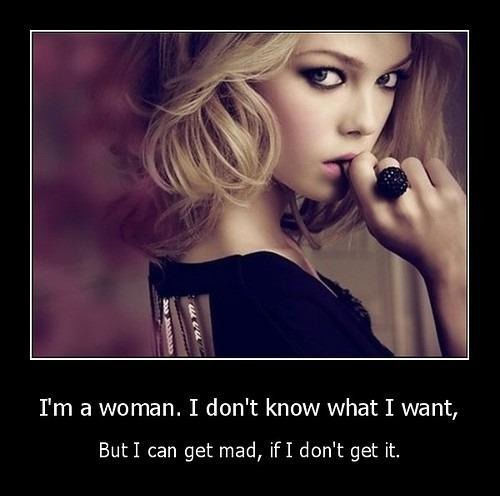 #18 Comparing Cigarettes With Hamsters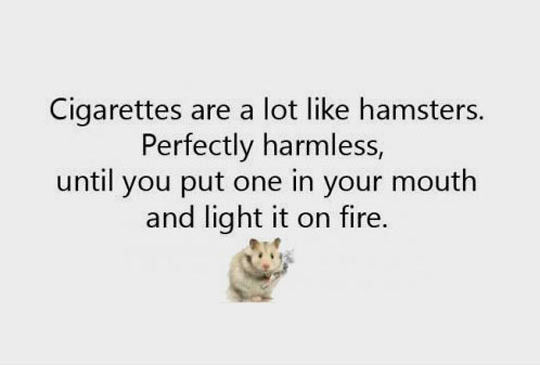 #19 My Situation At The Moment