#1 How To Get 1 Million Facebook Fans.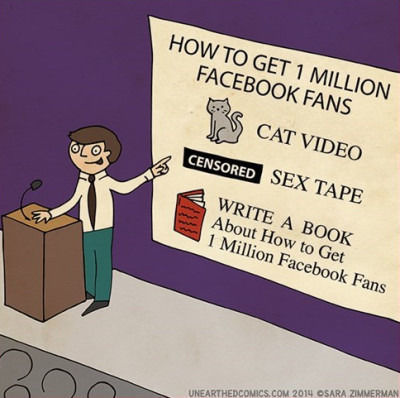 #2 After A Long Stressful Day At Work I Need Sleep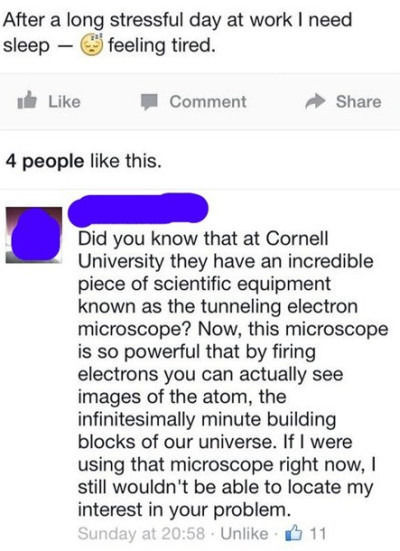 #3 Forrest Gump Meets Captain Jack Sparrow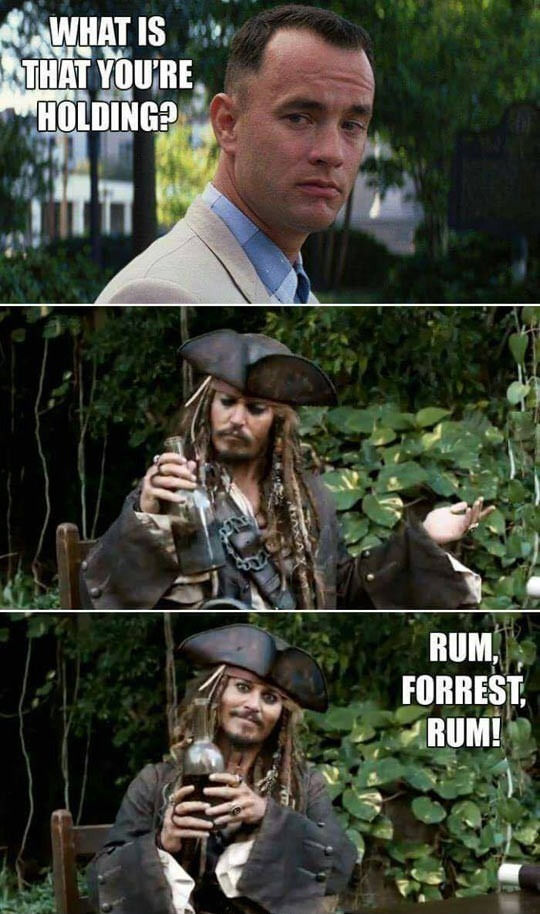 #4 She's Not Sure About Those Mashed Carrots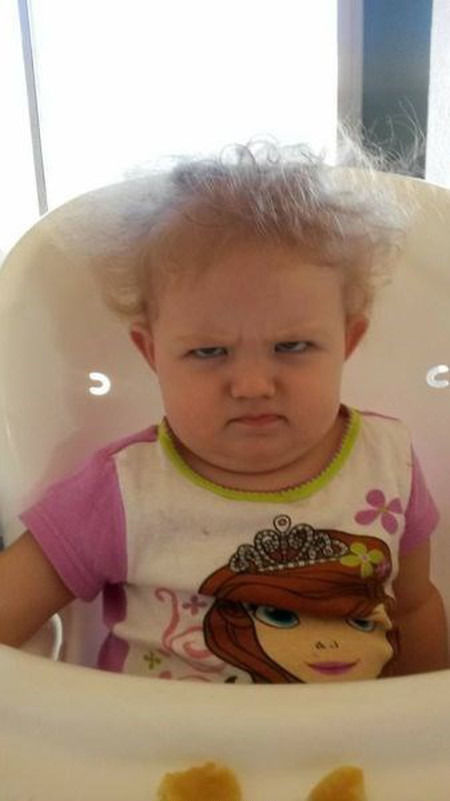 #5 That One Must Be For Dickheads.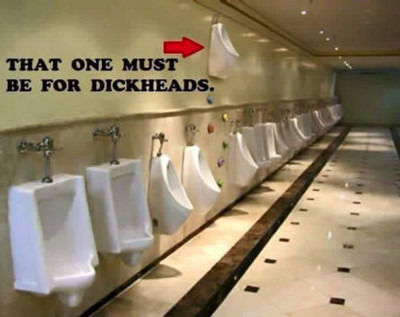 #6 Cats Just Love Being Unicorns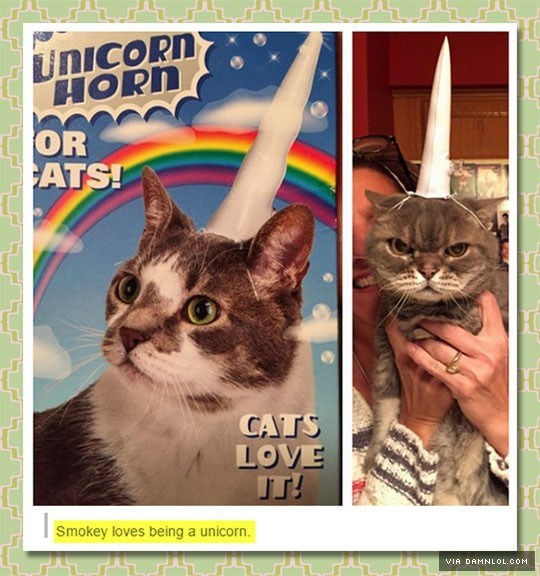 #7 Most Helpful Customer Reviews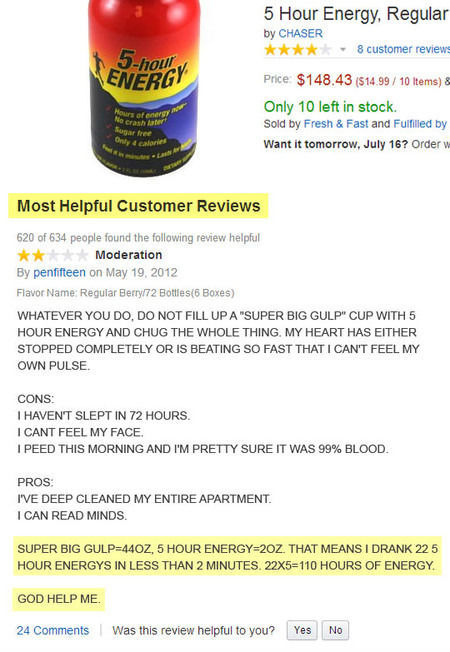 #8 When The Sun Smiles, The Birds Smile Back!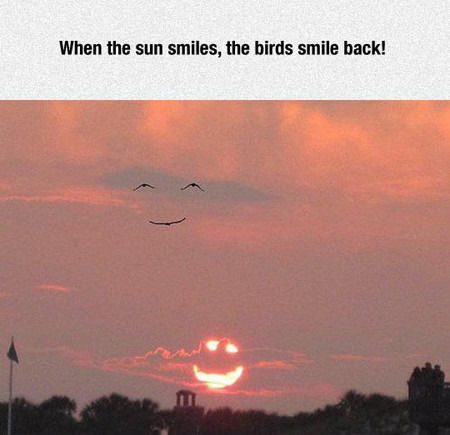 #9 Guys, I'm Super Sirius Right Now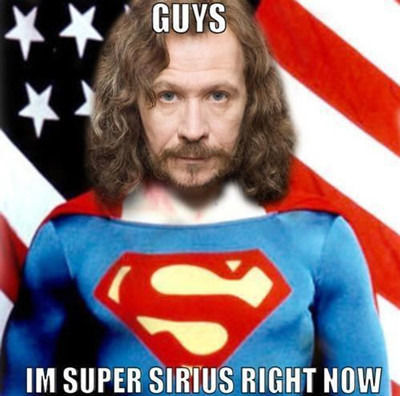 #10 Omg, So Much Room For Activities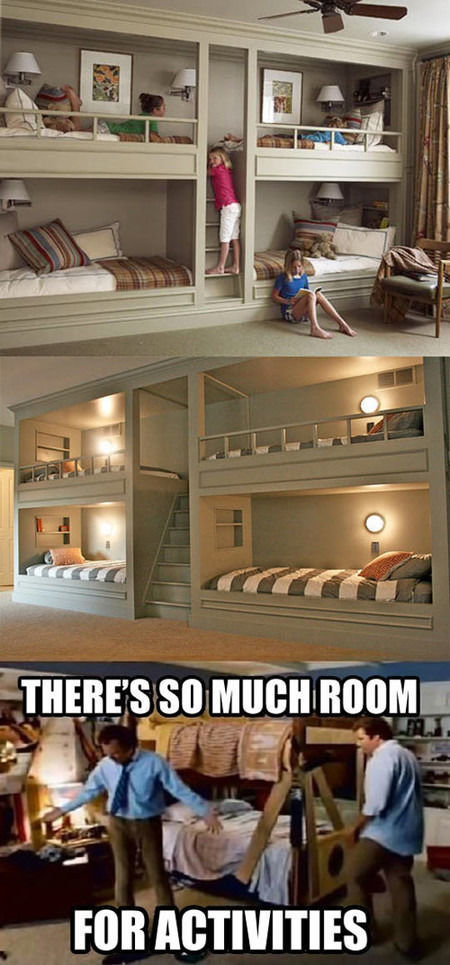 #11 Pets Staring At Food

#12 Throwing Q-tips To My Cat

#13 The Very Rare Ladypug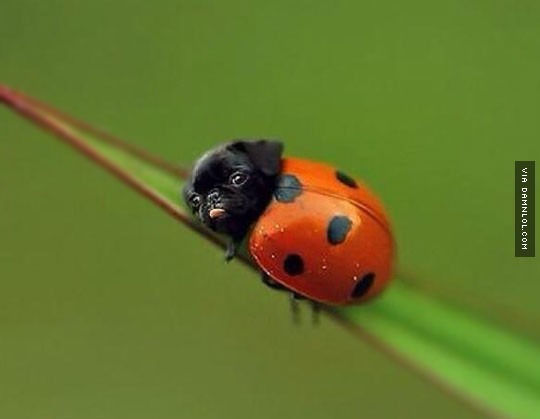 #14 Friend Gave Her Dog An Empty Peanut Butter Jar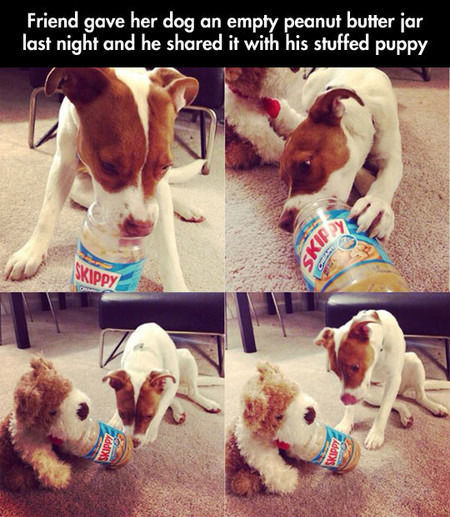 #15 San Diego Airport Has A.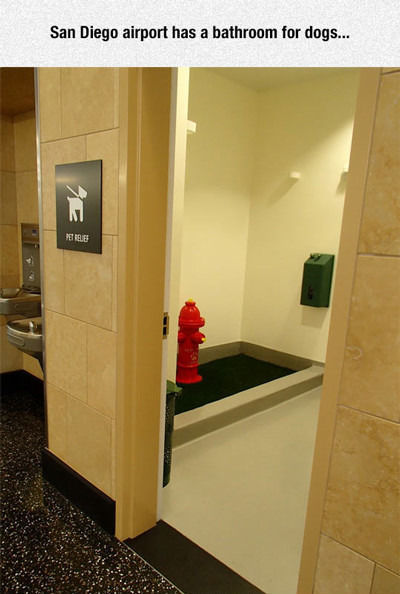 #16 I Happen To Be That Friend