#1 Santa looking like hes gonna risk it all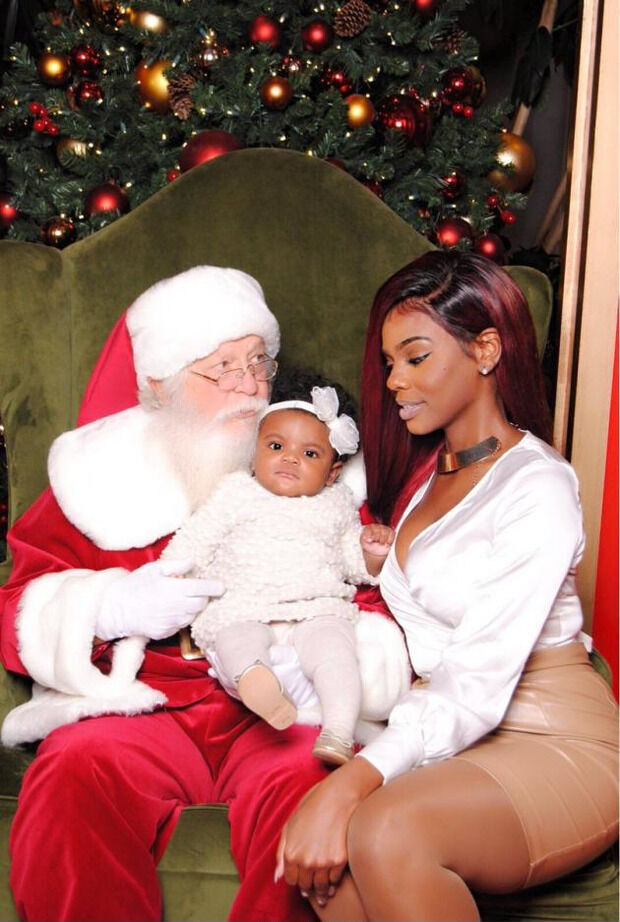 #2 You are here… Sorry, Where?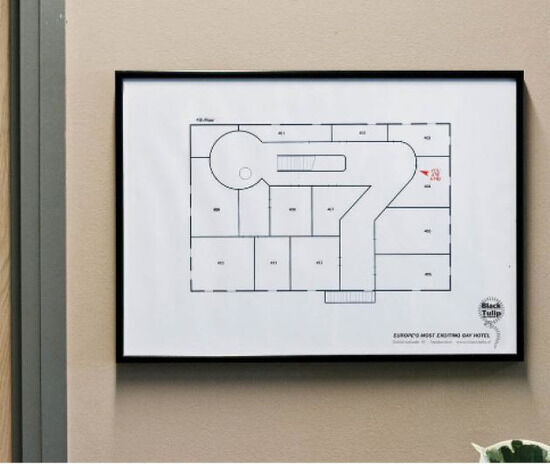 #3 Painfully true
#4 This Car Has Everything I Need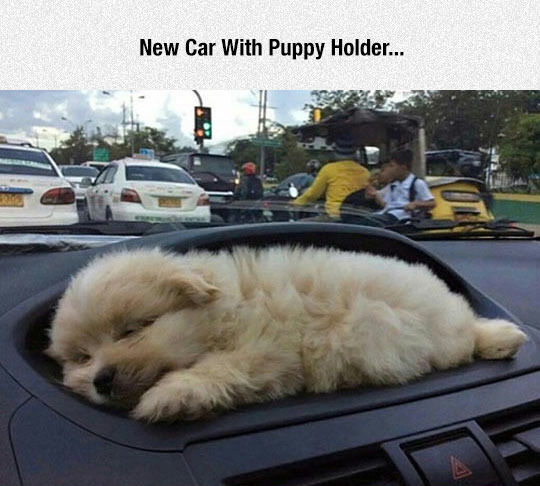 #5 I Love College Dorm Life.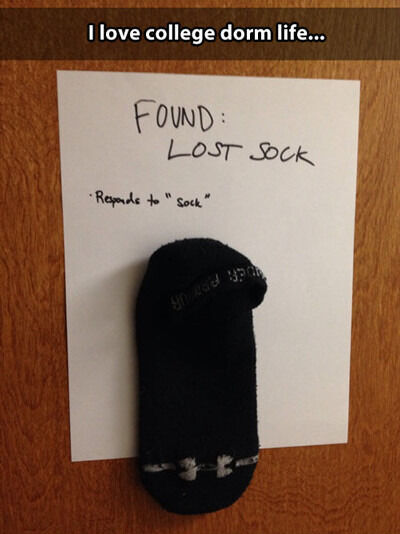 #6 Dumbass really thought he was slick huh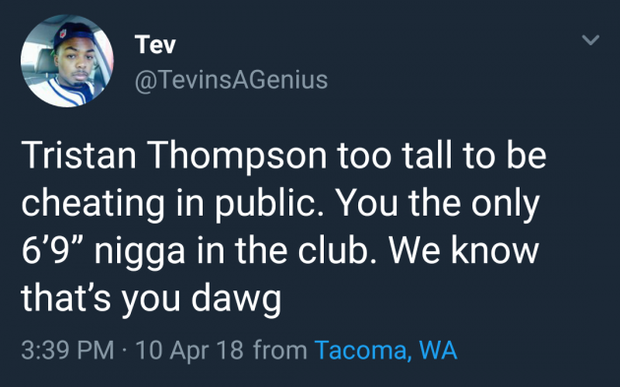 #7 Friendly reminder. With winter approaching, dont be that guy.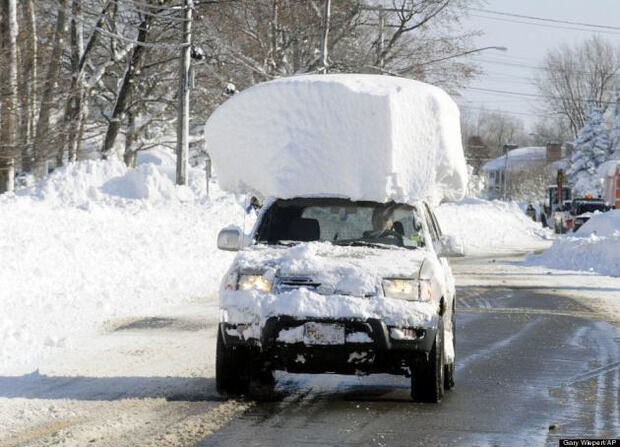 #8 Real Books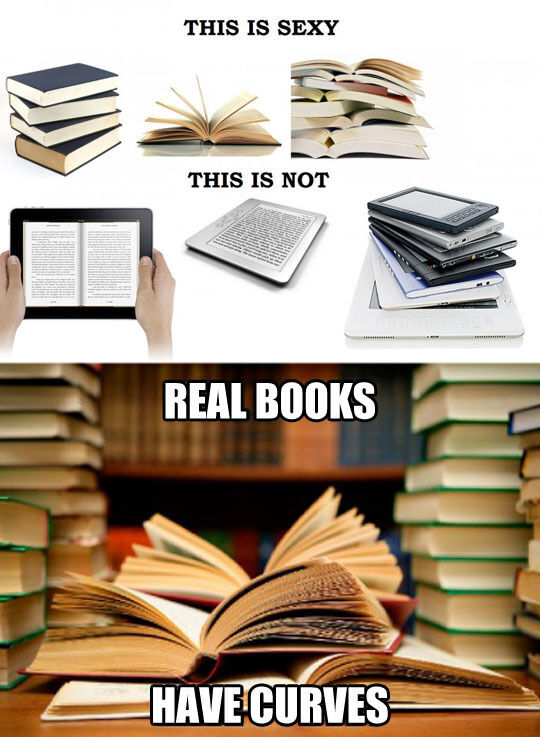 #9 I think this person doesn't know how to put on an Easter Bunny costume.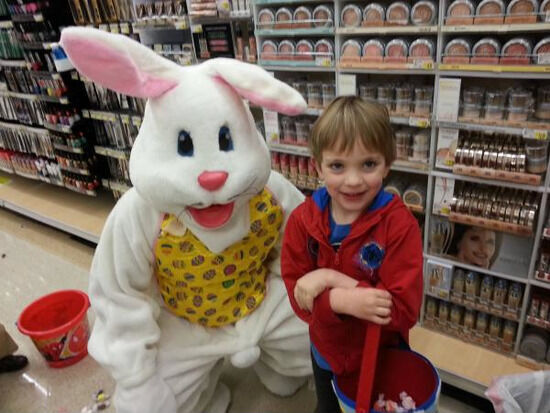 #10 We're Reporting That There's Looting, Raping.

#11 A buddys mom posted a picture of him from middle school on facebook. This followed shortly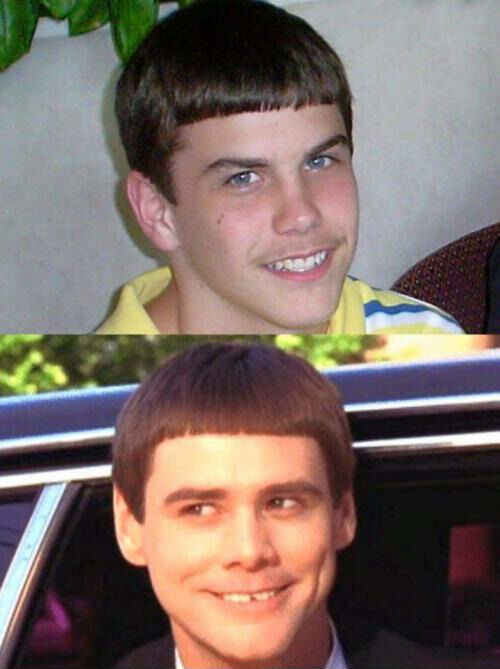 #12 Beethoven is kil, no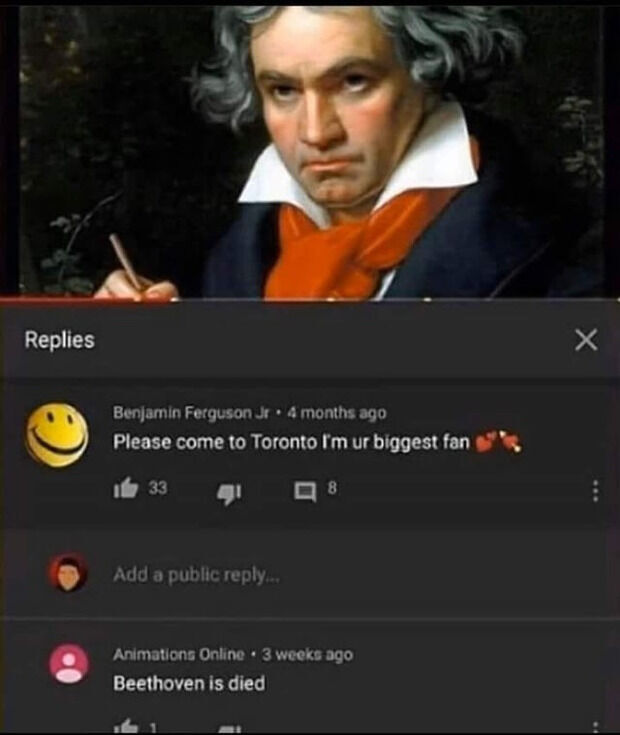 #13 My son was pulled over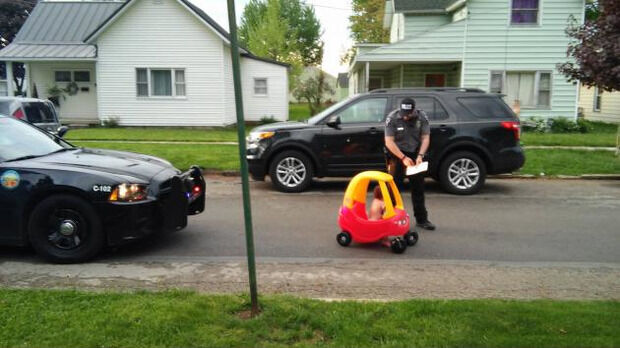 #14 Samuel L. Jackson Just Wanted To Have…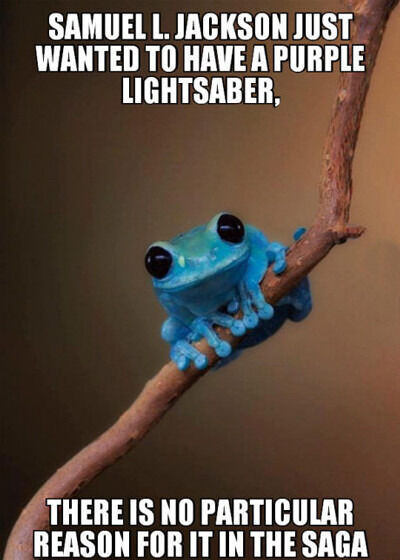 #15 What am I doing here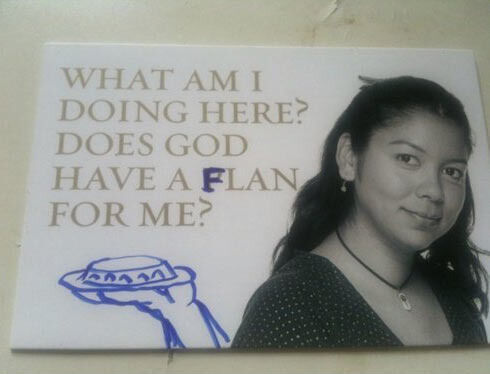 #16 Dammit, Logan!
#17 Bad boys, bad boys whatcha gonna do? Whatcha gonna do when they come for you?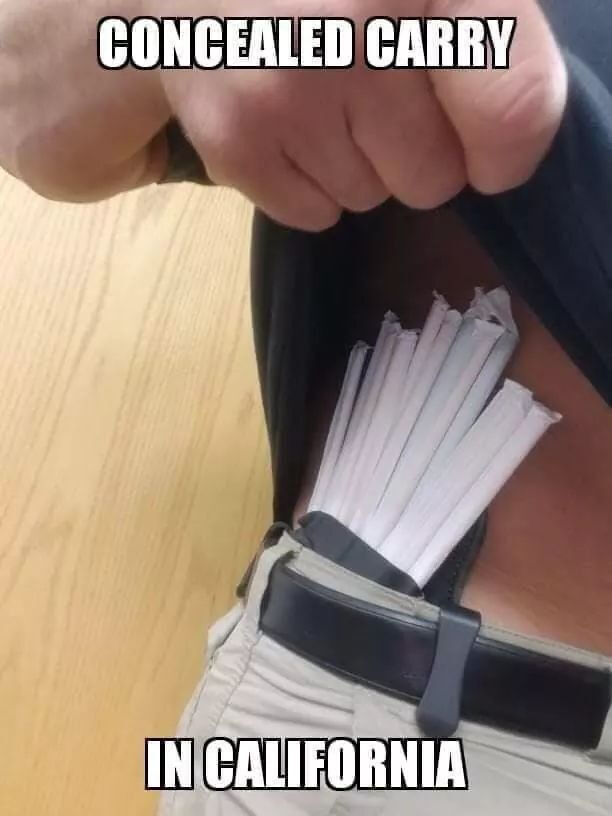 #18 What kind of bistro is this?