#1 Dogs Vs. Men

#2 Did You Notice This?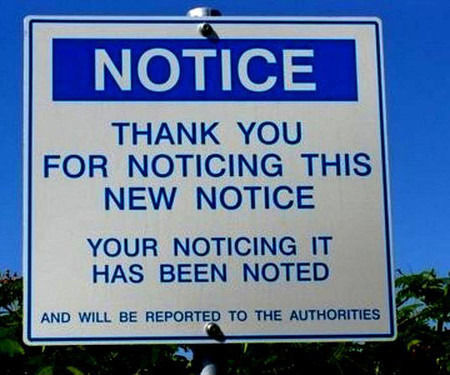 #3 Dinosaur-Free Office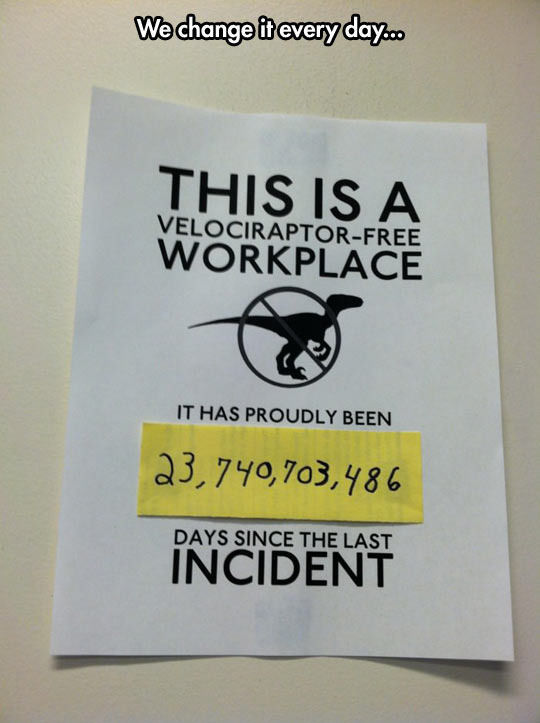 #4 Stormtrooper baking cupcakes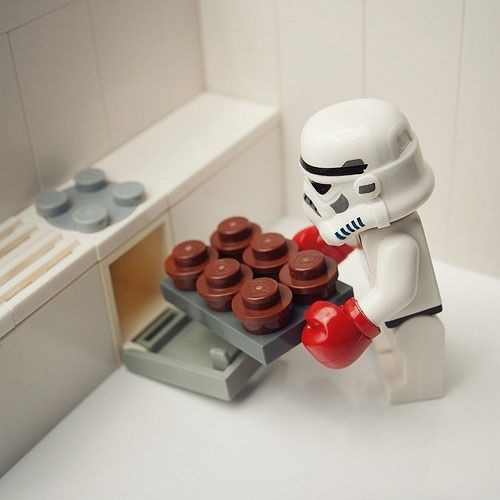 #5 Hey Erin Want Some Popcorn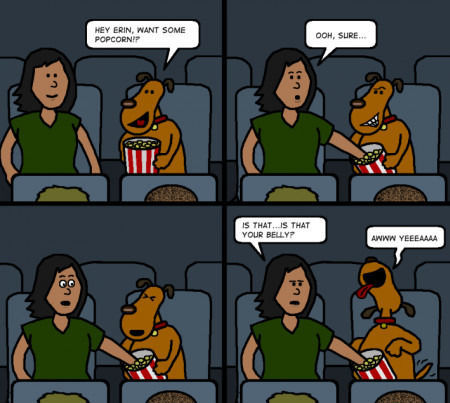 #6 This Is Basically What It's Like To Be An Adult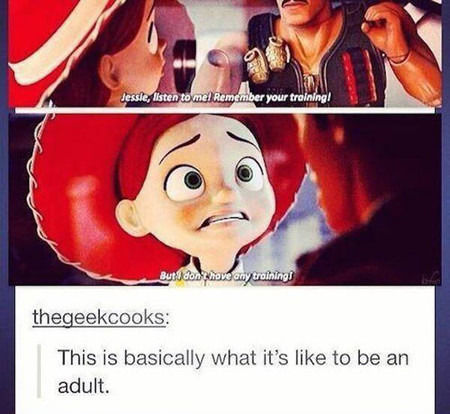 #7 I Swear That's Not Mine…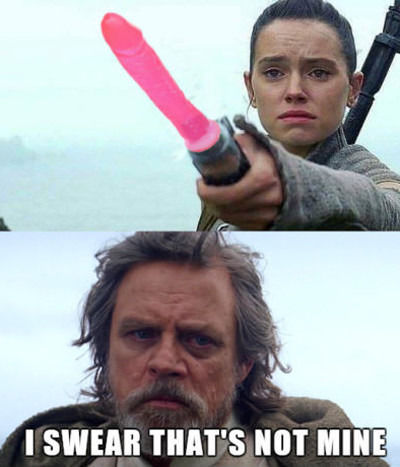 #8 Every Kid Today Wants To Be Batman…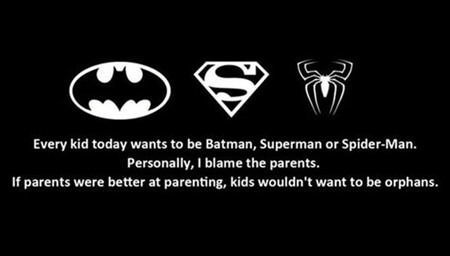 #9 Dad, I'm Not Sleepy Yet
#10 Man I Love Pizza If You Love It So Much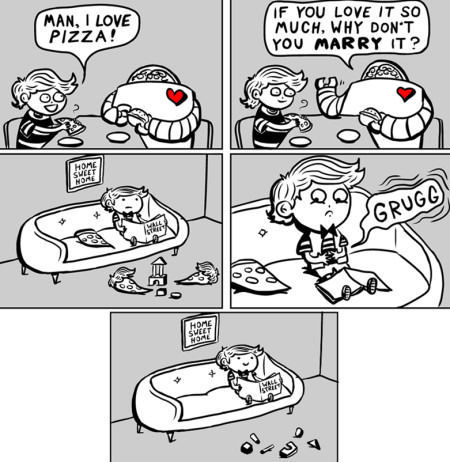 #11 Someday I'll Make It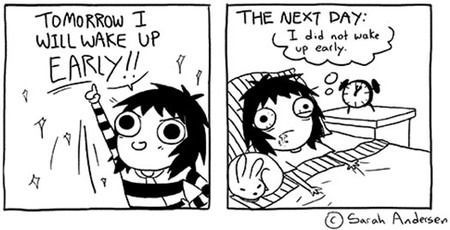 #12 My Three-and-a-half-year-old Son Likes To Play…

#13 I Like Movies In Other Language Better…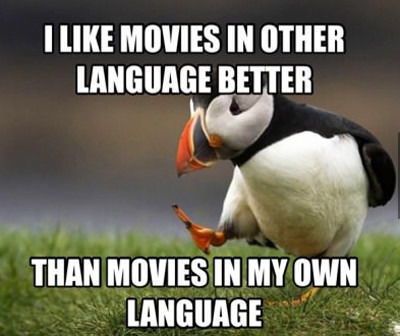 #14 Faith In Humanity Restored A Little Bit

#15 So Far Today God, I Have Done All Right.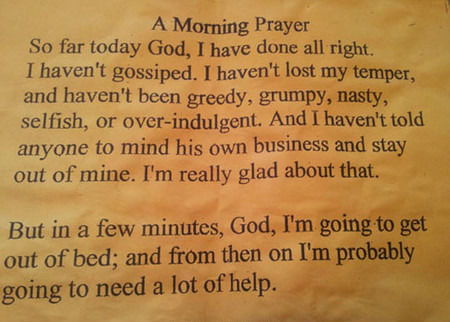 #16 Nasty Patty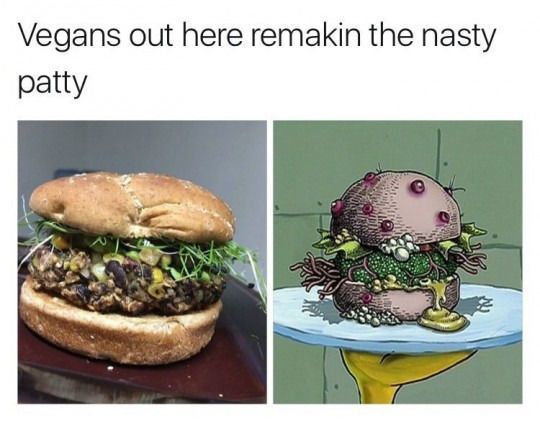 #17 Arkansas Weekend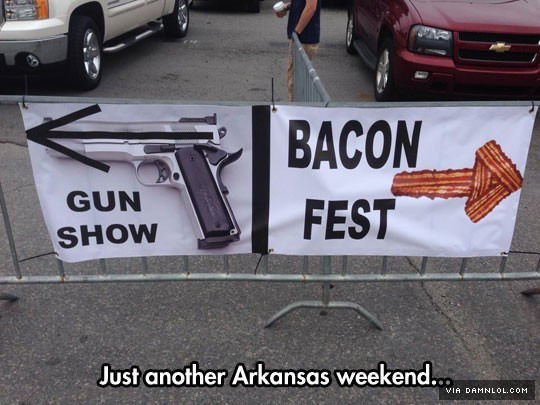 #18 Liberate yourself from that idea that people are watching you!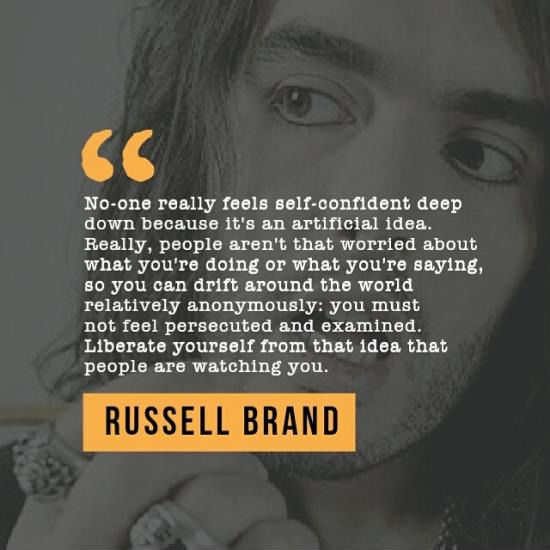 #19 Smile Son Cameras Over Here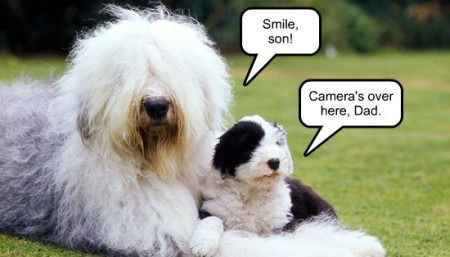 #20 Oops, Not Craig