#1 Make A Backup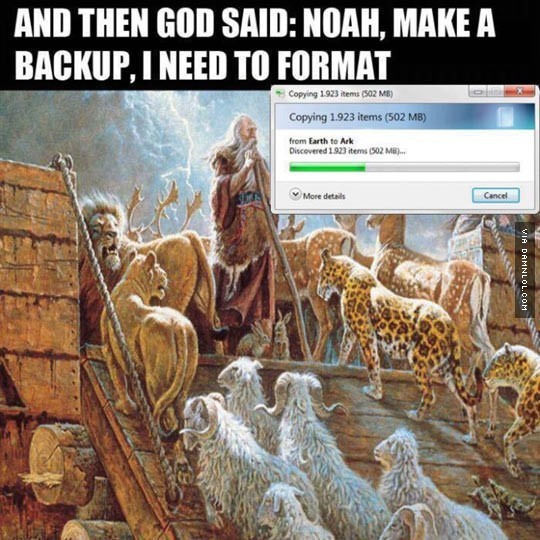 #2 A panda's life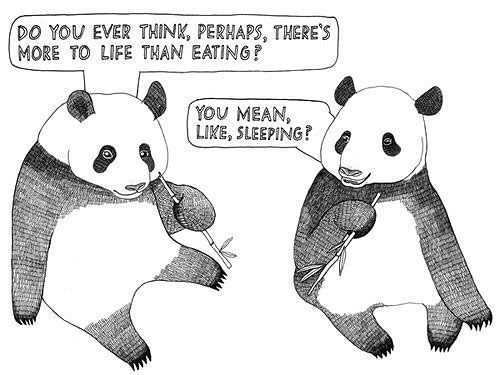 #3 A Helping Hand Doesn't Need To Be Big In Size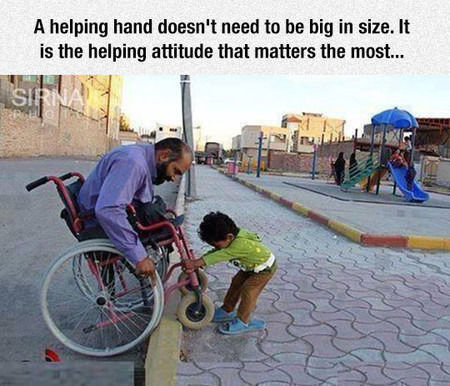 #4 When You At Your Girls House…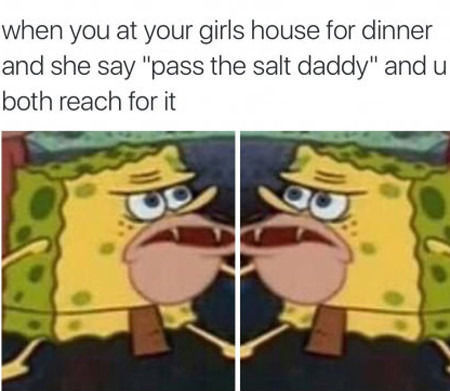 #5 40,000ft selfie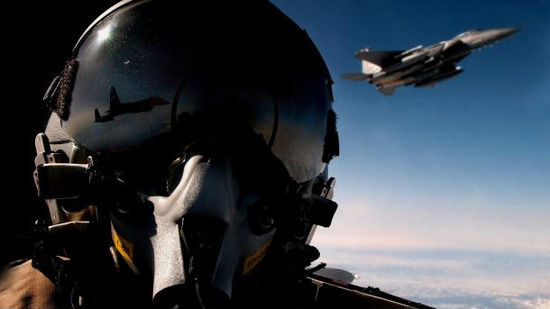 #6 Lily being Lily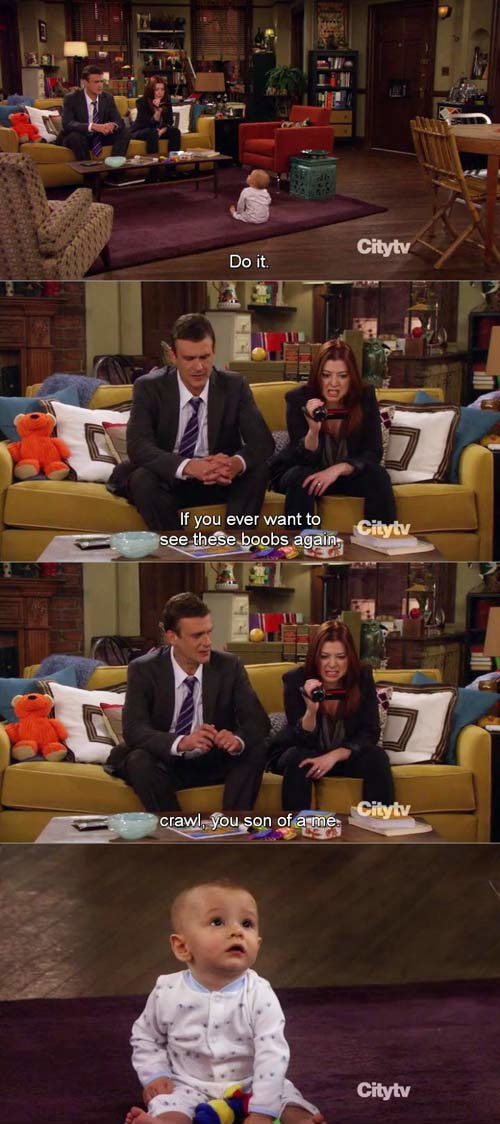 #7 Yeah. I'm looking at you Steam sales.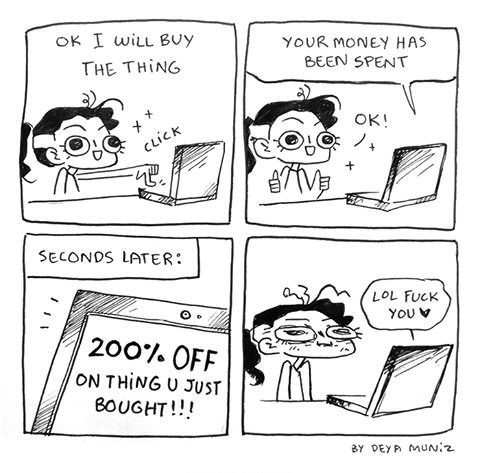 #8 Warning! As Of Today, Facebook Will Start..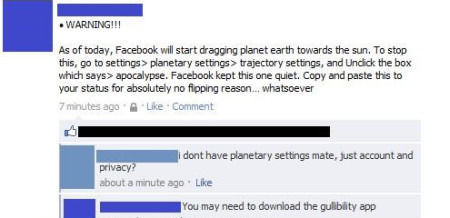 #9 Nice end result

#10 Girl that I went to highschool with doing Halloween right!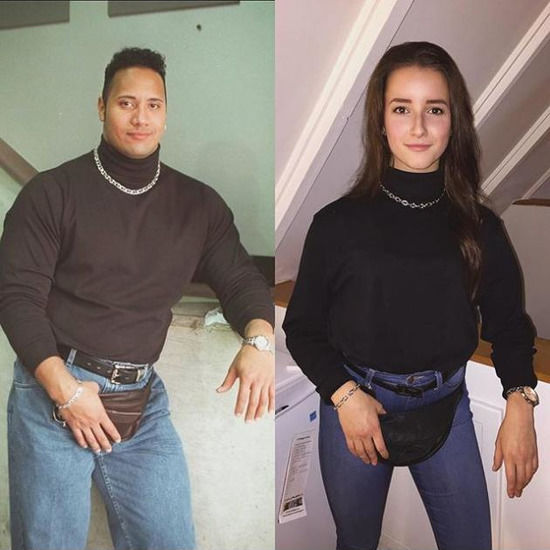 #11 Why'd Microsoft Rename Xbox 720 To Xbox One?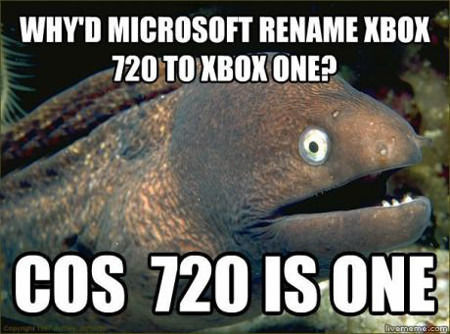 #12 Robert Downey Jr. In Salt And Pepper…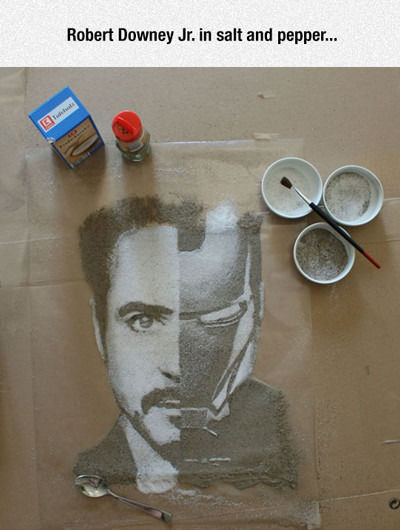 #13 Have you ever thought about it?

#14 Six Ways To Wake A Human…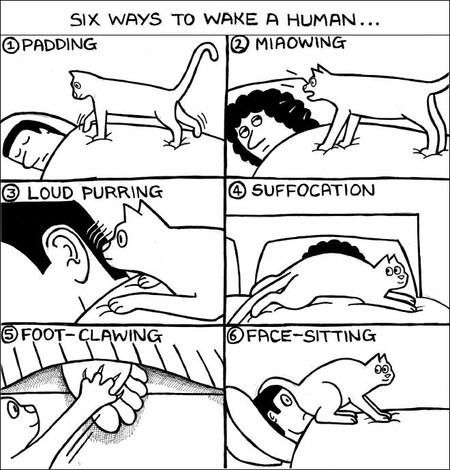 #15 Why Do Cats Purr?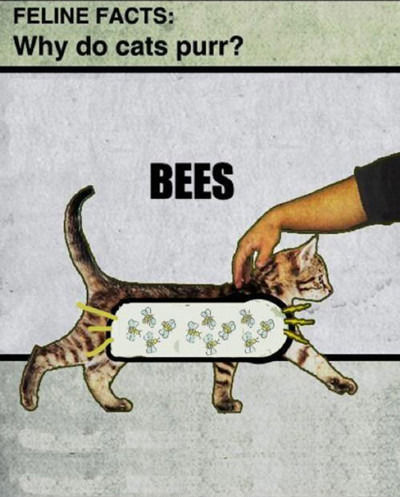 #16 Star Wars Breakfast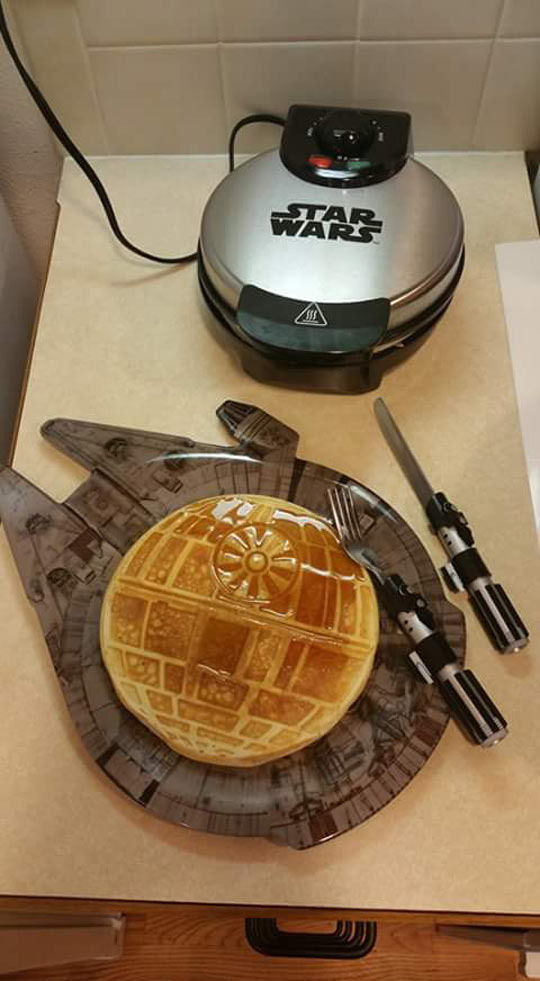 #17 Wat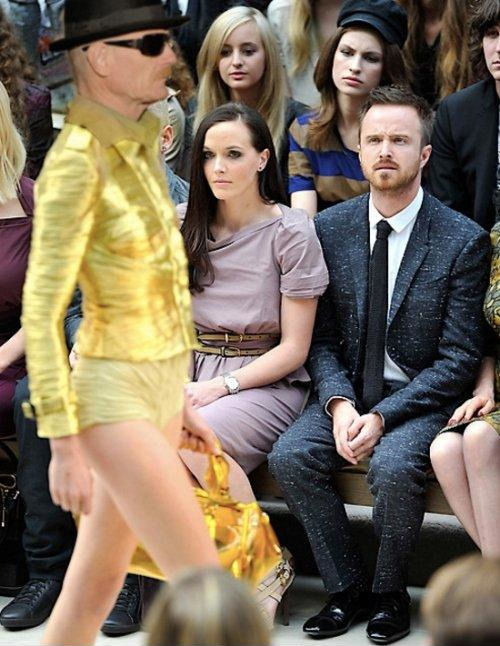 #18 This Is Sexy Dancing…

#19 Hola Sansa, I Am Your Papi…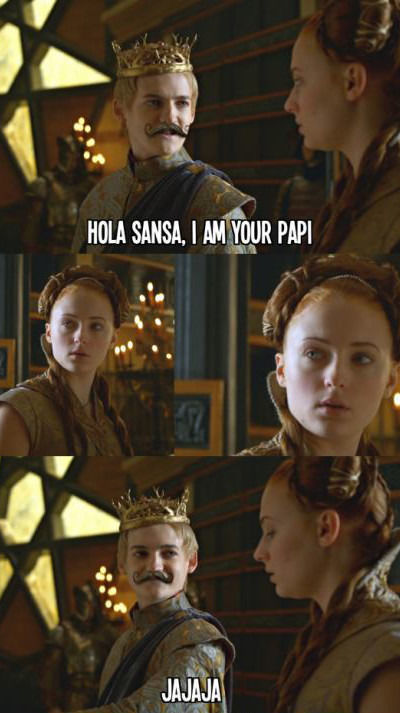 #20 Lanterns At Night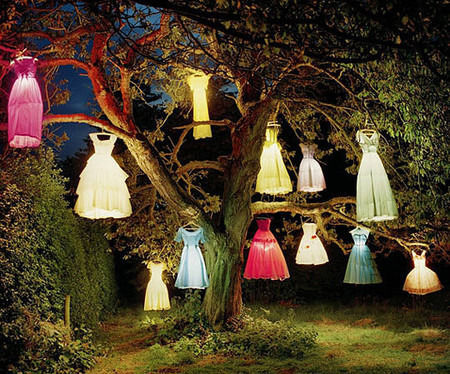 #21 John Lenon Was Right