#1 Haha Who Else Was Coming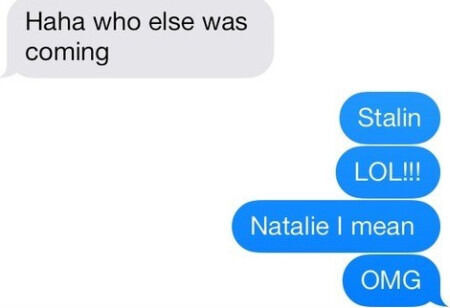 #2 Sneaky Little Touristses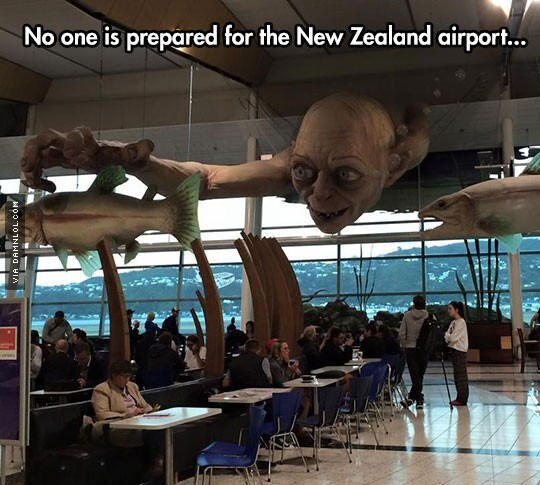 #3 Men are dogs!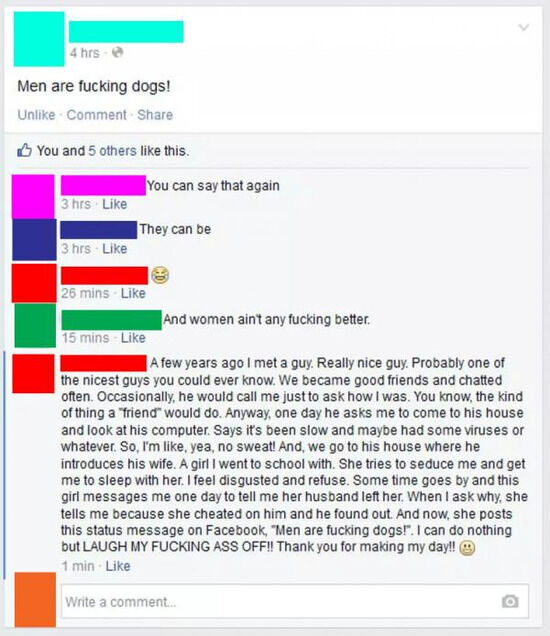 #4 He Could Clear The Savannah After Every Meal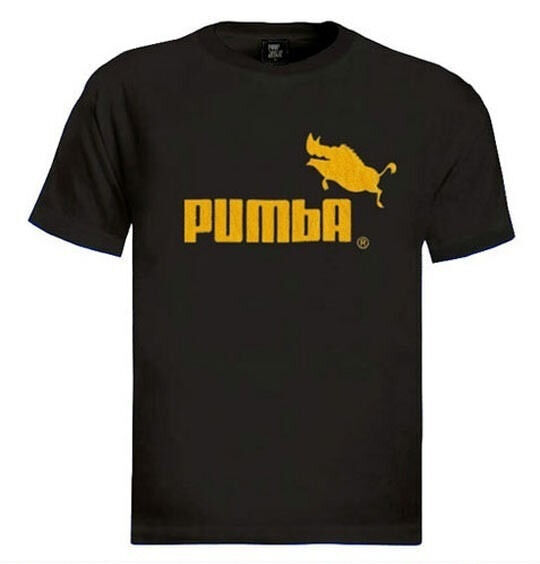 #5 Felt that deeply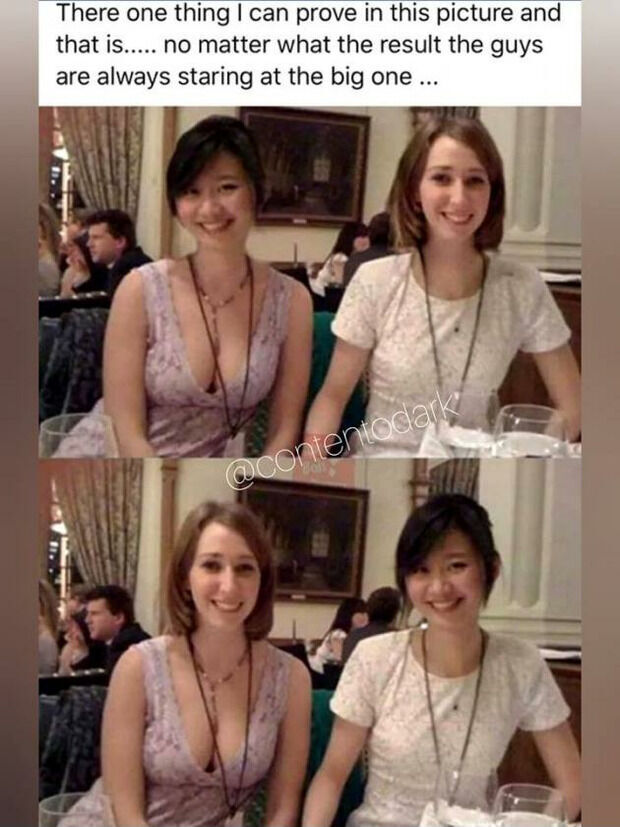 #6 To Do List, Make To Do List, Check Off First…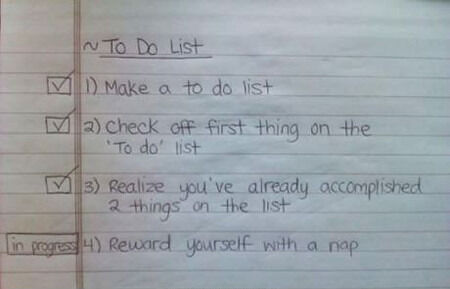 #7 Theyre doing their best.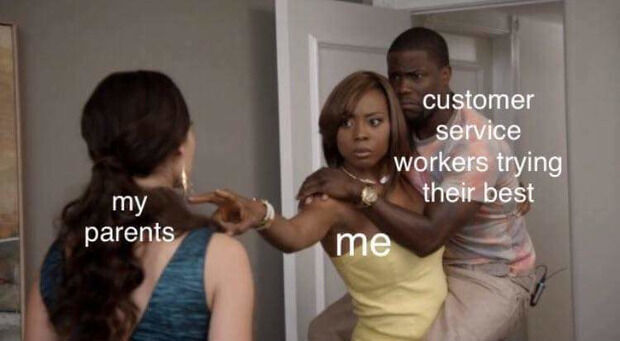 #8 Try One Of These Things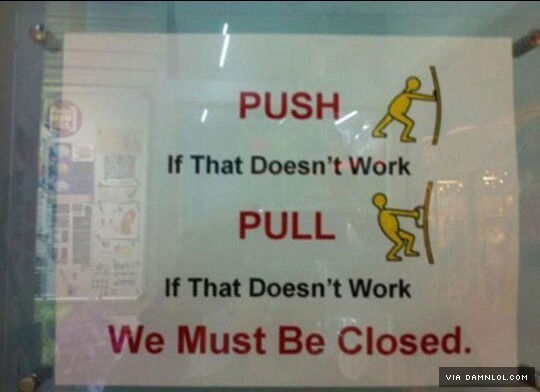 #9 She Came Up With The Right Idea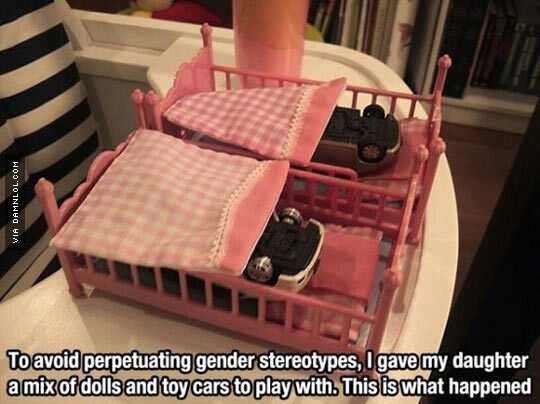 #10 A very dashing horse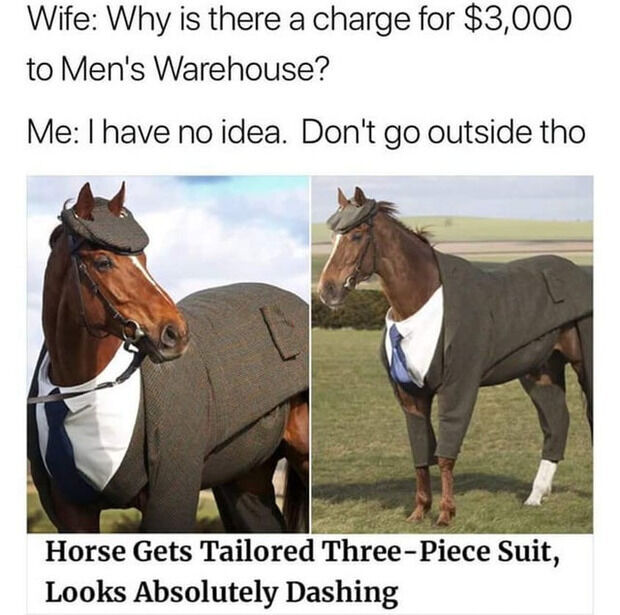 #11 Japanese Mini Flying Squirrel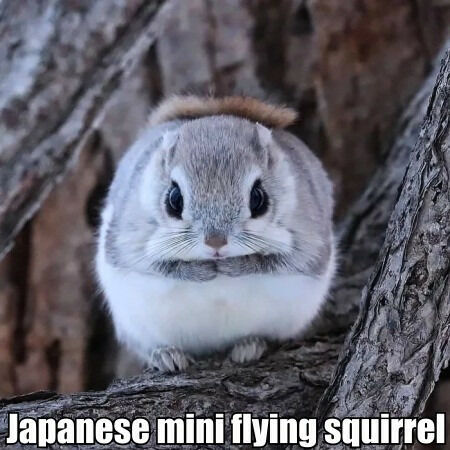 #12 Told my kid to look scared and she delivered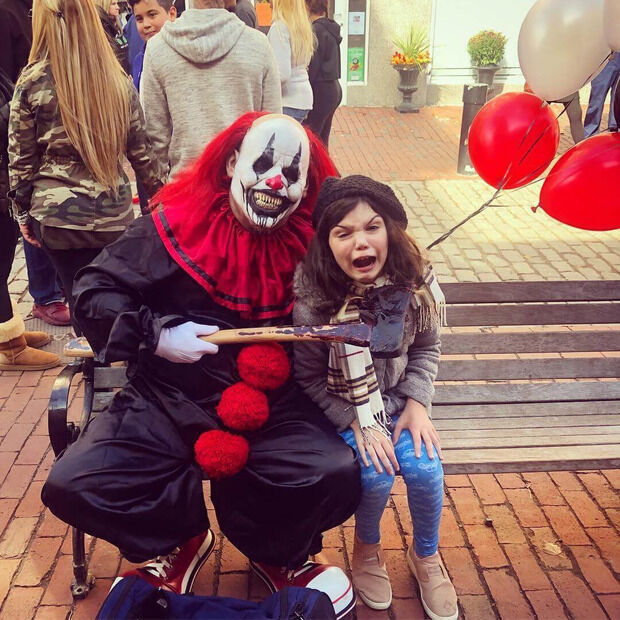 #13 Holy mother Nicolas Cage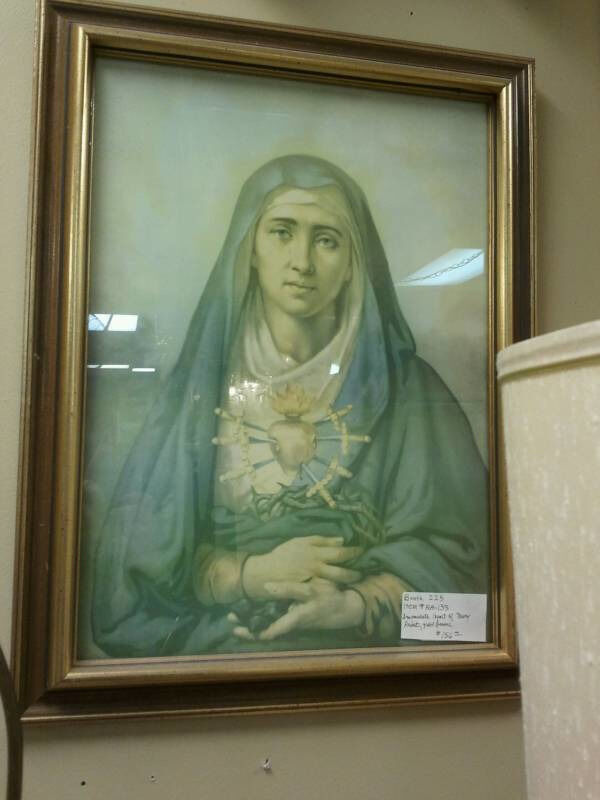 #14 When your belly is happy to see beer.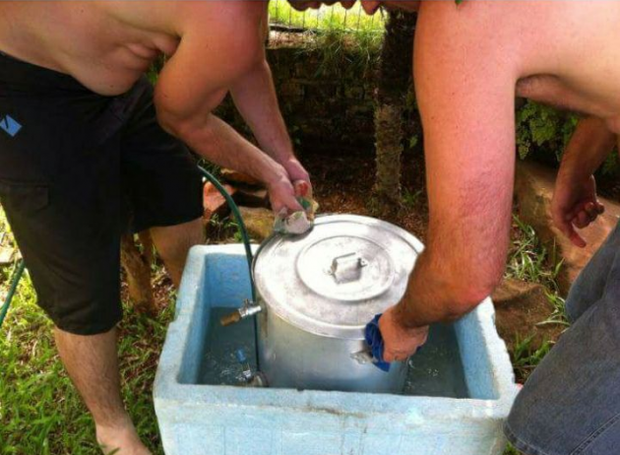 #15 This Makes Me Feel Uncomfortable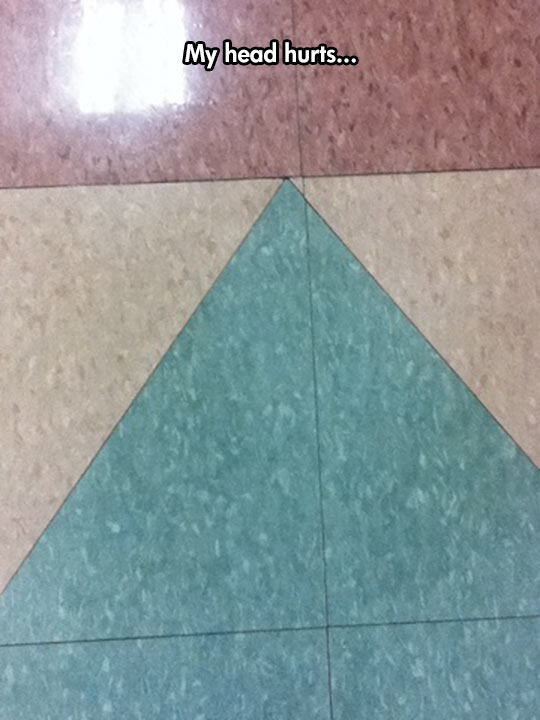 #16 I shoveled a maze in my backyard for my dogs to play in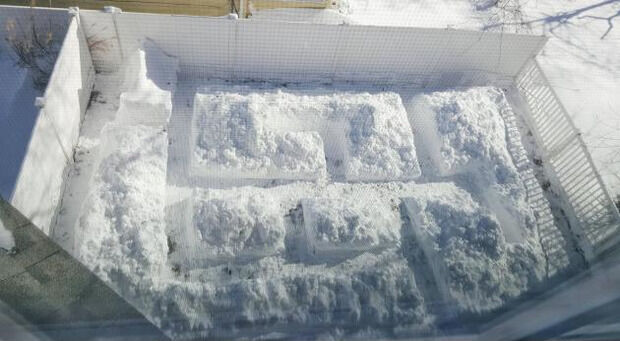 #17 oh so your vpn?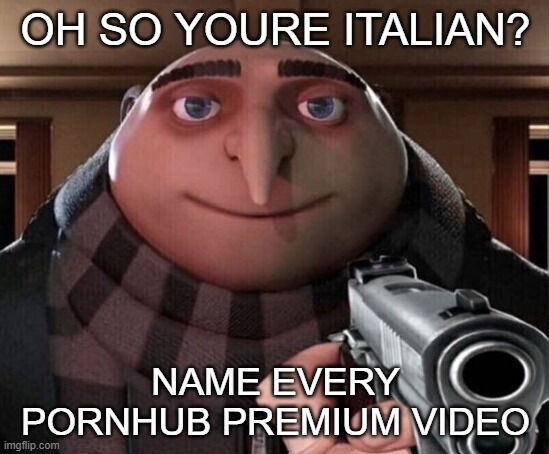 #18 Sophie Turner as Morticia Addams.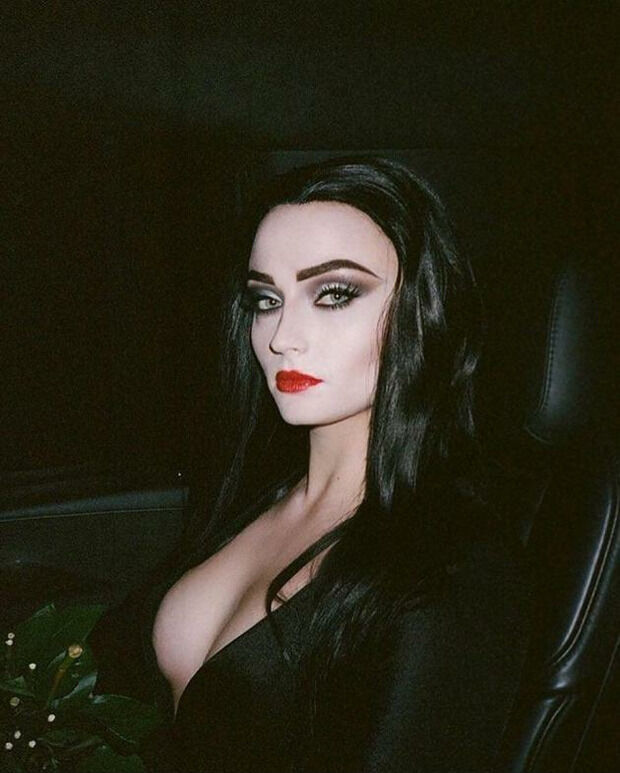 #19 Should I Get A Refund?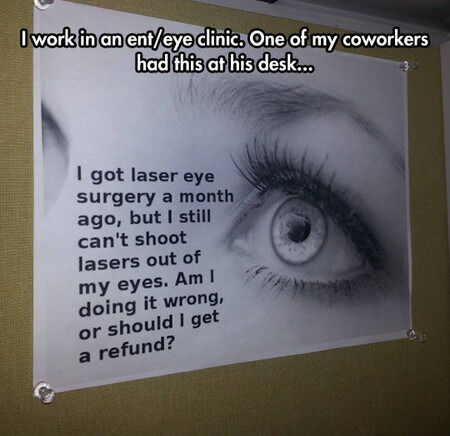 #20 Sleepy Baby Squirrels