#1 Always Mother Russia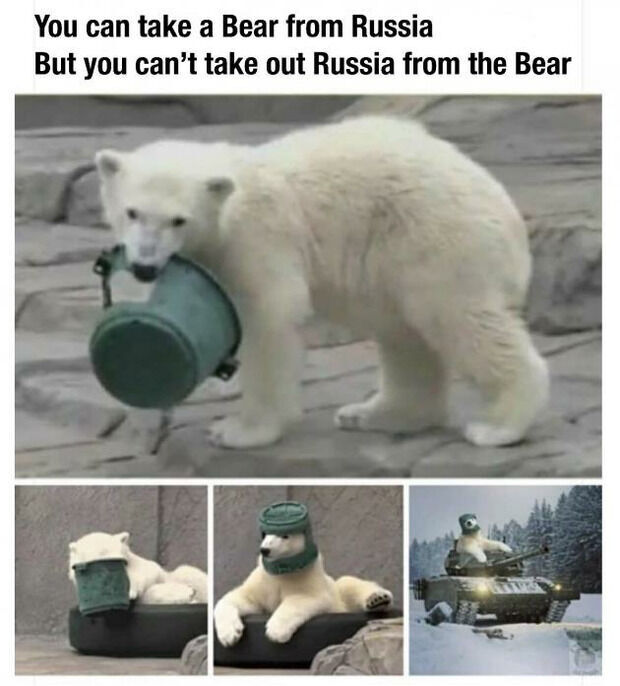 #2 Ive found a soulmate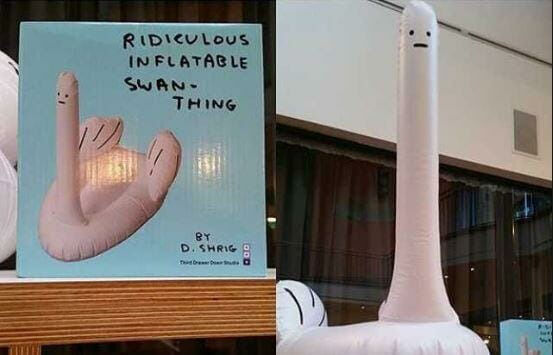 #3 Wheres The Tears?

#4 When you see your friend without glasses for the first time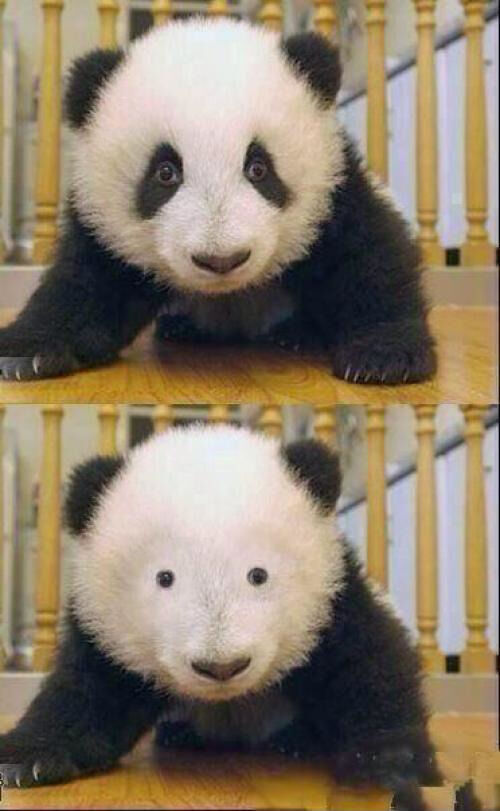 #5 How alcohol affects professionals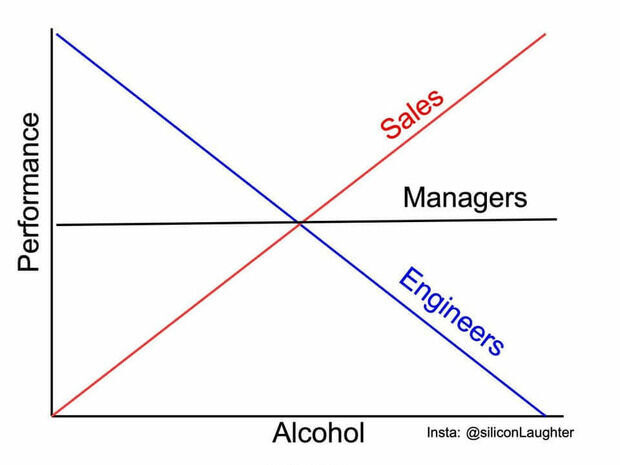 #6 A lady told me I was a hero for returning her dog today. I found him 2 ft from the sign.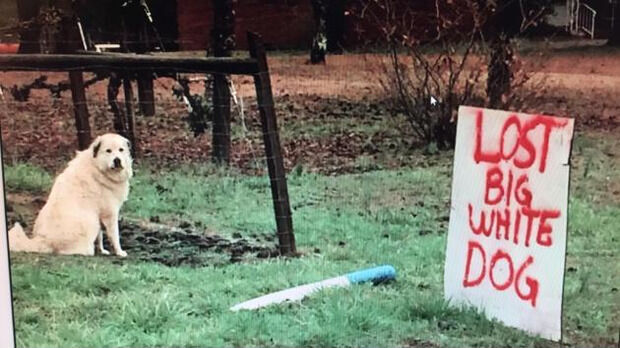 #7 You Know You're Married..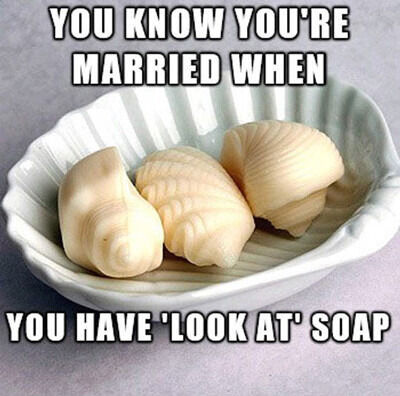 #8 I Love The German Sense Of Humor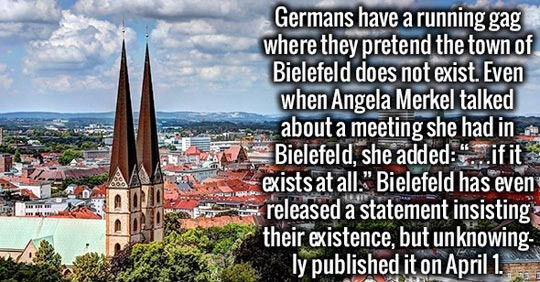 #9 Barber: What Do You Want?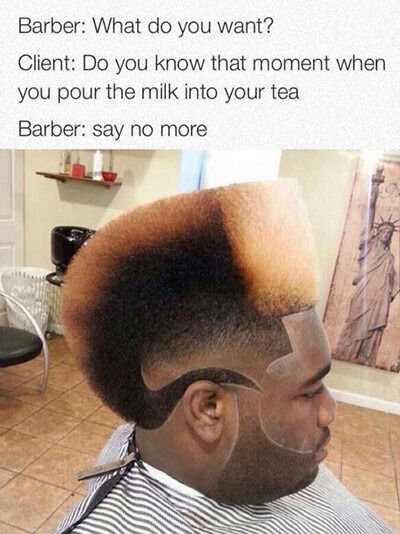 #10 Gives Me A Hangover…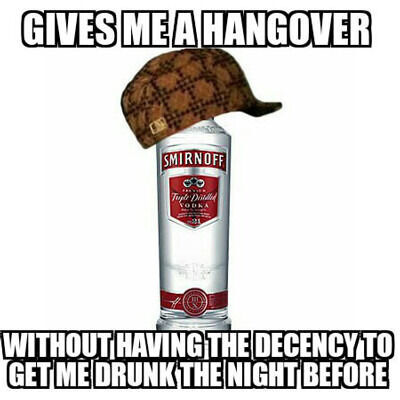 #11 Generation X anyone?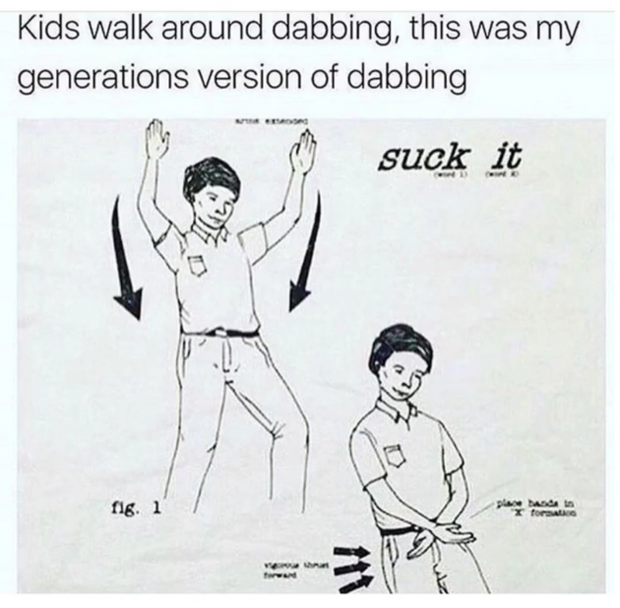 #12 Candle Scent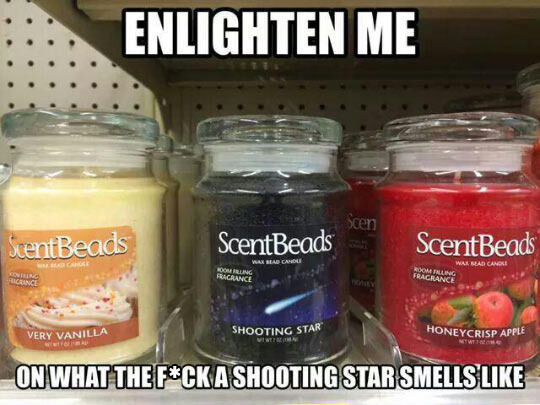 #13 I would rather not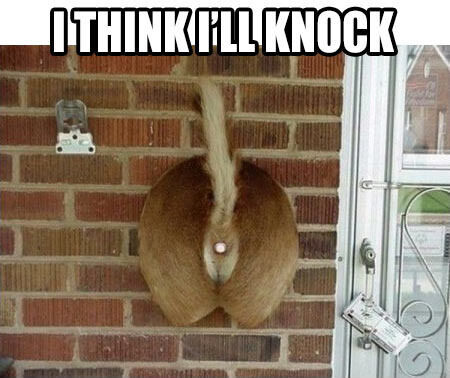 #14 No, you are drunk
#15 Badass Level - Died Of Natural Causes In Game Of..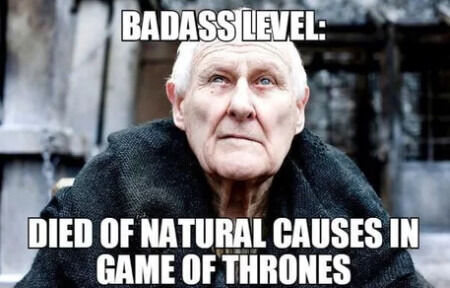 #16 Buddy Is Currently On Antarctica: day 10 They Accepted Me As One Of Their Own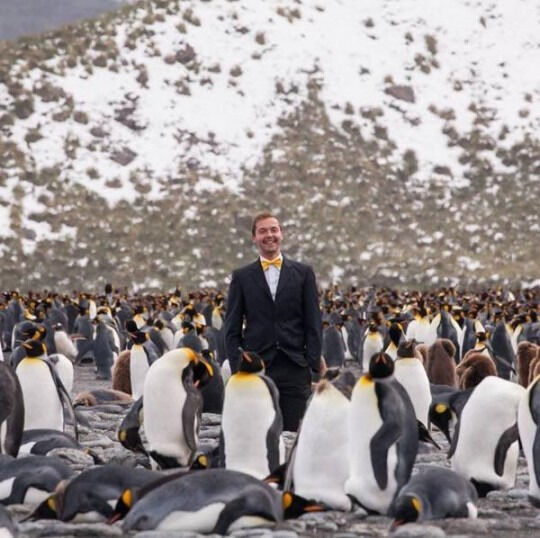 #17 Capitan America Here What Is Your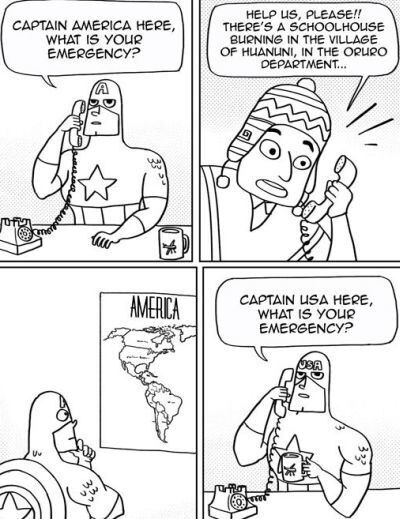 #18 Very Creatively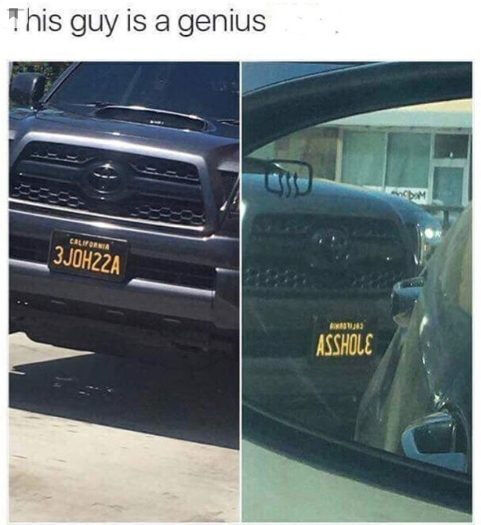 #19 My favourite cereal box toy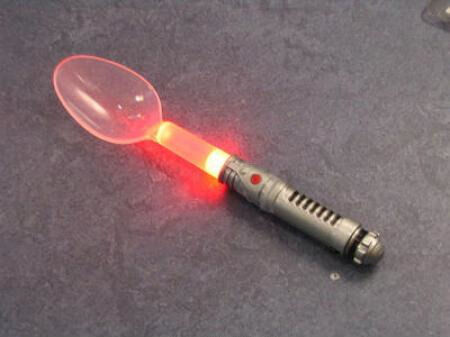 #20 That Deliquent Could Save Your Life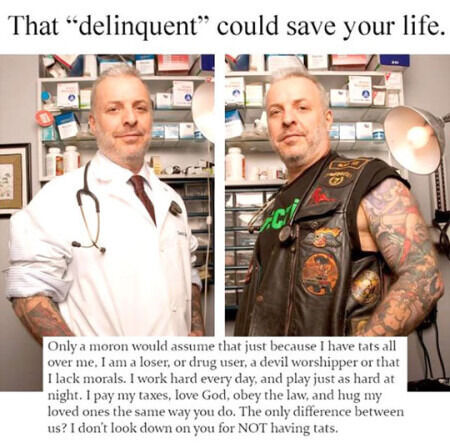 #21 Every Group Chat Always Has A Second Smaller Group