#1 Never trust them…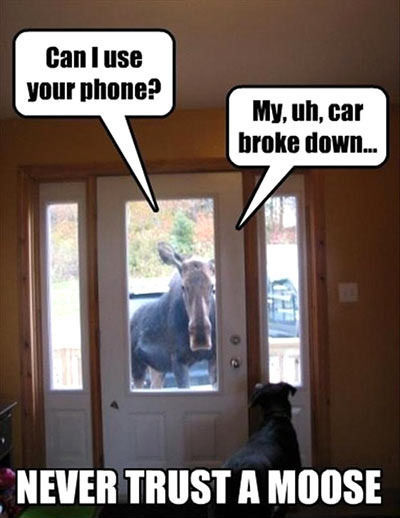 #2 Ricky Gervais sums it up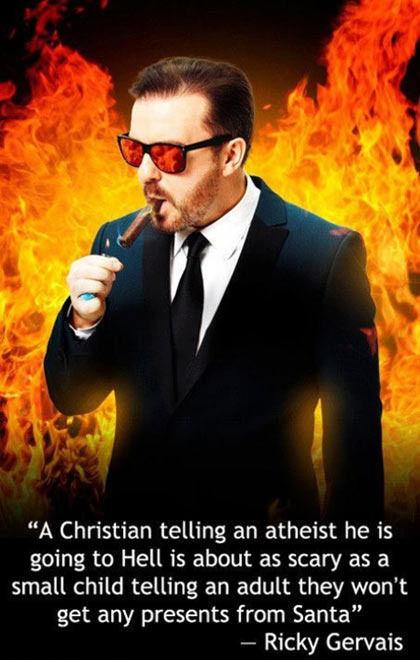 #3 I Usually Get Greeted With This When I Come Home From Work.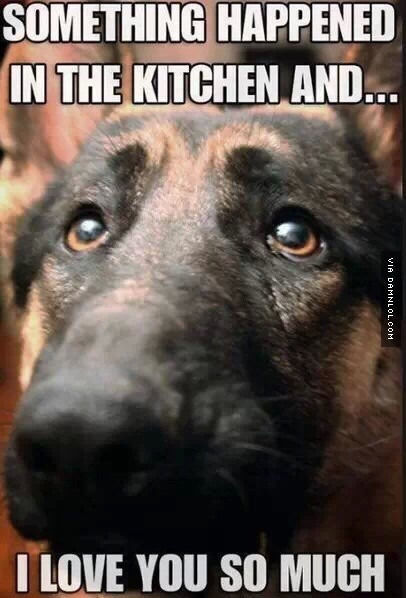 #4 I'm Going To Bed At Such A Reasonable Time Tonight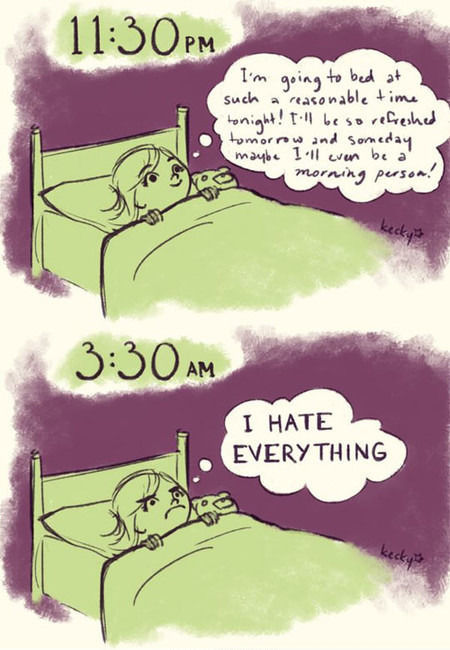 #5 I Guess Liquid Cake Is A Thing Now.

#6 The Name's Bond, James Bond.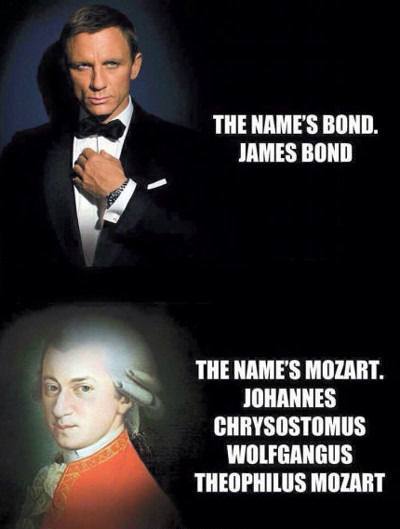 #7 I Ran The Numbers, Dad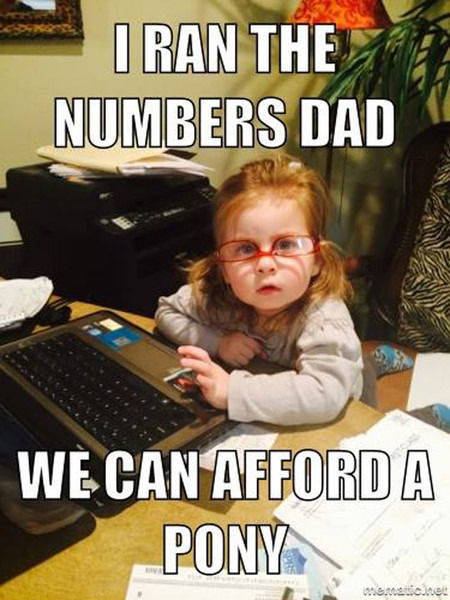 #8 What Pixar Has Taught Me

#9 Public Displays Of Affection…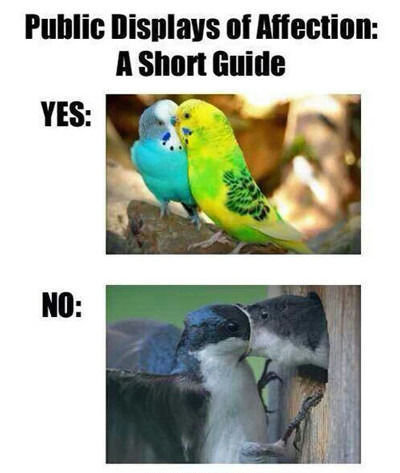 #10 Look At That Smile

#11 Majestic Star Trek Cat Tree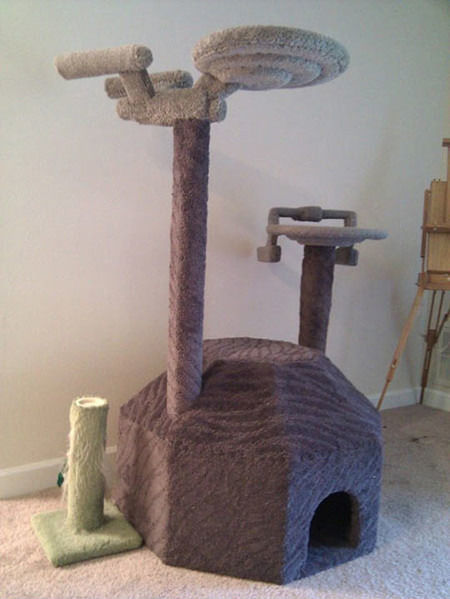 #12 Nowhere To Sleep Now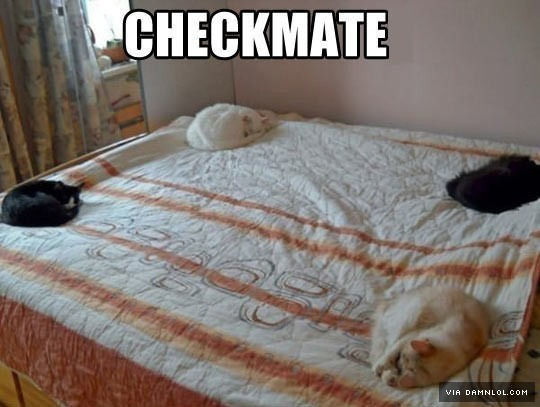 #13 Do you Remember Him?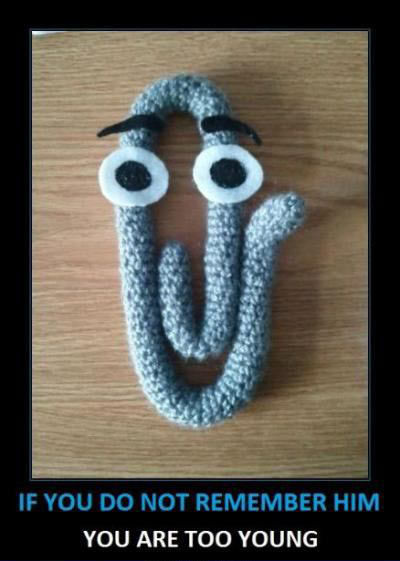 #14 I Think You Misunderstood Me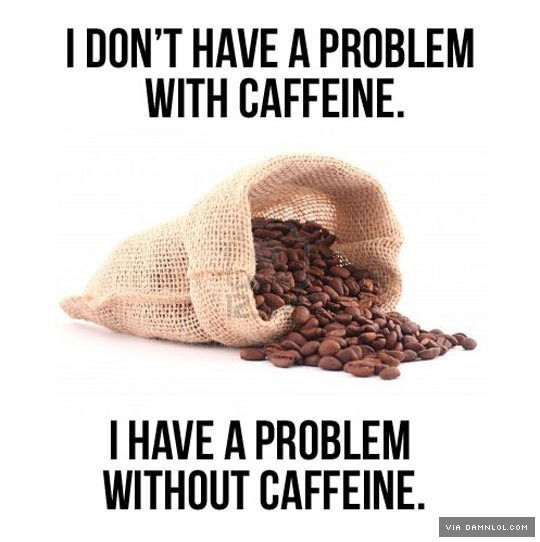 #15 Look At It