#1 Most college students can relate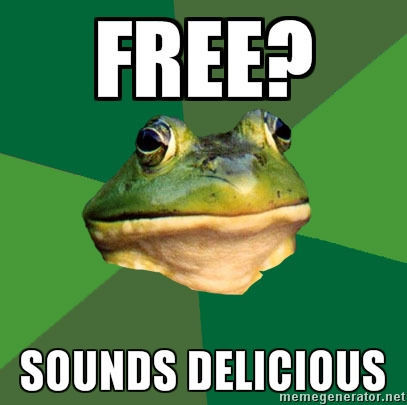 #2 My Life At This Point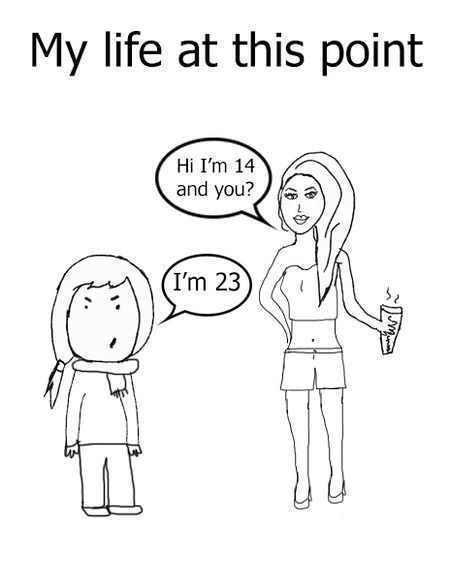 #3 'The Poor Are Ruining The Economy'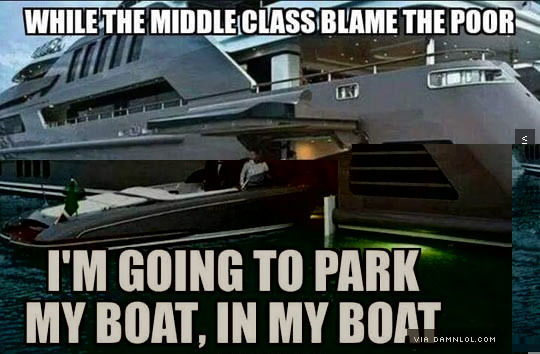 #4 The Boss Of The Town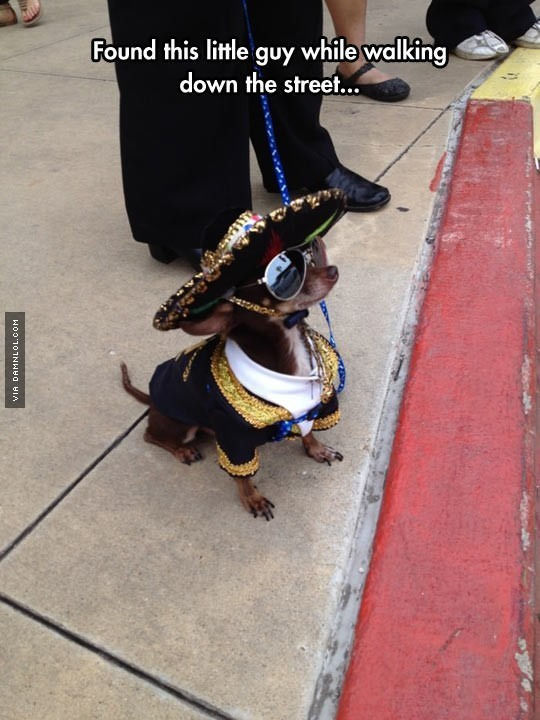 #5 When Your Sense Of Humor Allows You To Evolve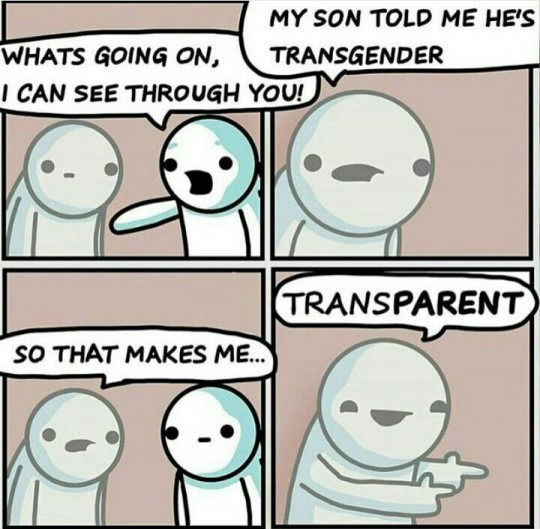 #6 And I… Will Always Love You!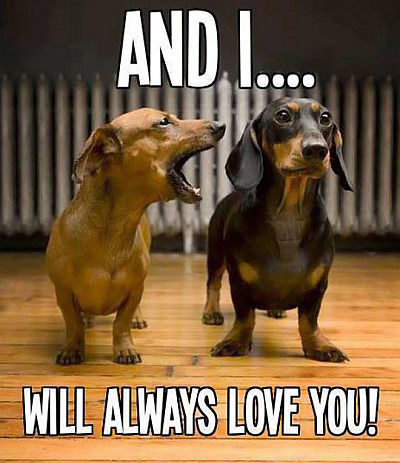 #7 Lorde Of The Rings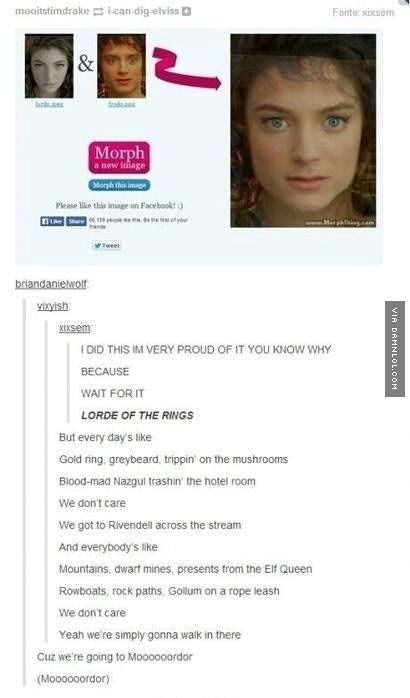 #8 Strange: Model Stephanie Seymour posing with her sons for a magazine spread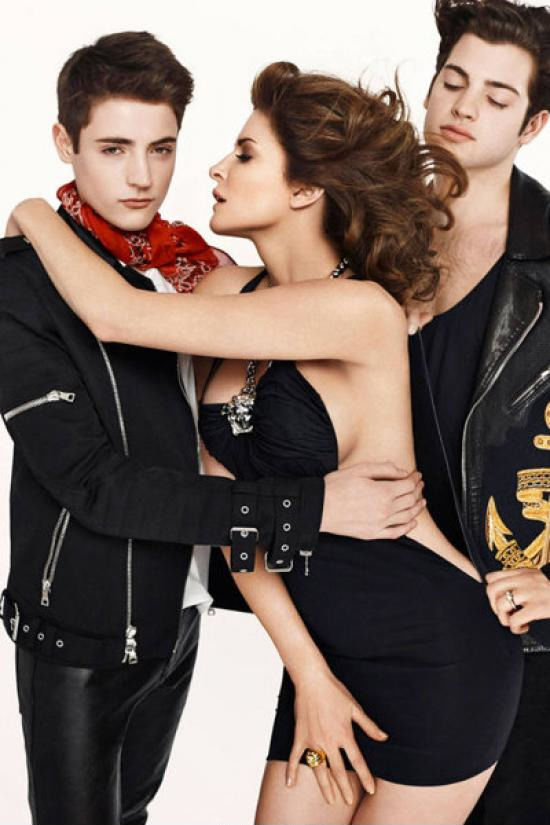 #9 The Center Of A Donut Is 100% Fat Free.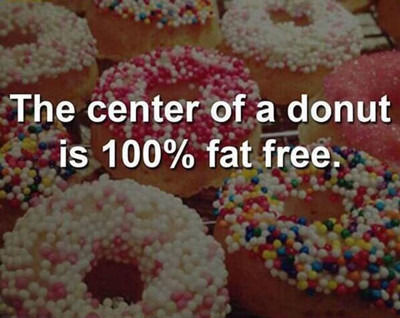 #10 Your Tongue Is Your Ambassador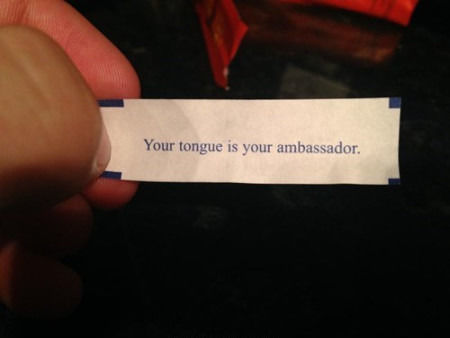 #11 It Felt Magical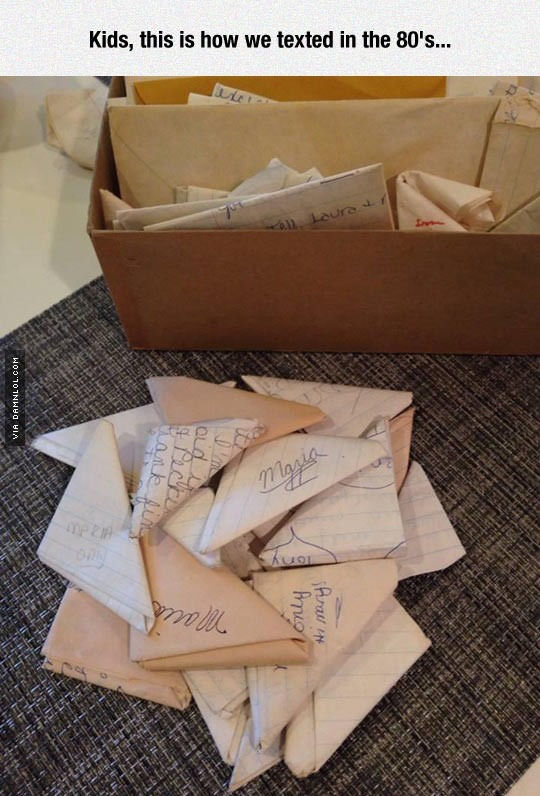 #12 When You Mom Shuts Down The Wifi.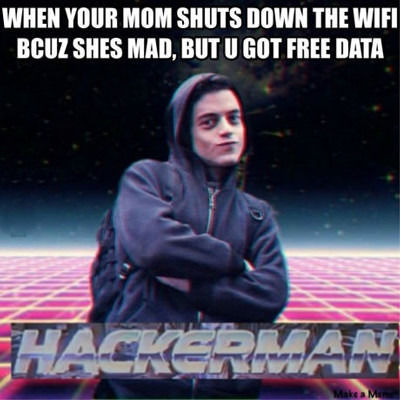 #13 Naming My Tv Remote Waldo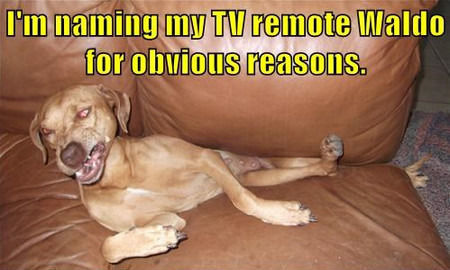 #14 The Seal Of Approval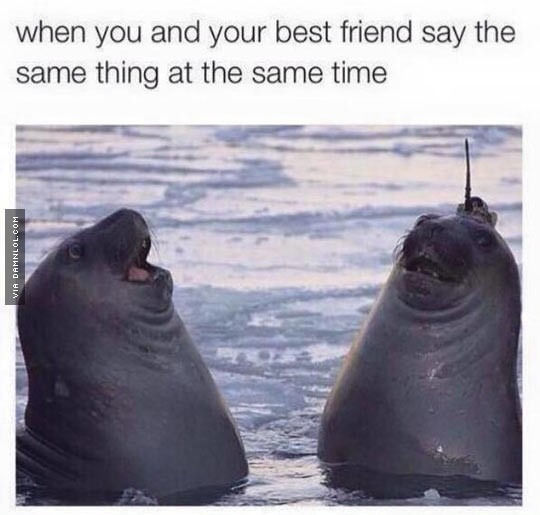 #15 We're Adults But Like Adult Cats.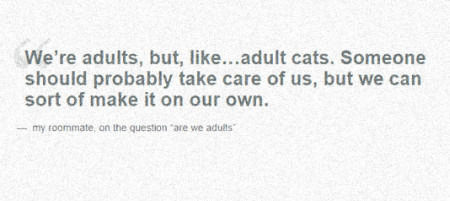 #16 Hey Hi What's Up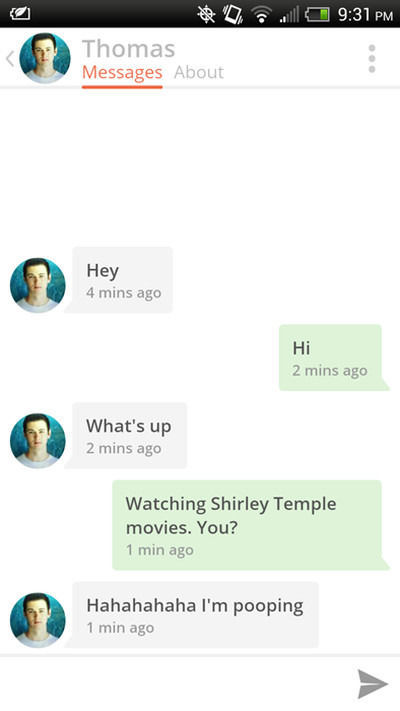 #17 Turns Out John Lewis Doesnt Acknowledge ANY Elected Republican As a Legitimate President. Heres what Lewis was up to during the Bush Inauguration. Why do we have this kind of politics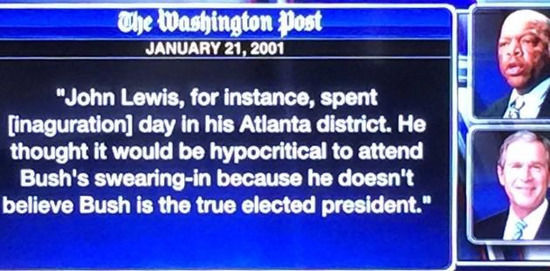 #18 Don't Dress Your Kid Like This…