#1 When You're Done You Can Fill My Bowl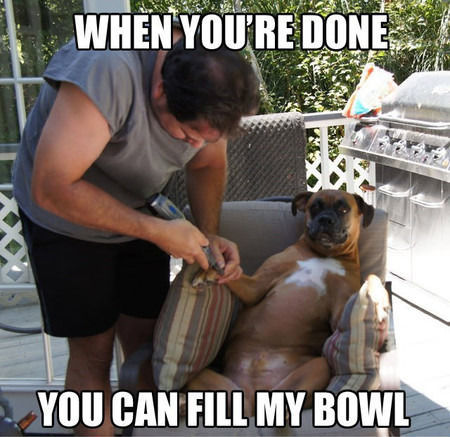 #2 Real Life Dragon: The Satanic Leaf Tailed Gecko With Flying Fox Wings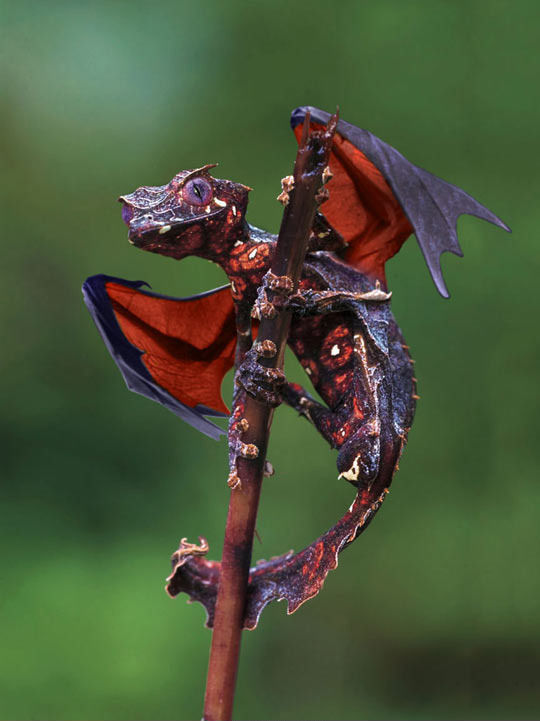 #3 How times have changed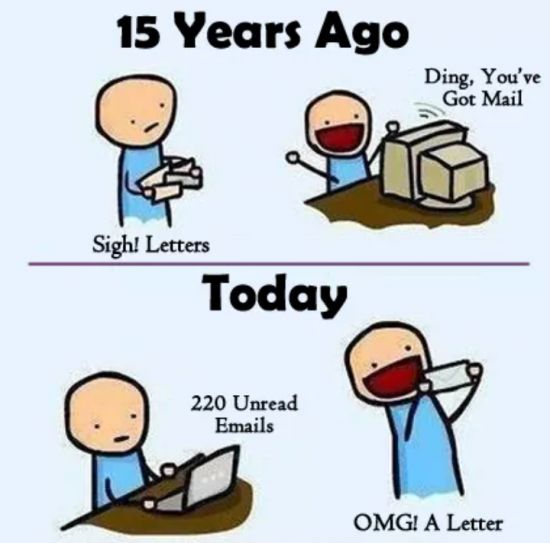 #4 A Brief Moment Of Silence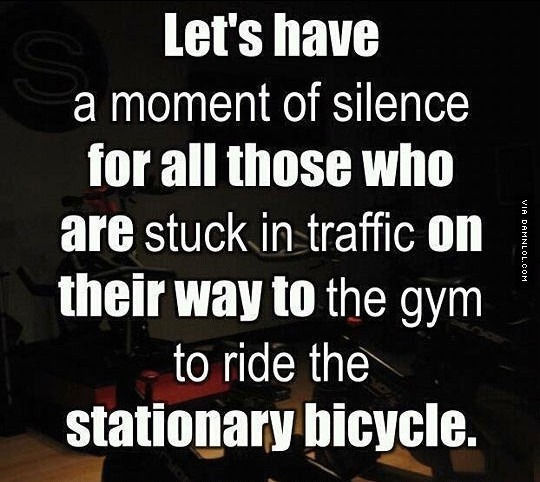 #5 Inspirational Quotes: Quote of the day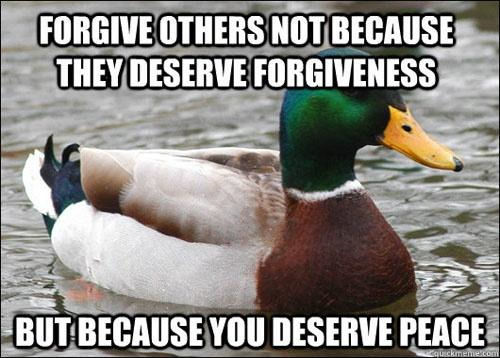 #6 Meth. Not Even Once.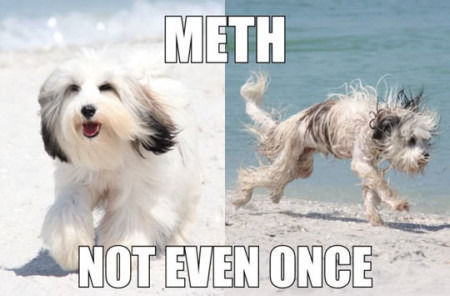 #7 Poor Digi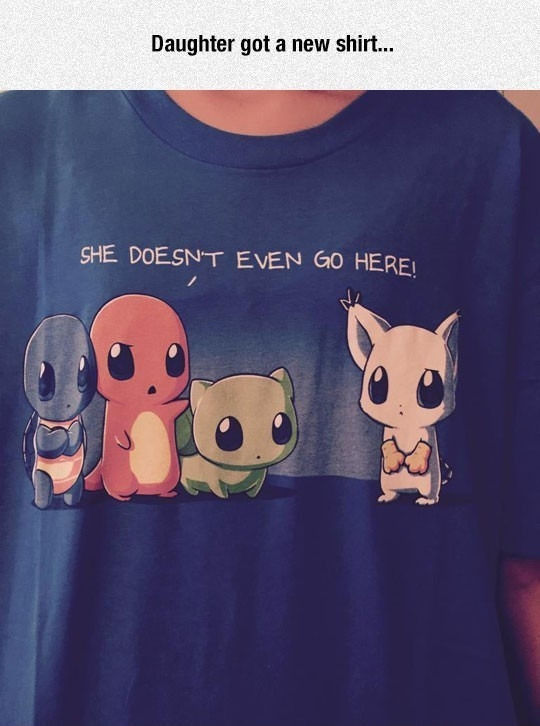 #8 Surviving Around Bears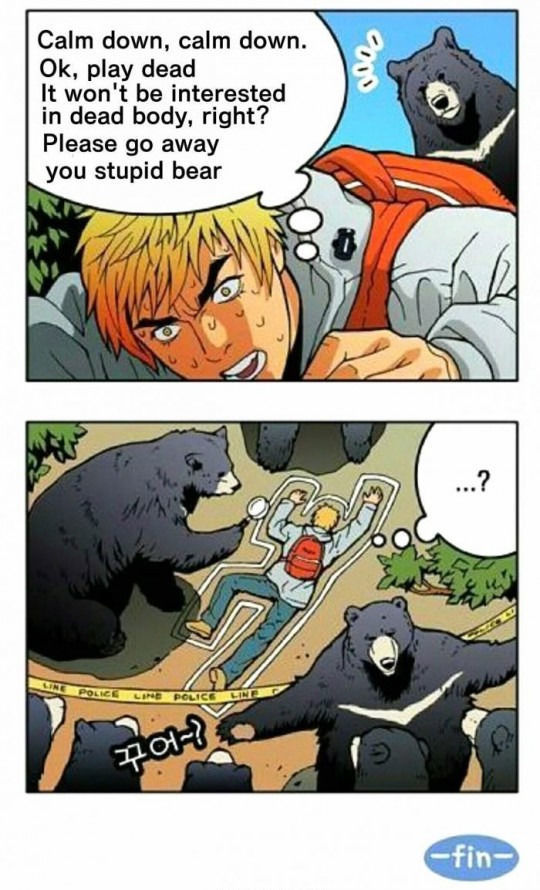 #9 How Could You?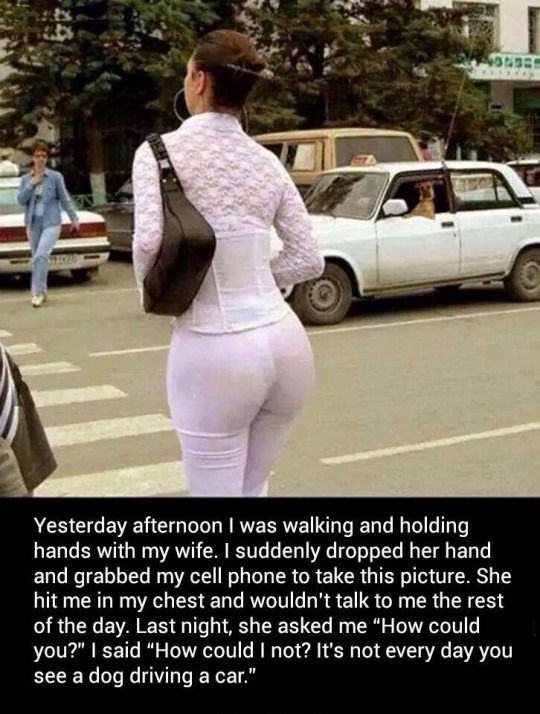 #10 Dylan What Are You Ding Wth That Hovel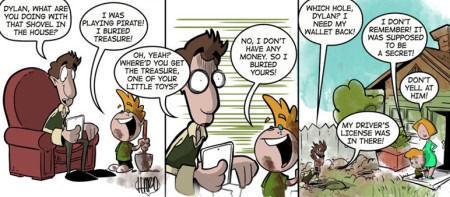 #11 Clark This Is Josh Our New Intern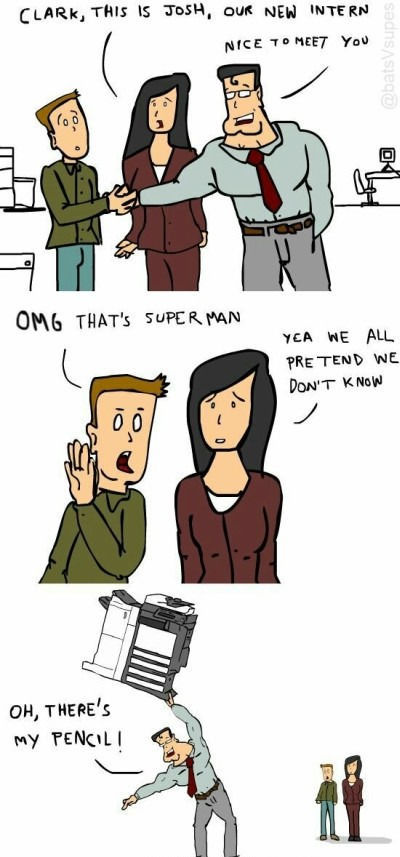 #12 Totoro snowman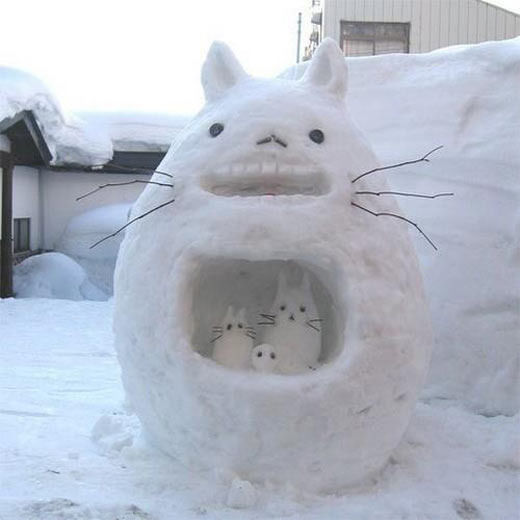 #13 Boss, the camouflage shield is at 66.6% and failing!!!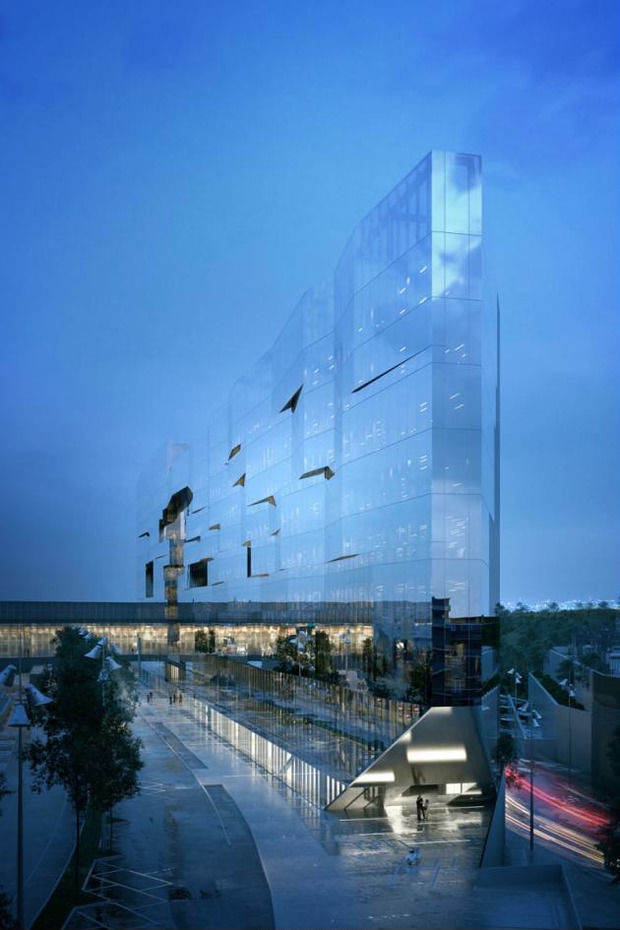 #14 You Know You're In Canada When Hockey Games.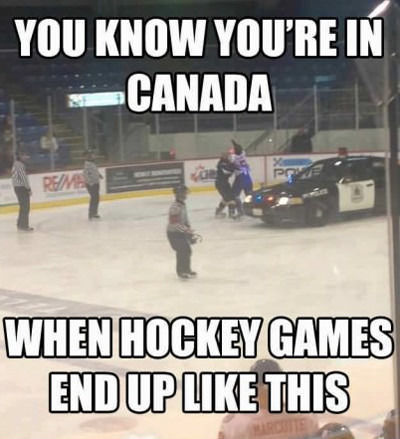 #15 Mom! Thank Goodness You're Here!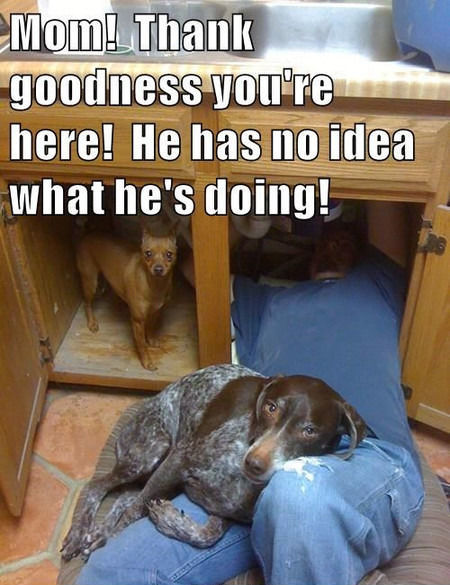 #16 The Five Stages Of Free-to-play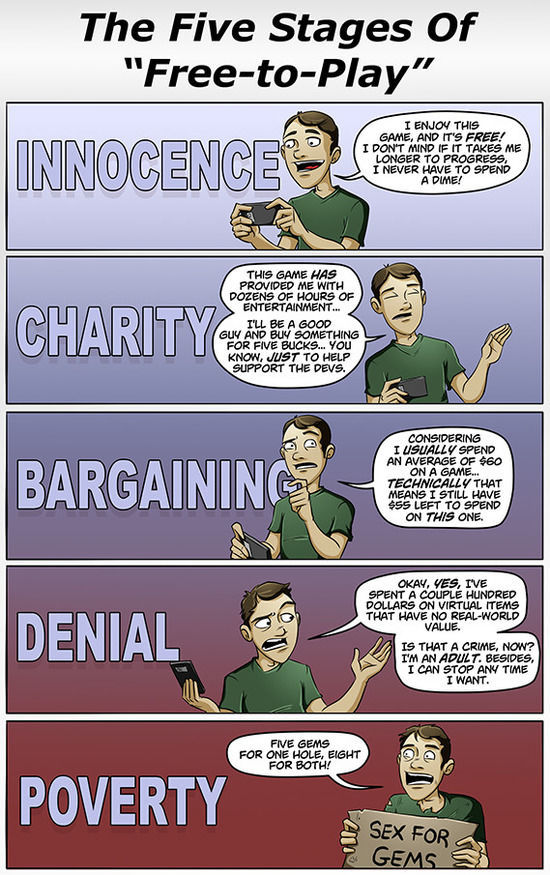 #17 One of us has to go