#1 Hey, Let's Guess How Tired You'll Be Tomorrow…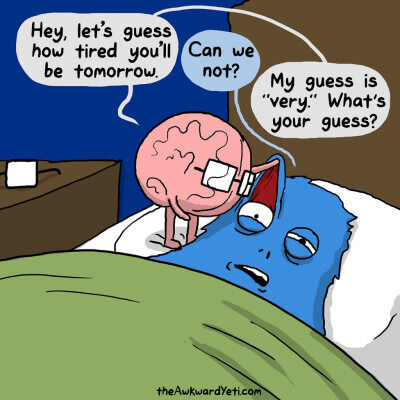 #2 How Do You Explain A Sunset If There Is No.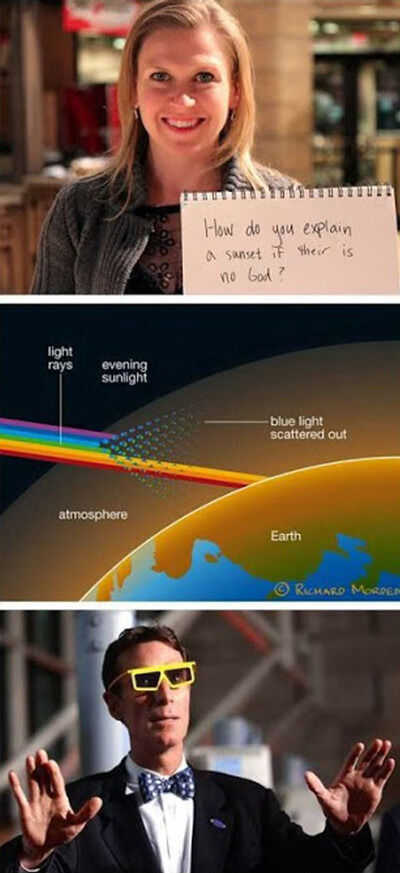 #3 A Local Fireman Decorated His House A Little.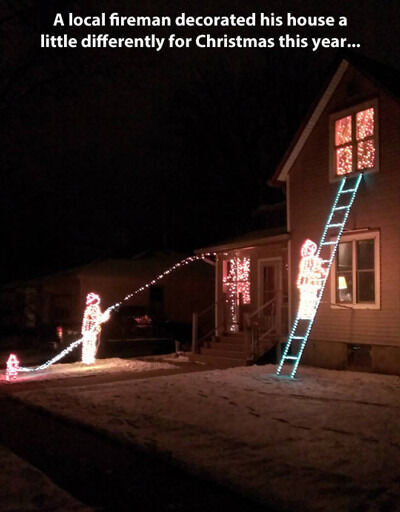 #4 Best church sign of the week.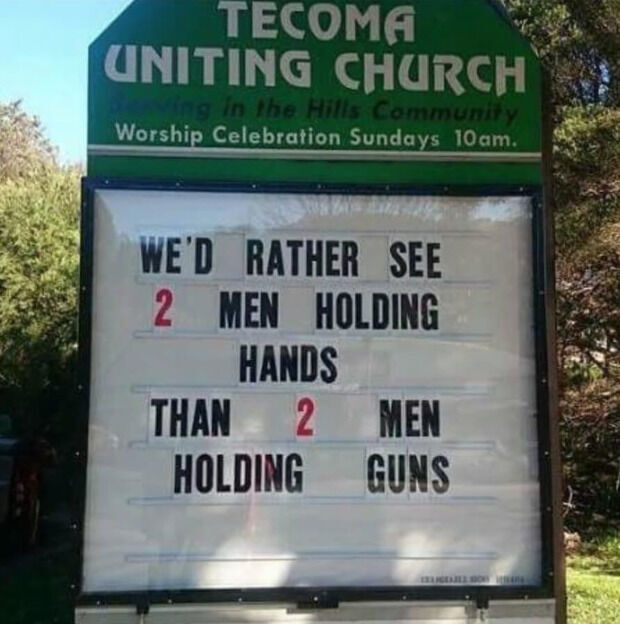 #5 Dug This Out Of My Closet.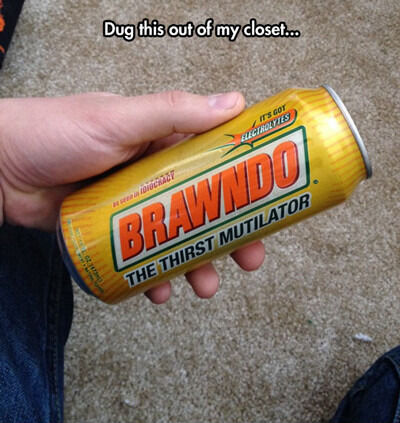 #6 I Still Think 1990 Was 10 Years Ago.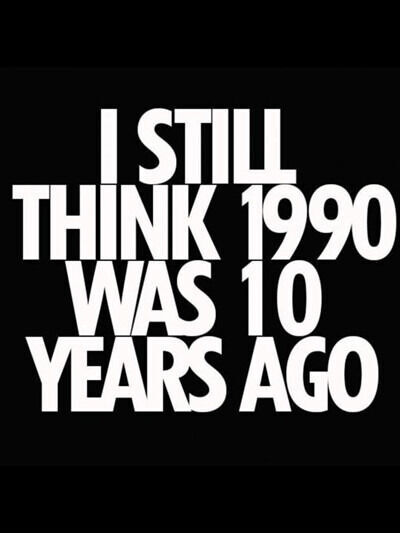 #7 I am the person from your 3rd grade math word problems.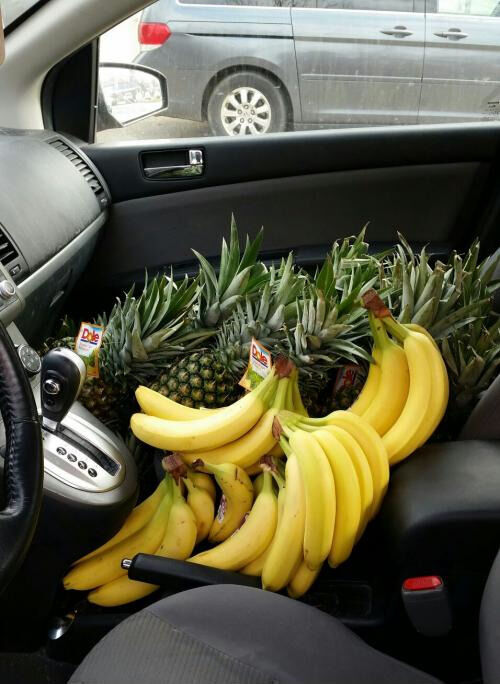 #8 Prego Bombing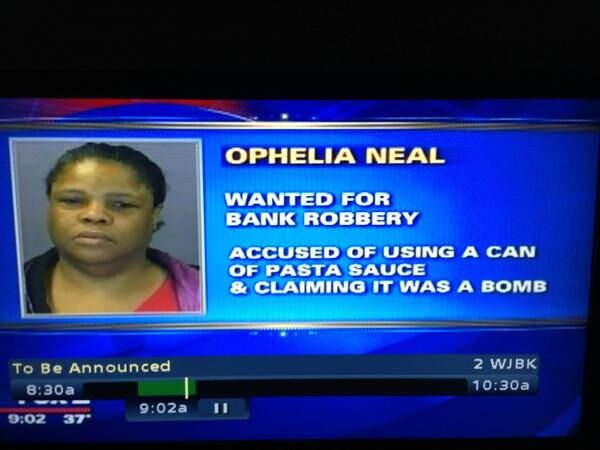 #9 This girl knows her shit

#10 Tickle This Motherfucker.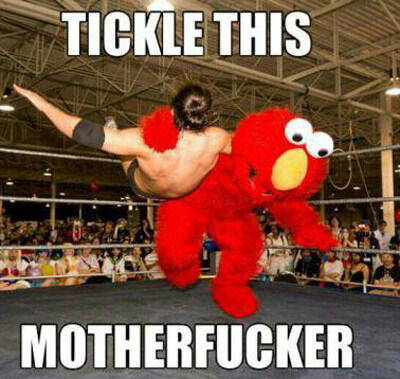 #11 Sad that this is true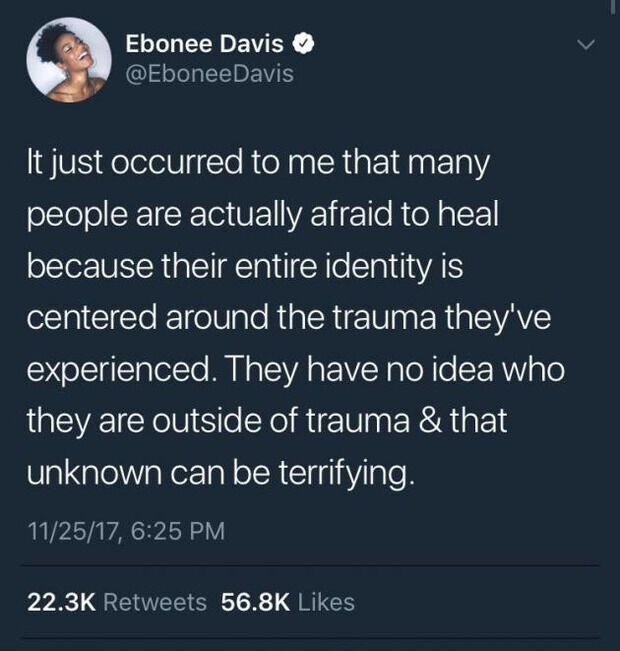 #12 This teachers protest sign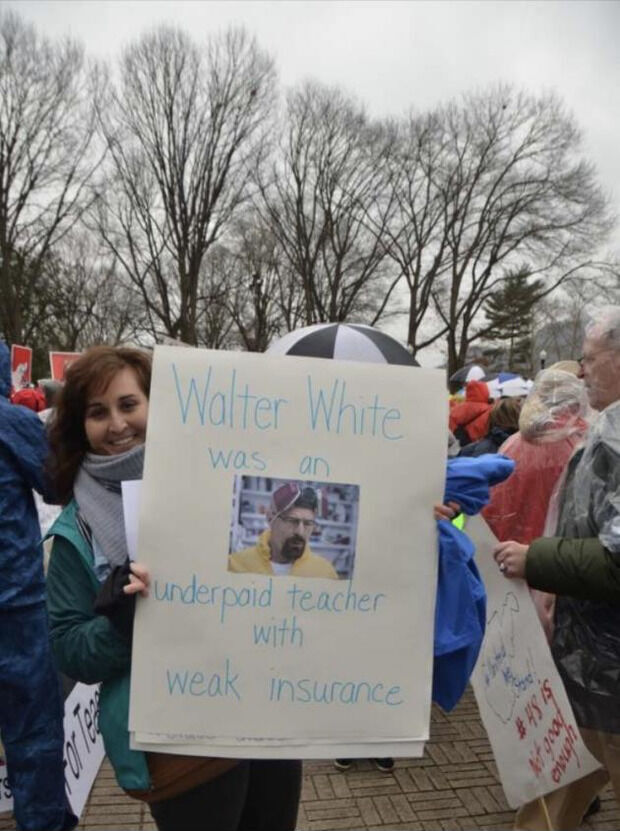 #13 Sometimes you just have to be real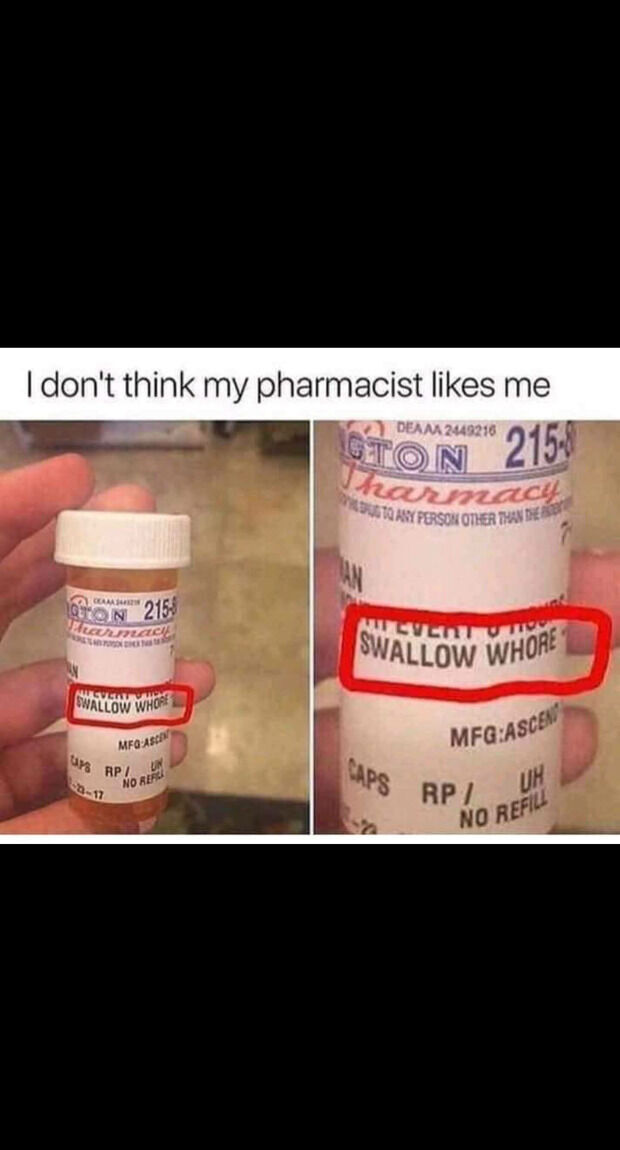 #14 My brother went as Jon Snow-White for Purim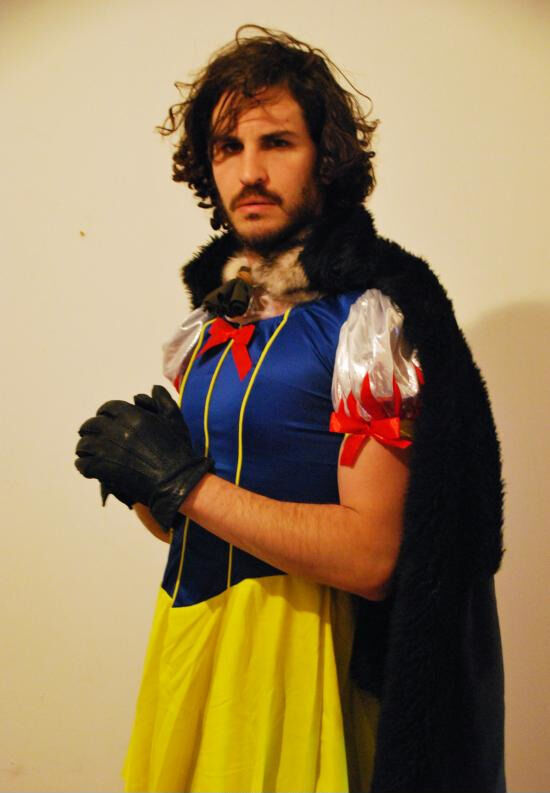 #15 Remember When Emojis Were Called Smileys.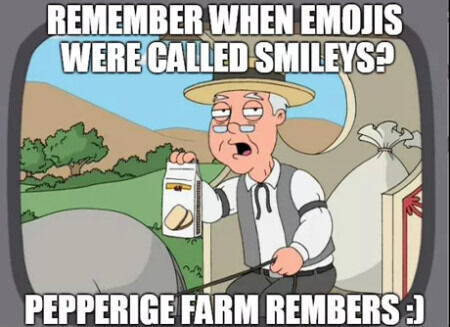 #16 Family Planning Advice, Use Rear Entrance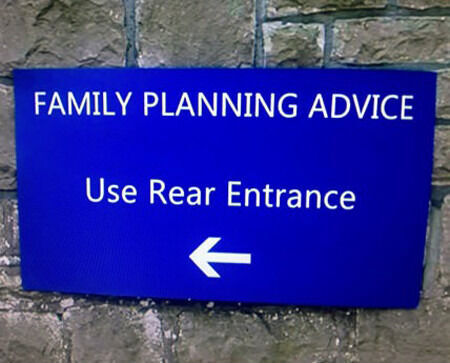 #17 TINDER CONVERSATION WITH WHAT I THOUGHT WAS A HOT GIRL

#18 I've never wanted to be in a gang more than this one