#1 Hopeanne punishments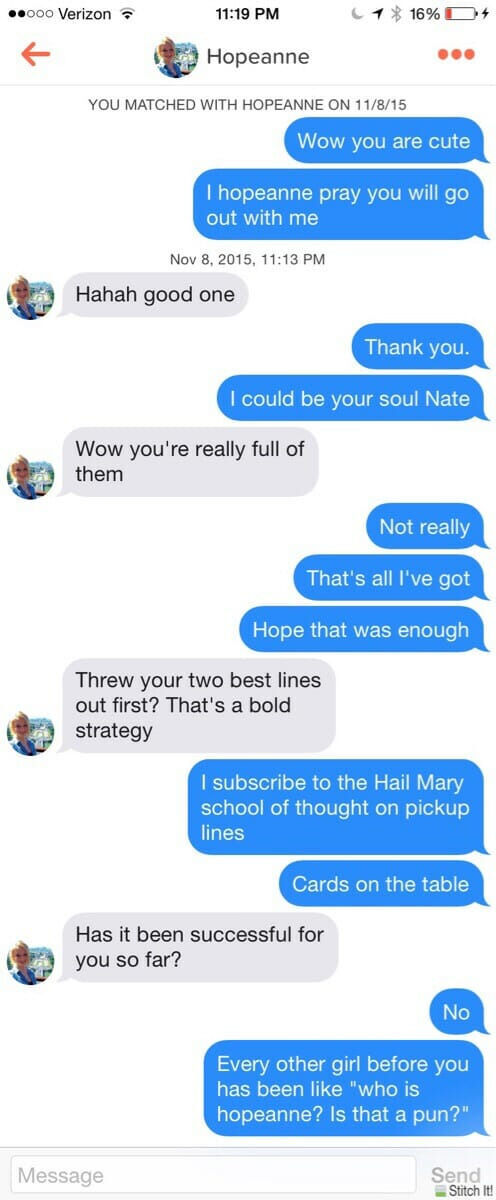 #2 The Music? The People? The Swag?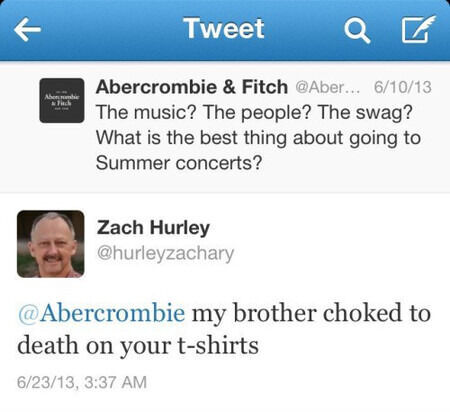 #3 Strange bedfellows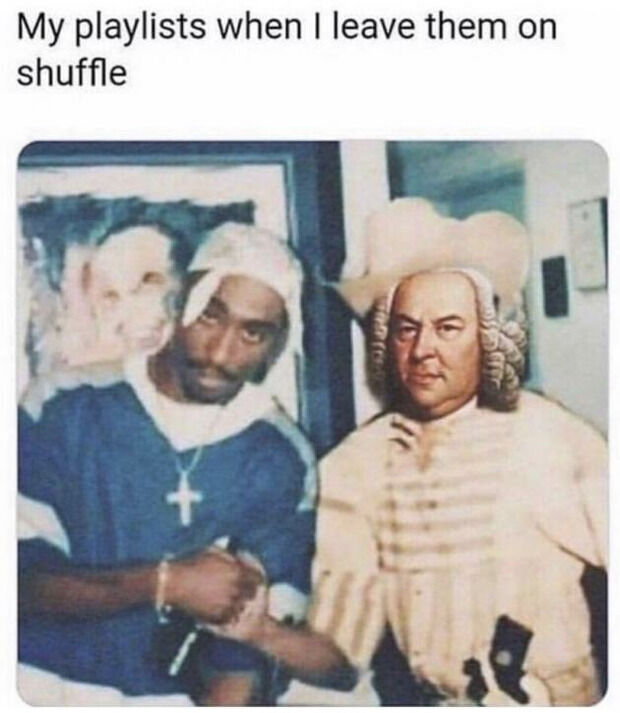 #4 Me And My Girl Go To The Grocery Store…

#5 I Read Recipes The Same Way I Read.
#6 Going out for a day of shooting
#7 I will just leave this here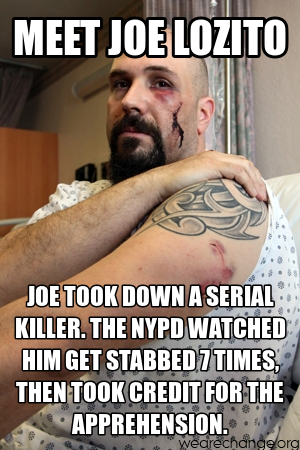 #8 Man From New Zealand Allowed To.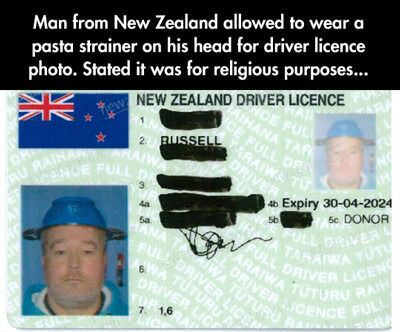 #9 WTF Mom??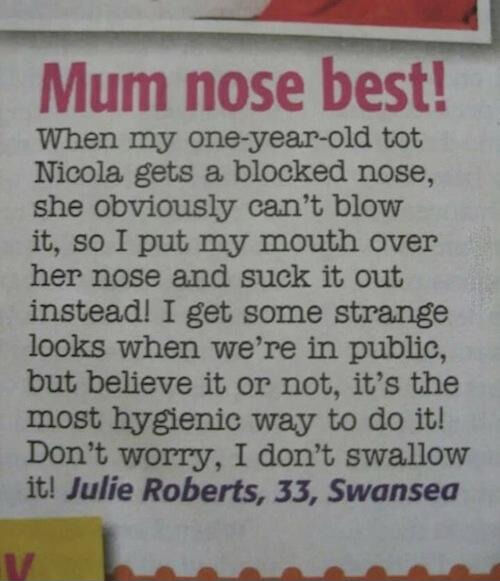 #10 My bathroom art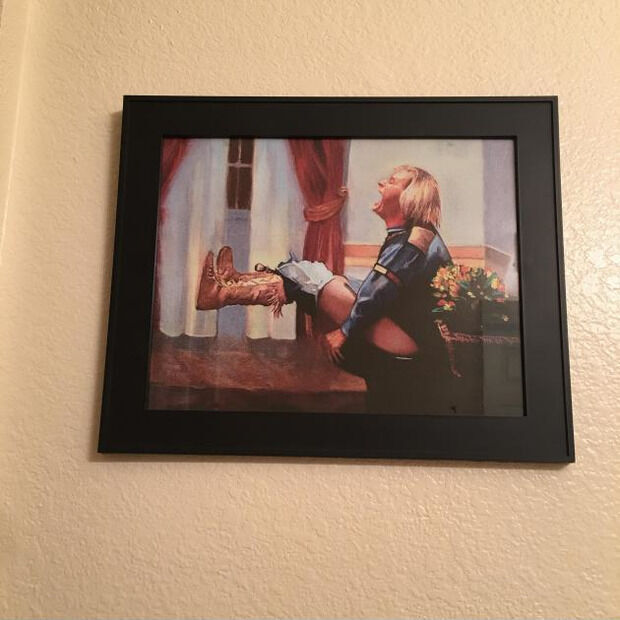 #11 Might get some new floor mats too.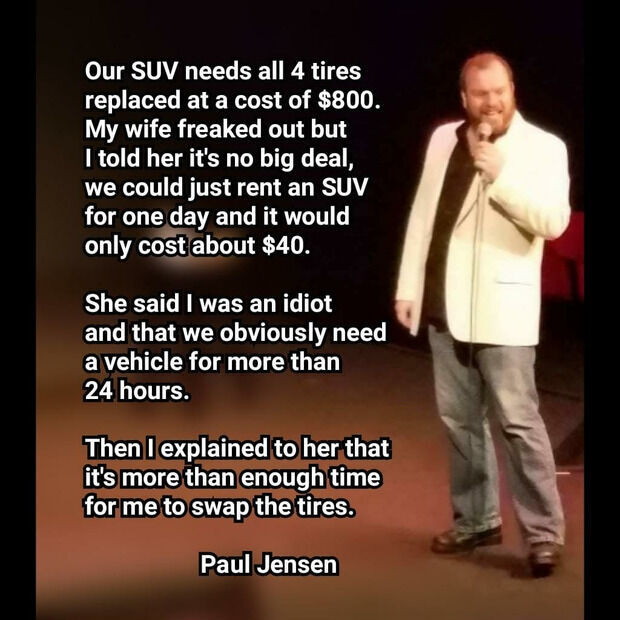 #12 How guys feel about your slutty Facebook pictures

#13 Moving A Picture In Microsoft Word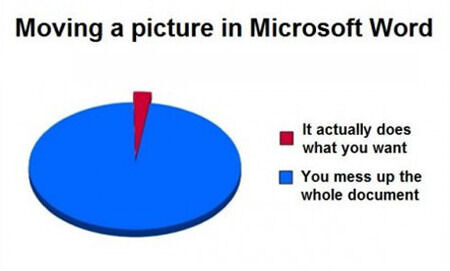 #14 Genius Self-sanitizing Door Handle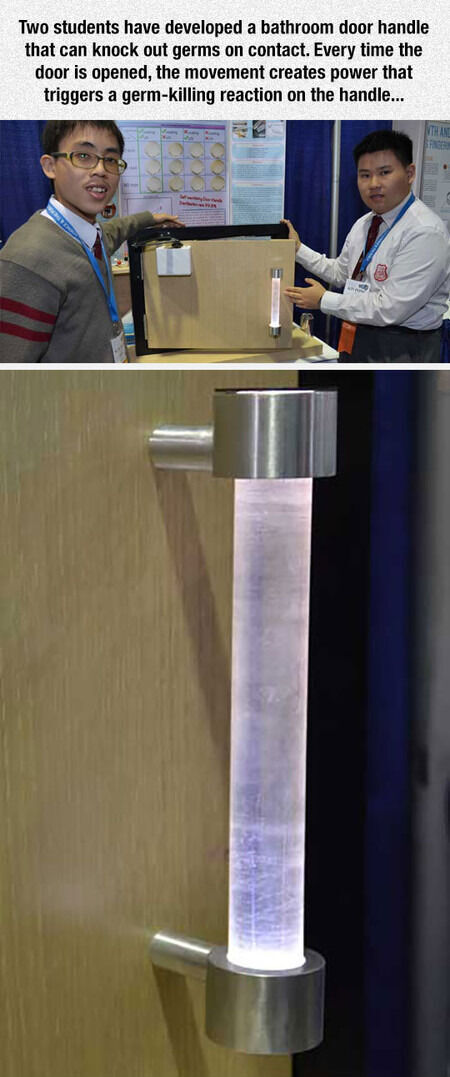 #15 Sir, Please Stop Laughing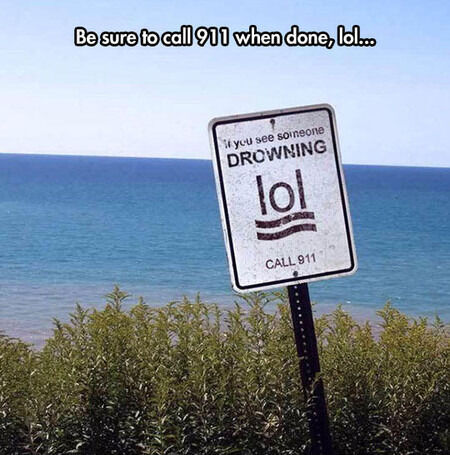 #16 Alien abduction lamp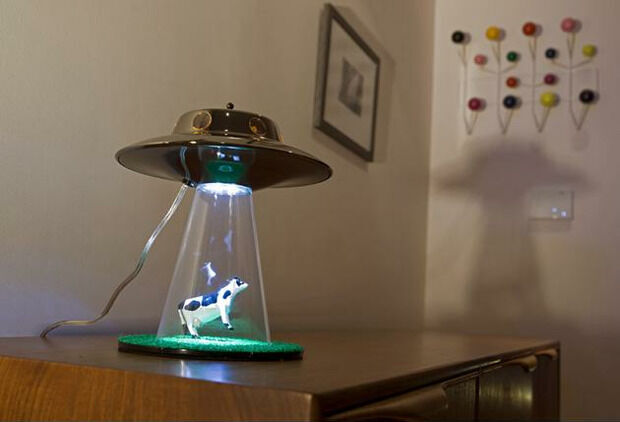 #17 Sell Me This Pen.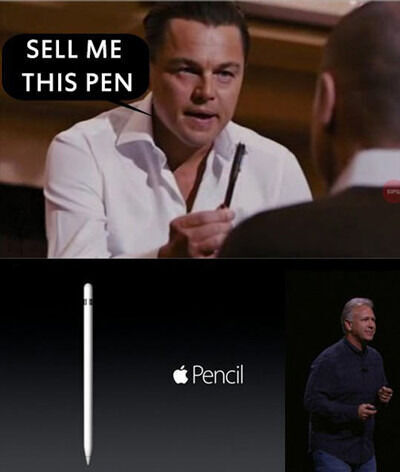 #18 Jesus Christ.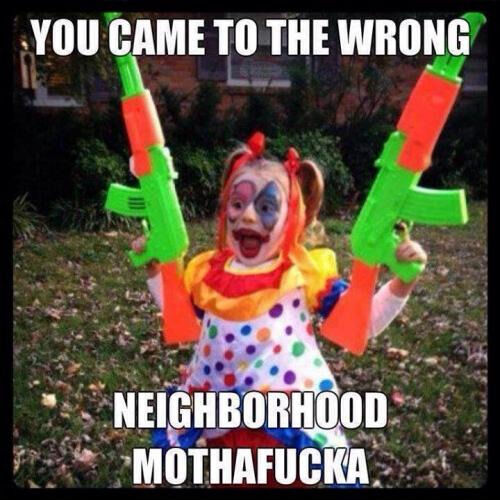 #19 The Mixer Didn't Work, So Mom Improvised.
#20 My Friend - I'll Pick You Up At 12 - My Friend At.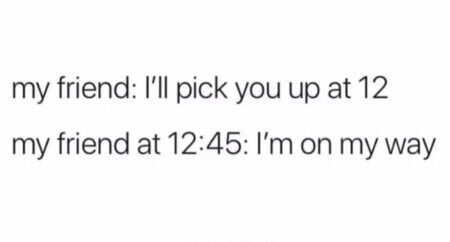 #21 Sitting In Empty Train.