#1 Outside One Of My Neighbour's Houses…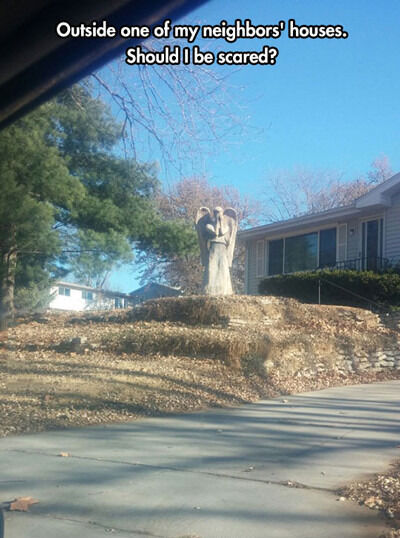 #2 Never Let Your Computer Know That You Are In A.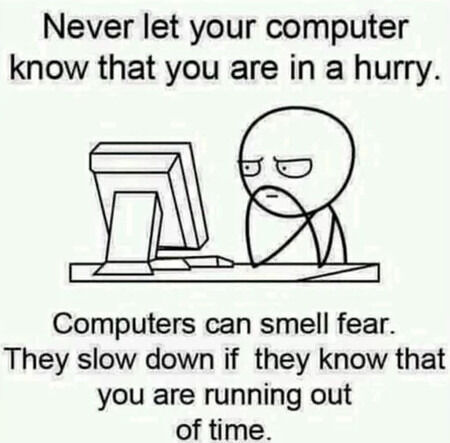 #3 Feels different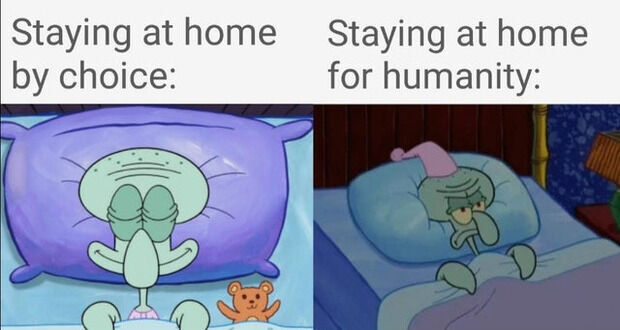 #4 When breastfeeding in public goes too far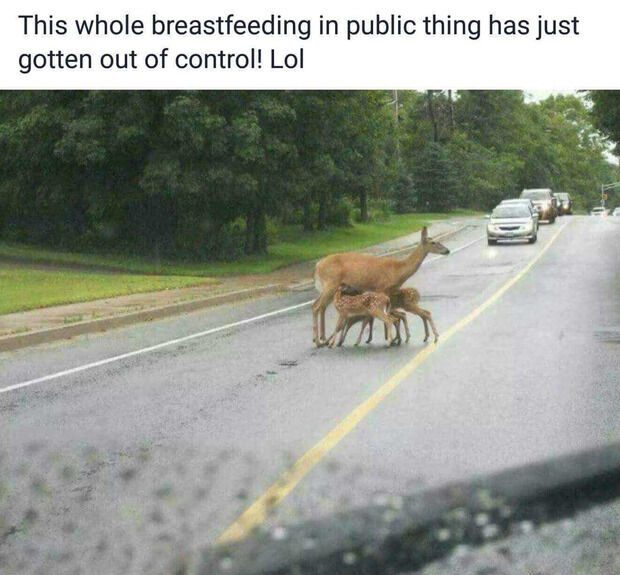 #5 RantSnaps
#6 When U Sneeze In Front Of Your Pet.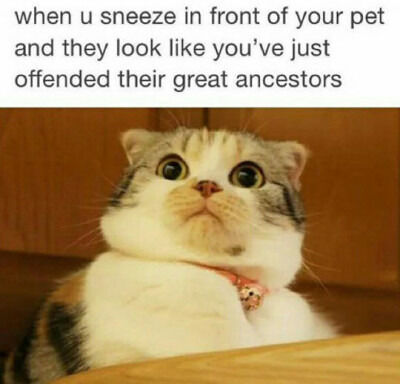 #7 You Only Learn Once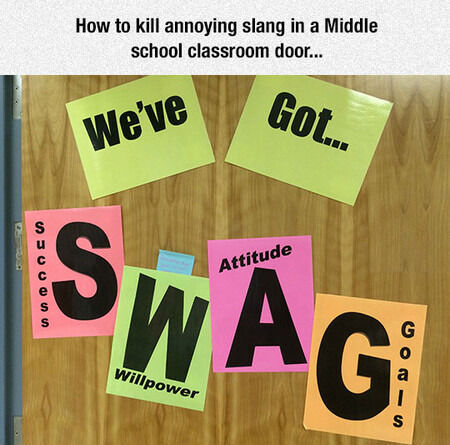 #8 Creative Toilet Sign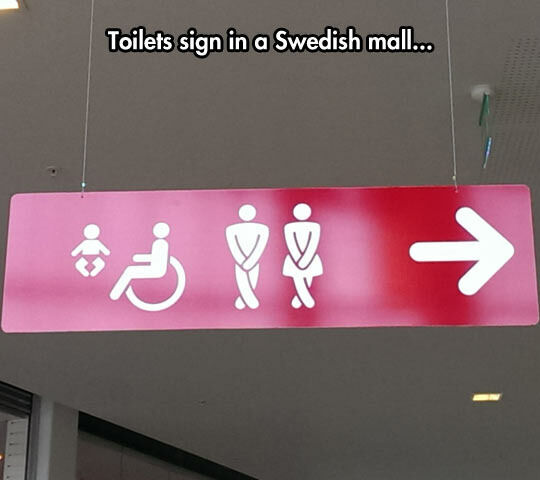 #9 This dad saw his daughter at the local fair and didnt like what she was wearing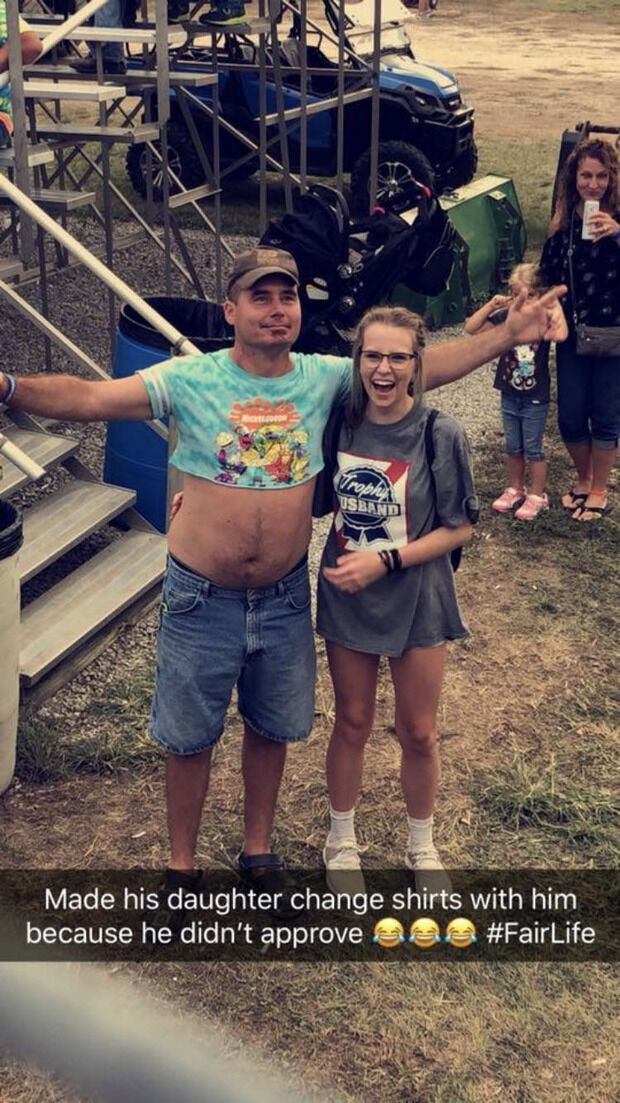 #10 Some Things Are Acceptable. Others, Not So Much.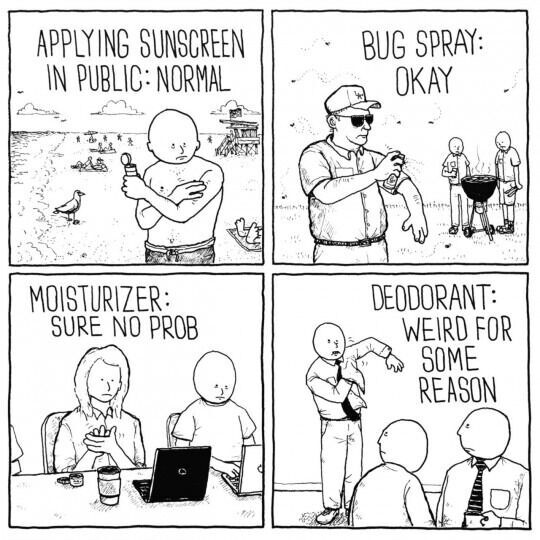 #11 He Got Tired

#12 Free, please take…

#13 The best purchase Ive made in a long time.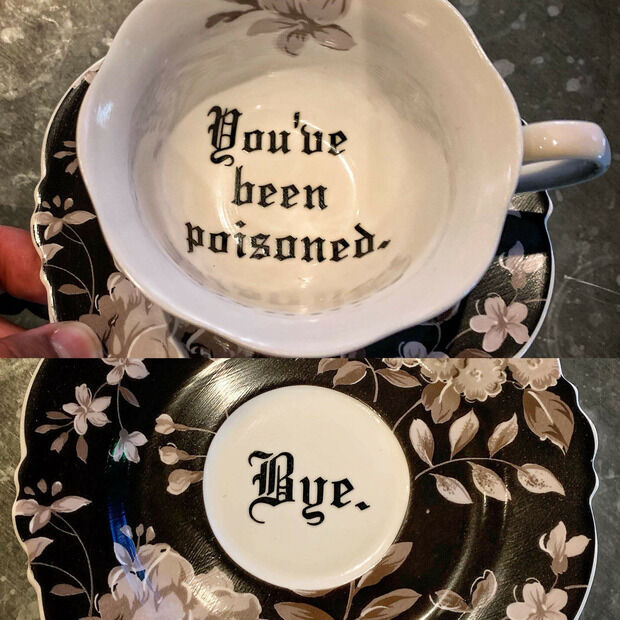 #14 The grocery store has a parking spot for fat people who like to grill.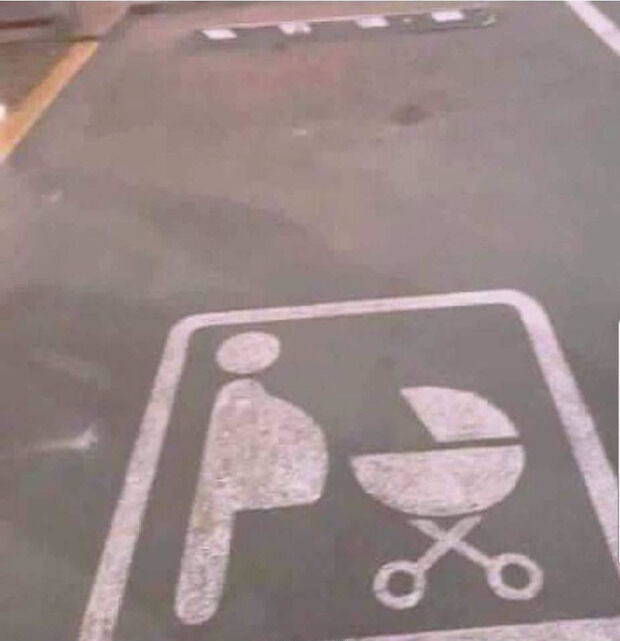 #15 Dry martini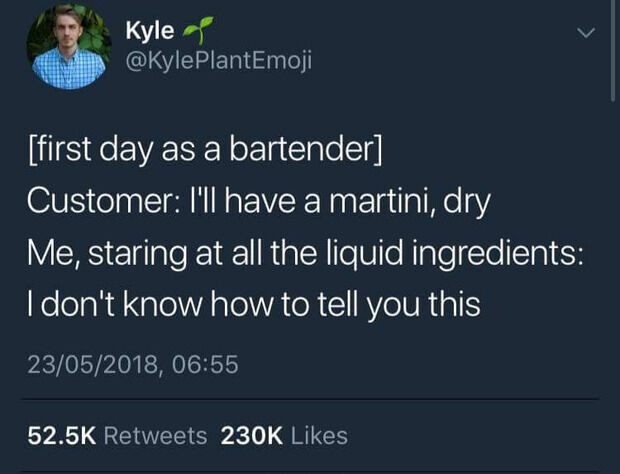 #16 Call me superficial but I still like the left one best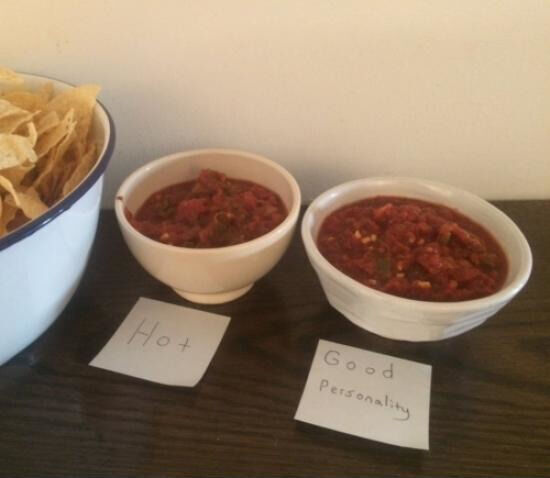 #17 Amazing cosplay.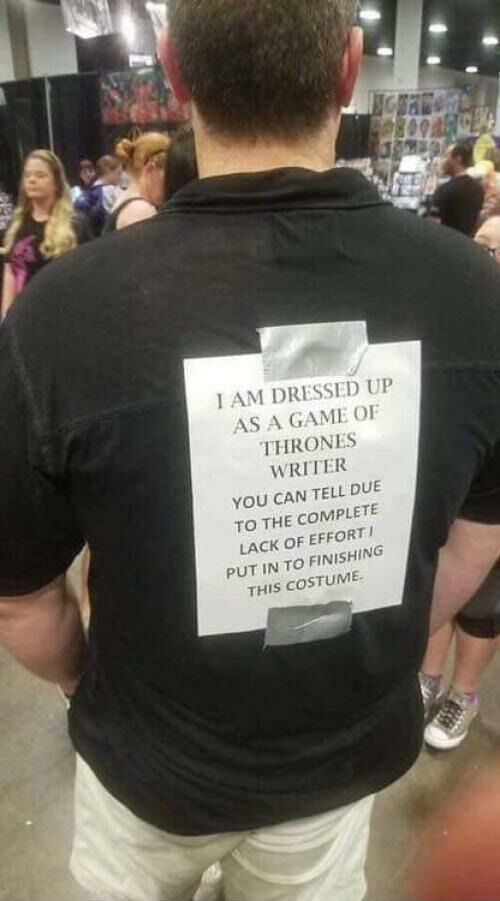 #18 Why I'll Never Be Batman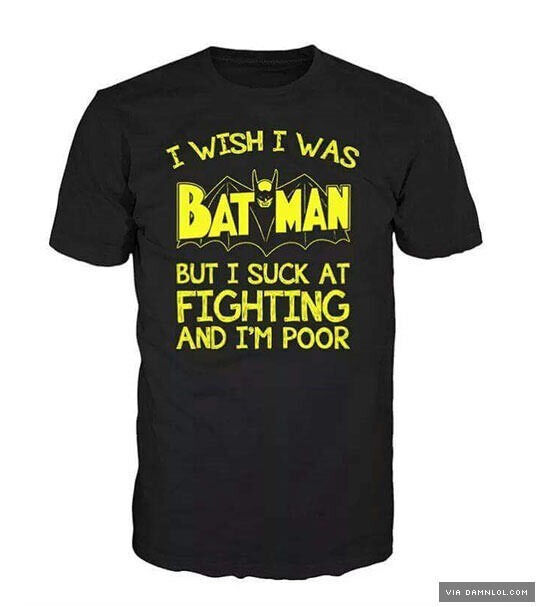 #19 Not everyone can win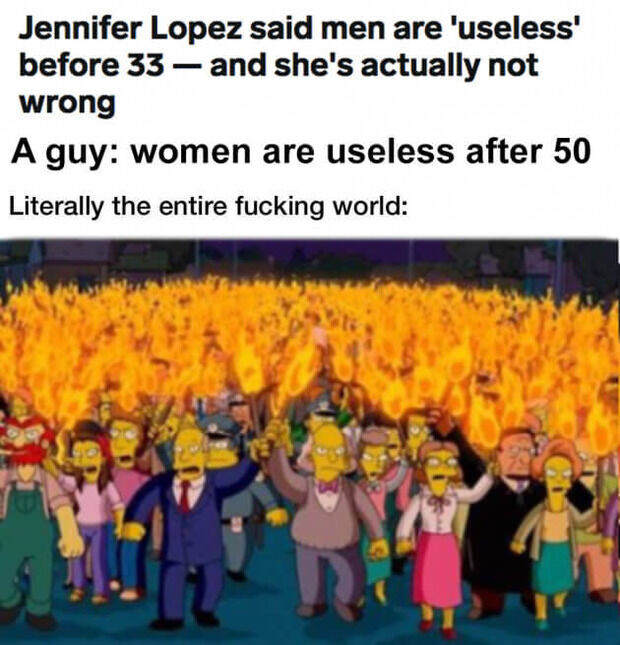 #20 Apparently My Computer At Work Wasn't Having It.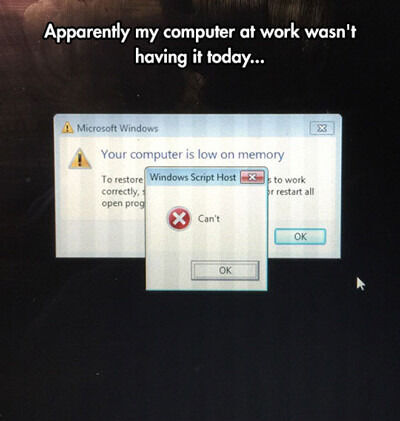 #21 2020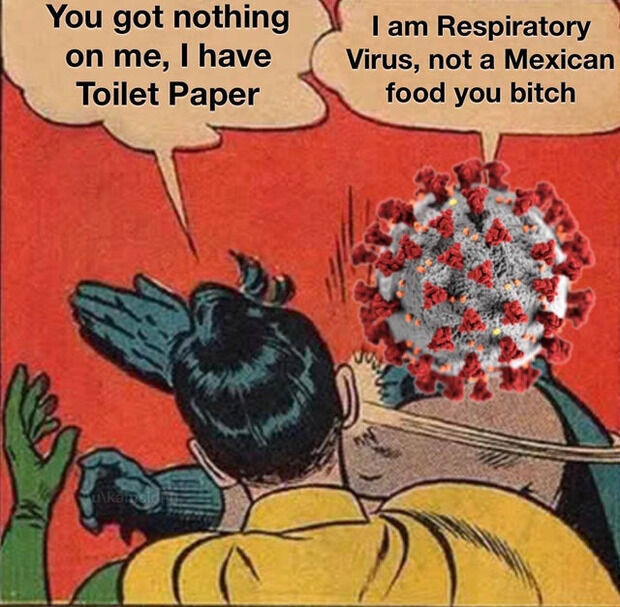 #22 This is a 63 year old woman dressed as Post Malone