#1 Creepachu…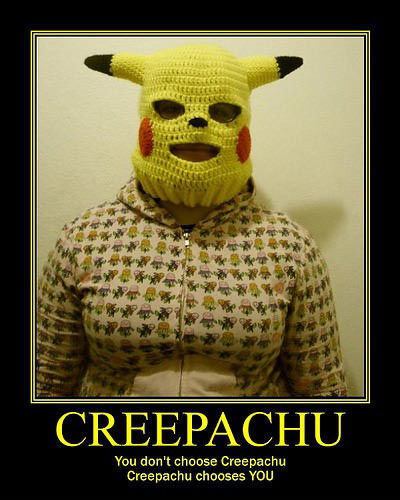 #2 Player Injuries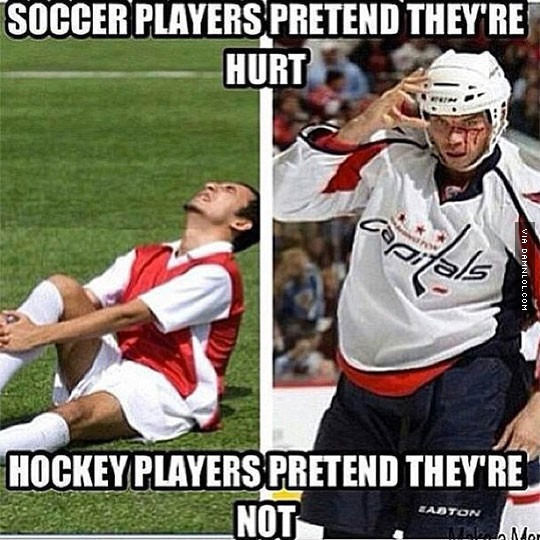 #3 Theft is no joking matter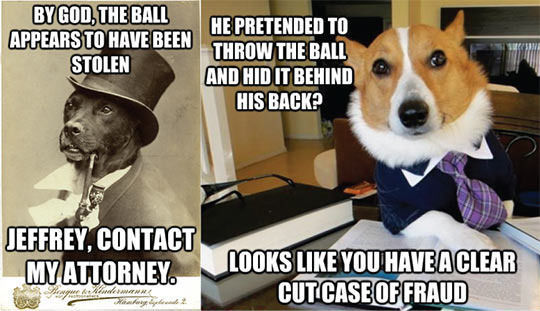 #4 Jupiter Posted Another Picture On Spacebook.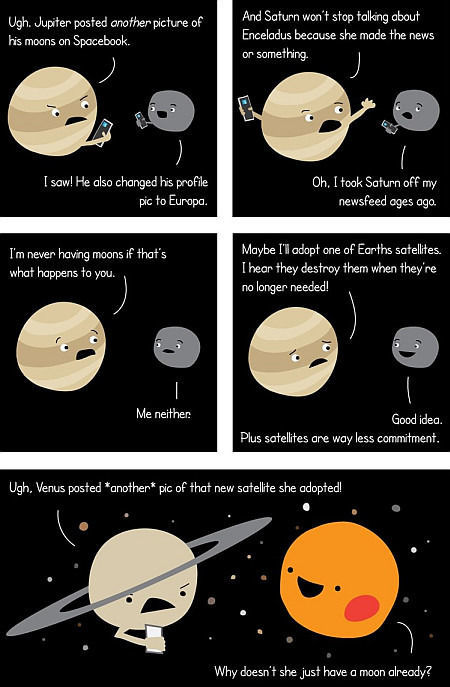 #5 Disturbing Realization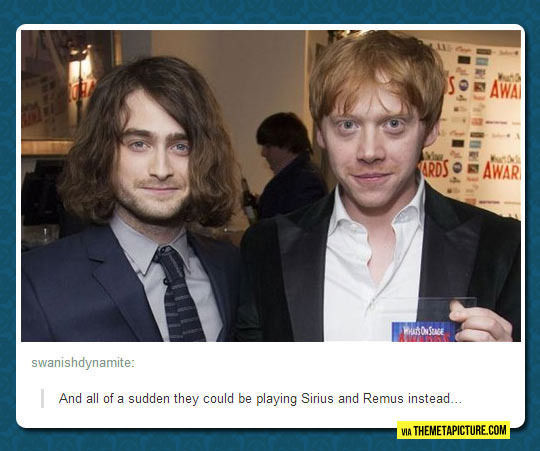 #6 #Dank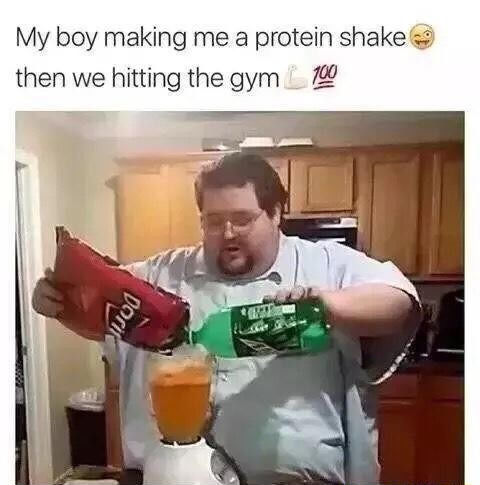 #7 This Design Needs To Be Implemented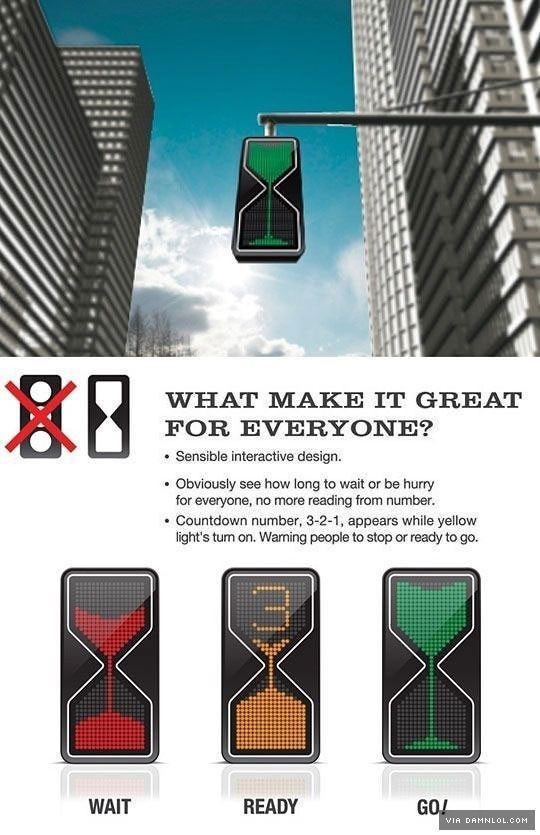 #8 Don't Judge Someone Just Because.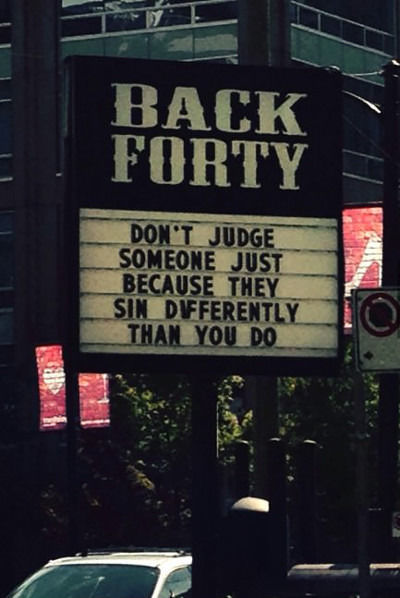 #9 Stupid auto corrector!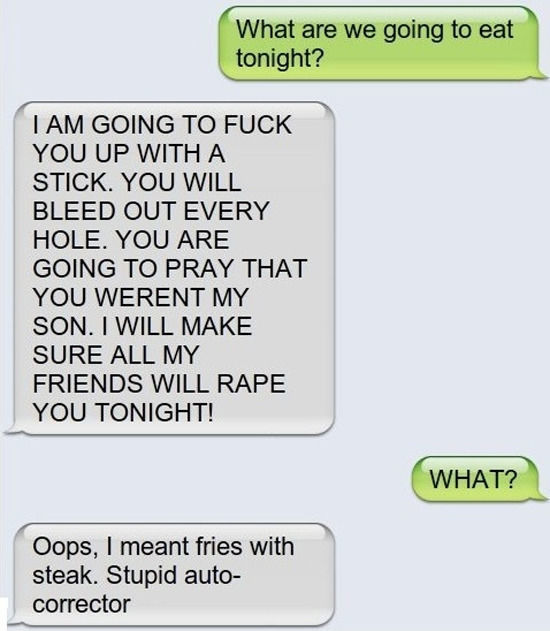 #10 Science Thugs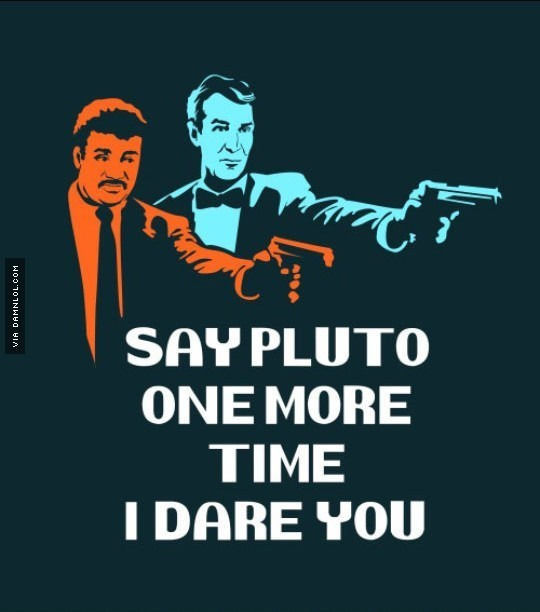 #11 Where Did He Come From? Where Did He Go?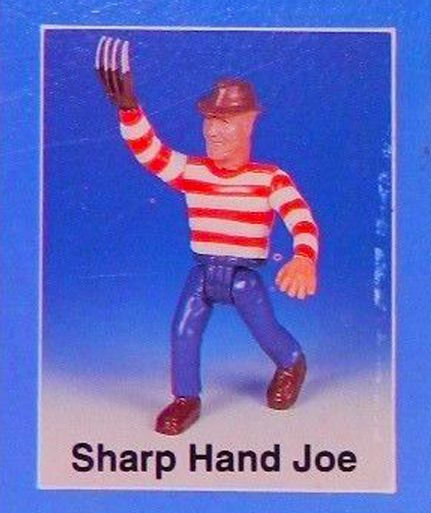 #12 Bond Is A Tiny Touch Module. It Can Be A Pendant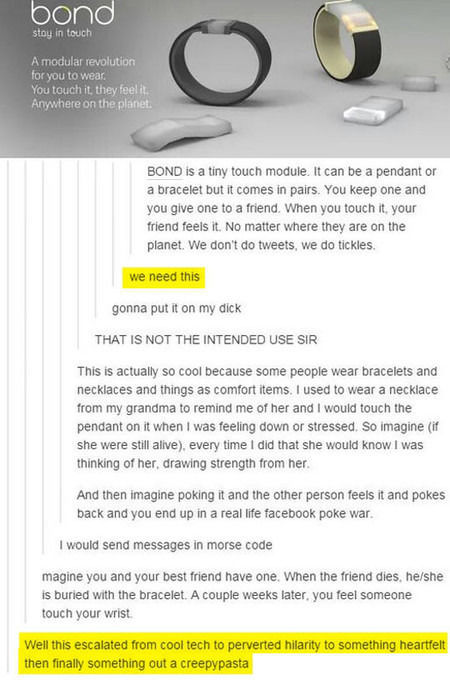 #13 I had 3 different colored squirrels in my yard.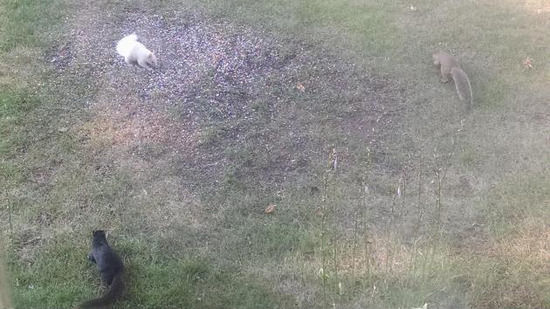 #14 HOW GOOD Is This Job Rejection Letter From Cadbury Chocolate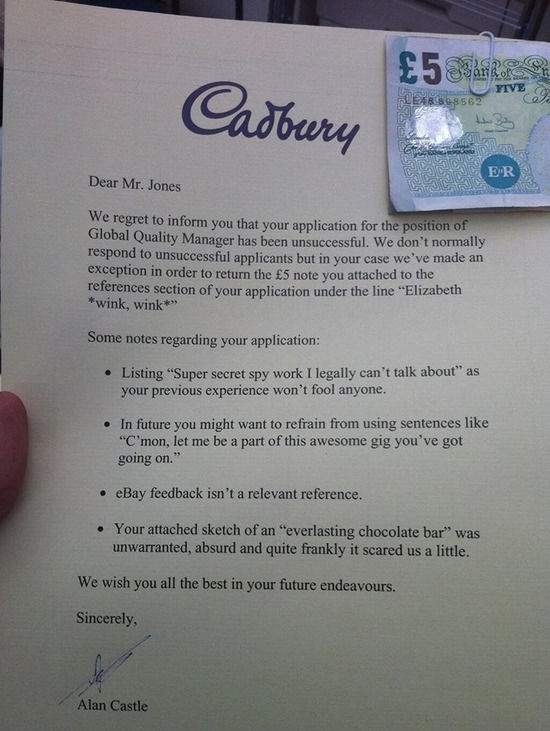 #15 Attention: When taking pictures in a cave, use the flash at your own risk.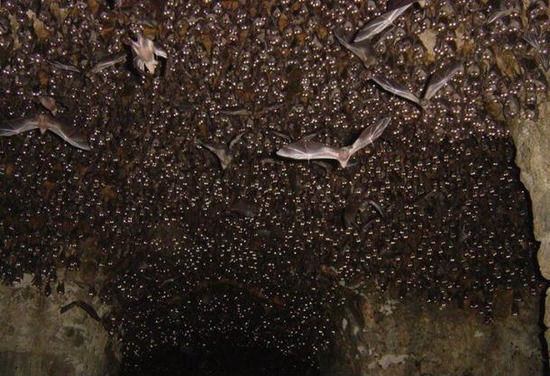 #16 Math Formula Of Cats And Boxes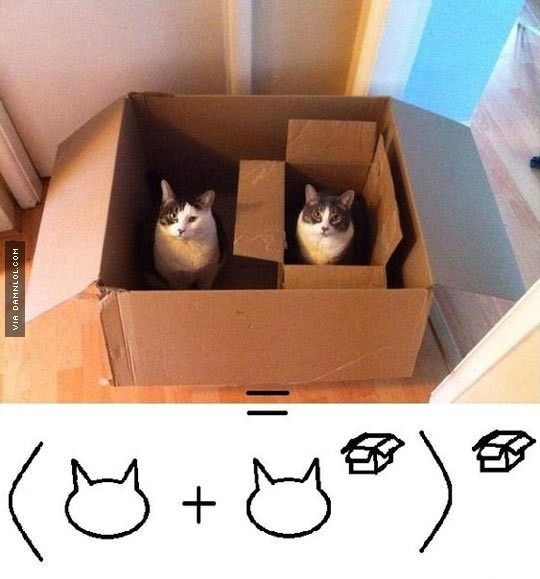 #17 This Man Knows What He Wants In Life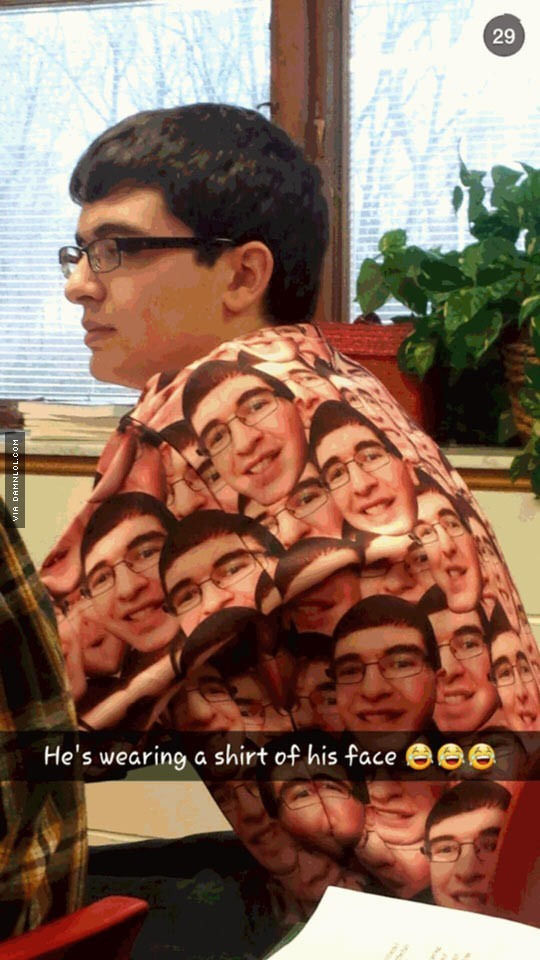 #18 Nailed It.