#1 We Dont Use That Word Around Here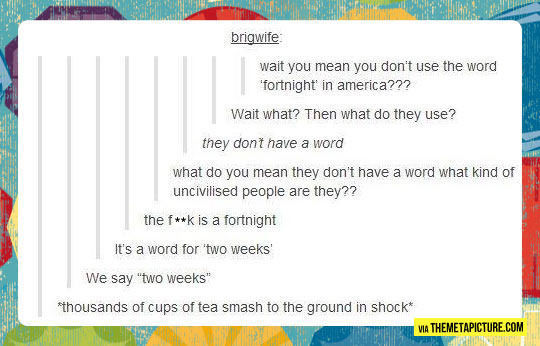 #2 When Grandma Visits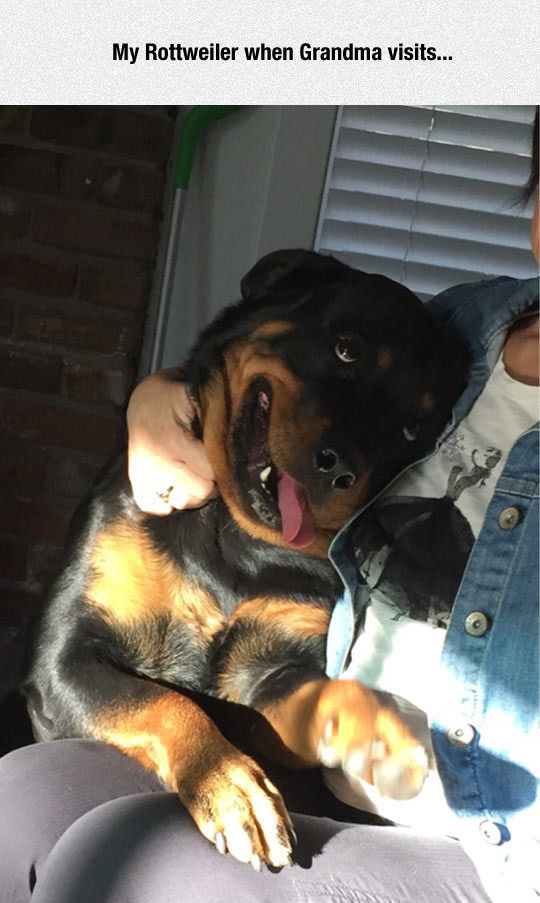 #3 Anytime I Leave The House.
#4 Found This At A Local Ice Cream Shop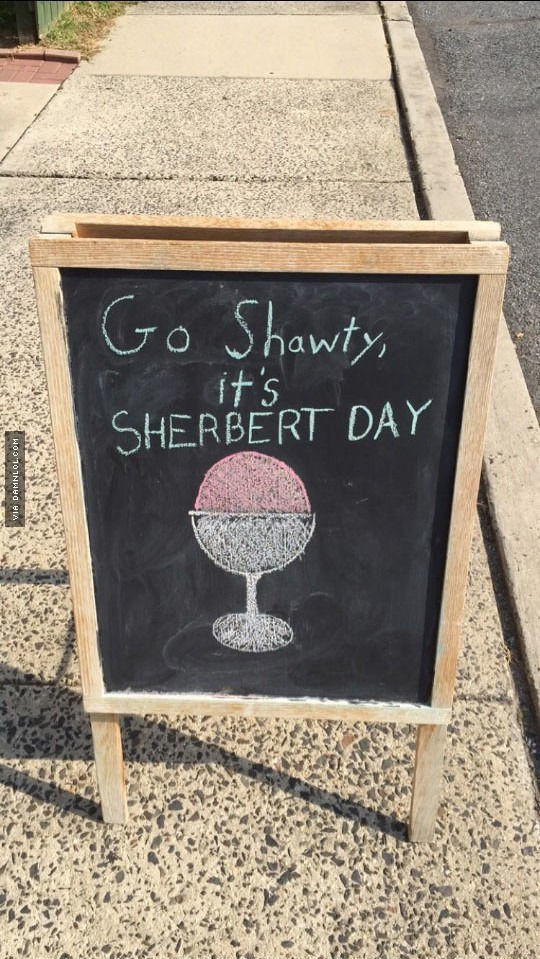 #5 Why Did The Cowboy Adopt A Dachshund?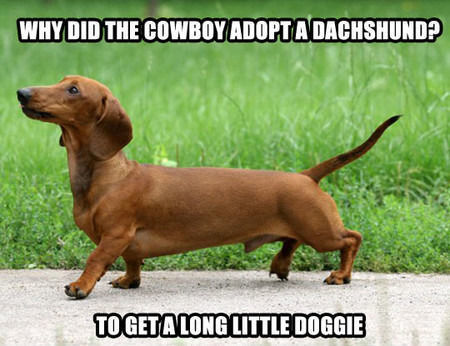 #6 I Will Definitely Face My Fear

#7 Taylor Swift's Typical Love Story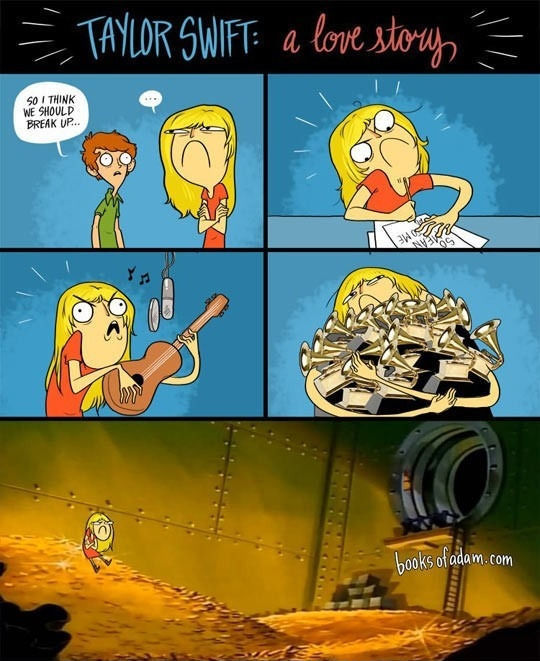 #8 They Tried To Milk Me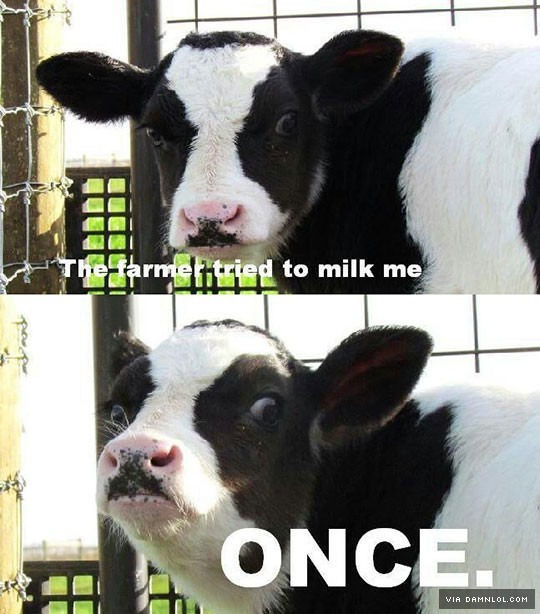 #9 Apparently There Is Hope For The New Generation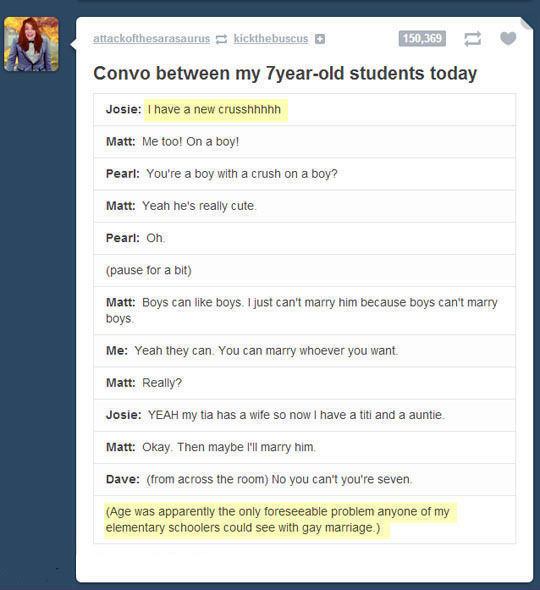 #10 Shut Up! I'm 184 Years Old. What's Your Excuse?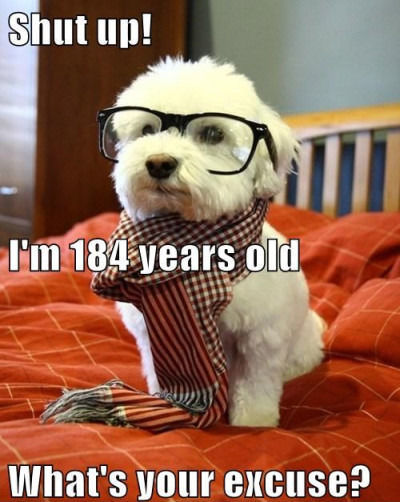 #11 It's All About Attitude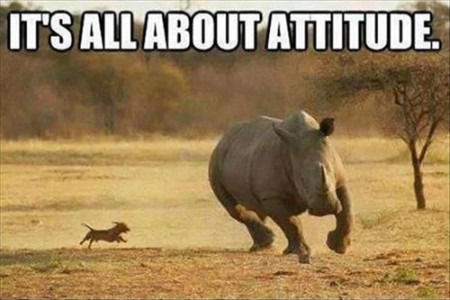 #12 This made my whole week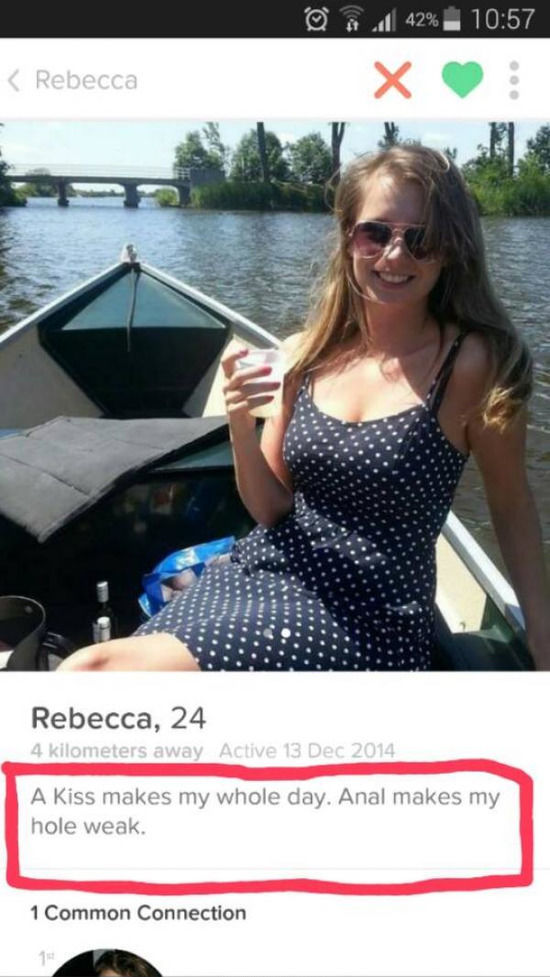 #13 Honest People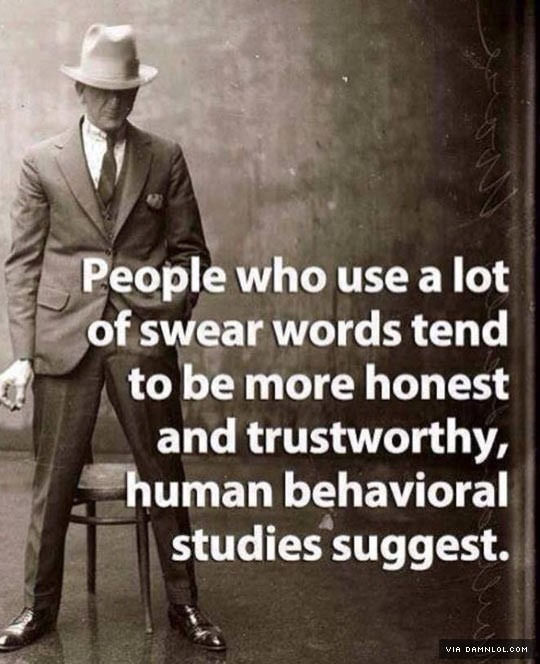 #14 I Log Out When I'm Bored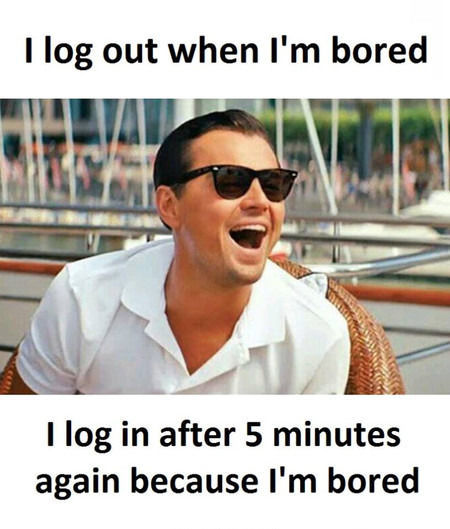 #15 I Think I'm Depressed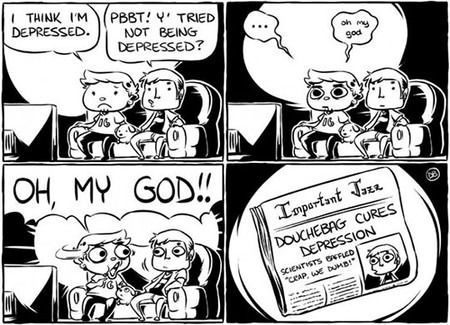 #16 Amsterdam health warning to tourists. You will not be arrested for using drugs in Amsterdam