#1 Backwards and forwards
#2 Come On Carl, Pose With Me!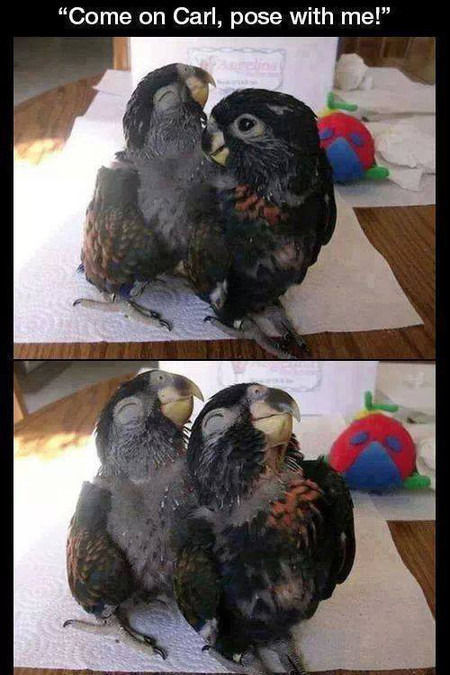 #3 Grab A Plate And Throw It On The Floor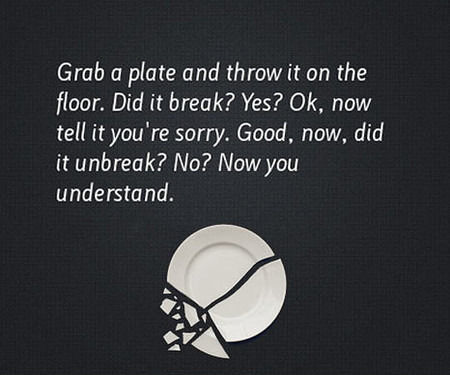 #4 What Women Want In A Man
#5 Taylor Swift makes a big difference…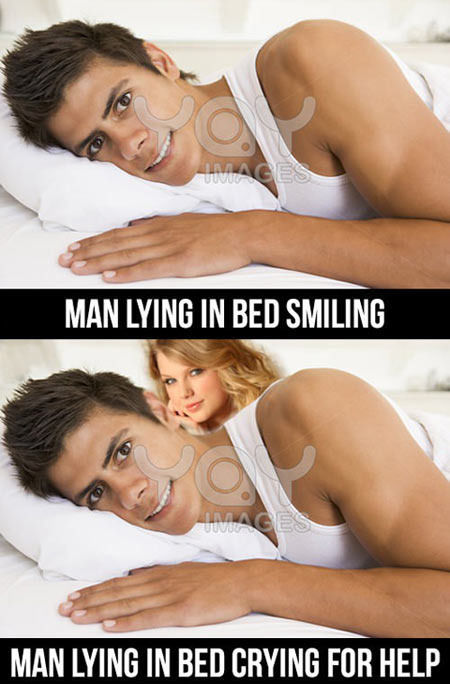 #6 We're All The Same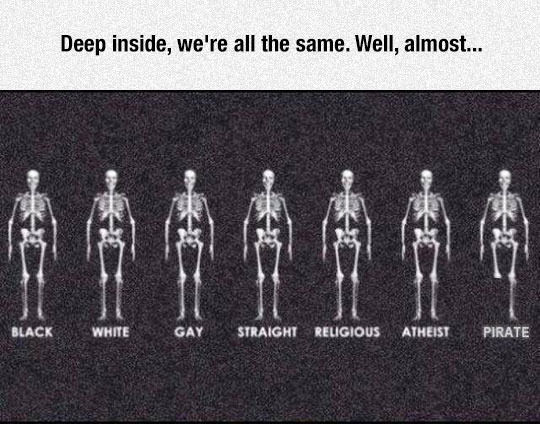 #7 So You Think I Look Good In Blue?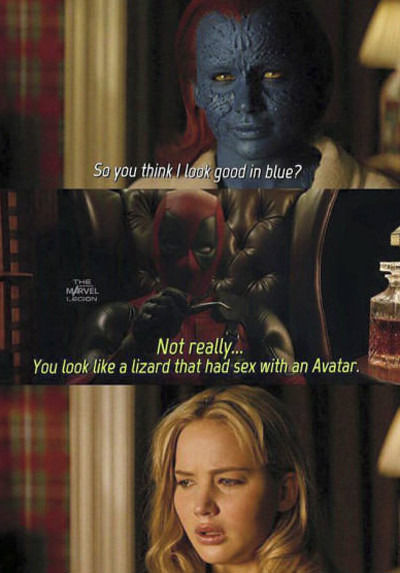 #8 Who Can Argue With A Policy Like That.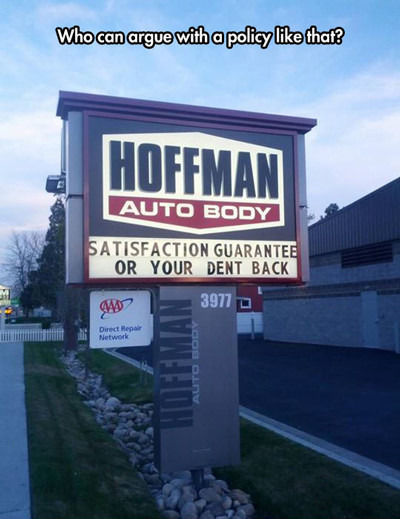 #9 It's Hard To Believe That…

#10 Potterheads Watching Any Harry Potter Movie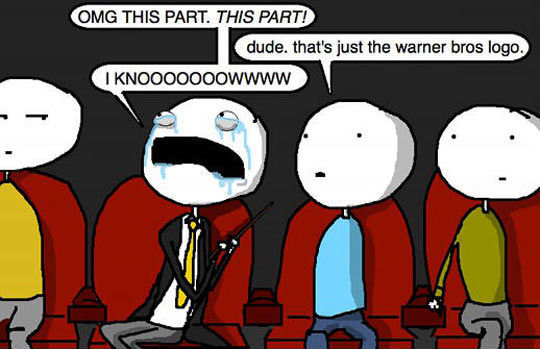 #11 How People React Nowadays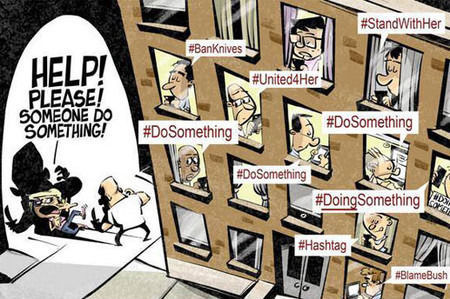 #12 I Need One Of Those Awesome Jobs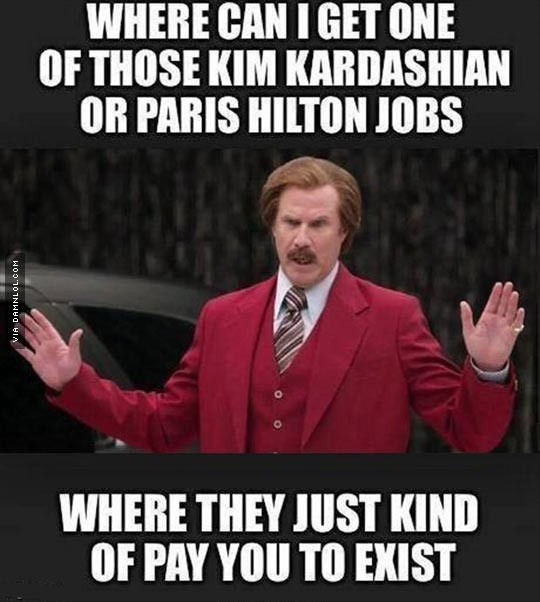 #13 They Slipped Behind The Barn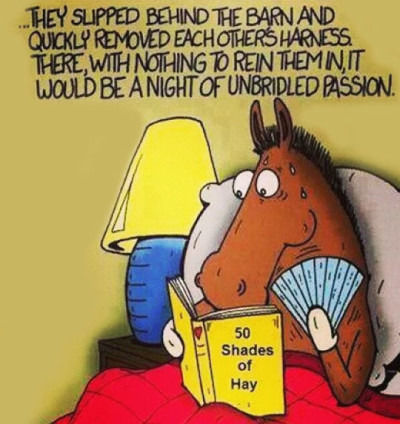 #14 Awesome Childhood Halloween Costumes

#15 When I Said Netfilix N Chill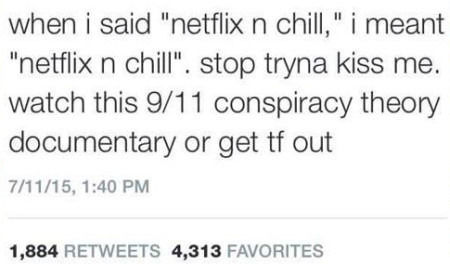 #16 Super Moon From China.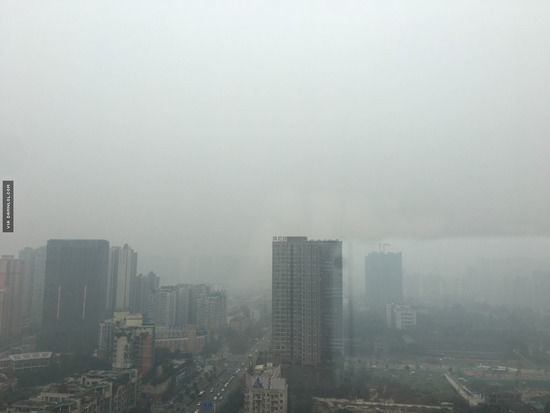 #17 Yay! It's Fall!