#1 Sorry baby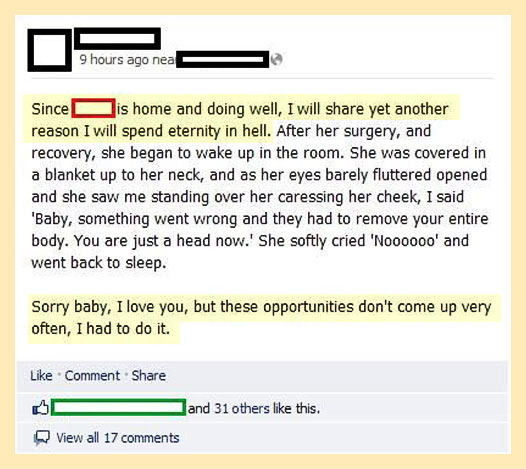 #2 Should have worn his turban..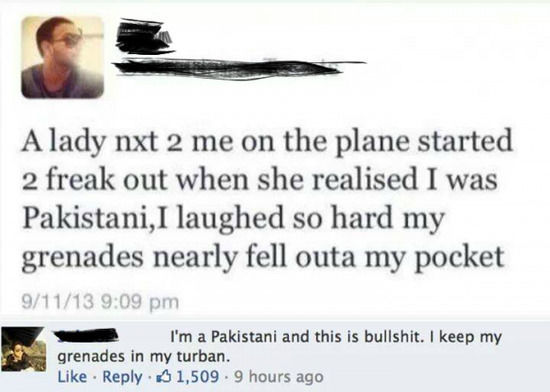 #3 Everyone Needs To Comment And Then Upvote Their Own Comment.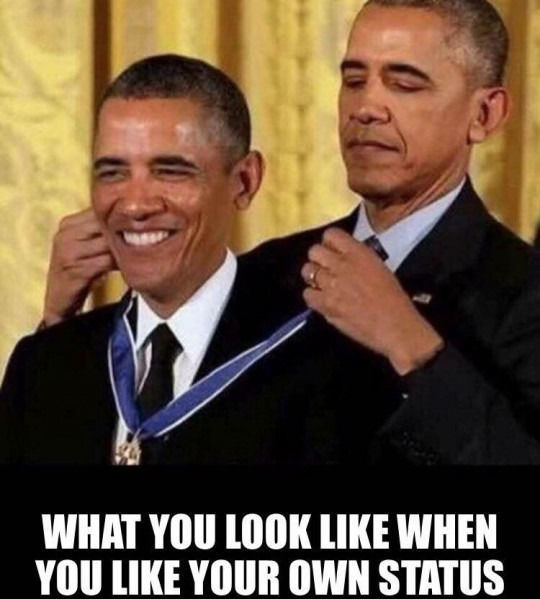 #4 Do You Ever Hate Someone So Much?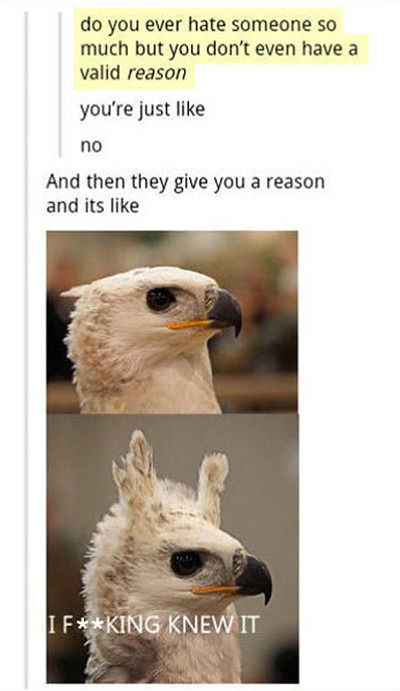 #5 Anyone else very excited about Bernie Sanders running for President?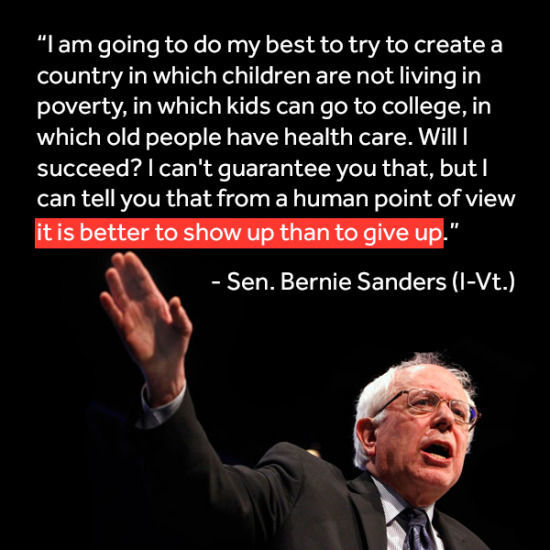 #6 Bring Me Skywalker
#7 Parking Advice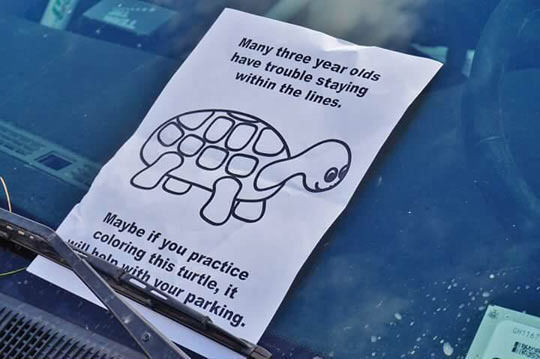 #8 I Can't Believe They Were.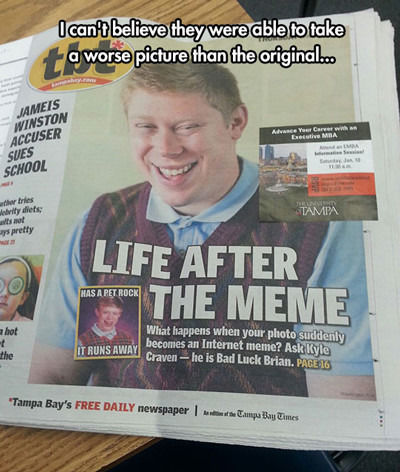 #9 Official LUIS SUAREZ apology to Chiellini on his twitter.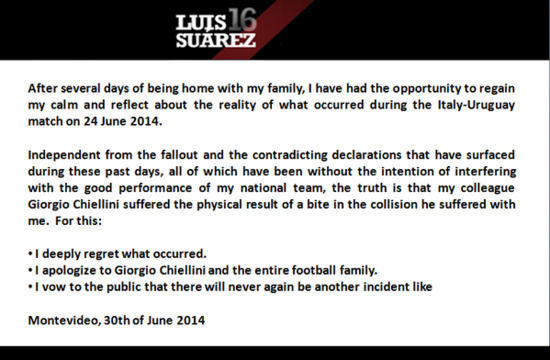 #10 Our Dinner Guests Cancelled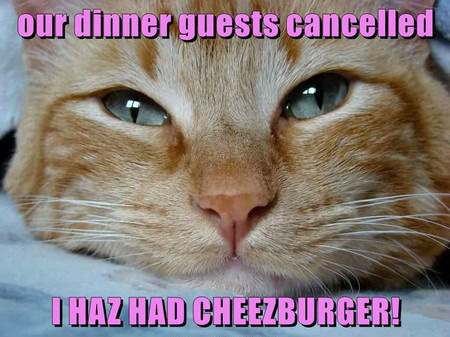 #11 The funniest protesting signs…

#12 Because America, That's Why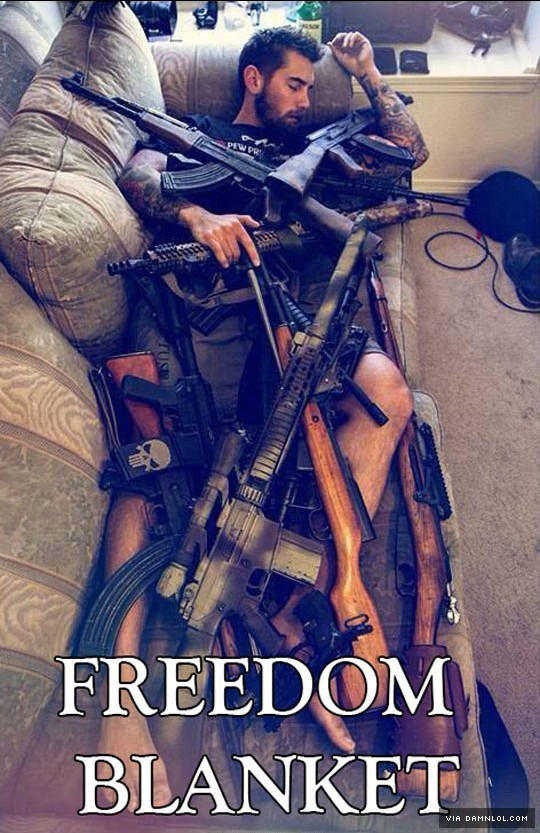 #13 Nah, I'm Good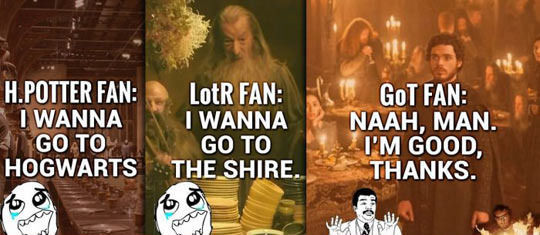 #14 How Come I Never Thought About This Before?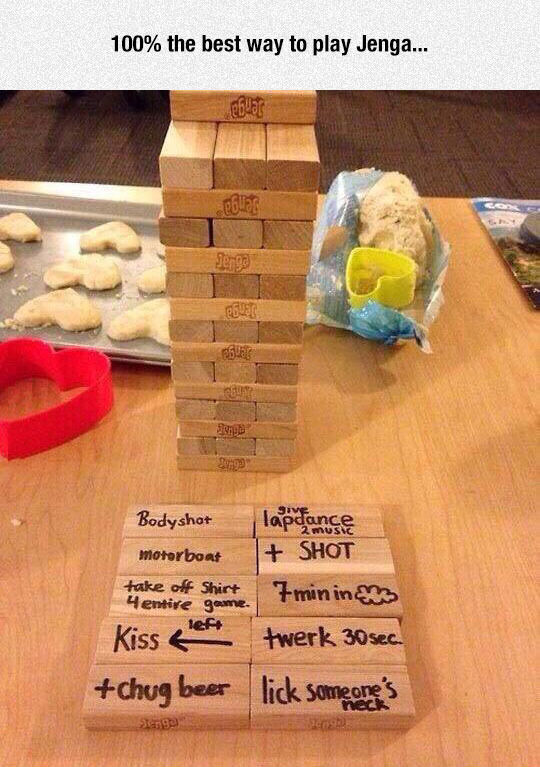 #15 Men Who Take Ballet Lessons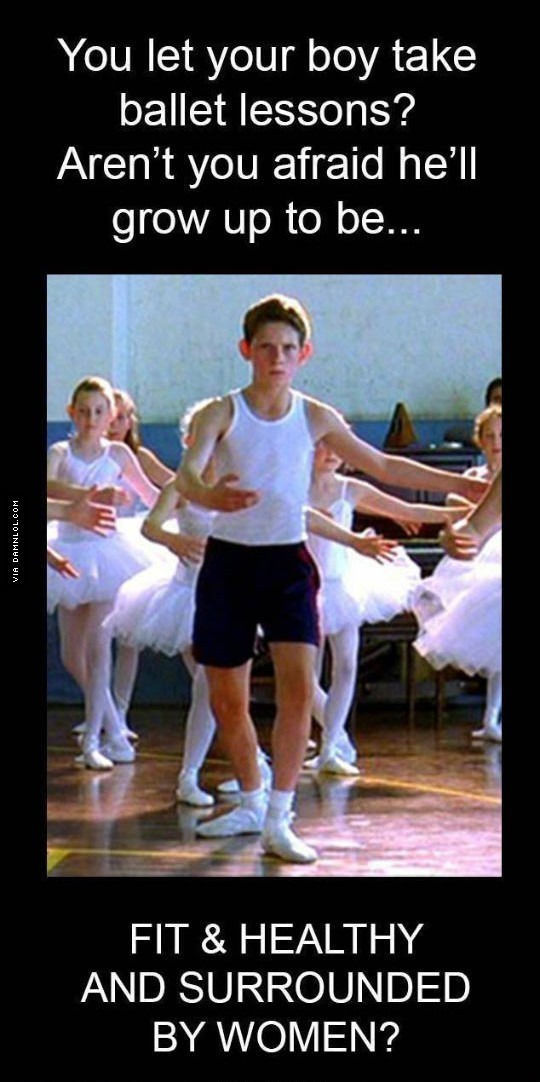 #16 Lines of personality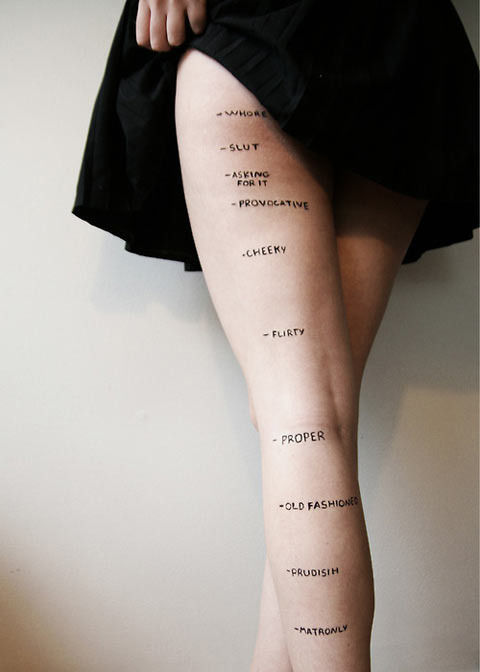 #17 Cuddling In The Winter Vs Cuddling In The Summer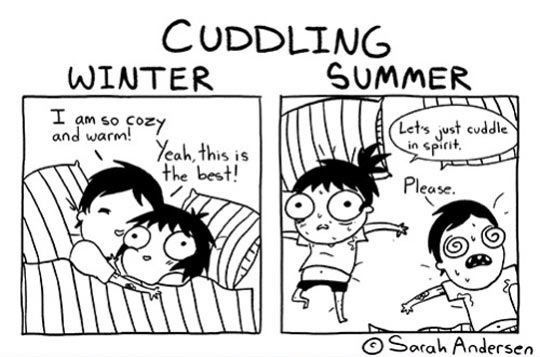 #18 Life Is Too Hard…