#1 What Food Looked Like Before Humans

#2 When people with no karma meet people with lots of karma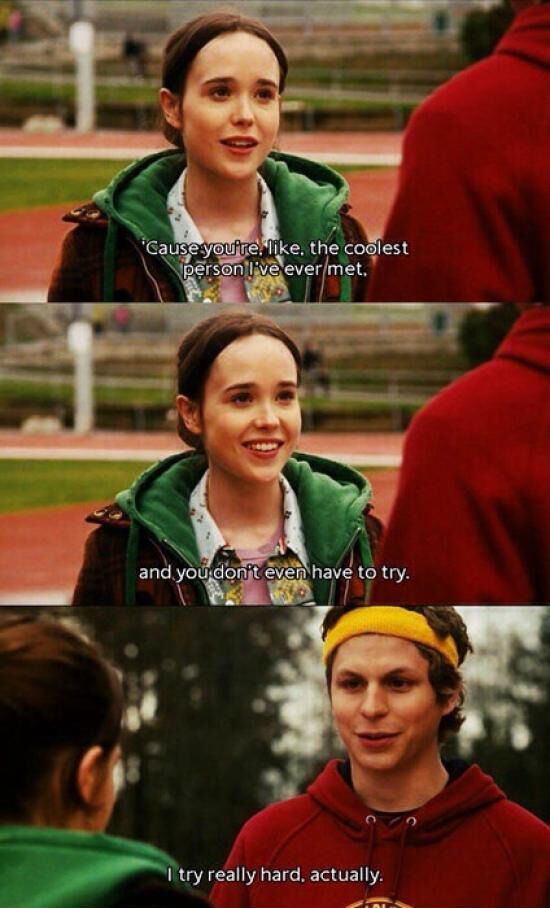 #3 You're Not An Idiot…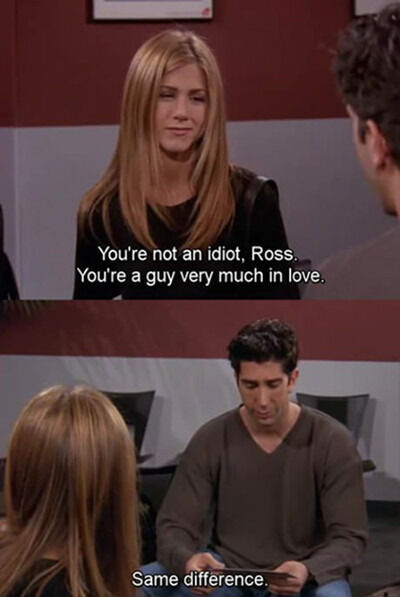 #4 US Weather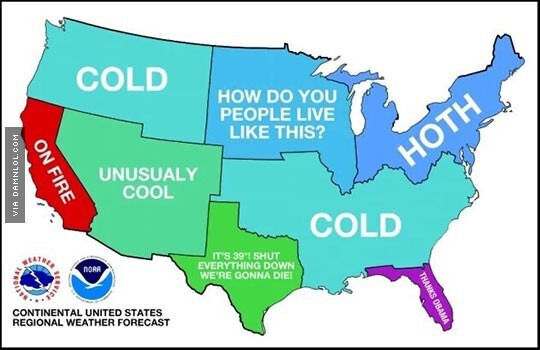 #5 Homeless & First Time Home Buyer
#6 A muscle-ridden Monk sweeping a sidewalk.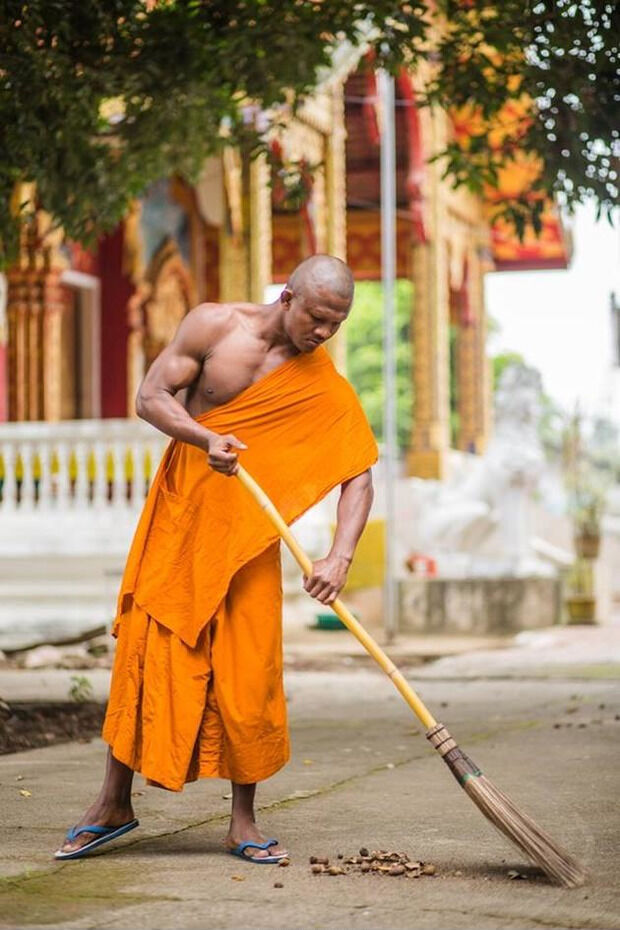 #7 #TeamJamie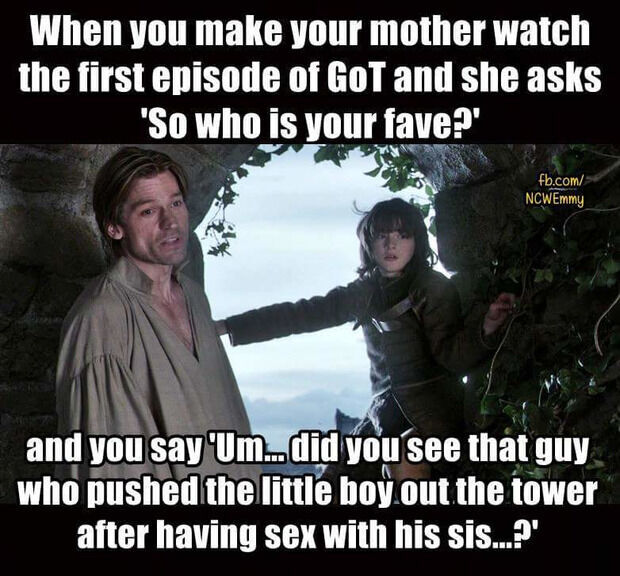 #8 It's Been Confirmed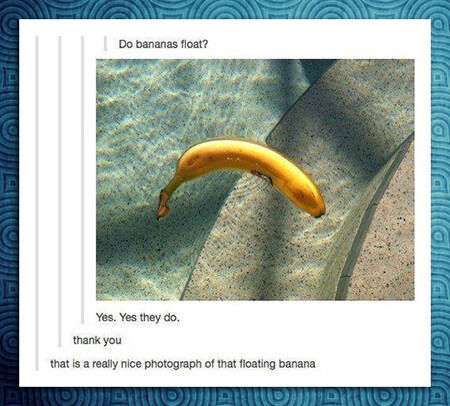 #9 When you go out with the right people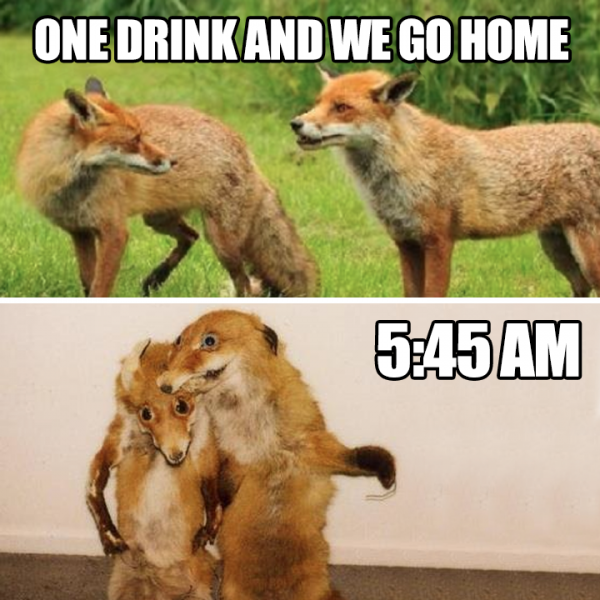 #10 Make Friends In Your Classes - Can You Make It.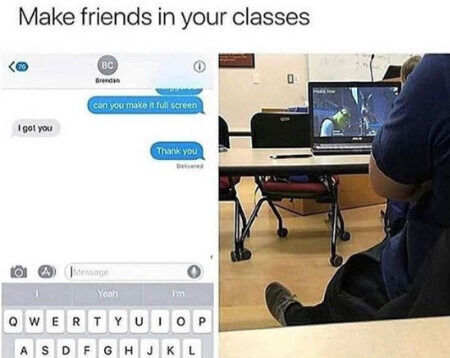 #11 Half my body weight in under a year (11 months)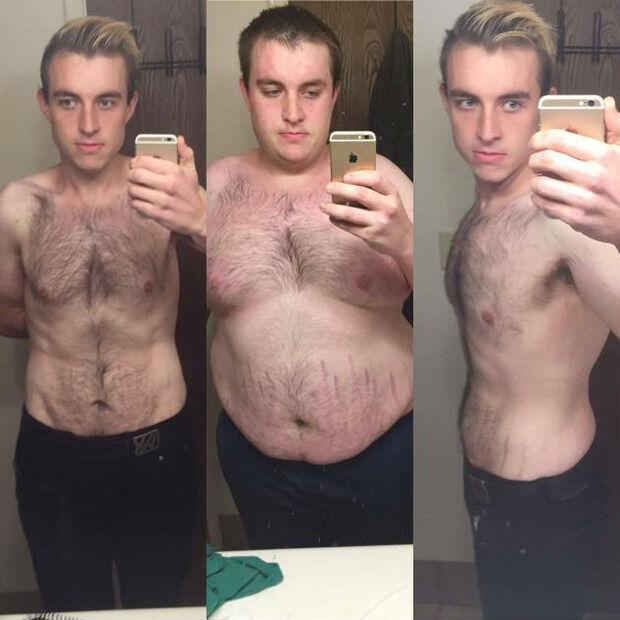 #12 Point.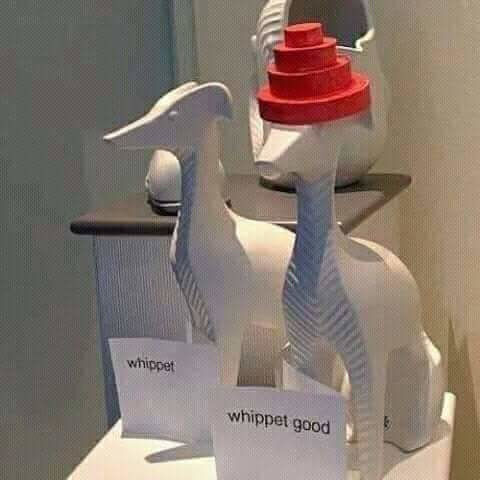 #13 Off To A Good Start!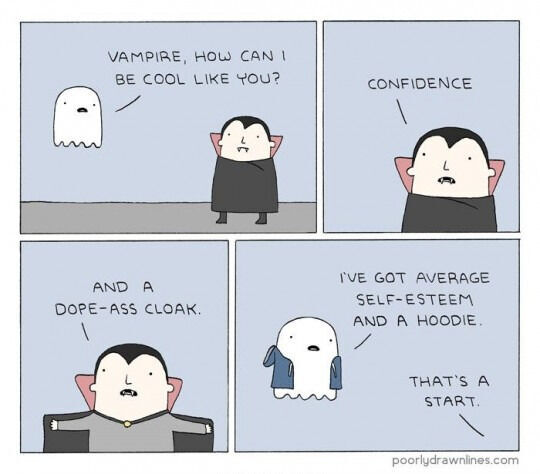 #14 Time to drag out the cat proof Christmas tree again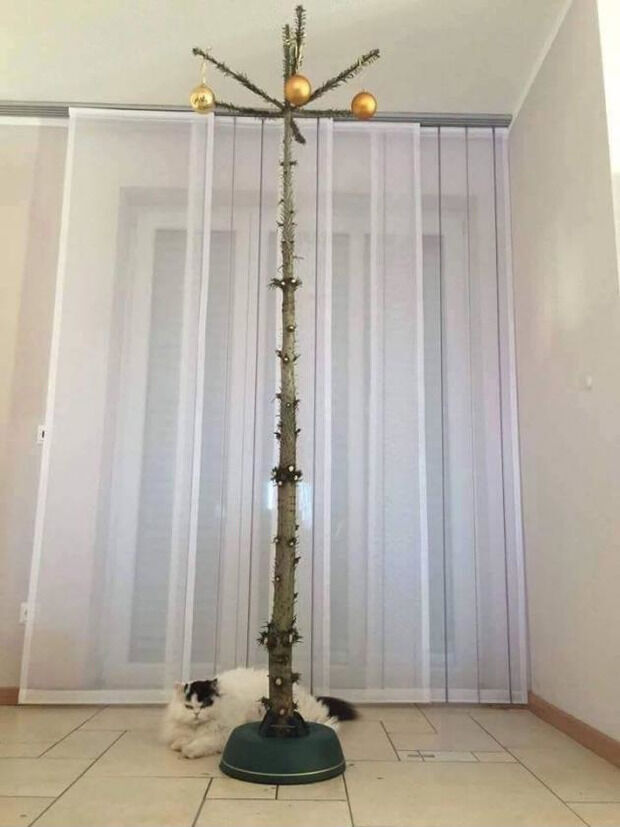 #15 R2, Im your father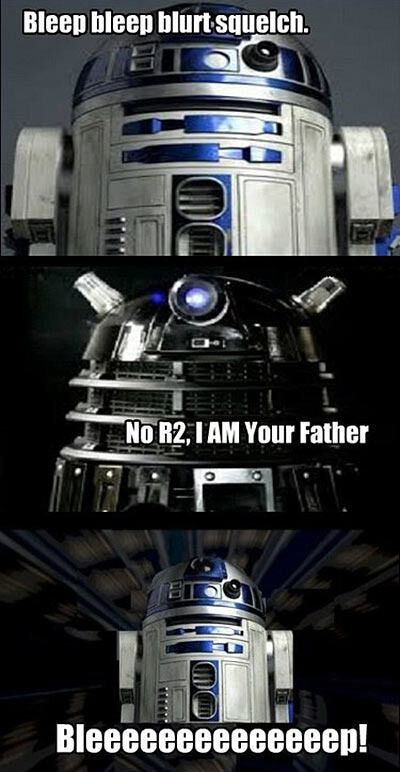 #16 Those pigeons are up to no good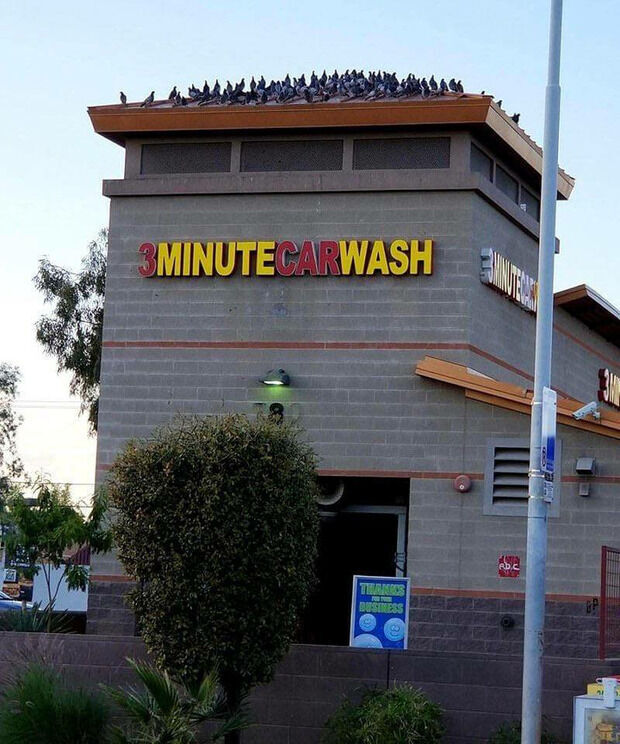 #17 When your prof is feeling savage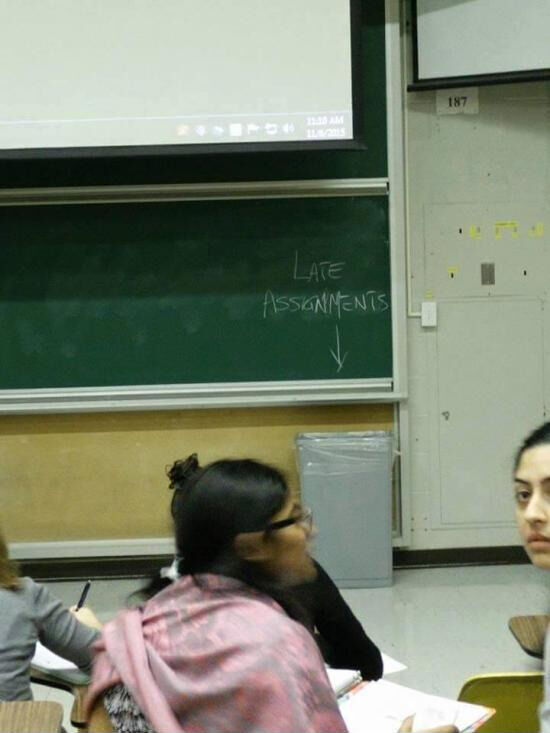 #18 The Wife's Tampons