#1 Beware of Dog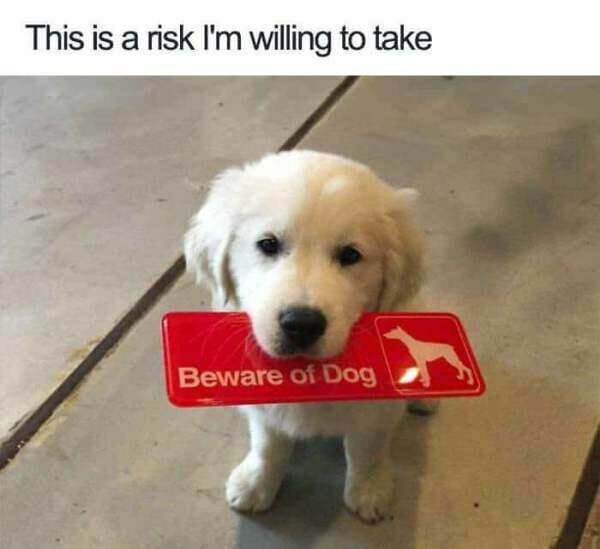 #2 Even The Tsa Knows Youre Not Getting Laid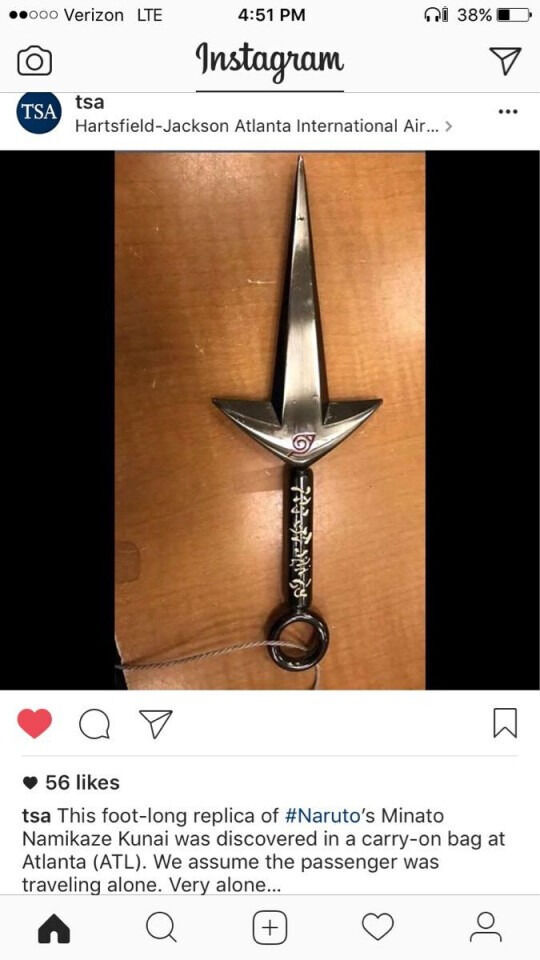 #3 Three legged dog licking his back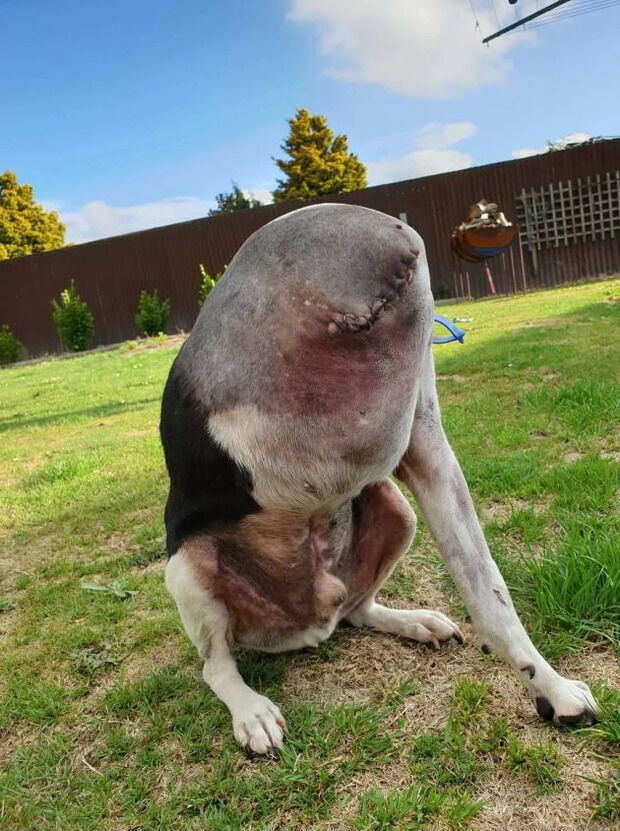 #4 This is what really got to me. 5lbs of fat compared to 5lbs of muscle.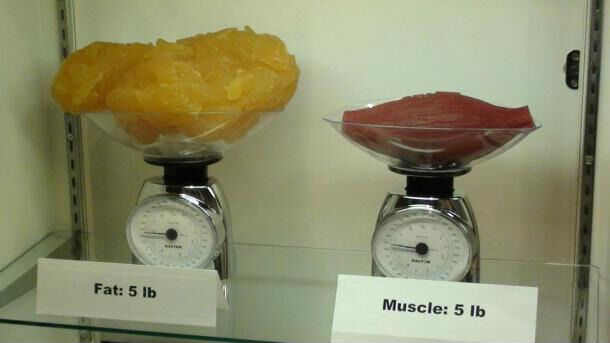 #5 I Hate This Planet Someways. Thank Flying…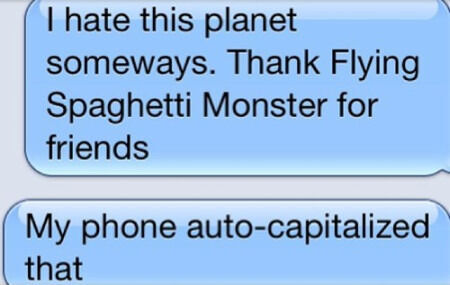 #6 What Movie Scene…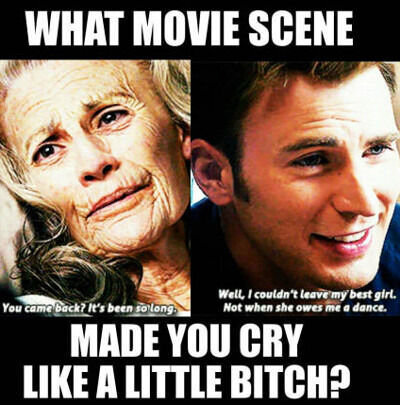 #7 Why is it so hard to understand?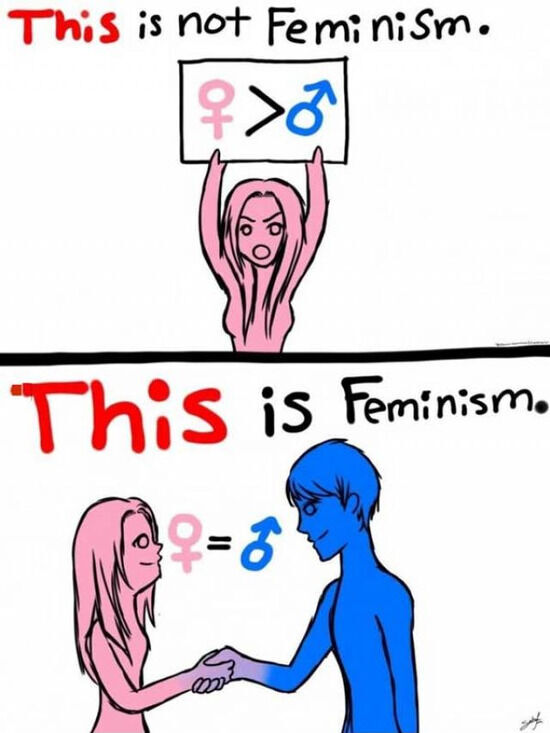 #8 Seen on a college campus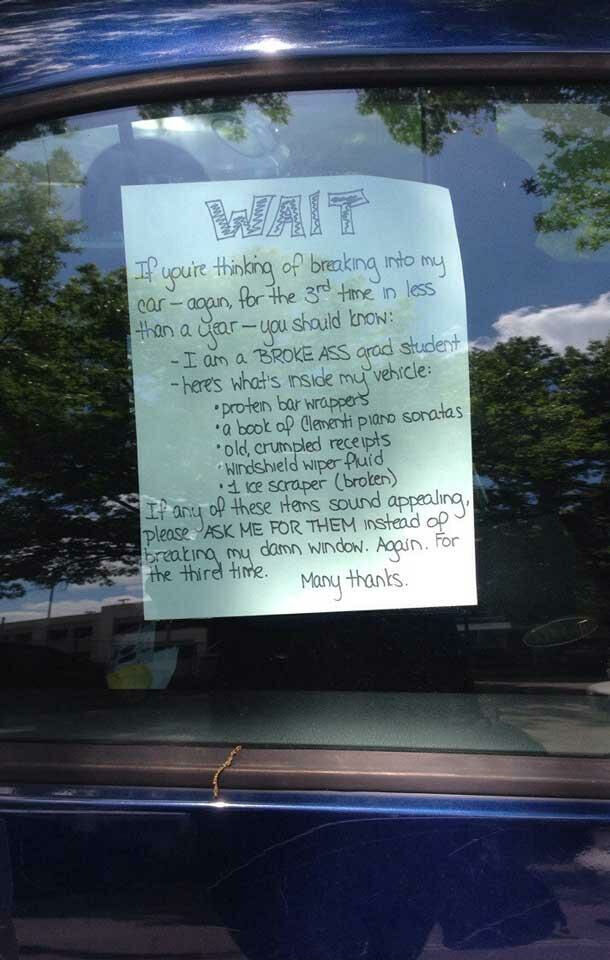 #9 Friends

#10 Proper Ways To Pet Your Cat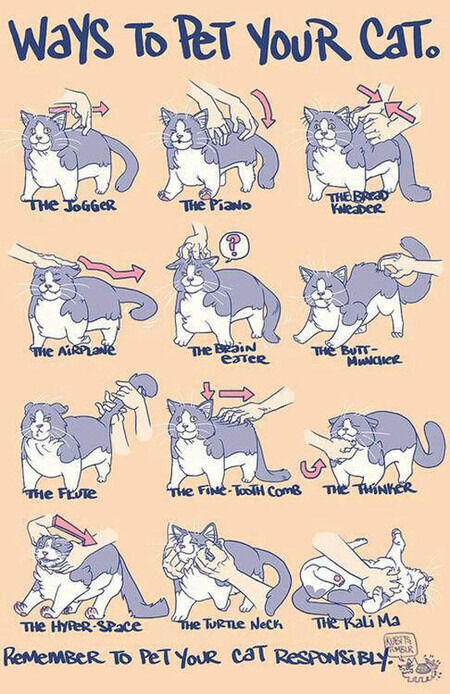 #11 Went to a ride through safari. I took at least 200 pics. This is the only pic my husband took.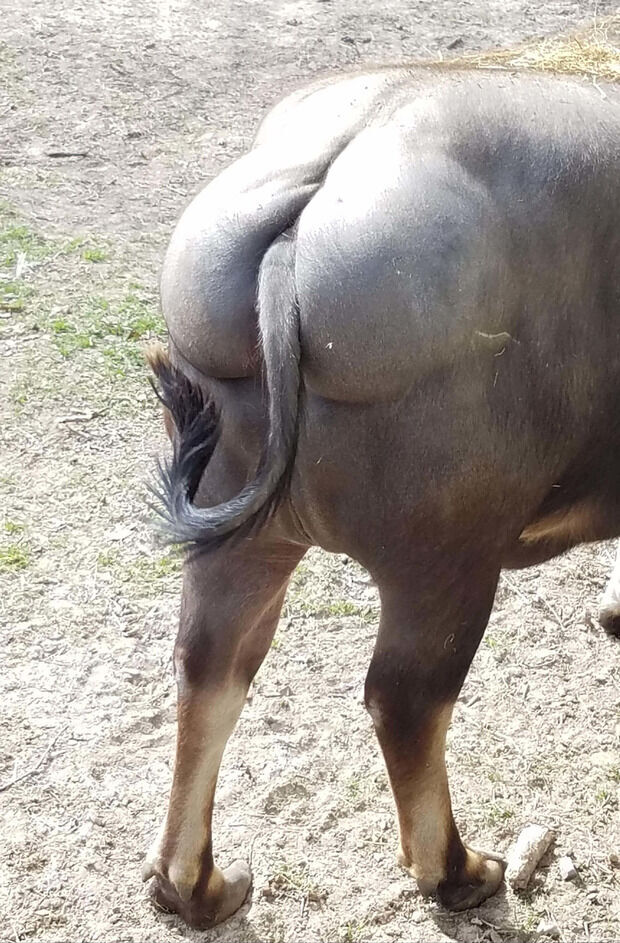 #12 Compliment me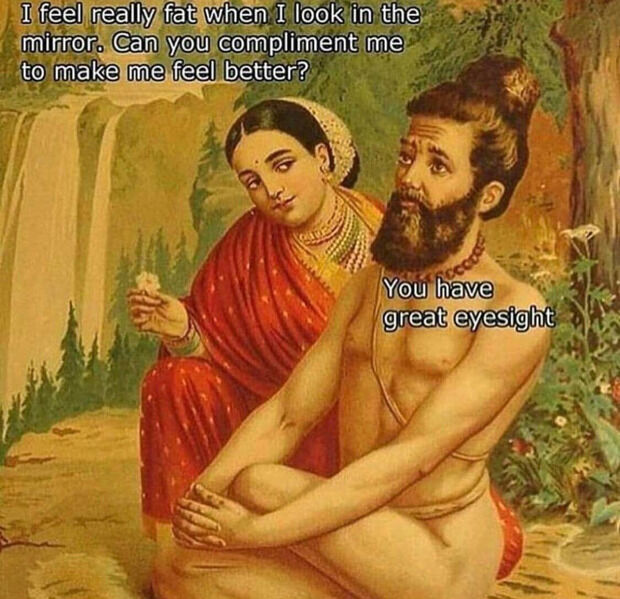 #13 Parents know.

#14 We, as a people, need to stop making stupid people famous.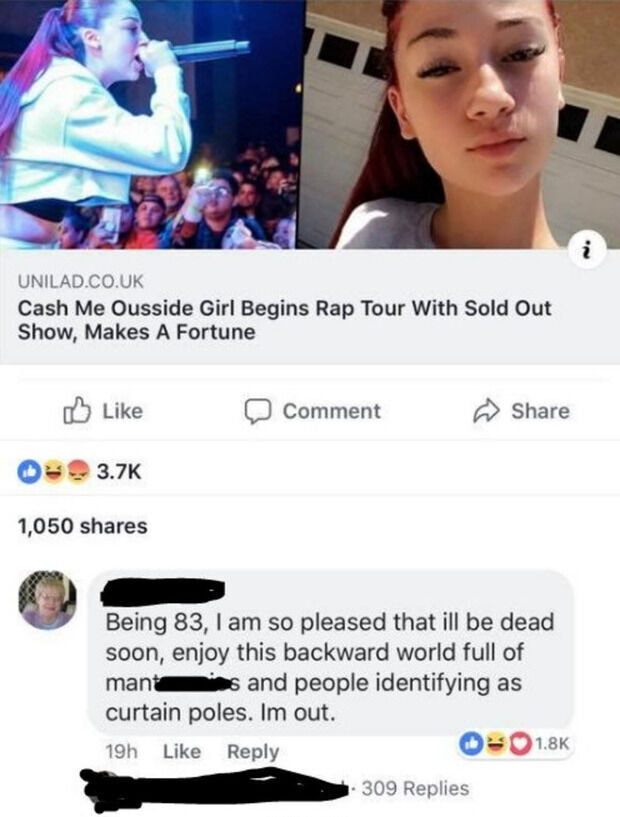 #15 Villains in Scooby Doo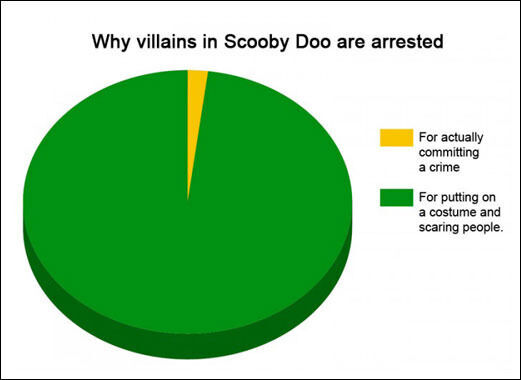 #16 Reasonable if it brings a few smiles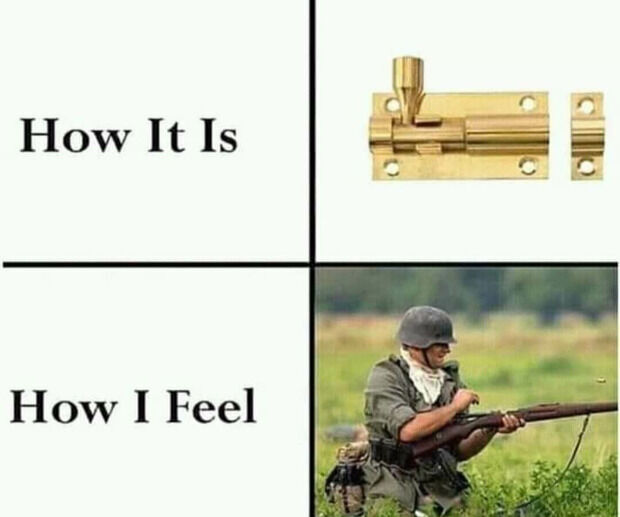 #17 Wanna Talk To The Big Guy?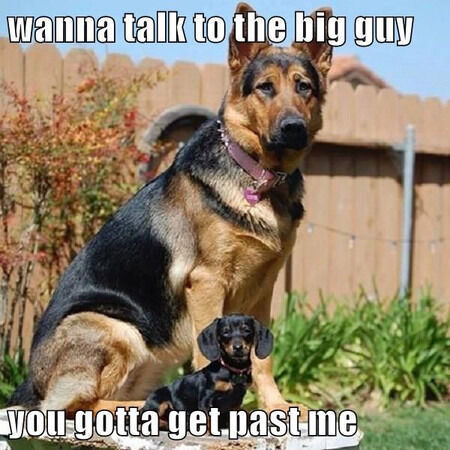 #18 Promise Me You'll Take Care Of Our Little Girl.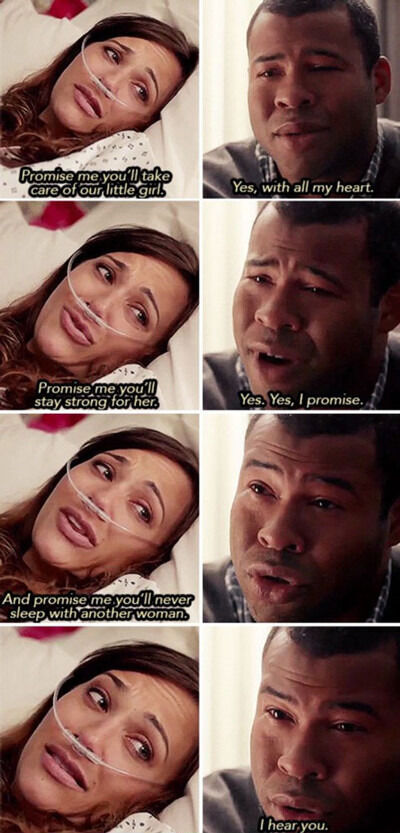 #19 You just gotta know how to treat her.