#1 These Chalk Marks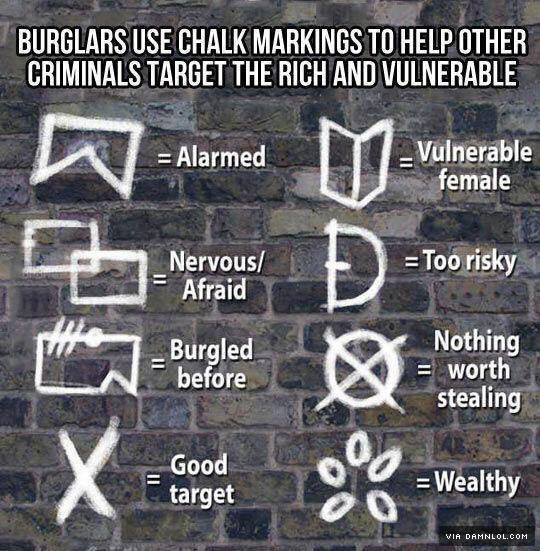 #2 Where Are The Boys?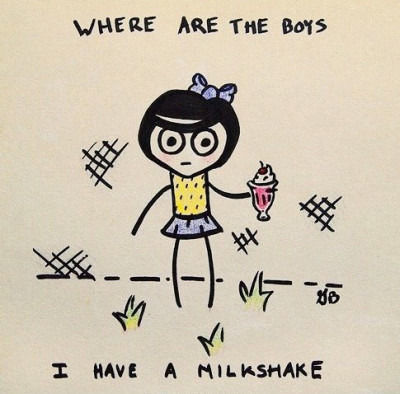 #3 Cat Geometry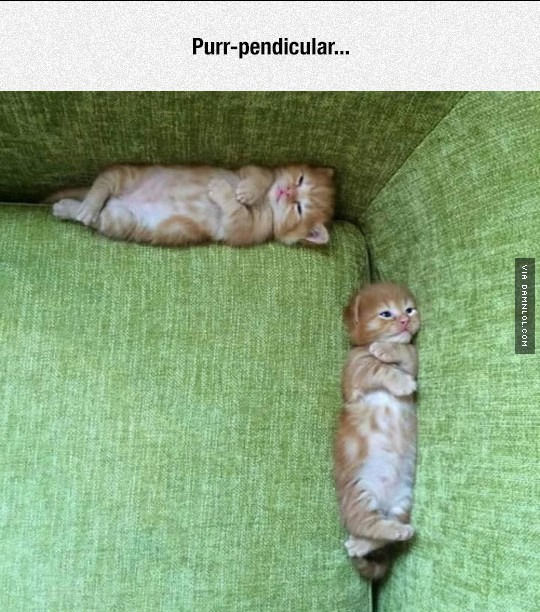 #4 Since When Is This More Attractive Than This?

#5 Chubby Puppies Who Look Like Teddy Bears

#6 If A Person Has Ugly Thoughts, It Begins To Show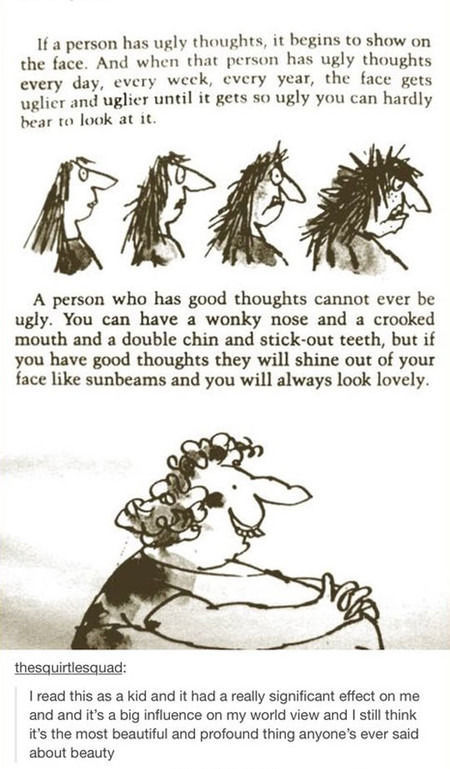 #7 Cat House Level: Star Wars

#8 Not Today, My Friend!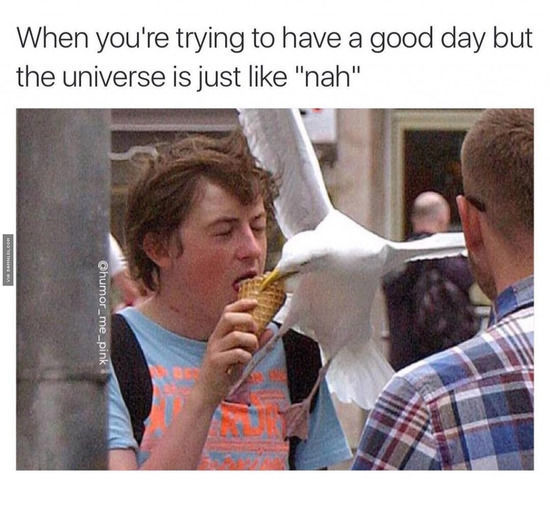 #9 I Wanna Be An Astronaut From That Socio-economic..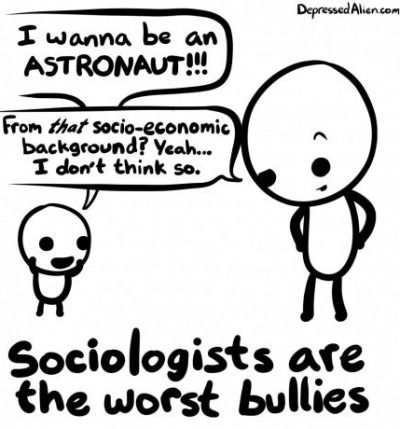 #10 I'm All Set To Listen To Some Music On My Iphone 7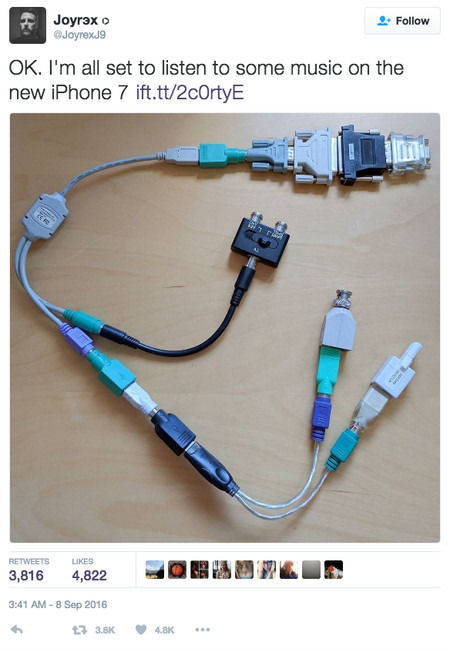 #11 My cats bring me dead things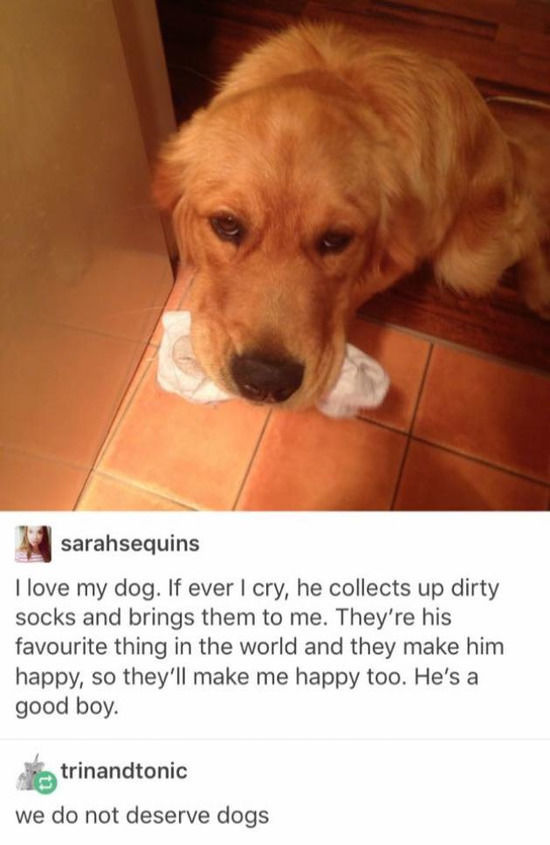 #12 One Day They'll Find The Center Of The Universe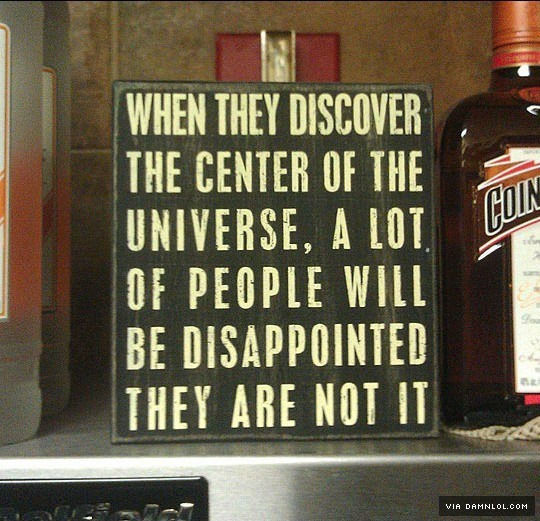 #13 Can someone explain how this always happens?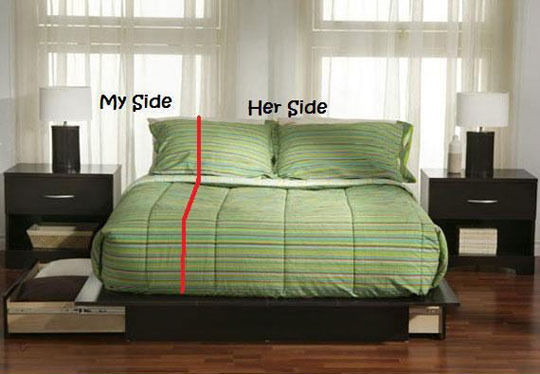 #14 I Don't Answer…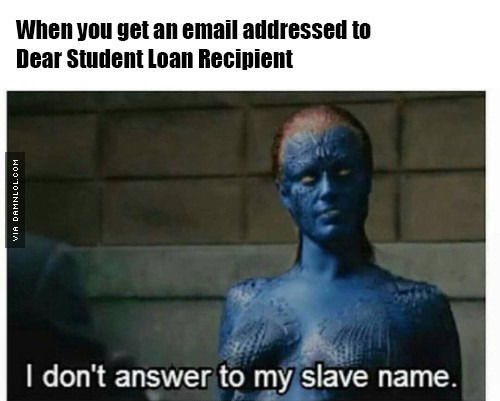 #15 No Winners Here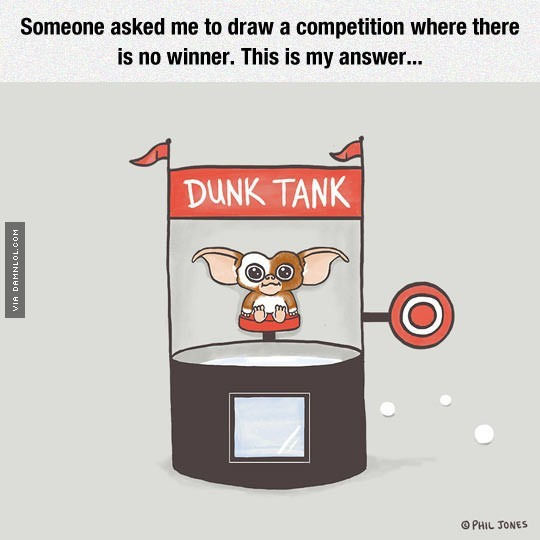 #16 He Takes Cosplaying To The Next Level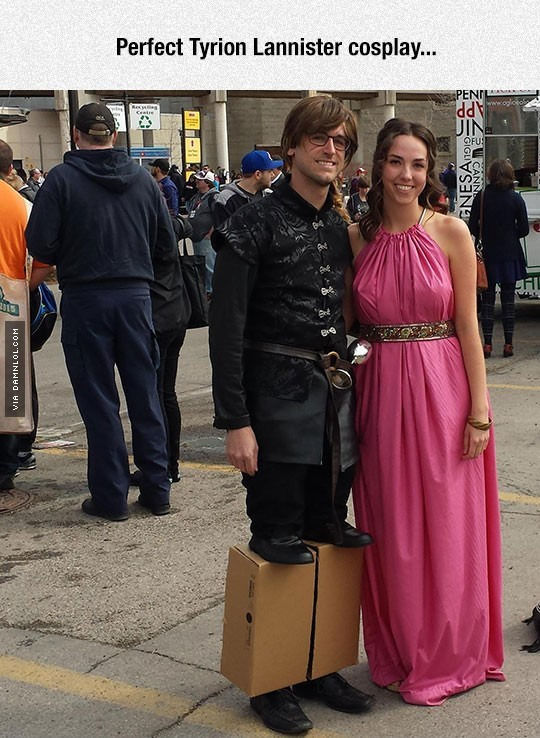 #17 What Is A Word Made Up Of 4 Letters Yet Is Also Ma