#1 Reasons For Littering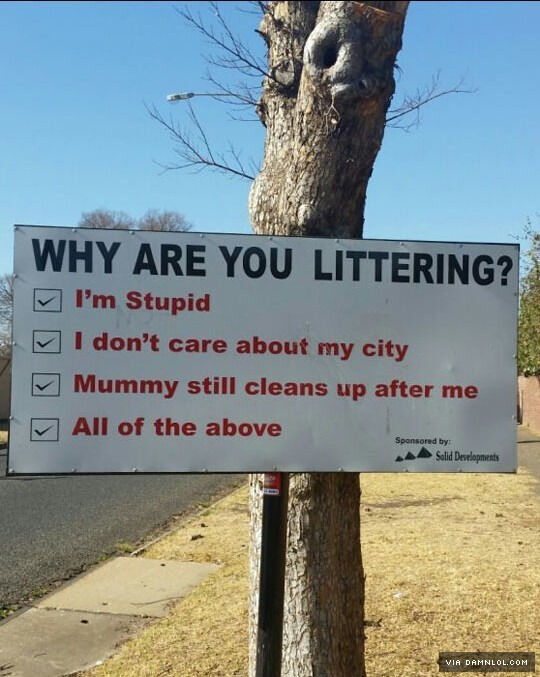 #2 *looks longingly*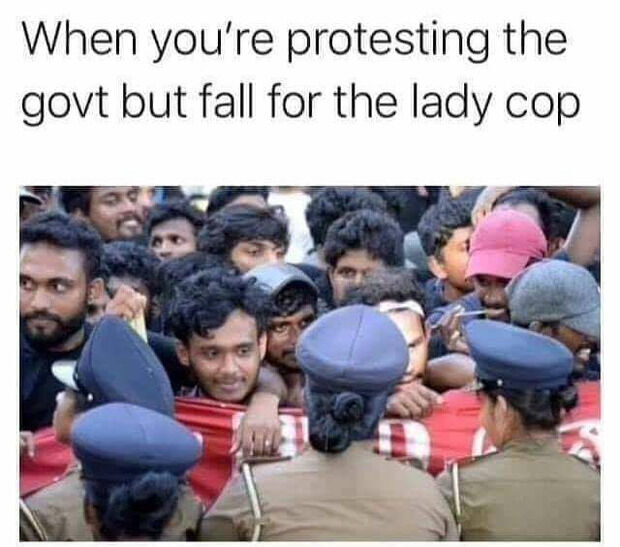 #3 Bob and vagne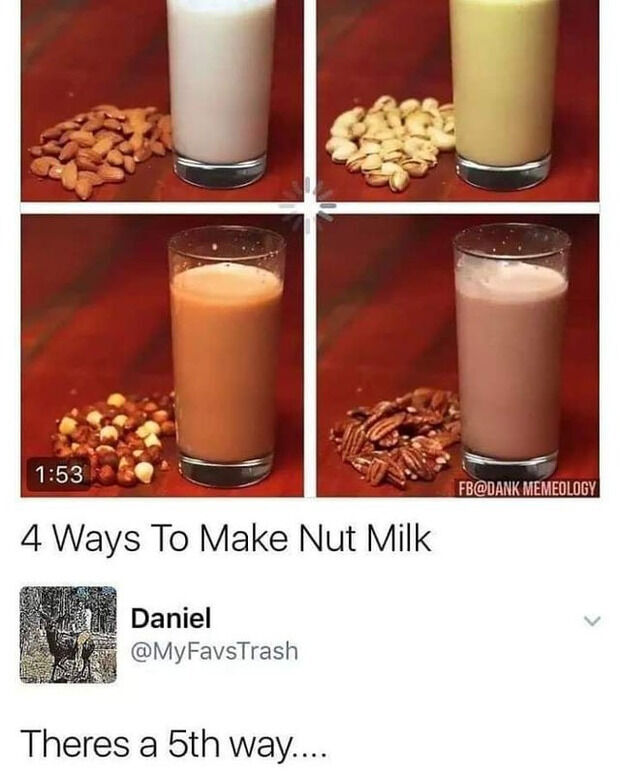 #4 Well, well, well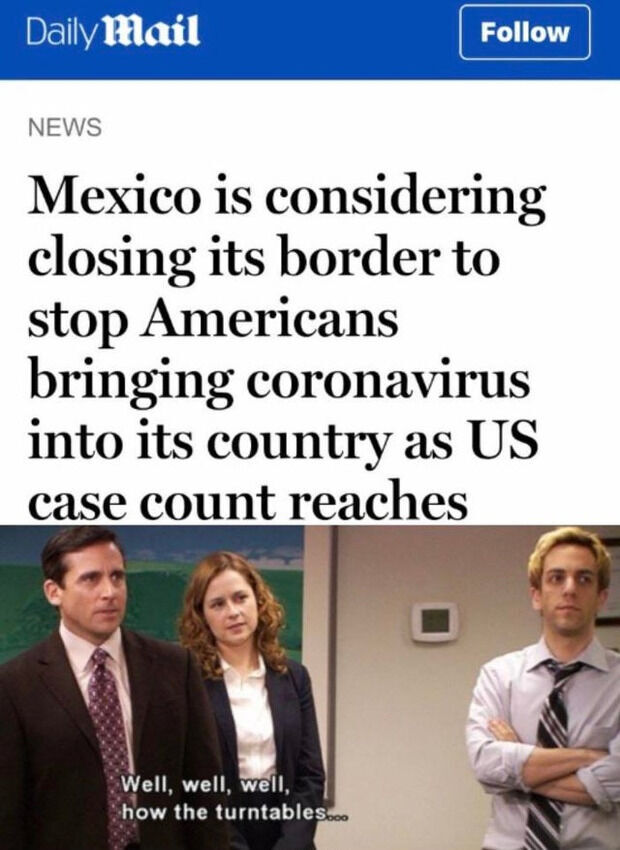 #5 The foot of a gecko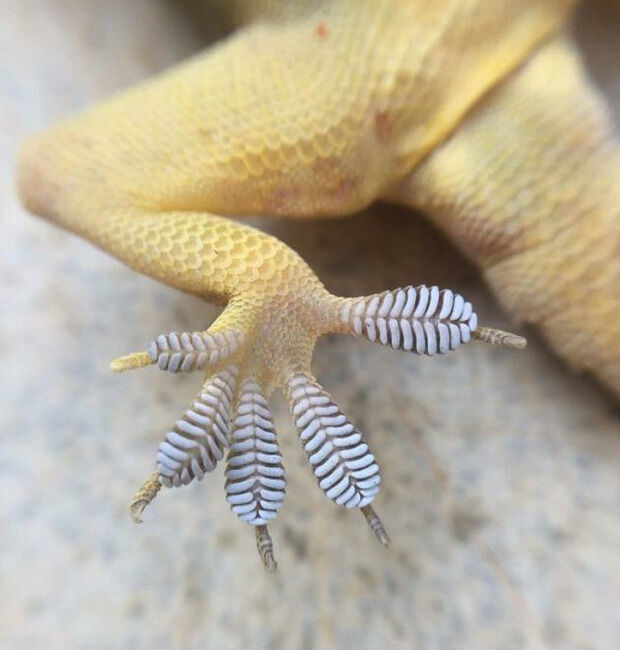 #6 You know the sound, its playing in your mind right now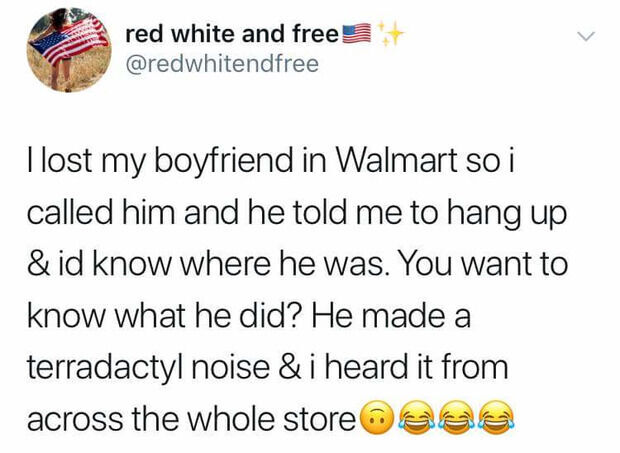 #7 When An Extra-fluffy Cat Has To Wear A Cone…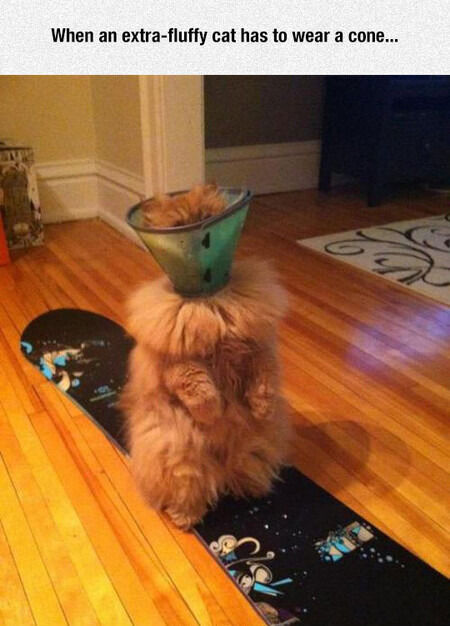 #8 Playah Playah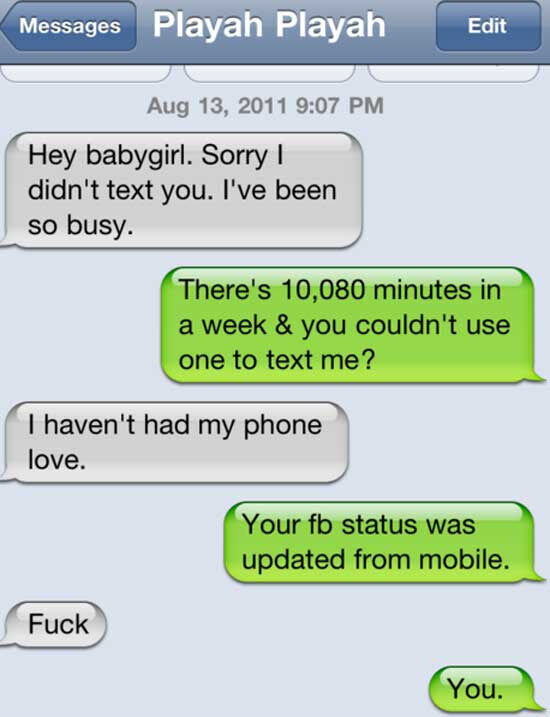 #9 He isnt wrong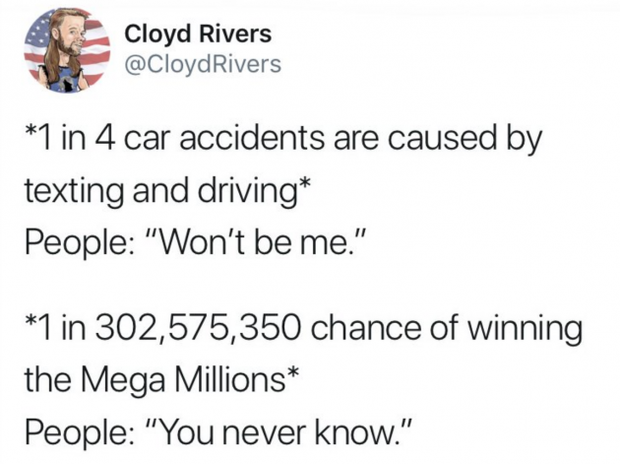 #10 The Actual Stuffed Animals That Belonged To Christ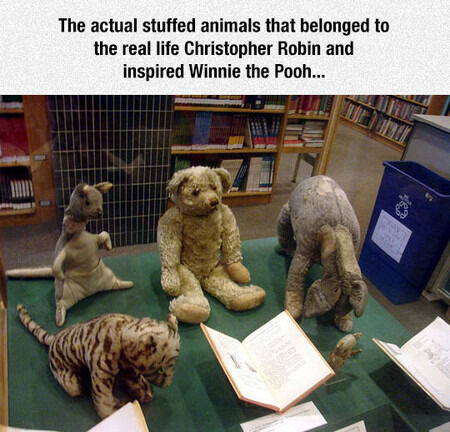 #11 No one will notice if there is no one to notice. Stealth at its best.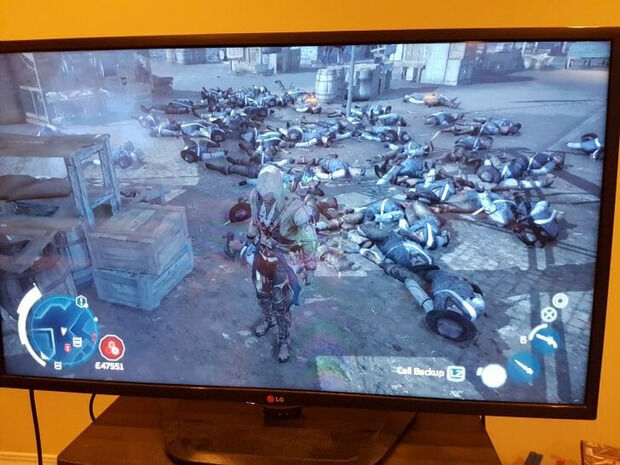 #12 A chemis-tree!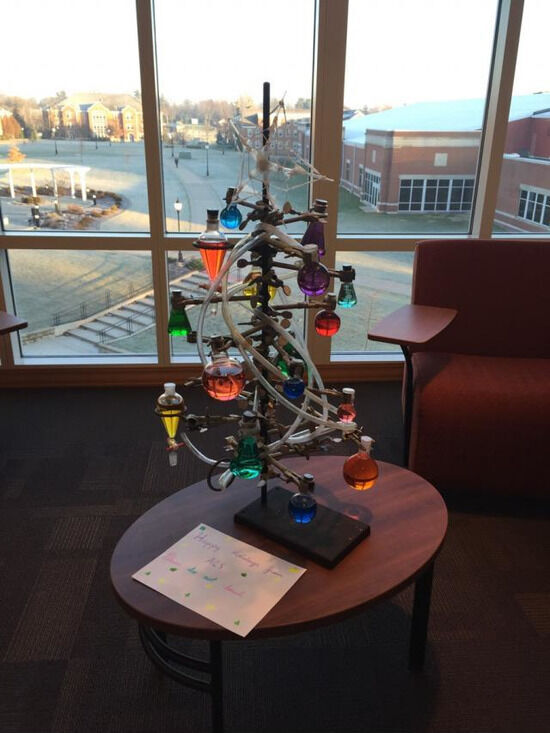 #13 Disqus showing the best of the best comments on Lolsnaps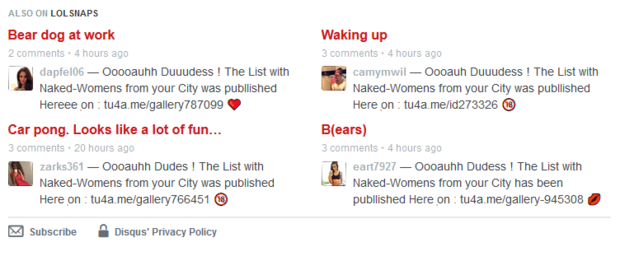 #14 Damn body.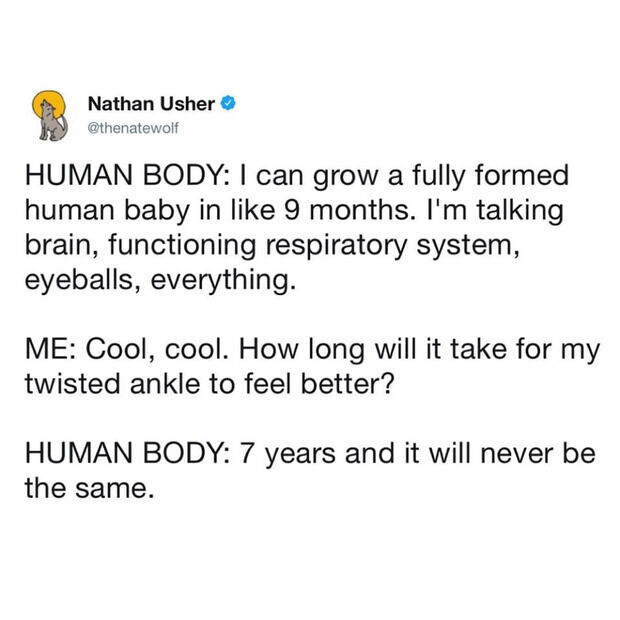 #15 Easter on April Fools be like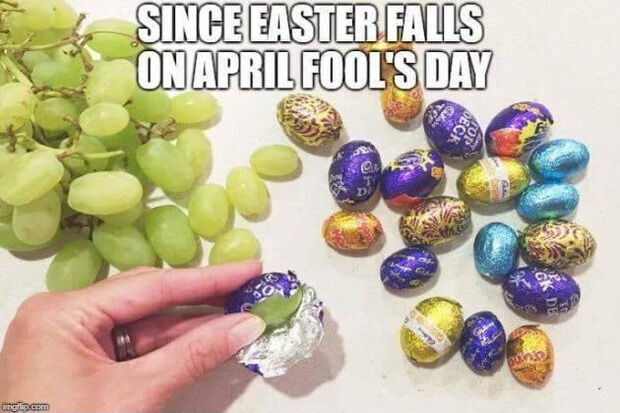 #16 Every restroom needs one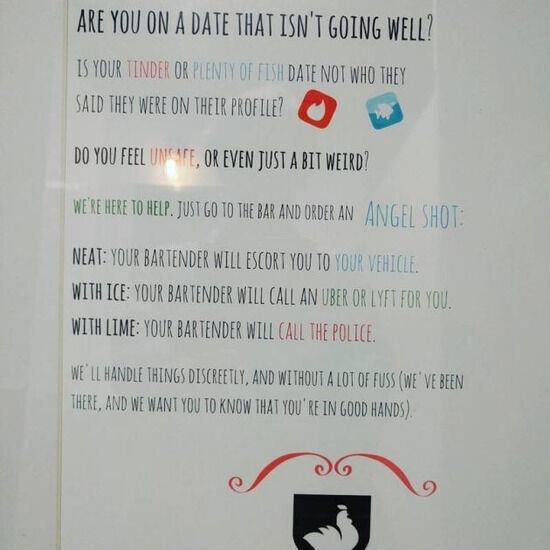 #17 Recently just happened on a United Airlines flight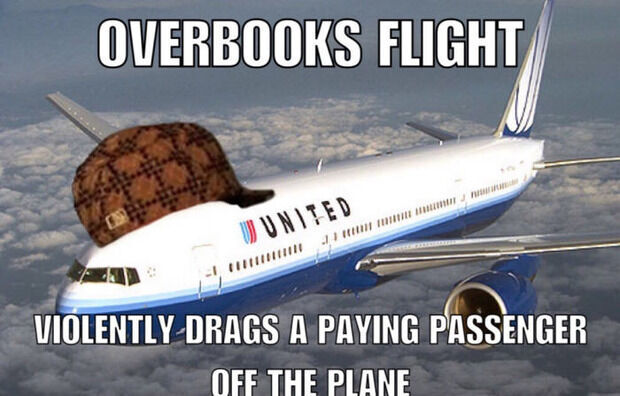 #18 I live in Latvian, moved to the US, and there was only one rhing I really cared to see in the USA. The tower in Scranton, featured in the Office intro.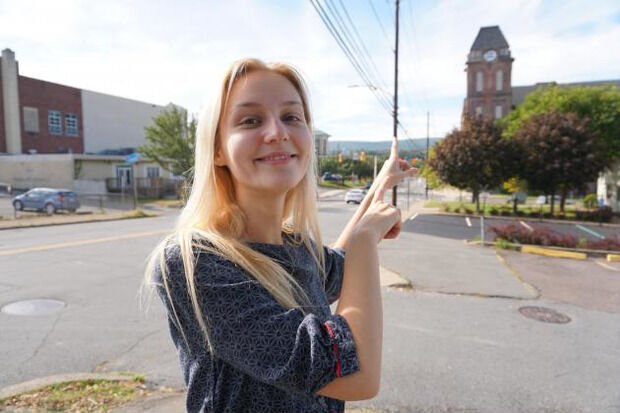 #19 Don't Jokingly Make Plans With Me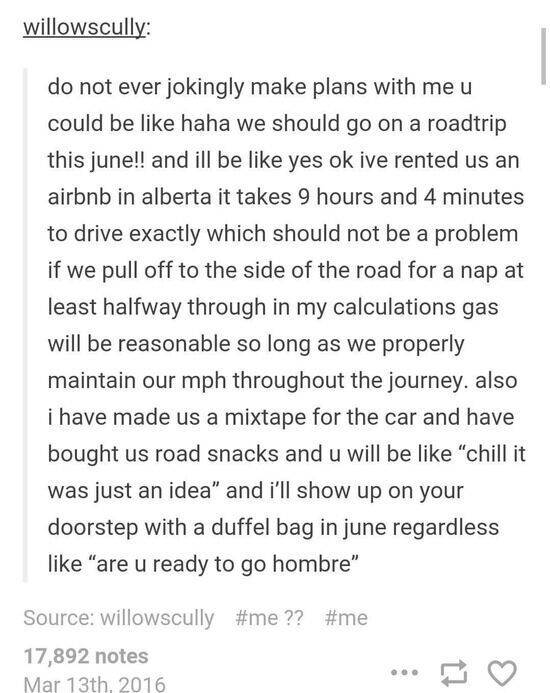 #20 Just A Flock Of Corgis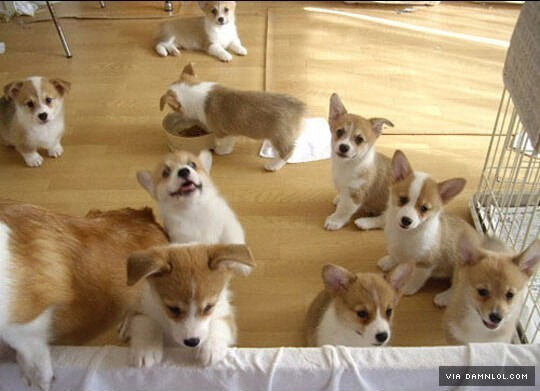 #21 As a parent, the best birthday card Ive ever received. The toilet humor is strong in our house.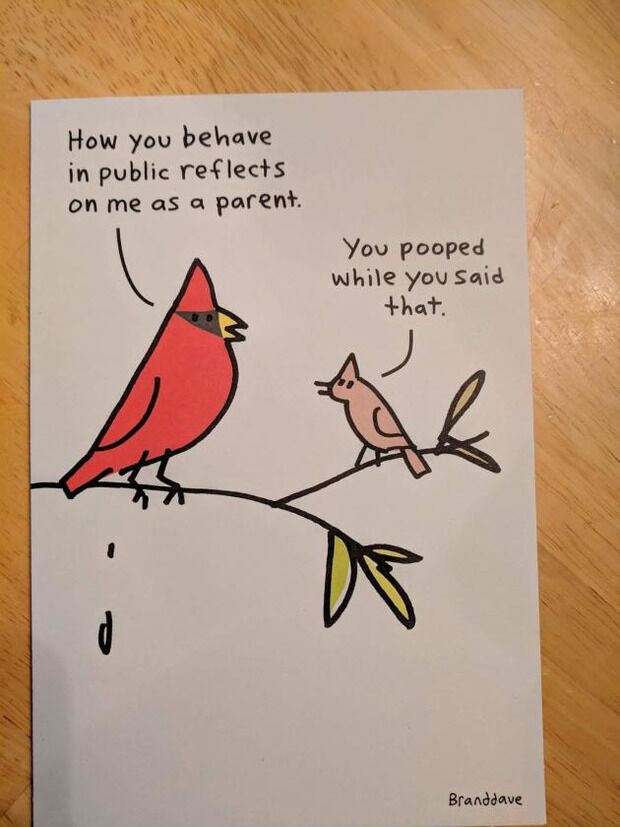 #22 Every time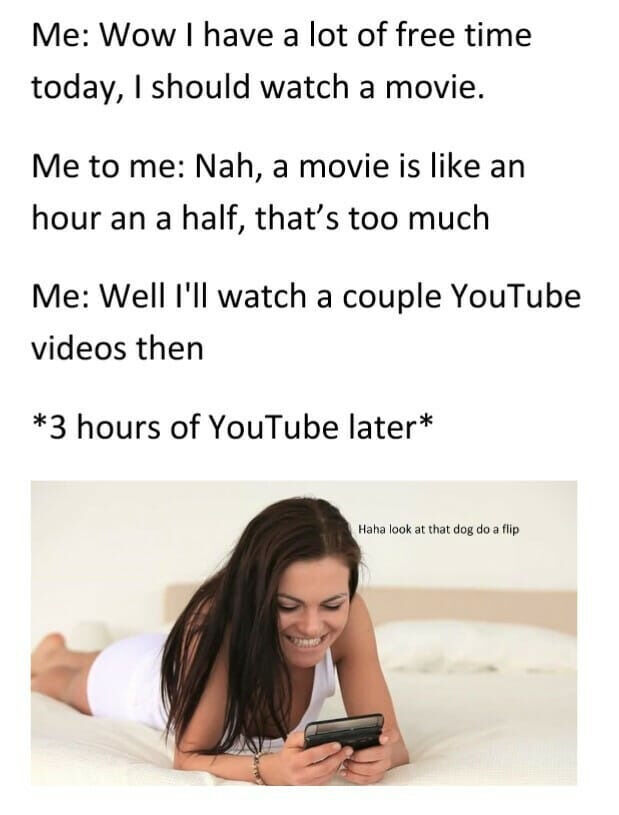 #23 I Know He's A Zombie