#1 Where Were You Between 4 And 6…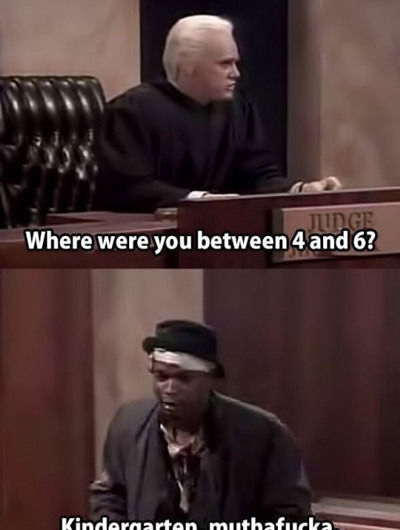 #2 Orange Hitler vs Grandma Nixon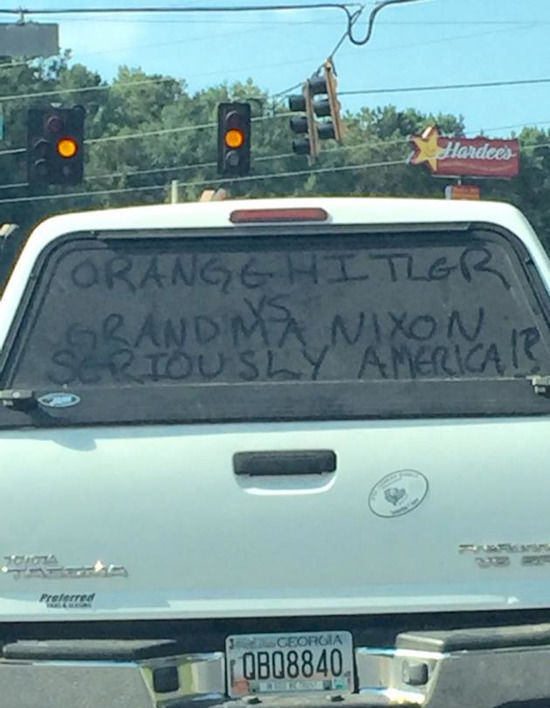 #3 Mixed this today. Looked cool in the can.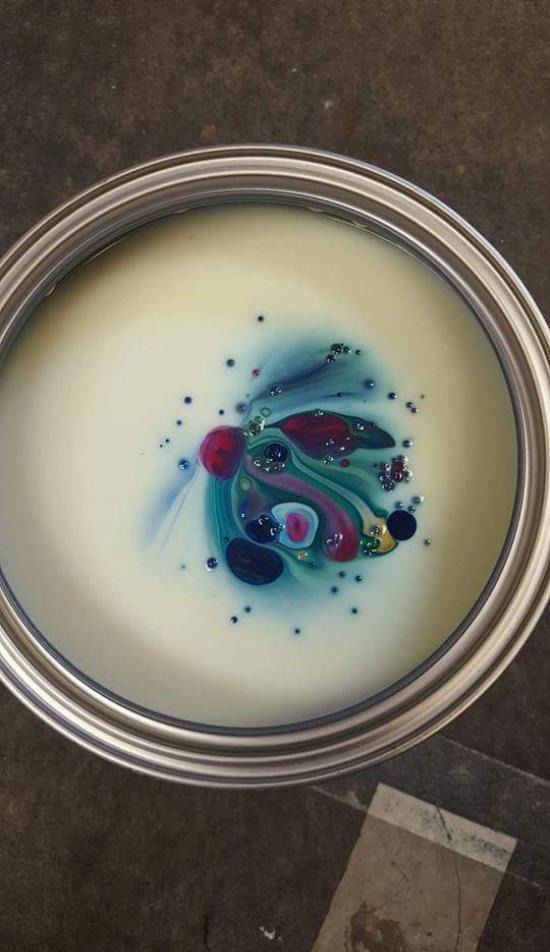 #4 This tactic for pooping was new to me.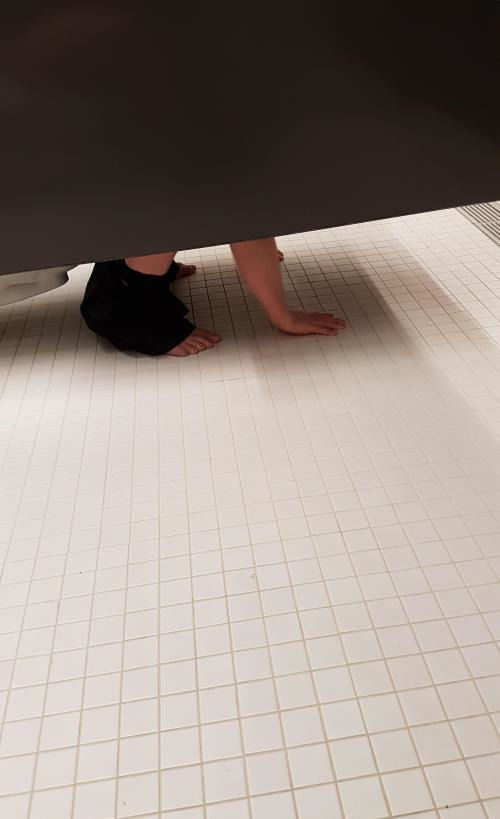 #5 Flawless Logic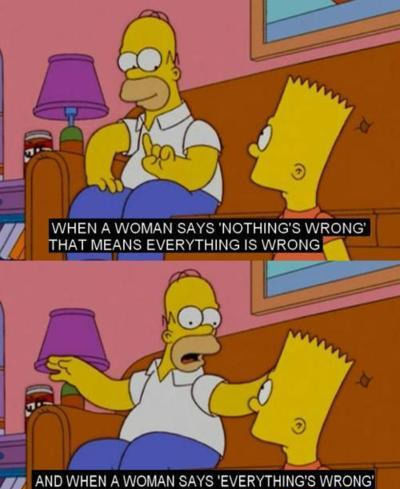 #6 But Where's Gender Equality?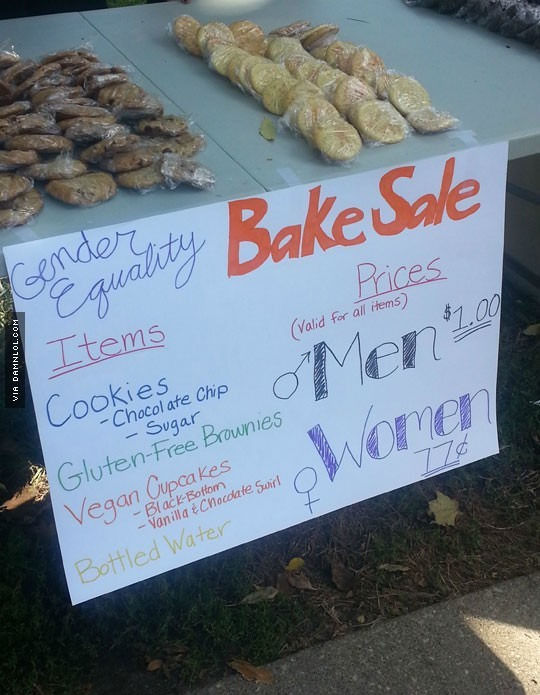 #7 Meet Fukuchan The Owl And Marimo The Scottish Cat

#8 Amen To That, Mister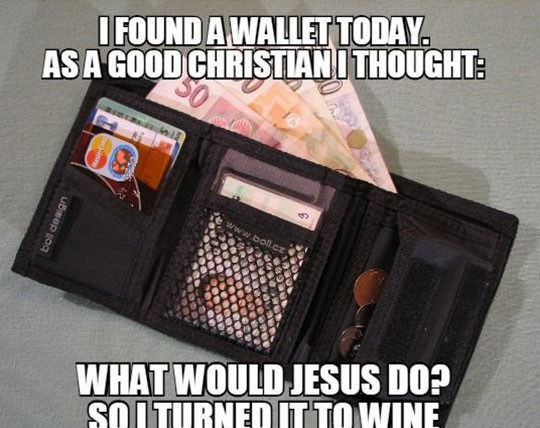 #9 I was wondering what it would be like if they had this particular meme back in 1963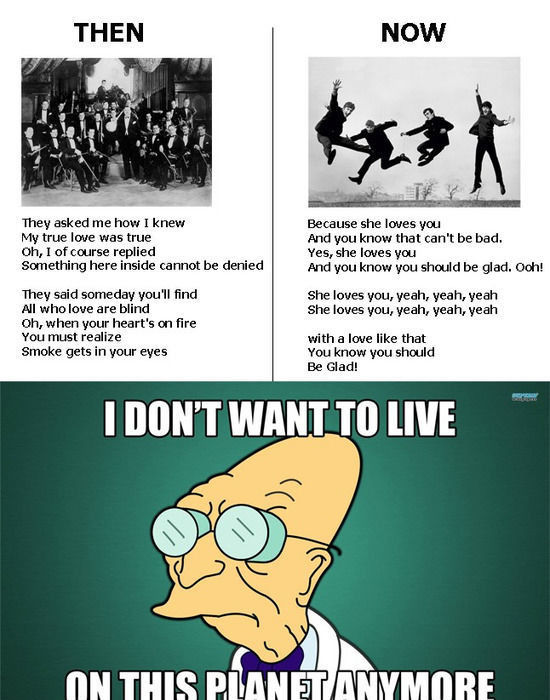 #10 Whoo! It rained!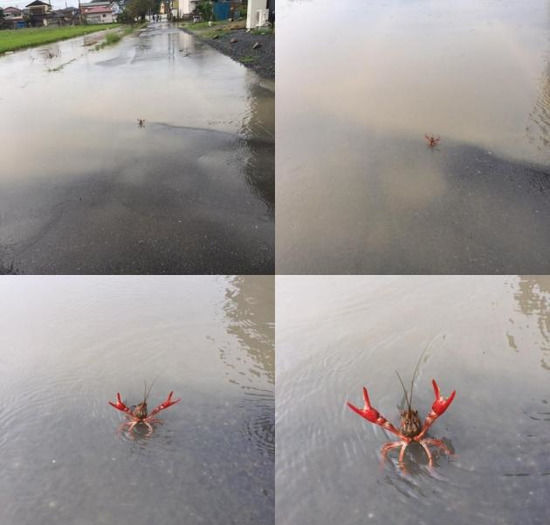 #11 Things You Get To See In Norway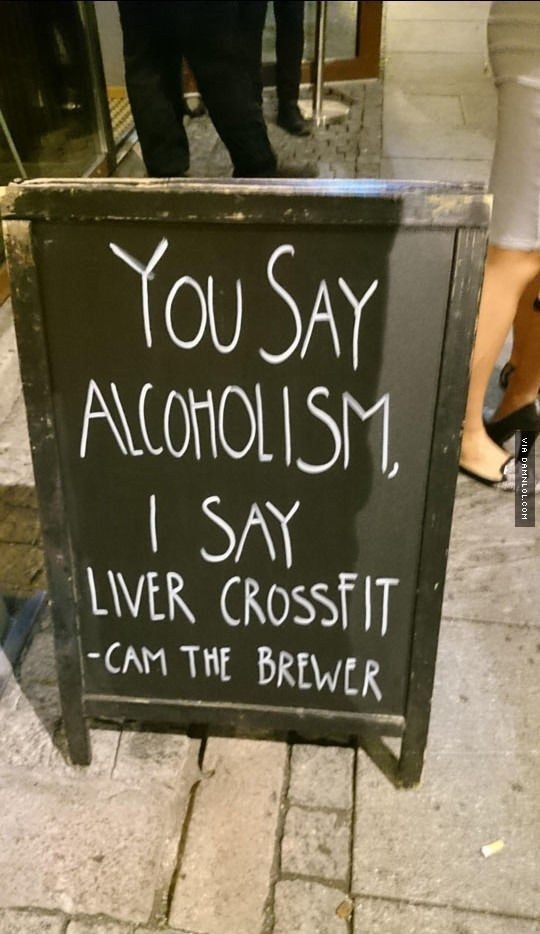 #12 It's A Trap…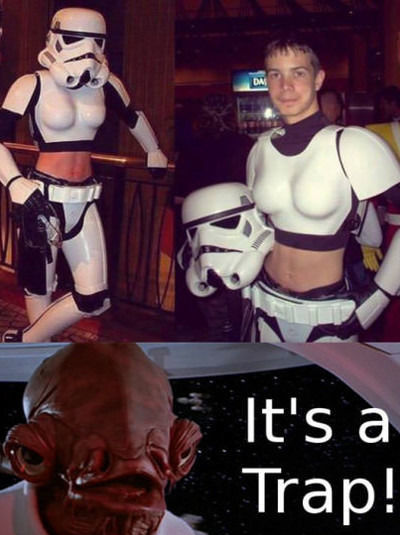 #13 Those Moments When People Is Kind And Awesome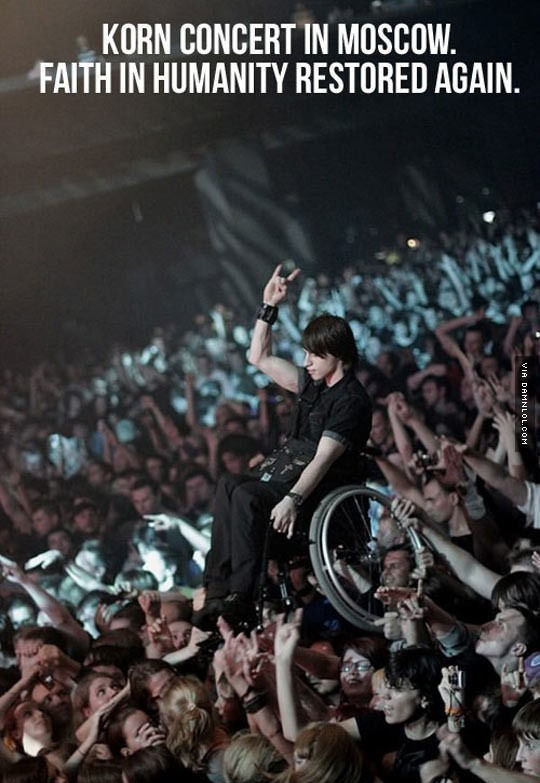 #14 I'm Getting Rid Of My Phone And Getting This Instead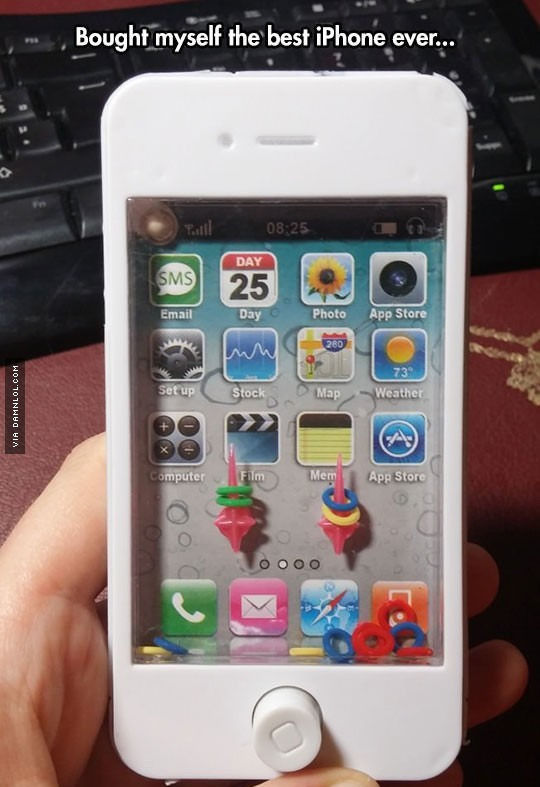 #15 O. Ok. I understand now.
#16 Found A Cute Girl…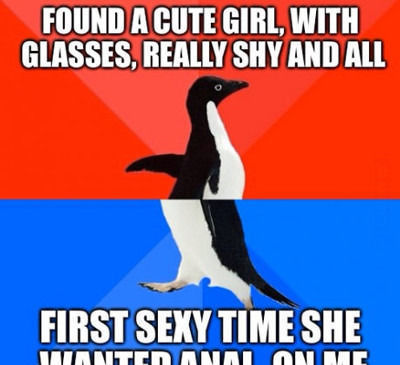 #17 Thor Is That Friend Who Live's In His Friend's.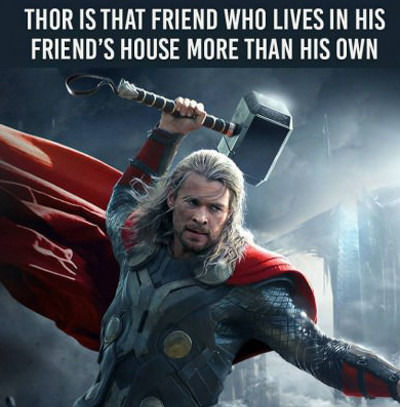 #18 Highly Suspect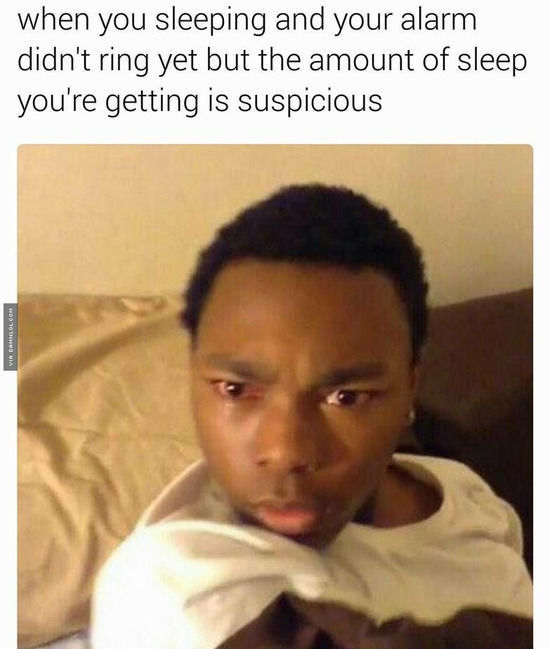 #19 Sherlock, Preschool Edition…
#20 Lesson one…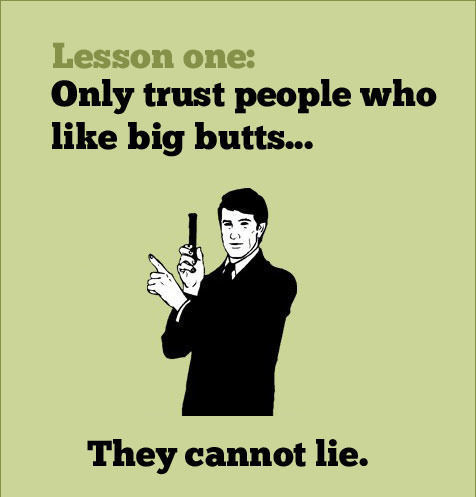 #21 Help Identify This Suspect