#1 There Once Was A Young Boy With A Very Bad Temper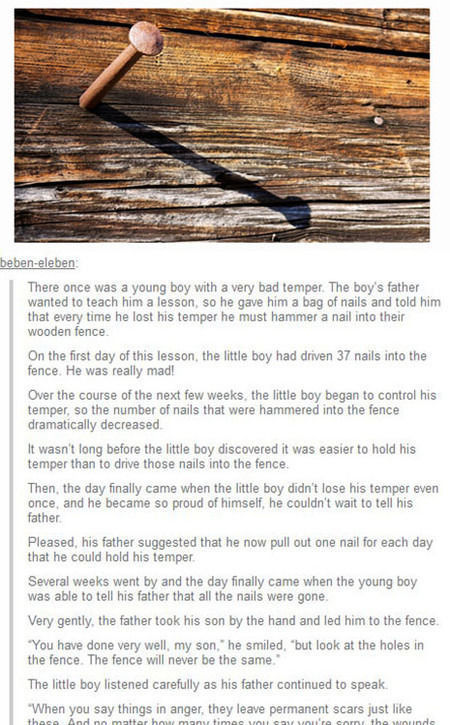 #2 My Girlfriend's Fish Was Lonely…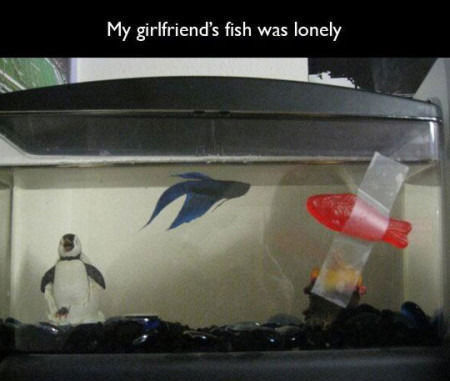 #3 When The Scary Music Starts, You Know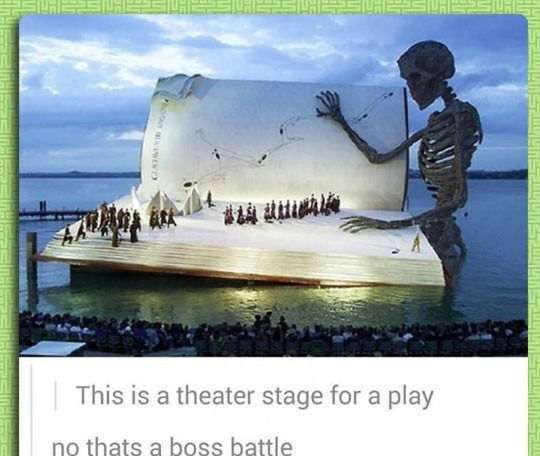 #4 Awesome Hair Dye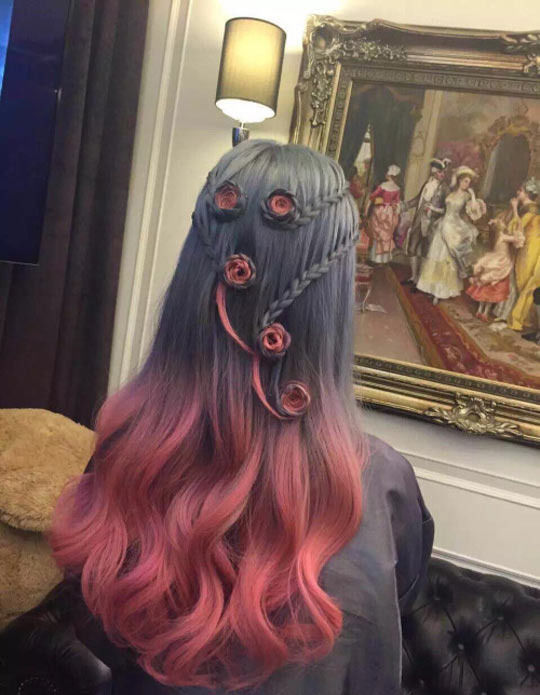 #5 So A Cabbage Truck Crashed On The Highway

#6 Bet My Dad Could Beat Up Your Dad. My Dad's Dead..
#7 Ugh…raisins! Why…

#8 One Of The Weirdest And Most Random Pictures I've Ever Seen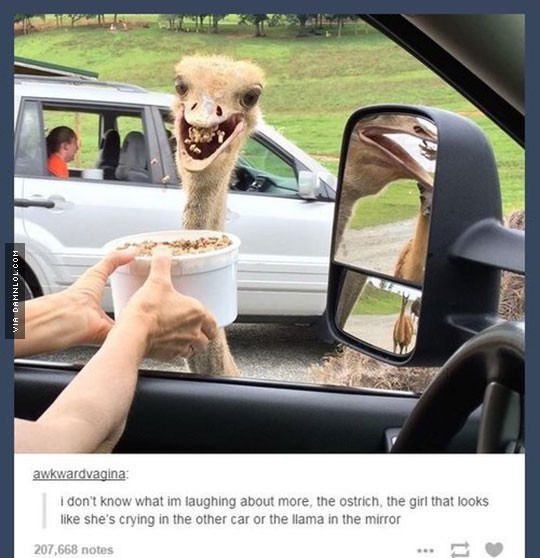 #9 Here Is A Tomato That Looks Like A Duck…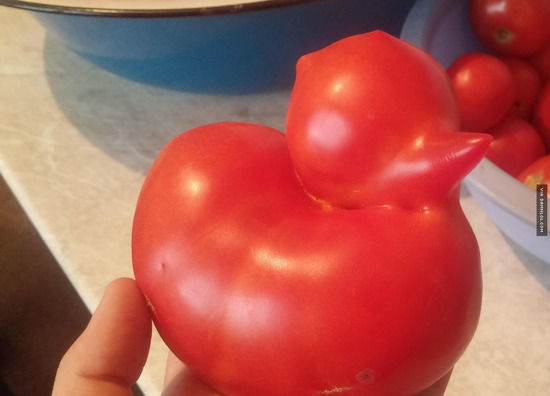 #10 The Shatner Game Sounds Like A Very Good Idea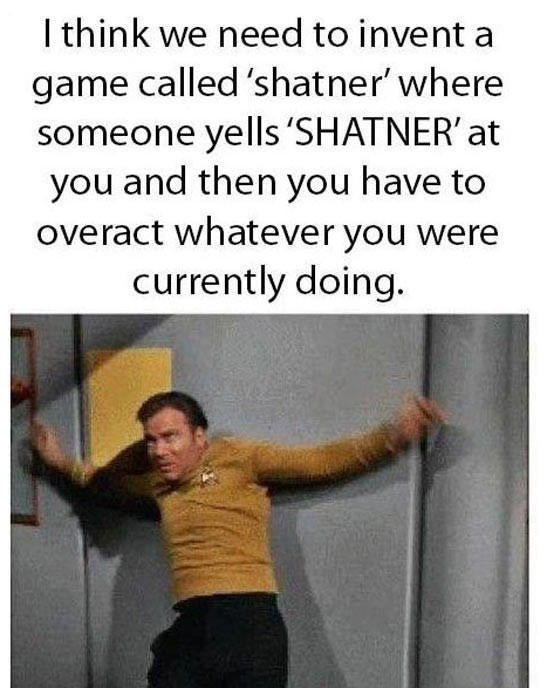 #11 Who's A Good Boy?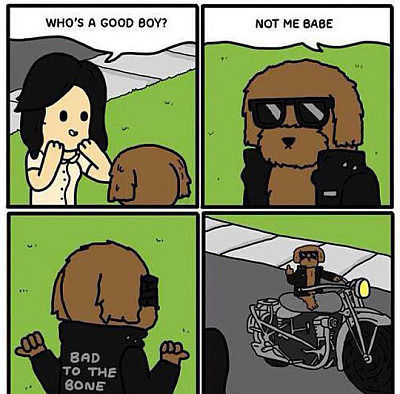 #12 In A Men's Bathroom In Berlin…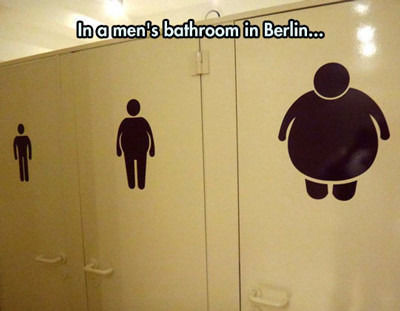 #13 Normally I Would Not Post A Bathtub Picture…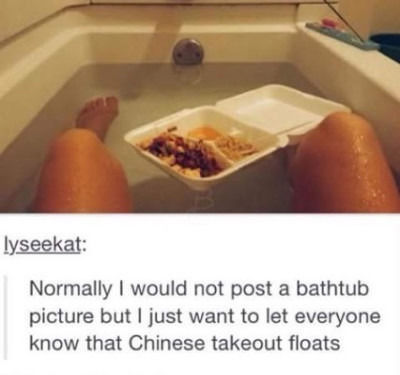 #14 Someone Needs To Make A Gps That Has Terry Crews'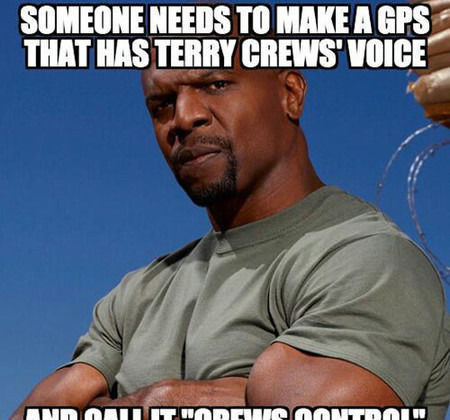 #15 I Like The Dog's Commitment To Each Scene. A True Artist

#16 Somebody Went All-in On The Ice Cream Flavors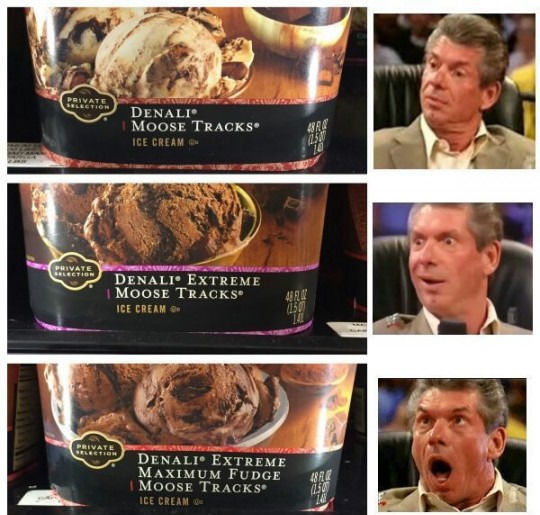 #17 My Dog Barely Escaping A Deadly Wave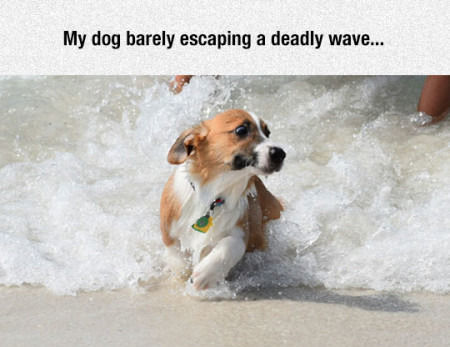 #18 The Coolest Hospital Logo I've Ever Seen…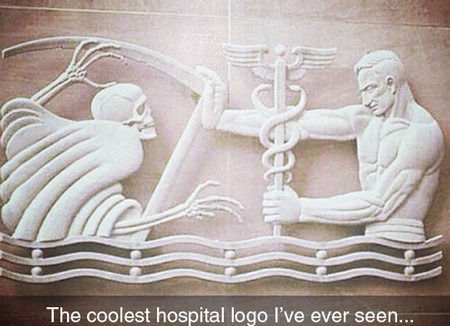 #19 People From My Class…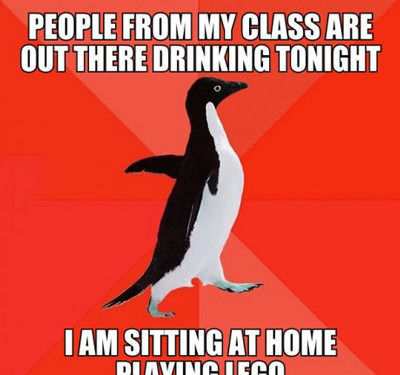 #20 Just Met Ron Swanson On My Plane…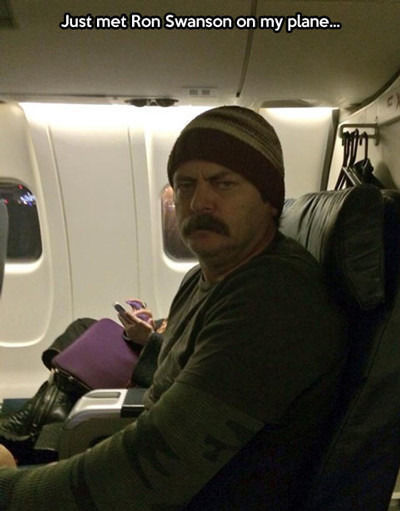 #21 4 months of progress. Feb 15 on left and June 15 on right. Kinda proud.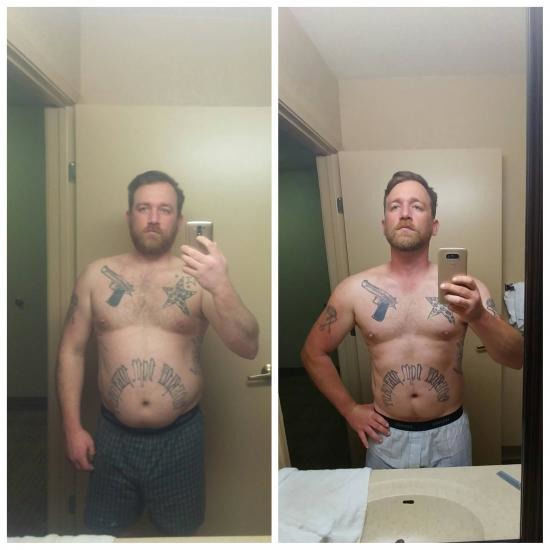 #22 Seriously Considering Filling My Pockets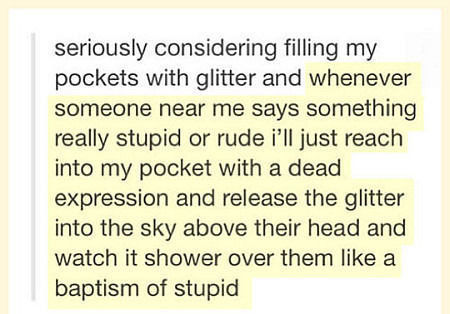 #23 Just Got A Call From My Daughter At 3AM. She's In Jail And Asked If I Could Post Bale For Her.