#1 He Is Pretty Darn Adorable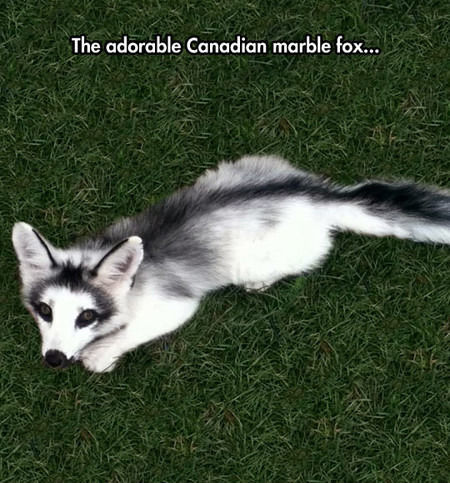 #2 Coolest Happy Meal Toys of All Time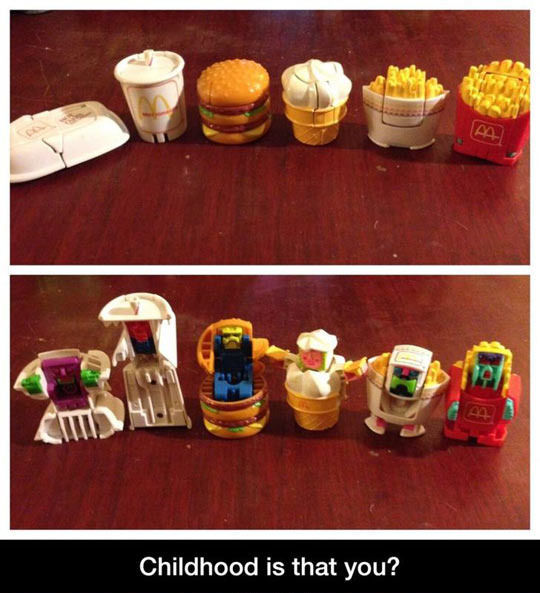 #3 If I Was A Cop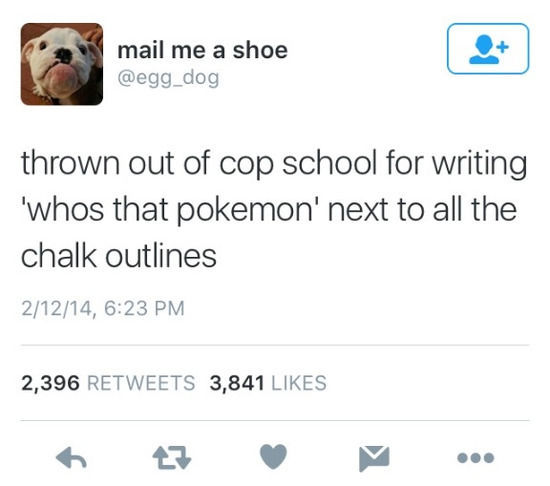 #4 I Have A Lot Of Work To Do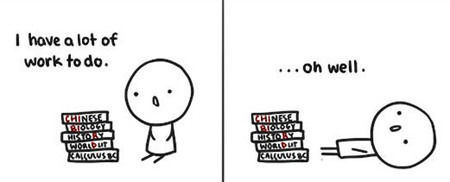 #5 Bear Cubs Playing The Grass Is Lava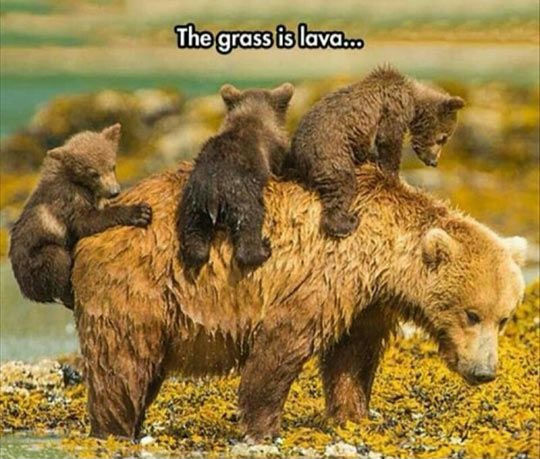 #6 You Need A Lawyer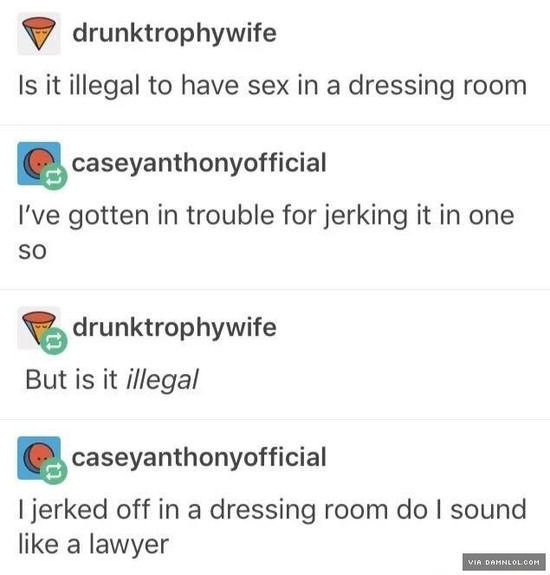 #7 E Is For Existentsial Crisis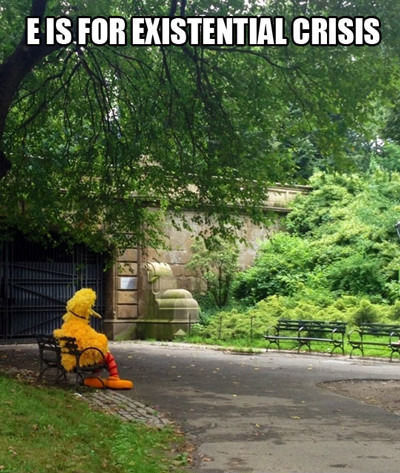 #8 Why Are The Drinking Fountains So Short?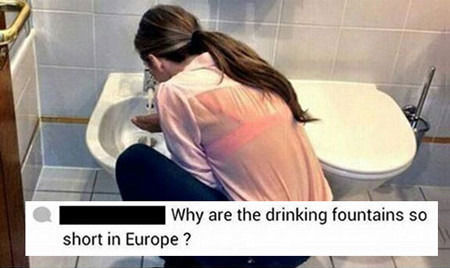 #9 Only one way to go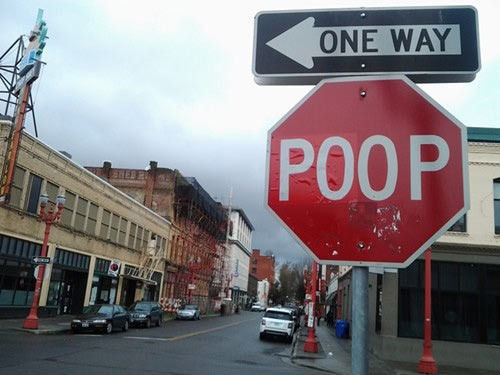 #10 That Awkward Sign.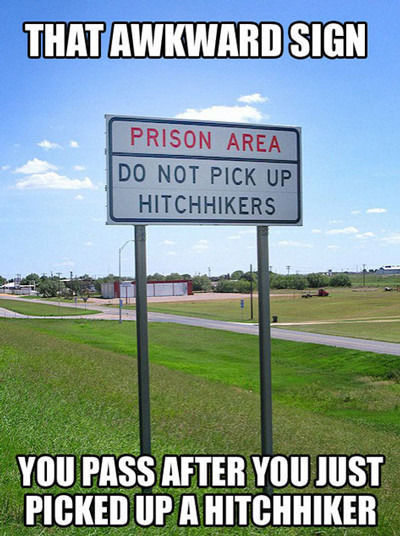 #11 And For All That Spamming You Did On Earth.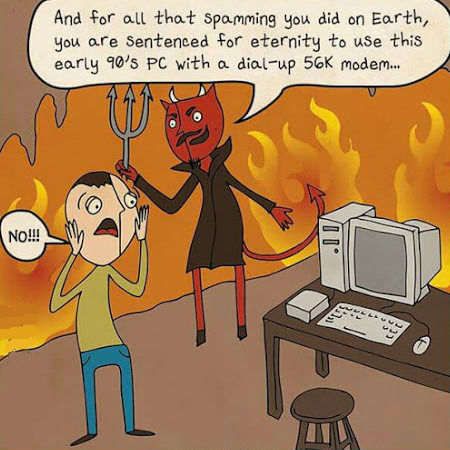 #12 Mass Shootings In Perspective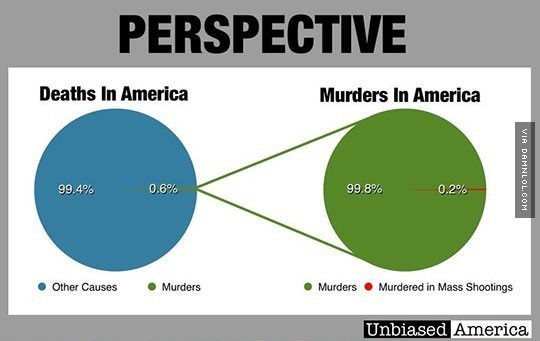 #13 All This Technology Is Making Us Antisocial.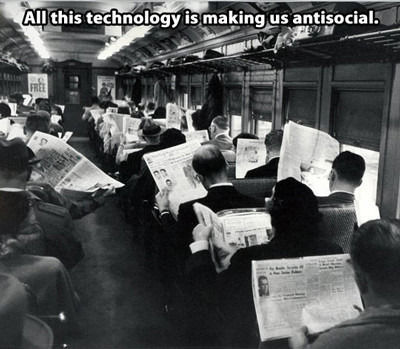 #14 Same Movie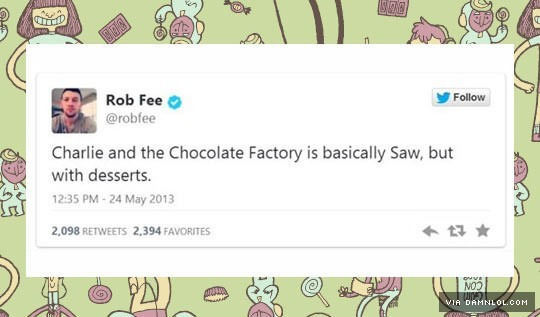 #15 Fine! I'll Start A New Top Gear On Netflix.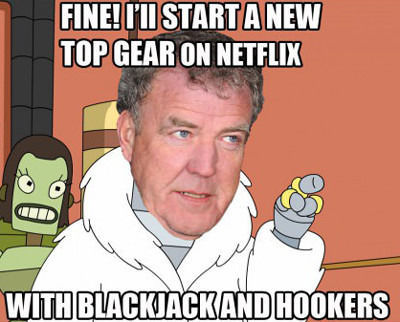 #16 Strange creatures of the sea…

#17 Decisions Were Made.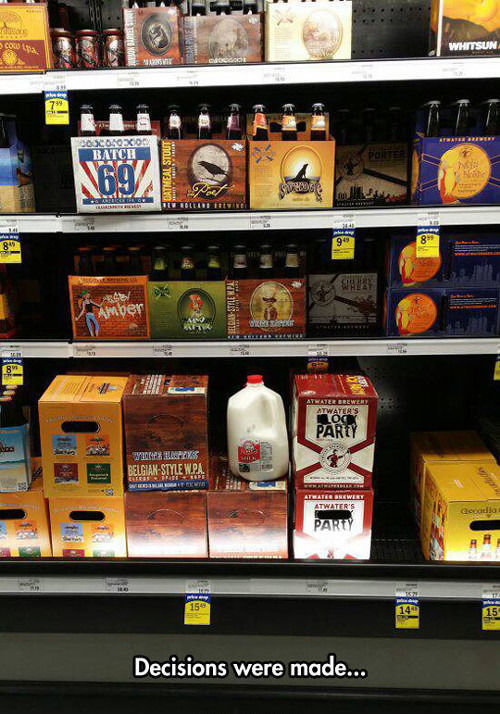 #18 Windows 95 tips , not sure if creepy or funny

#19 Watch Me Neigh Neigh…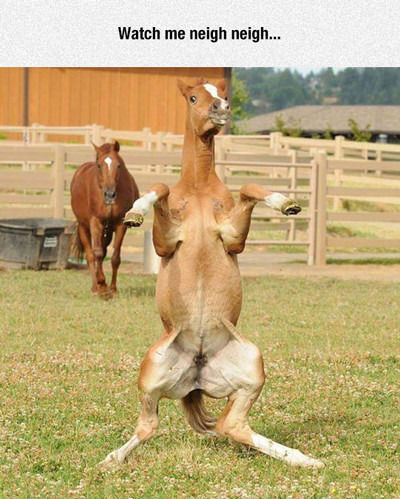 #20 Hey Luke, So Uh, What's, What's Goin' On?