#1 Clocks Made From Vinyl Records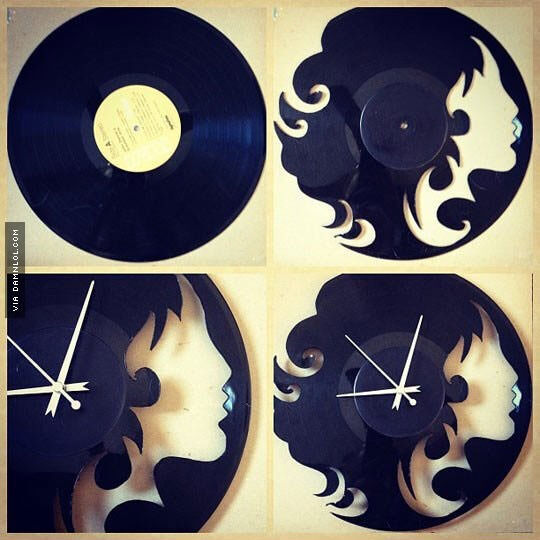 #2 I Wonder How Many College Tuitions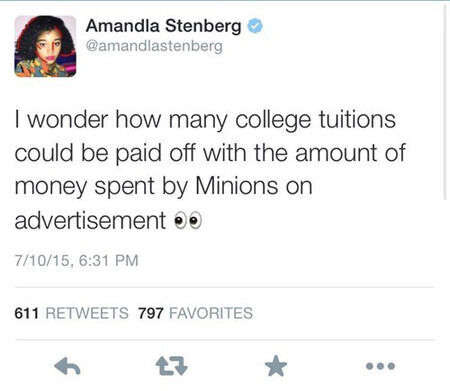 #3 I am still having a hard believing this is not Johnny Depp.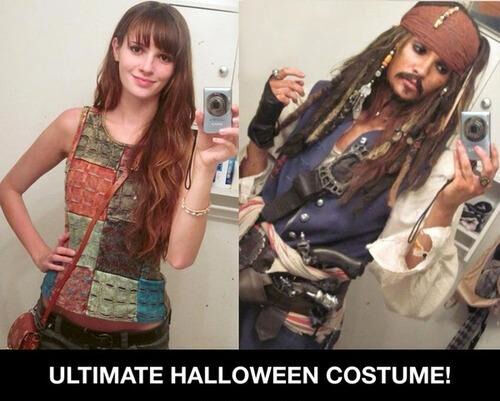 #4 Strongest structure known to humankind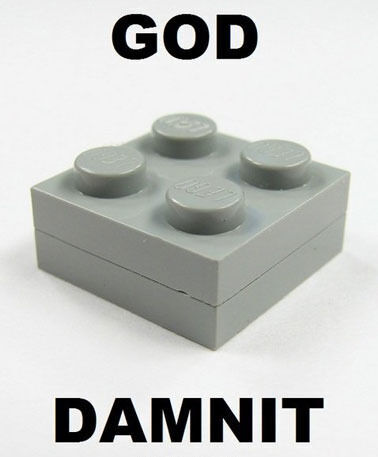 #5 Classic Chris Tucker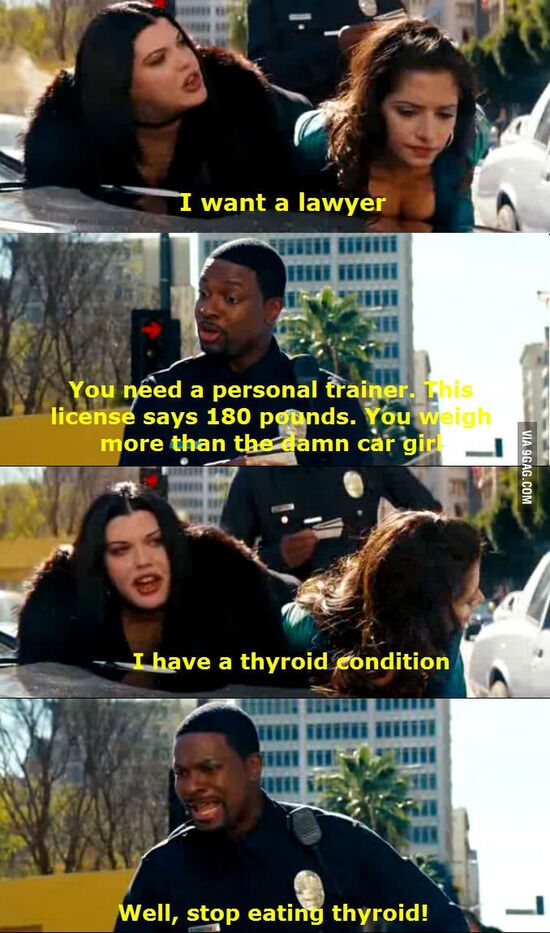 #6 Elijah Wood And Scarlett Johansson…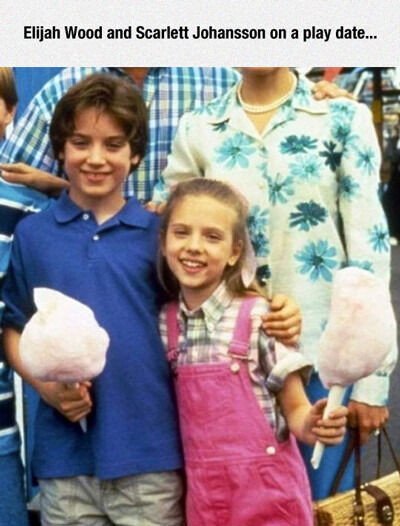 #7 Fellas, You Put The Toilet Seat Down For Her But..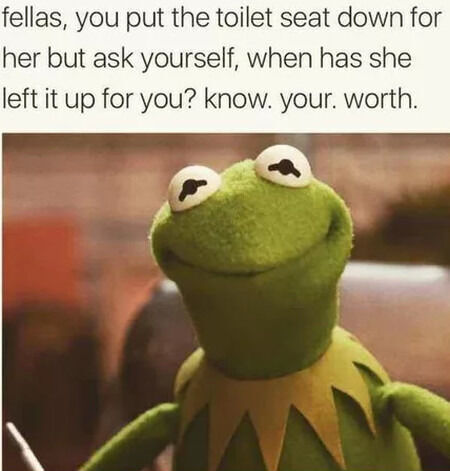 #8 Gotta toast the buns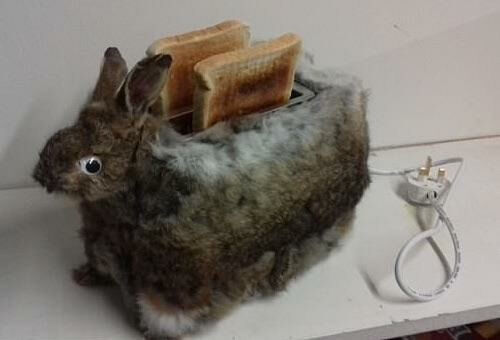 #9 But officer, I was just following instructions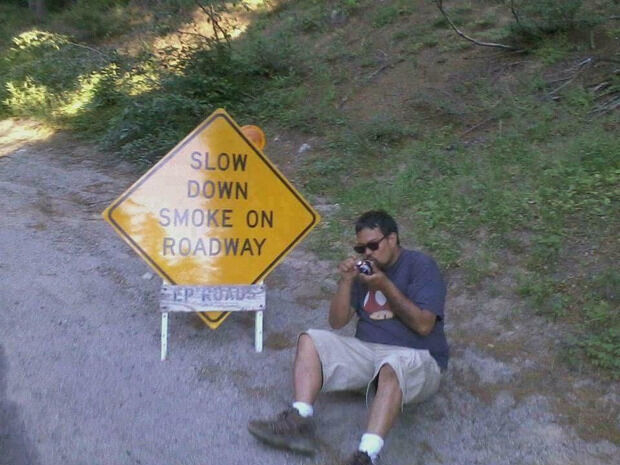 #10 Thor learns an important life lesson.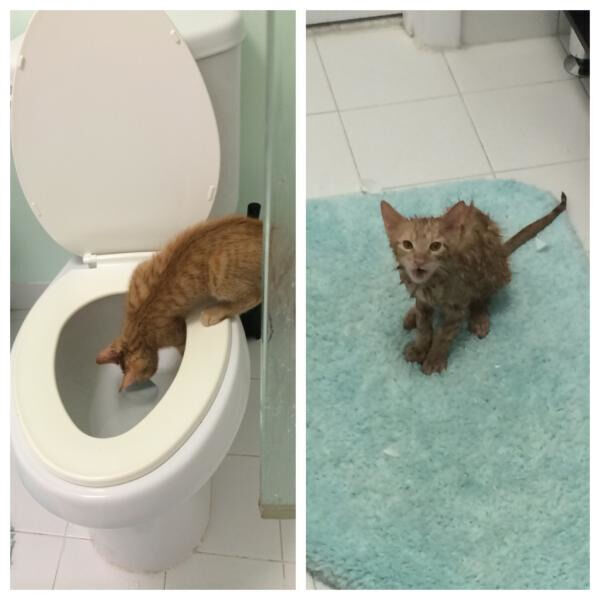 #11 Go on little buddy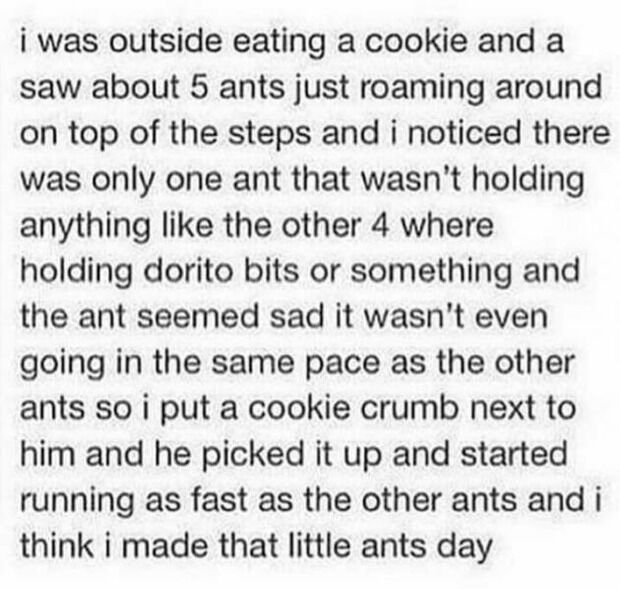 #12 What I Imagine Everyone Will Do In The End Of The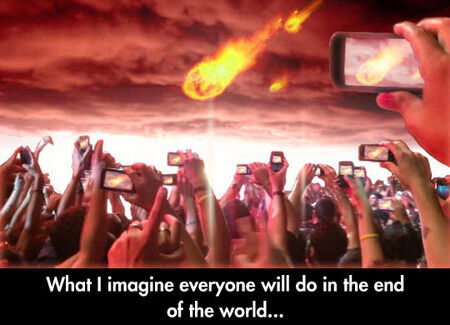 #13 Alright, I Am Not Going To Goof Up This Time

#14 Technology has improved drastically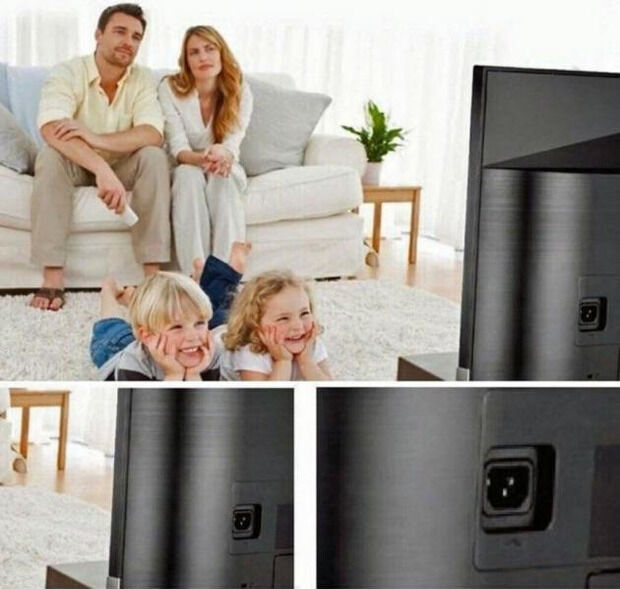 #15 Excuse Me Maam. Would You Like To Take A Survey?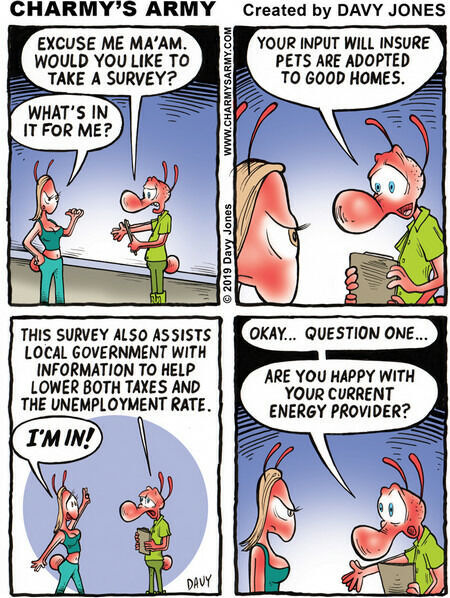 #16 Insanely well-timed picture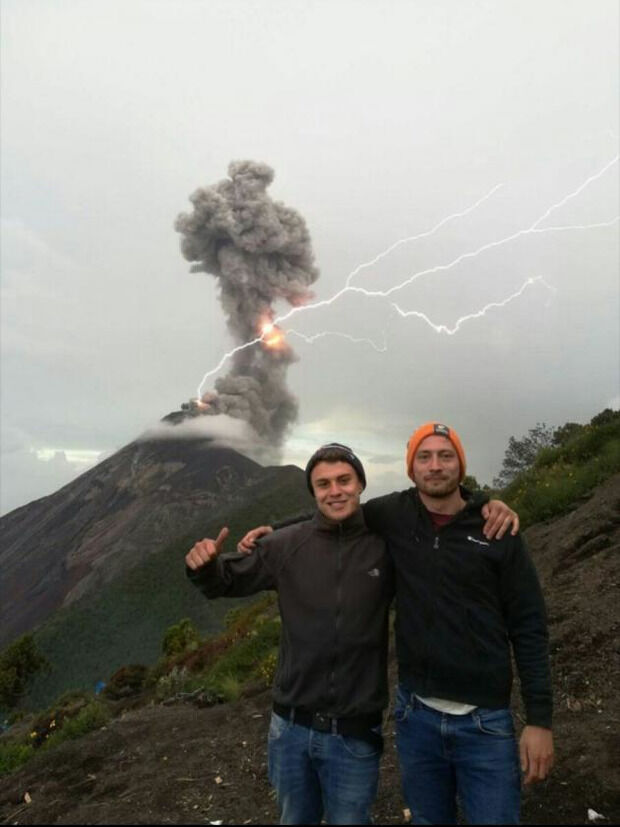 #17 My boyfriend borrowed my phone to make a midnight snack before disappearing to the bathroom. Not sure it went well.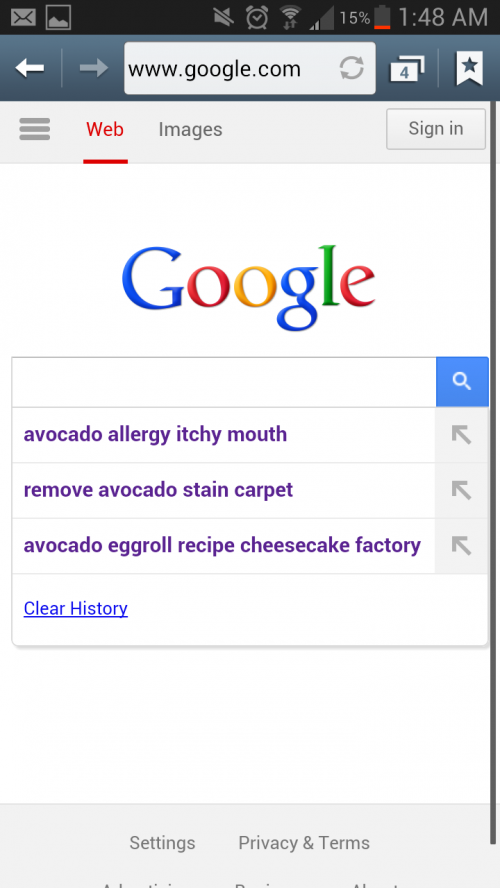 #18 Don't Worry I'm A Doctor

#19 I lost my shirt for a solid 5 minutes this morning.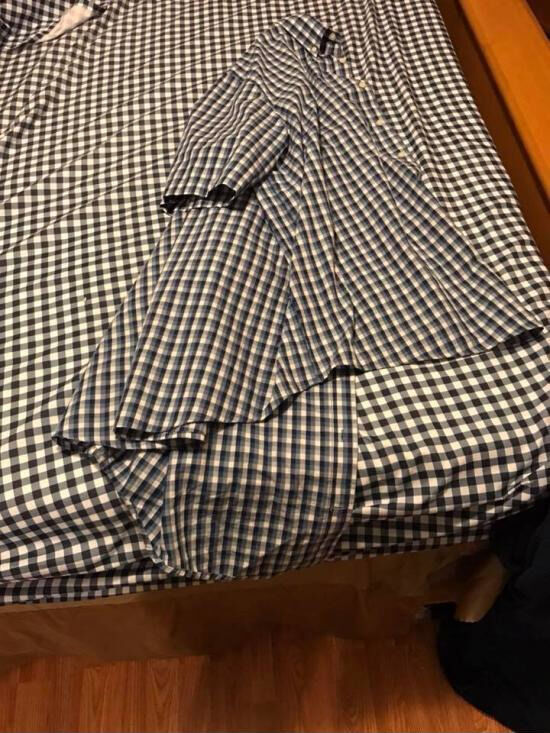 #20 That ass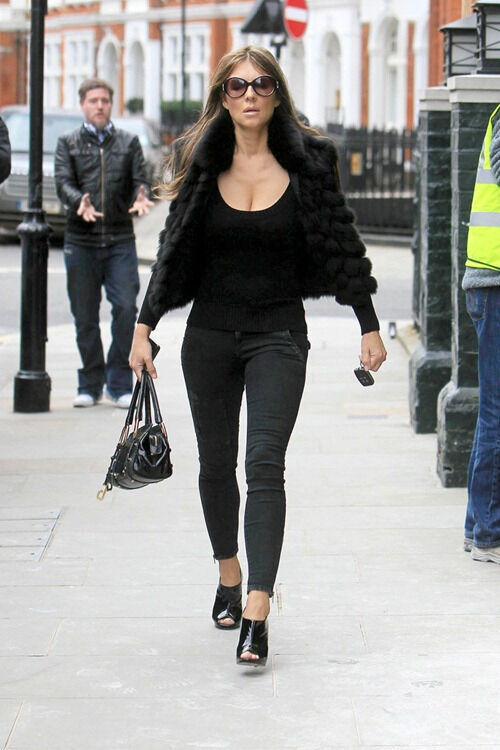 #21 Your move!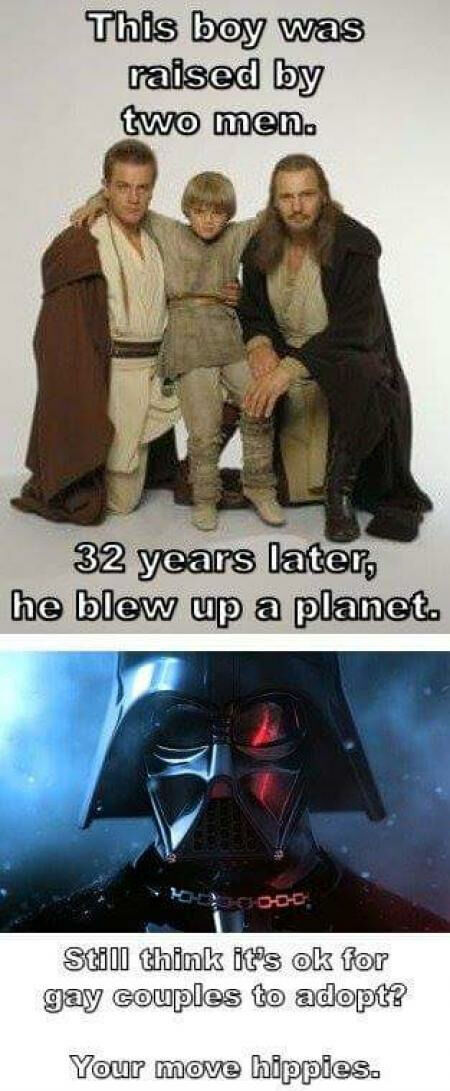 #22 Everyone is the best at something. My thing is the Etch A Sketch.