#1 I live in Australia. This has confirmed my feelings that I live in the wrong country these photos were taken over 5 hours

#2 Can You Hangout? There's Someone Here That I.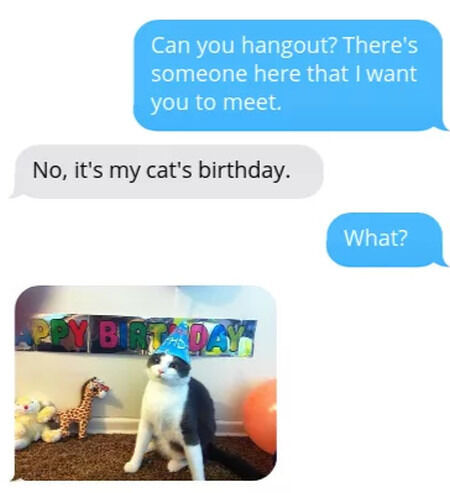 #3 Why not just make the whole world bigger?

#4 Pinchy, Pinchy. Stabby, Stabby.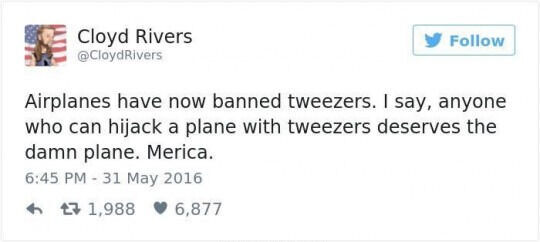 #5 Not sure why your cousin was freaked out by their baby monitor this is what shows up on mine every night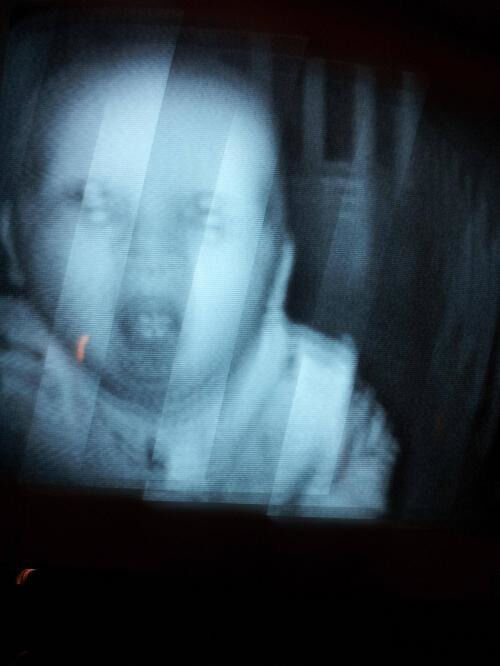 #6 Parenthood in one picture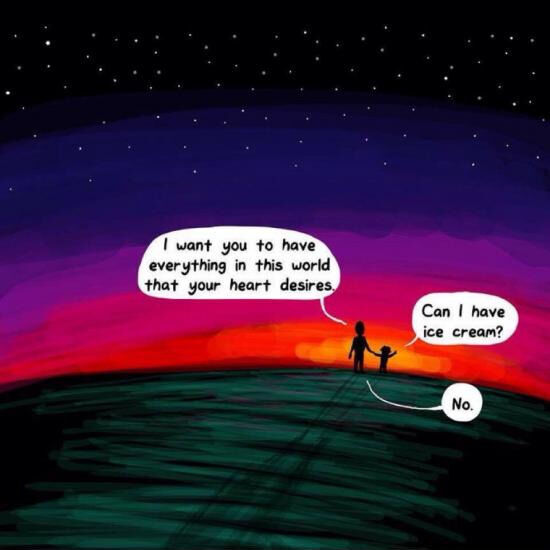 #7 Snack And Drinks: Don't Be Fooled Like I Was.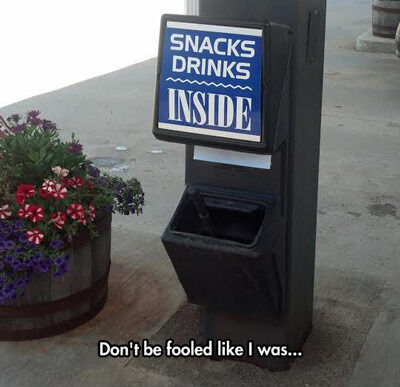 #8 Hipster level: 99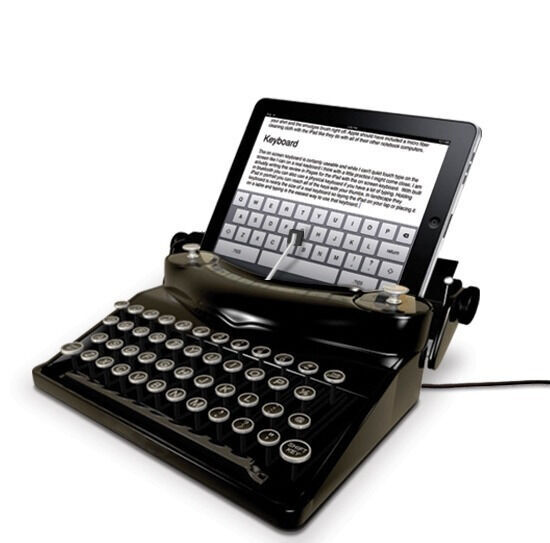 #9 Thank You For Applying For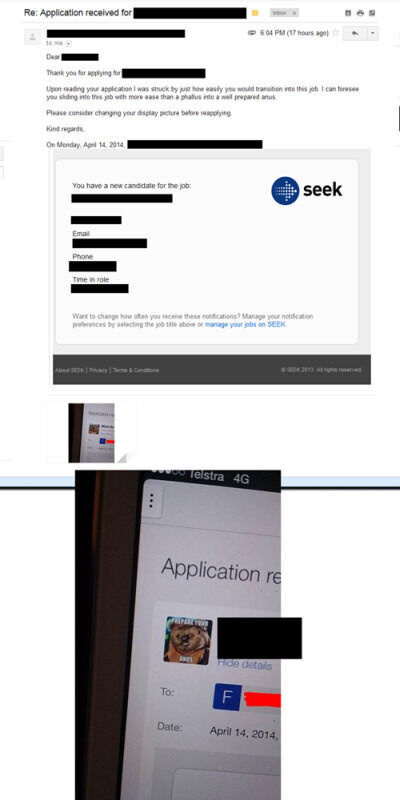 #10 Theyve massacred my boy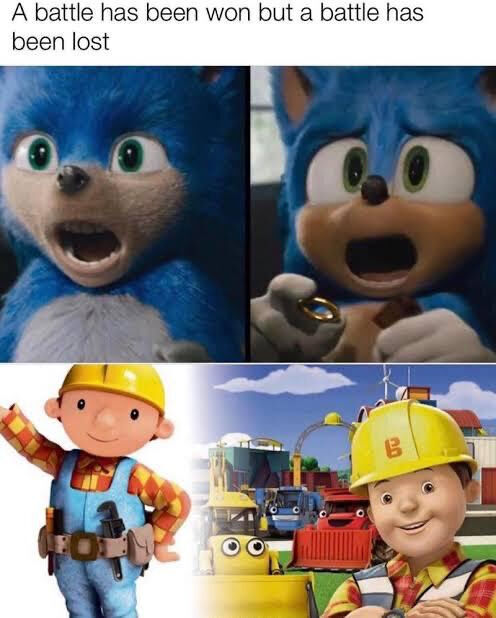 #11 A steatopygous andamanese mother, the American somewhat famous family where not the first!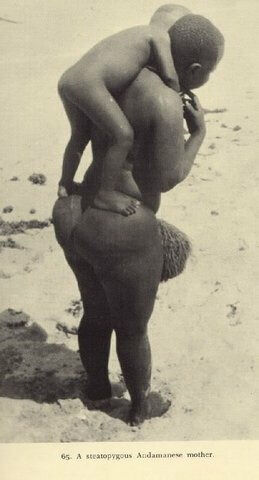 #12 Stray cats observing the social distancing rule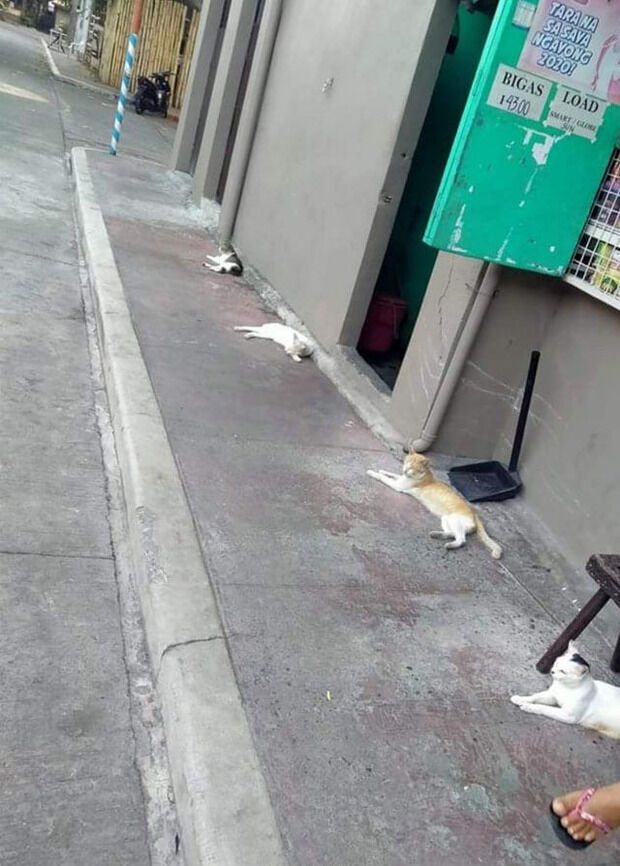 #13 Logic Of A Dog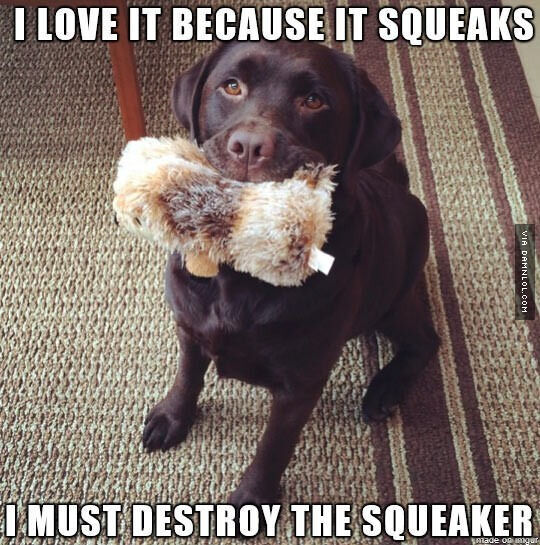 #14 Every. Damn. Time.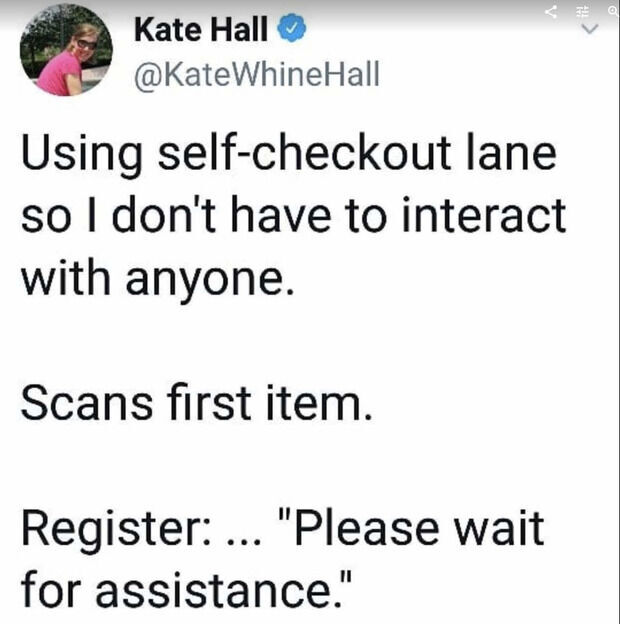 #15 There Are 492 Billionaires.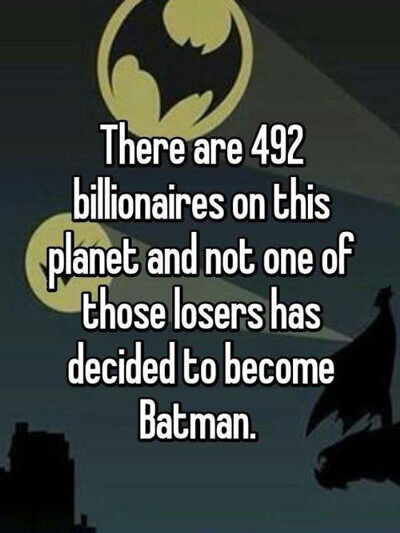 #16 My mom thought it would be funny to send me this prank postcard because I love desserts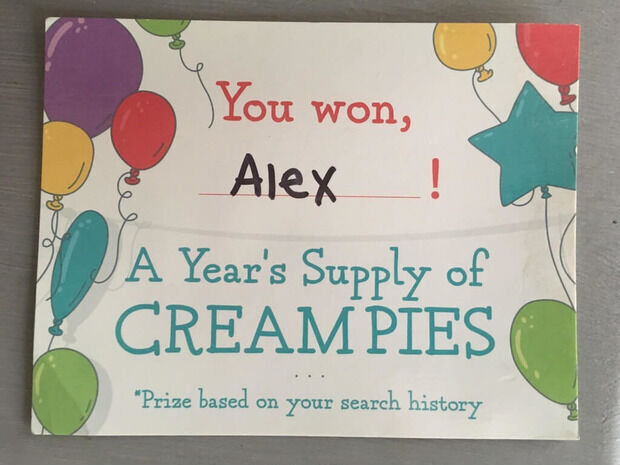 #17 Male inverted garter bell. I bought one, and its awesome. I feel a bit how a lady feel when she wears sexy underwear.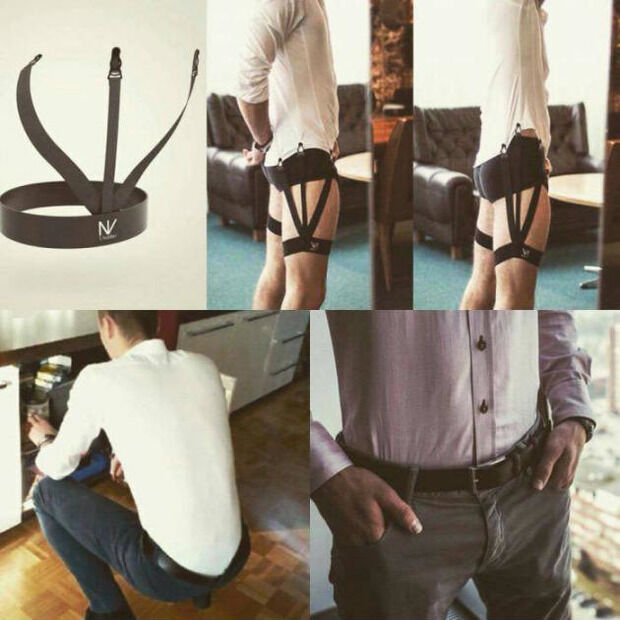 #18 True cause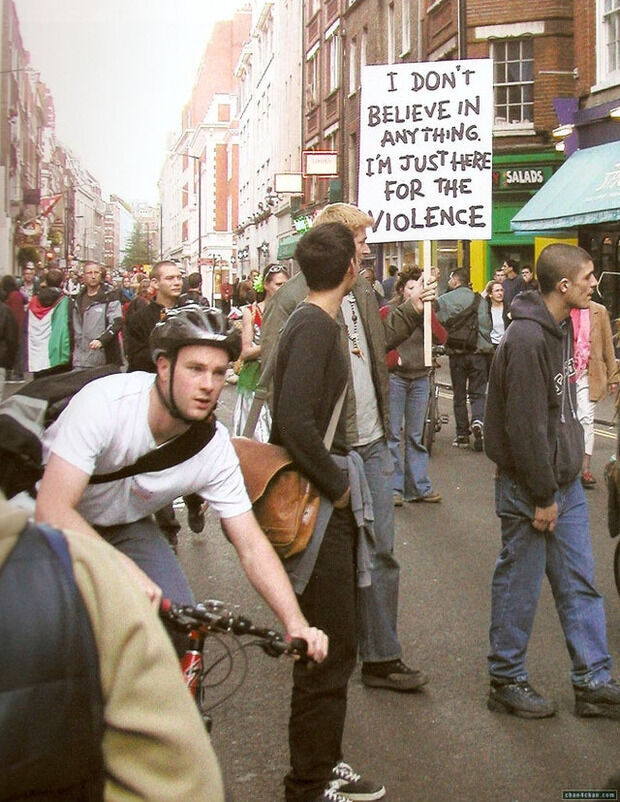 #19 How Cute.