#1 I Guess I Should Refill It…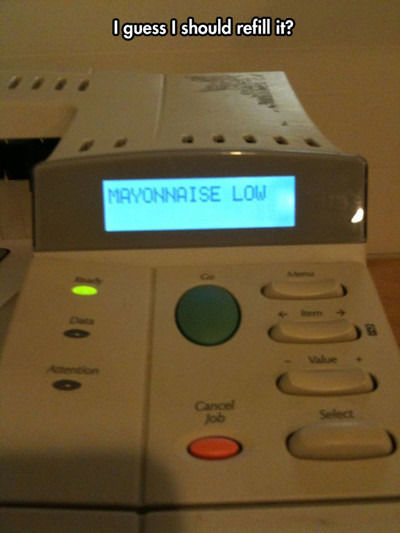 #2 Best Refrigerator Magnet Ever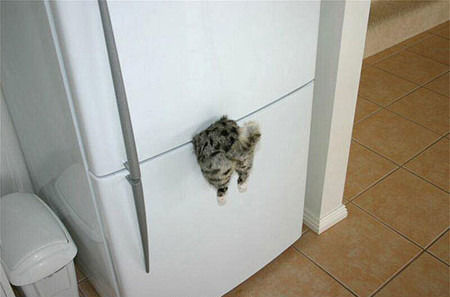 #3 Do What You Love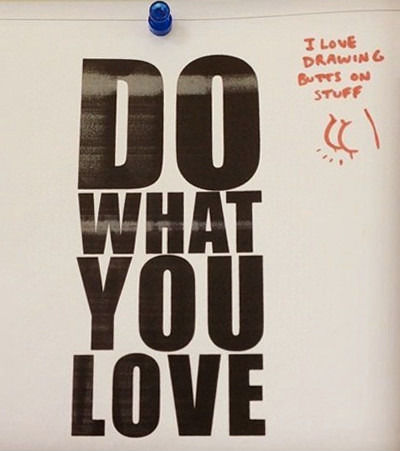 #4 Specifically This Dog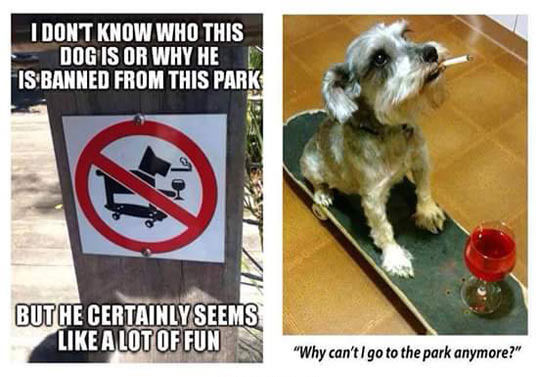 #5 Dragon Nerds Love To Play Houses & Humans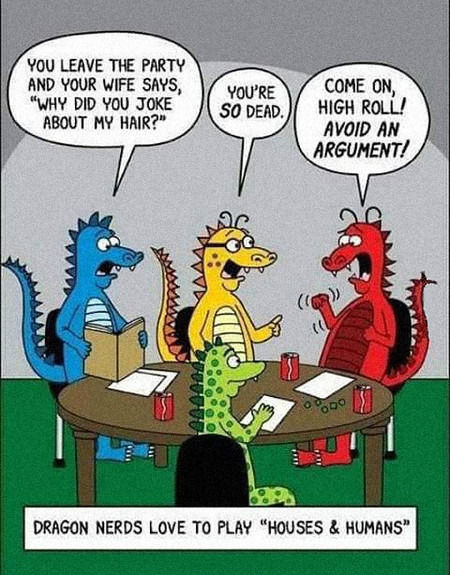 #6 We Don't Serve Women Here. You Have To.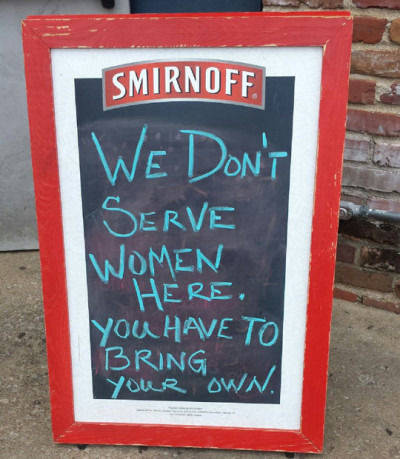 #7 Something tells me my gf wants to get married….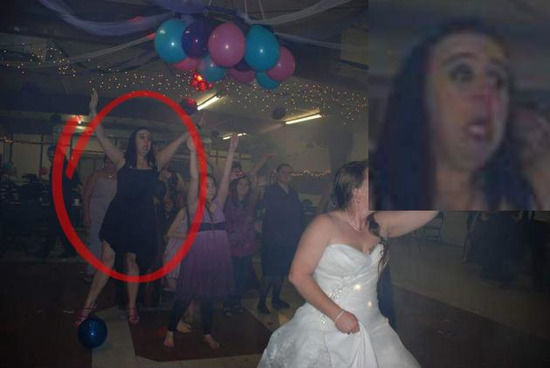 #8 Units Of Measure Matter

#9 They Are Watching Me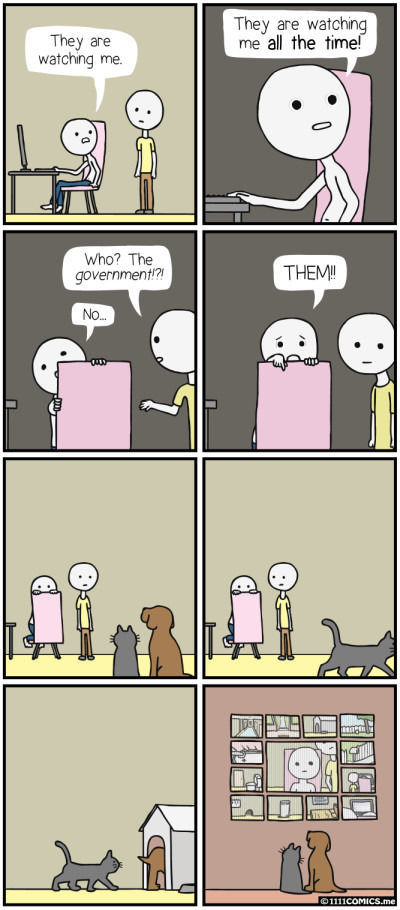 #10 When Little Kids Decide The Name Of An Animal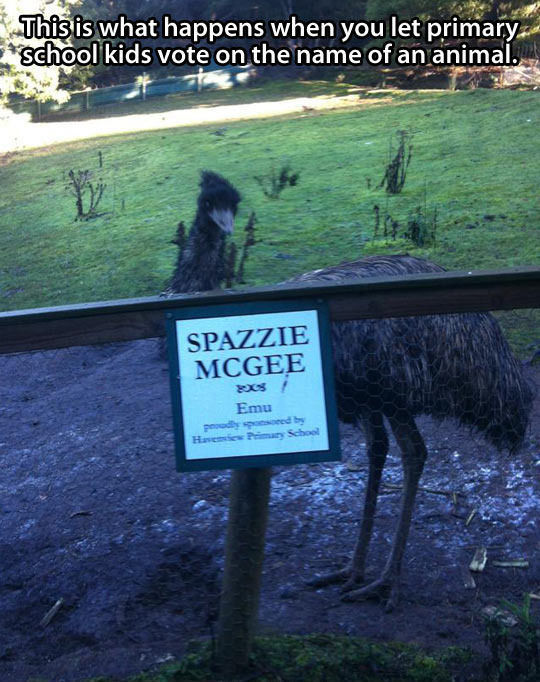 #11 You Are All I Ever Wanted. You're Beautiful

#12 I'll never forgive you…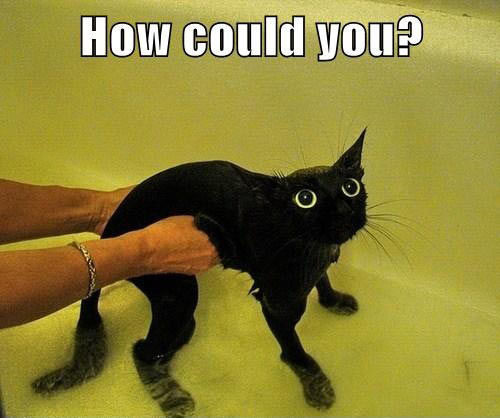 #13 Meet Crazy Beard Guy

#14 Illegal Smile: I Am Still Amazed That Marijuana…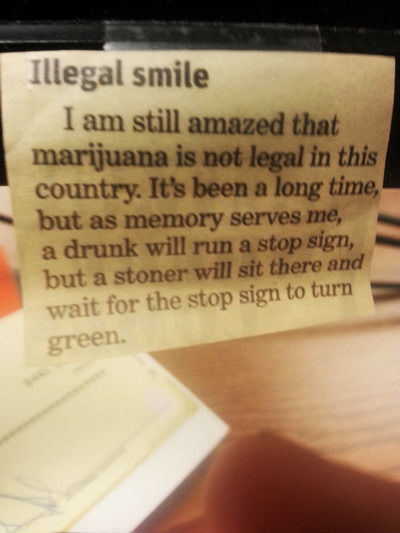 #15 An Outback pulling an Outback, stopped to eat at Outback, parked outback.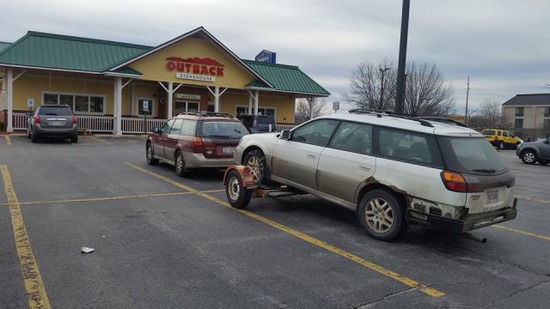 #16 Camel Tow: We'll Snatch You Out Of A Tight Spot.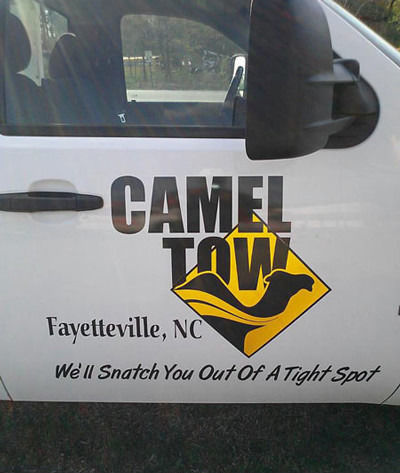 #17 Too Many Icons On The Desktop…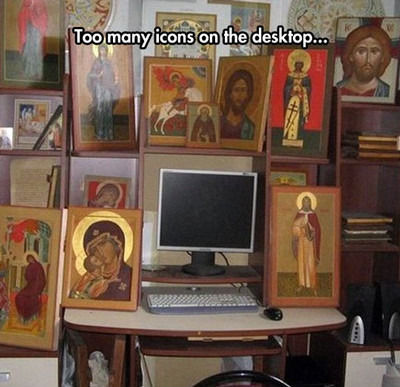 #18 Meh I'm Stuck Again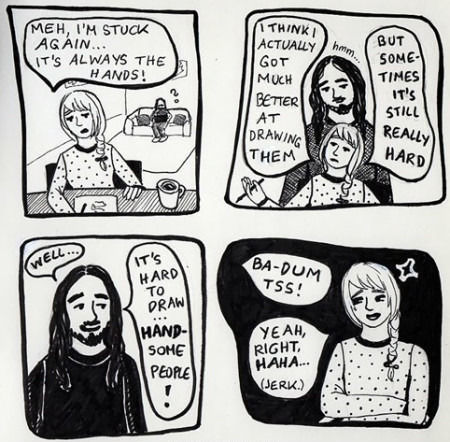 #19 Senioritis during finals…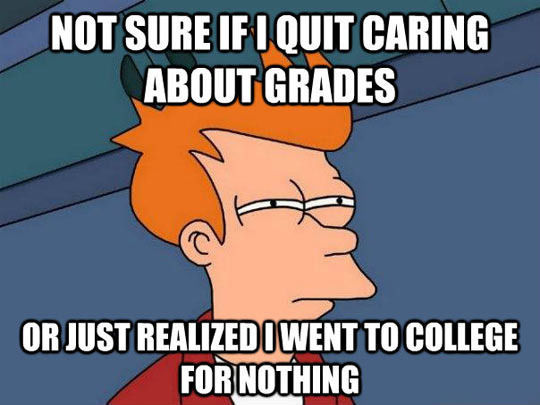 #20 Led Impeachment Against Bill Clinton.