#1 My wife and I shared some Hershey Kisses. There are two types of people in this world.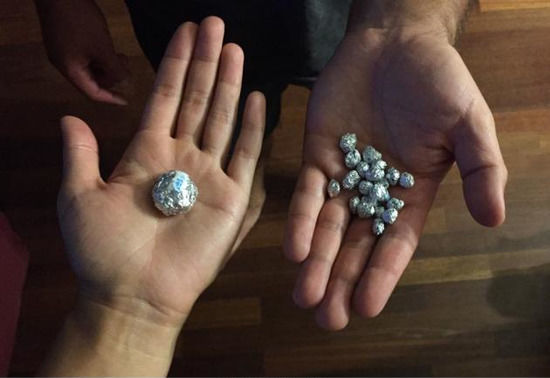 #2 Me, Every Single Night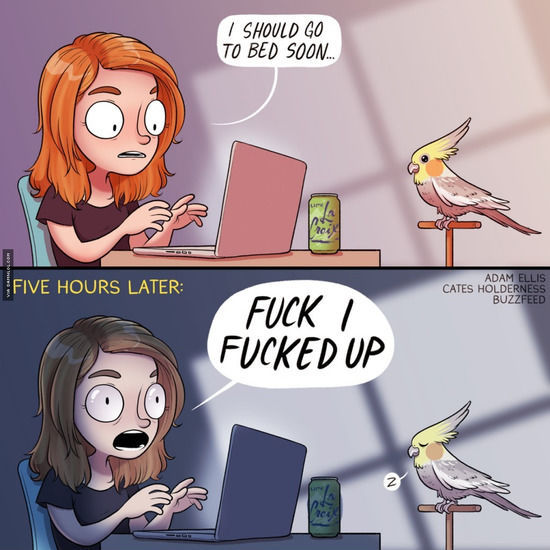 #3 Formal Vs. Casual Chemistry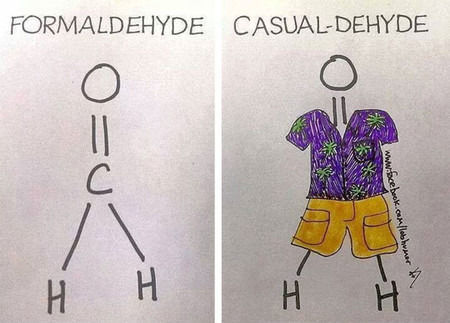 #4 Finally, I Can Become The Void

#5 Meaning Of This Smiley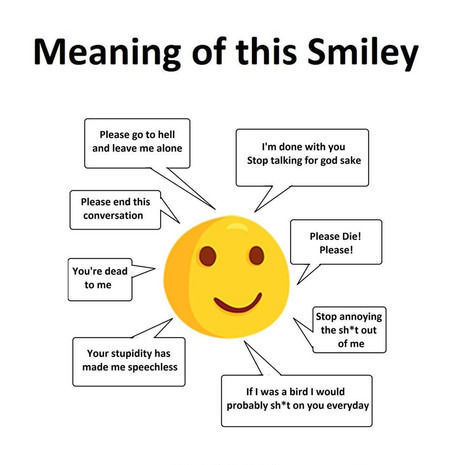 #6 I want those women's pants down. They are sitting on the toilet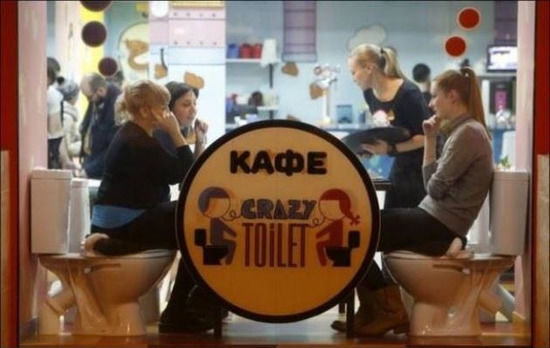 #7 Saturn's Moons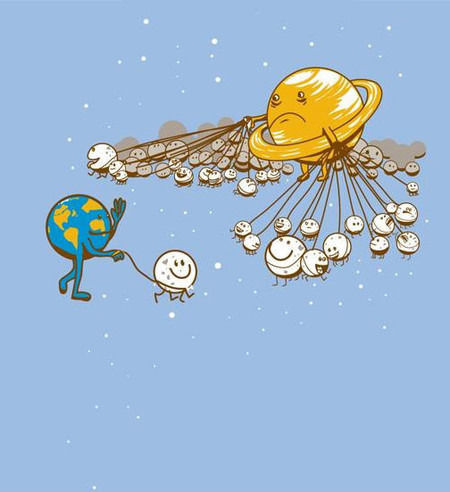 #8 Don't Let A Little Rain Ruin Your Summer Plans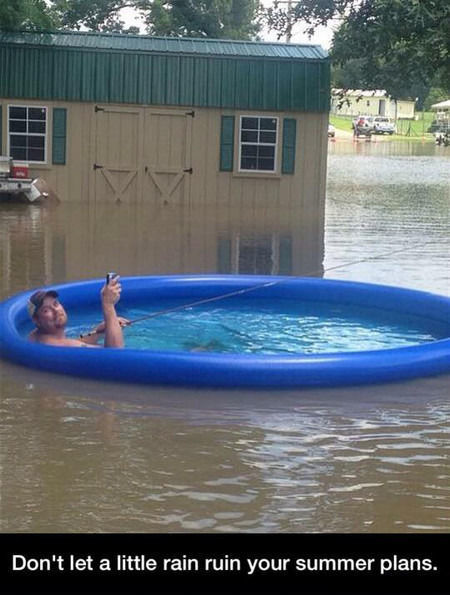 #9 This Man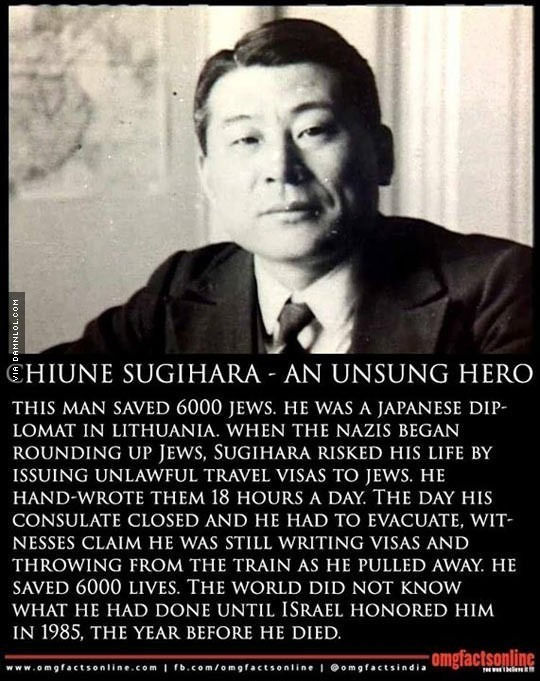 #10 One Of The Weirdest Shows Of All Time.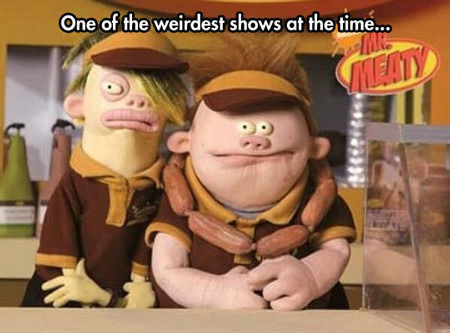 #11 I Think Jesus Failed You This Time…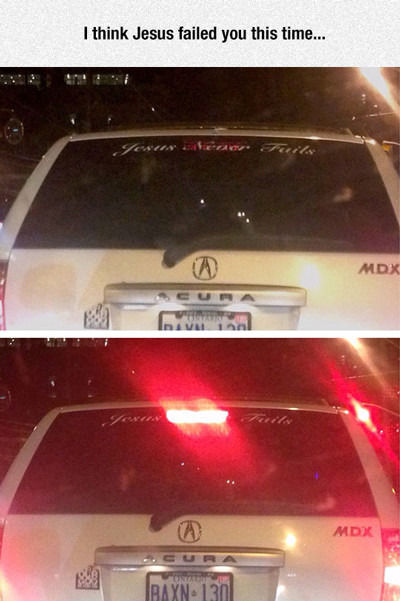 #12 Lake Charlevoix in Michigan right now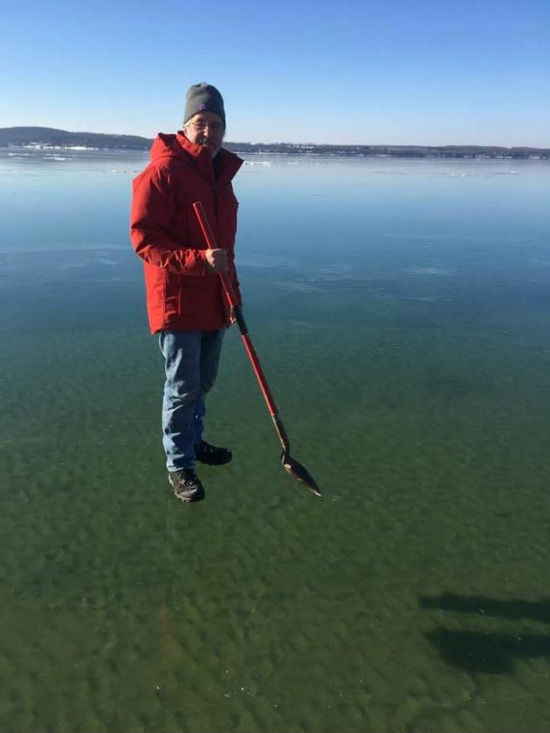 #13 Dress Like Jfk Speak Like Hemmingway…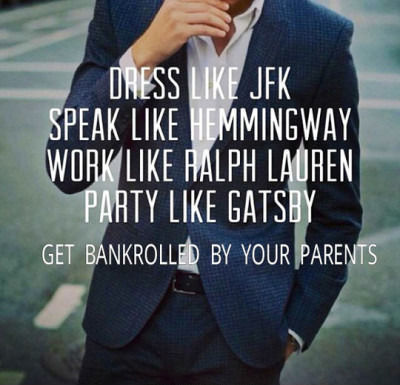 #14 Always helping you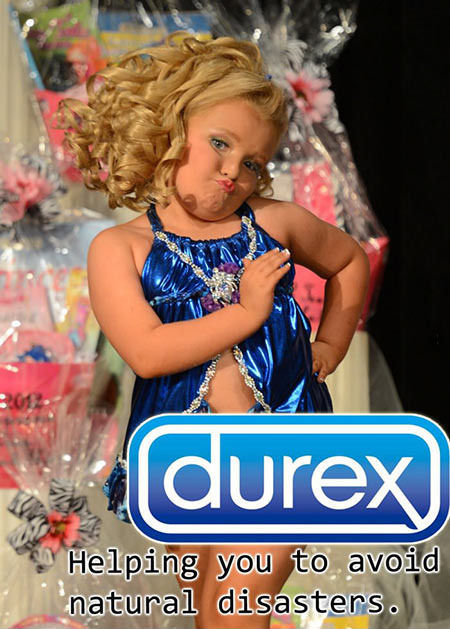 #15 I Used To Like My Neighbors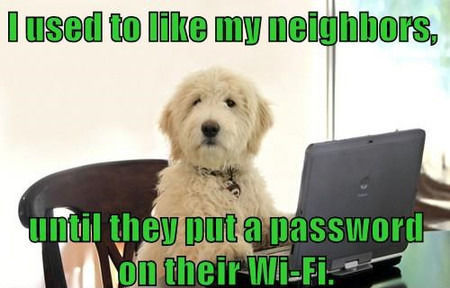 #16 Anakin joins the force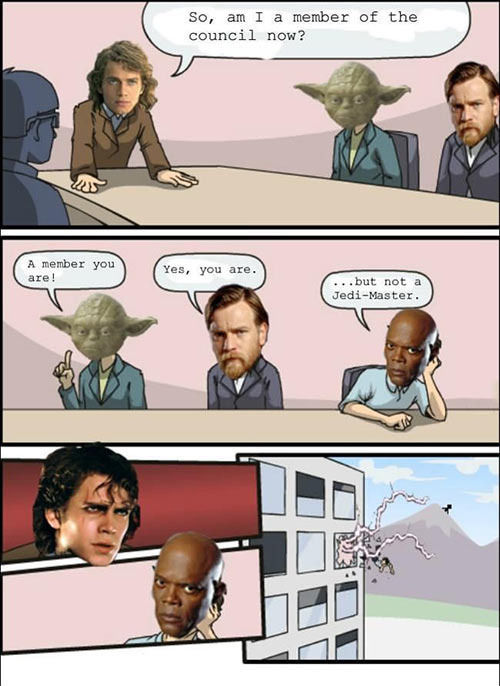 #17 Salt Use In Most Of The Country.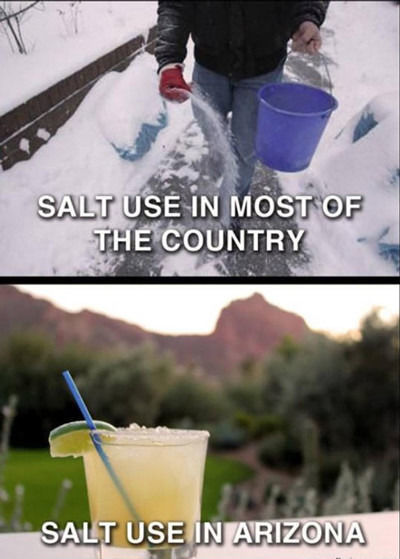 #18 I've Never Really Felt Like I've Had Any Control..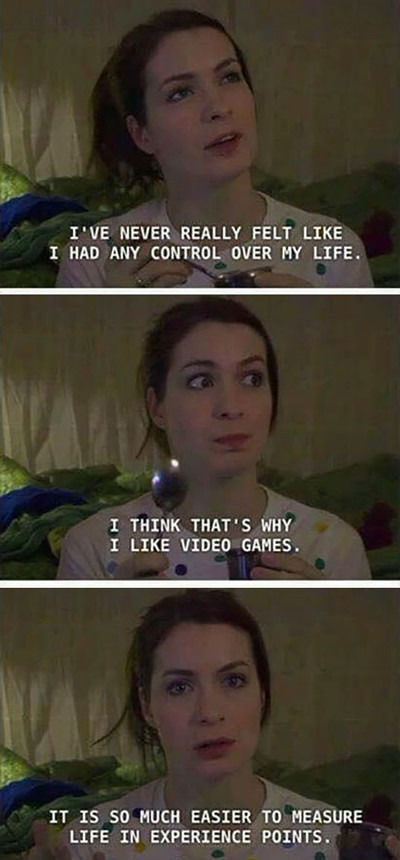 #19 This Is What Happens When You Give Your Guinea Pig