#1 Fiercely Adorable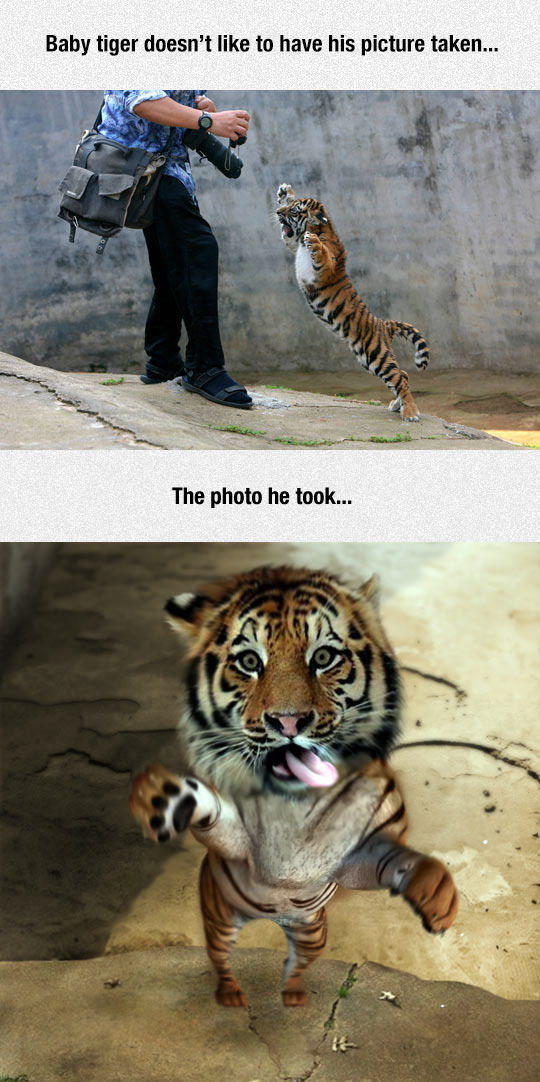 #2 Stop The Madness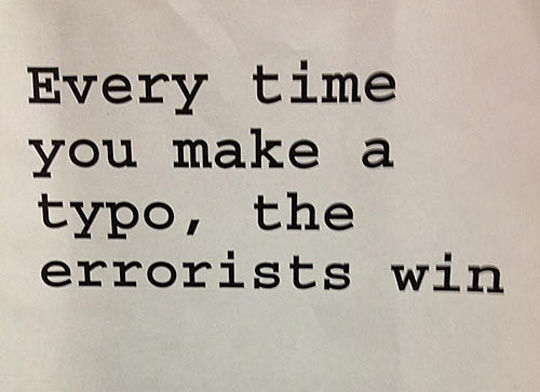 #3 When Evil Plots Backfire
#4 I Just Got Back From My Psychic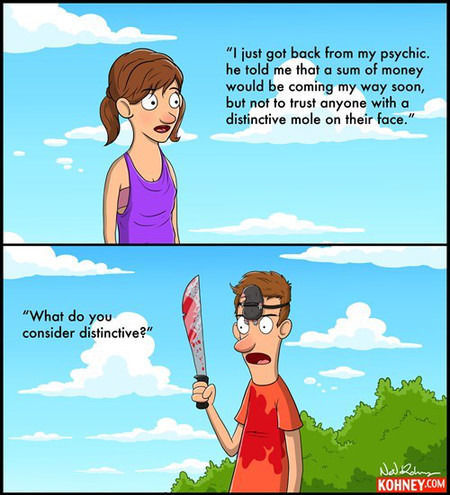 #5 Jedi Mind Tricks…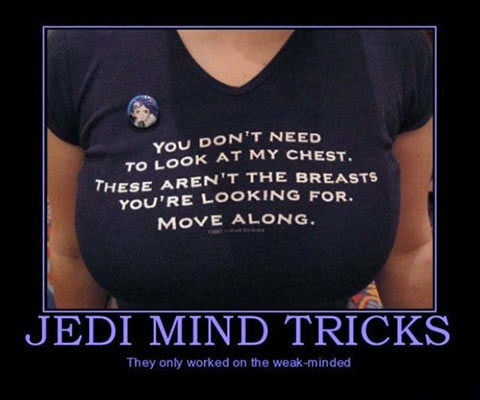 #6 Do I have to leave the box?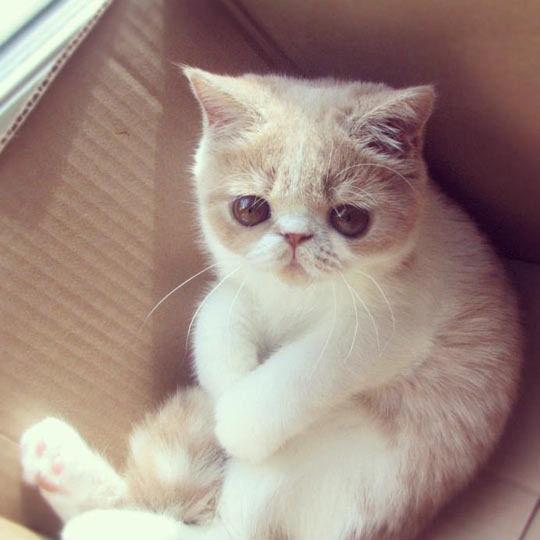 #7 Welfare Recipients Should Be Subject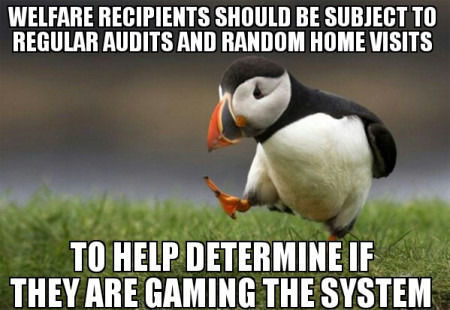 #8 We Forge Ahead With No Egrets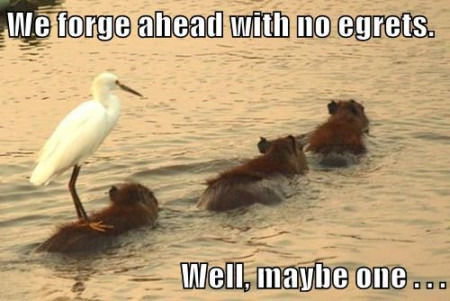 #9 The Best Way Through A Man's Heart…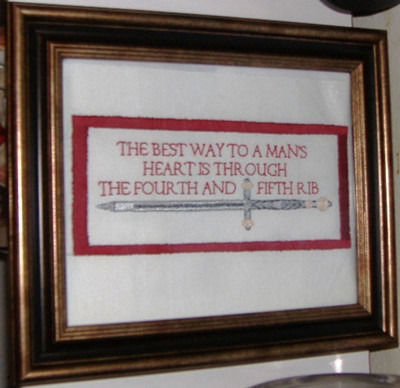 #10 Clever Bookcase Design - Read Your Bookcase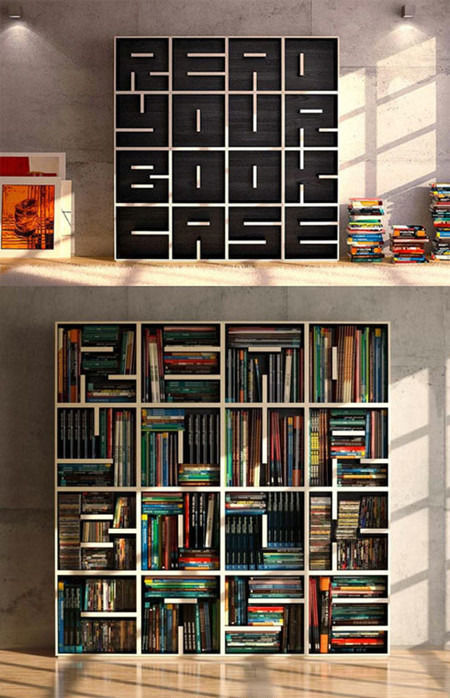 #11 Nothing Good Ever Comes From This Look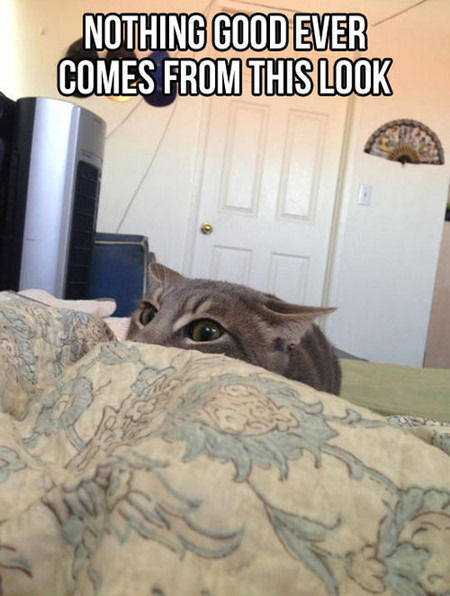 #12 Forever In The Friend Zone.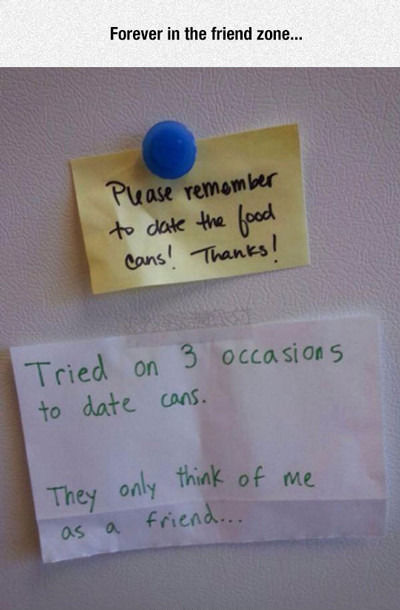 #13 The Real Power Of Music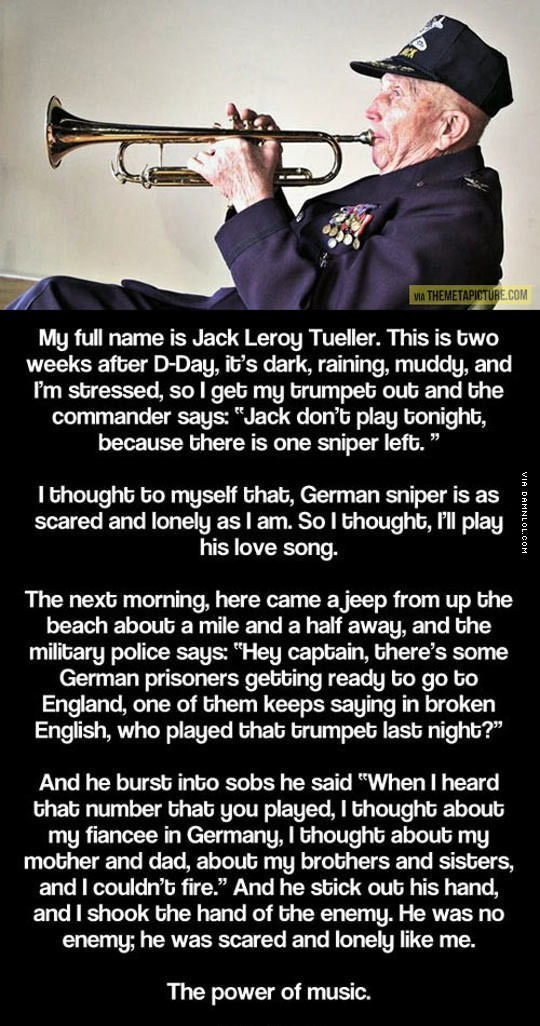 #14 She Is A National Treasure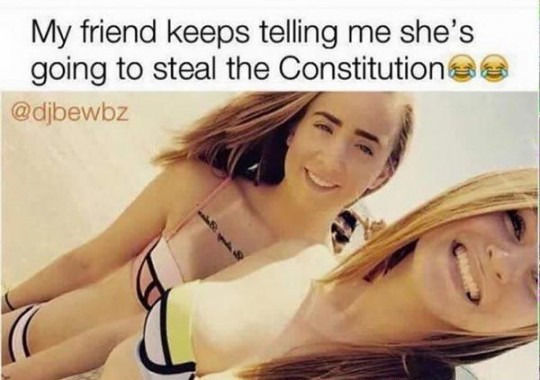 #15 Not All Heroes Need To Wear A Cape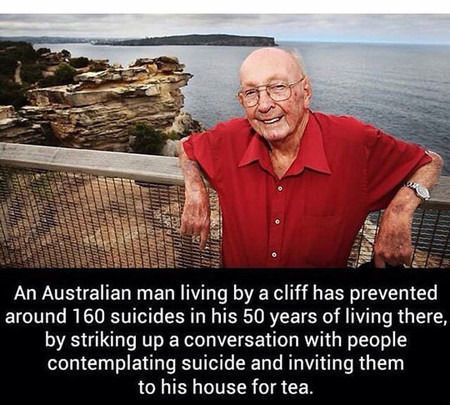 #16 Why you always feel smarter…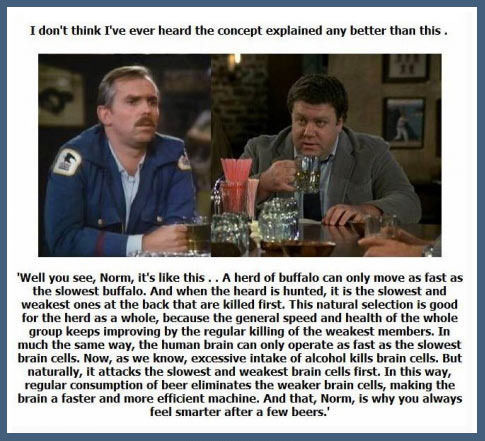 #17 If You Go To Someone's House And They Don't.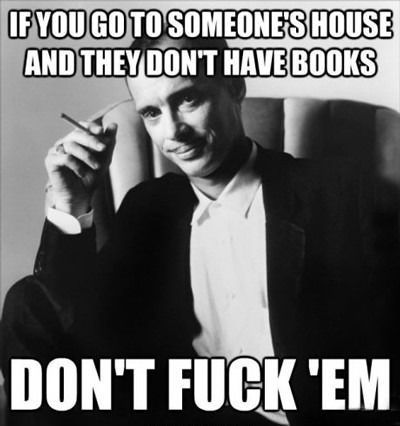 #18 Beach Hint: Buy A Diaper And Insert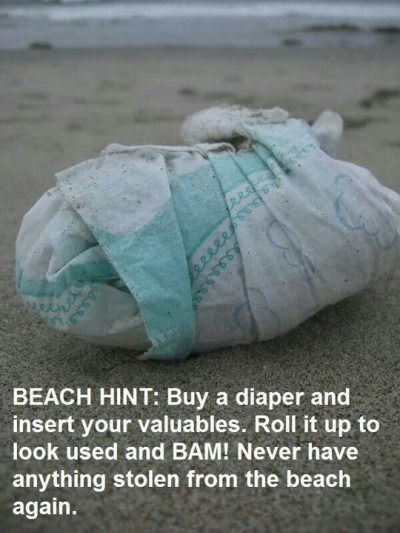 #19 USBs in a nutshell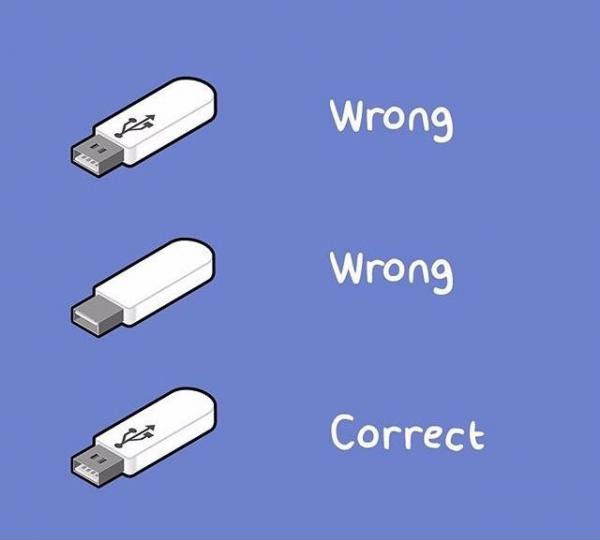 #20 Omg ,what A Weird Dream!

#21 Shes Always Testing Your Love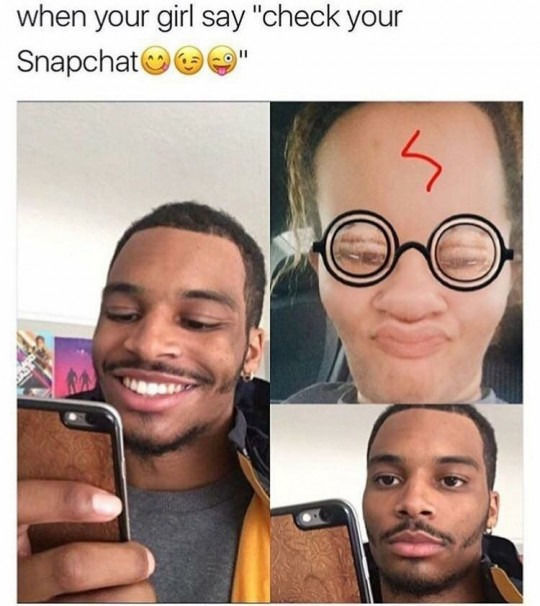 #22 I Told You Babe, She's Just A Friend From Daycare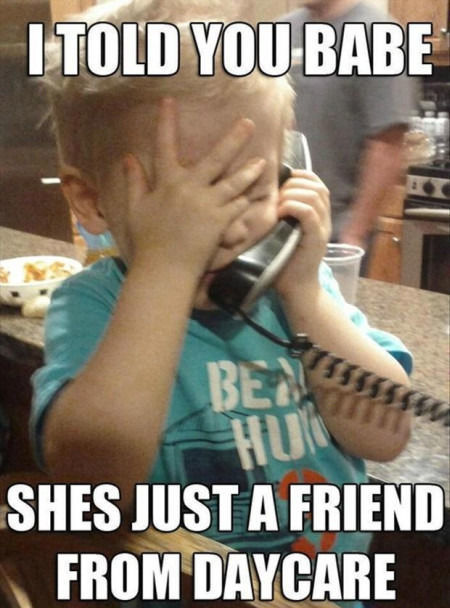 #23 What Do You Want To Do When You Grow Up