#1 The Truth About Tattoos And Piercings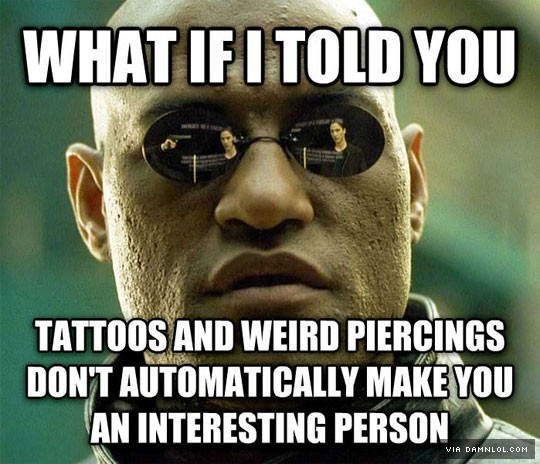 #2 White Dog In A Color Run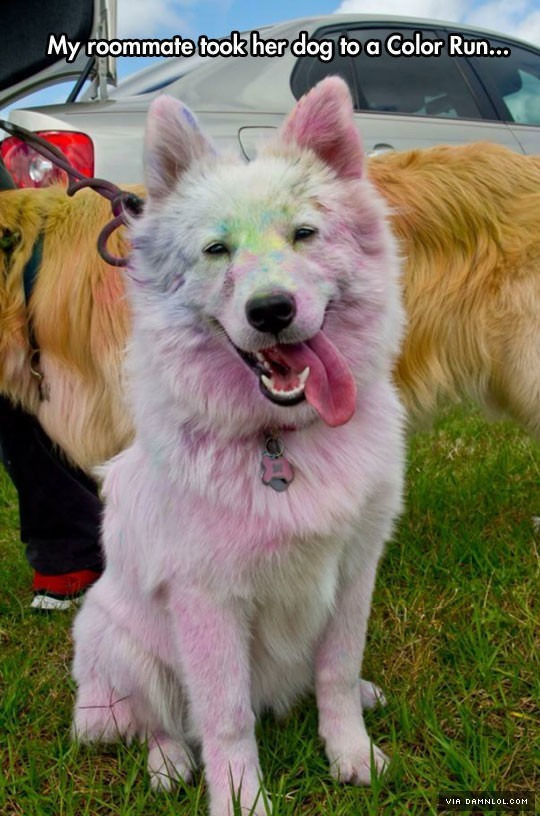 #3 If We Have The Power To Turn Another Planet Into..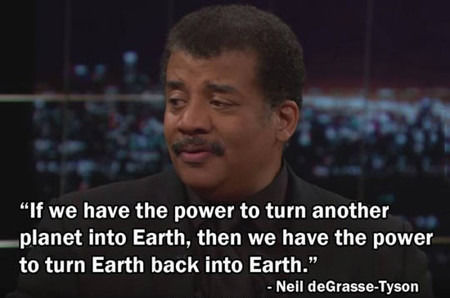 #4 Your New Cat Name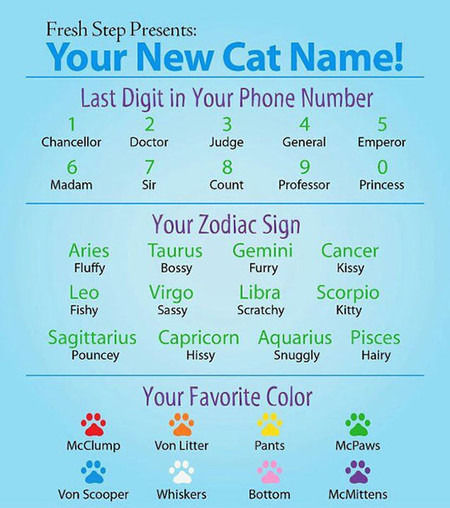 #5 Because Some Prefer To Have A Choice.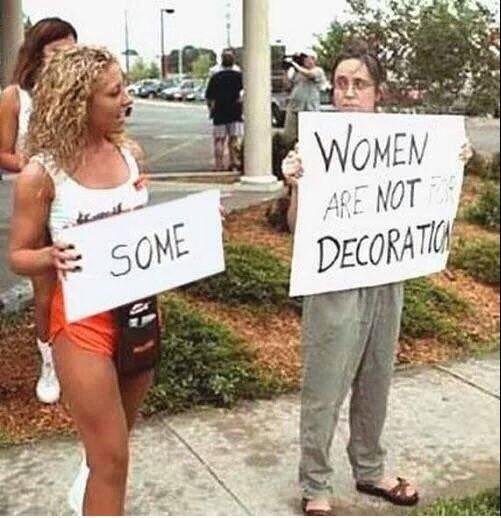 #6 Pun-alicious!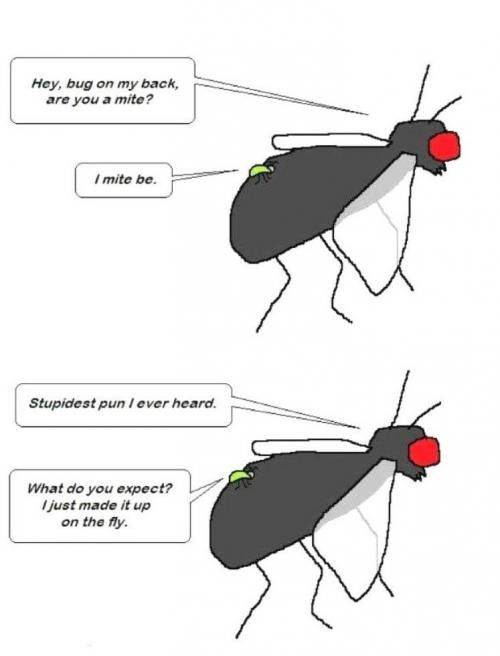 #7 Who gave dad the password to the road signs?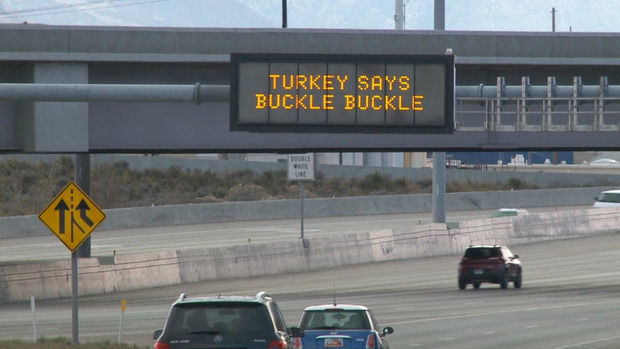 #8 Arguing With Mac Users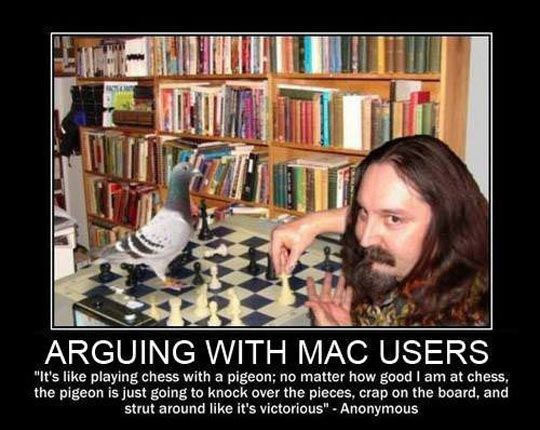 #9 I Mean Look At It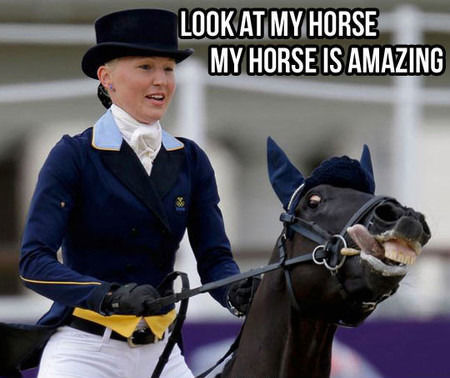 #10 Youre So Dumb You Failed A Blood Test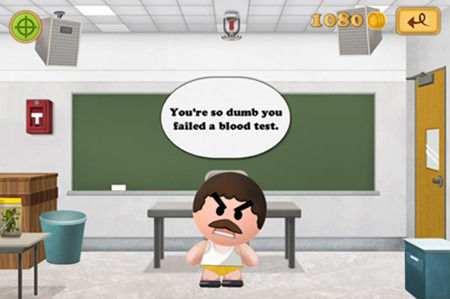 #11 My company used a 20-ton press on some Lays potato chip crumbs.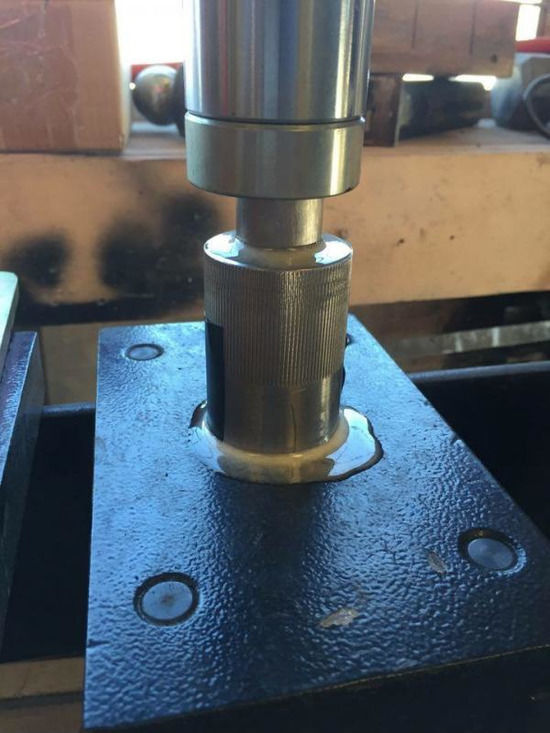 #12 One Piece Of Cake Is Left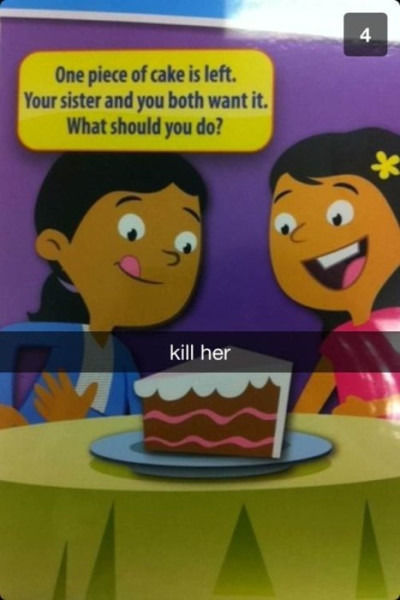 #13 What Did The Boy With No Hands…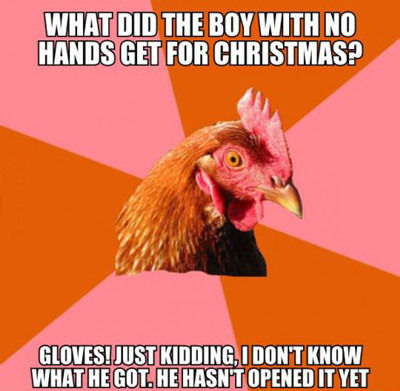 #14 I Think You Have To Pay Extra For That.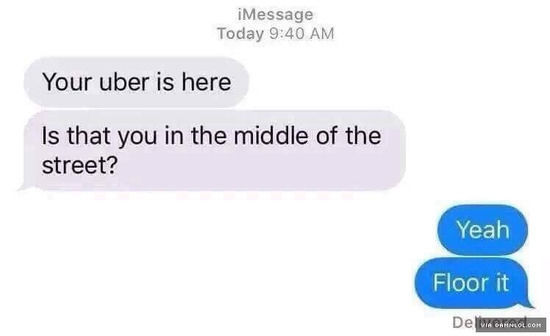 #15 The Oregon Zoo staff took the elephant around the zoo, she liked sea lions the best!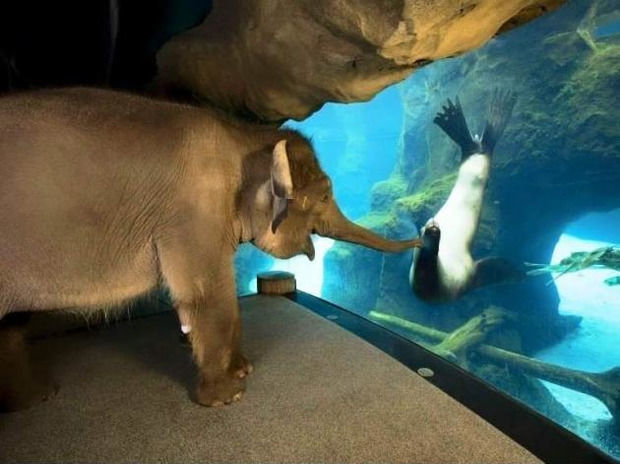 #16 I'm Done Trying To Defend Justin.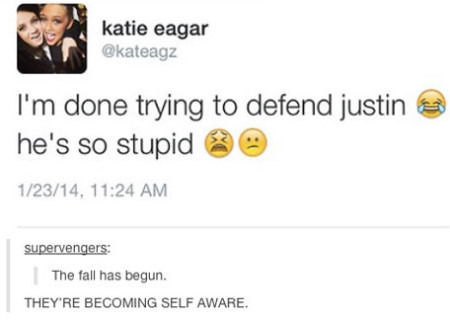 #17 Teachers Have Nicknames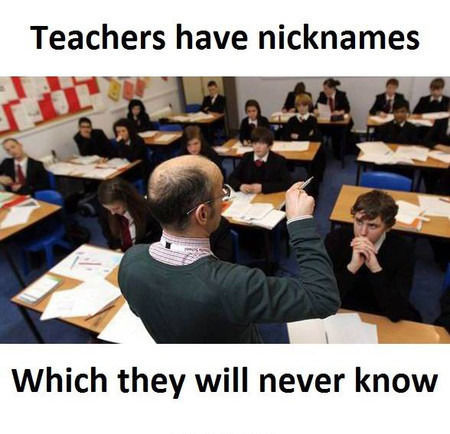 #18 I Still Have A Long Way To Go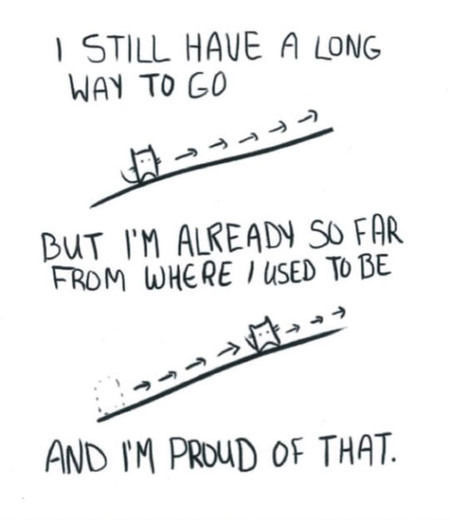 #19 Gotta Hand It To You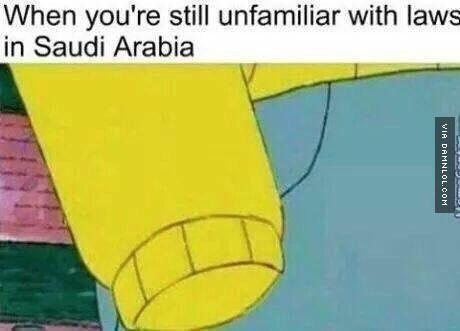 #20 Perfect Black Mage