#1 I must obey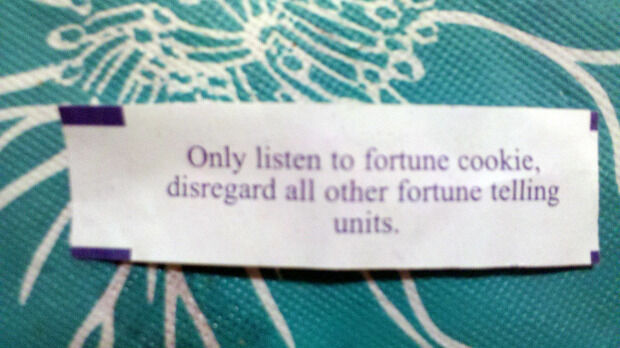 #2 Favorite quote of all time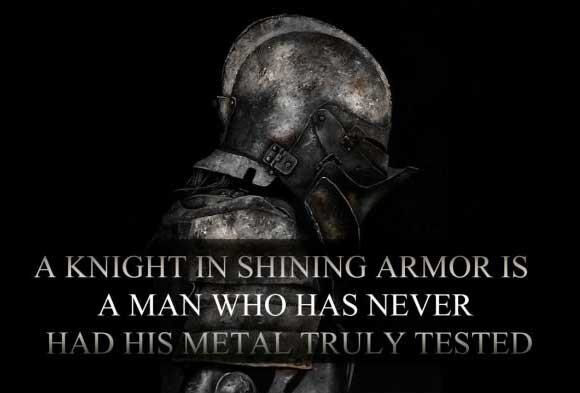 #3 Back to the USSR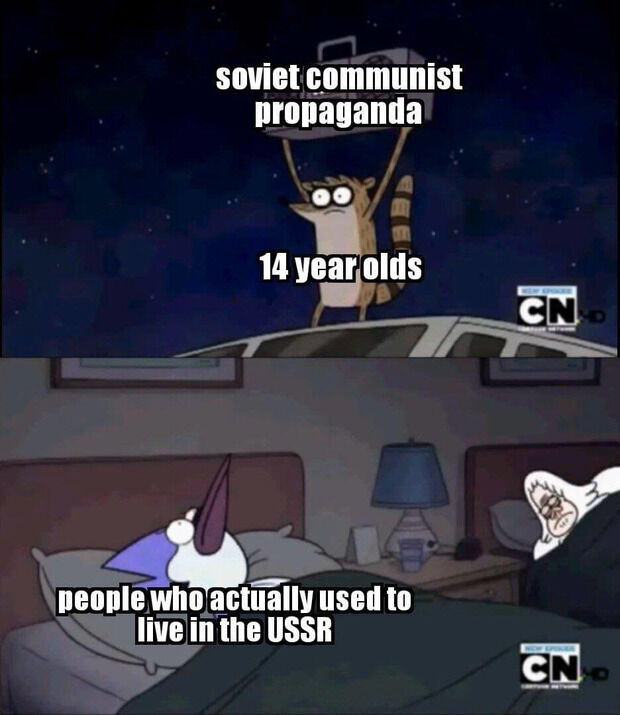 #4 Mewbacca, the wookie cat.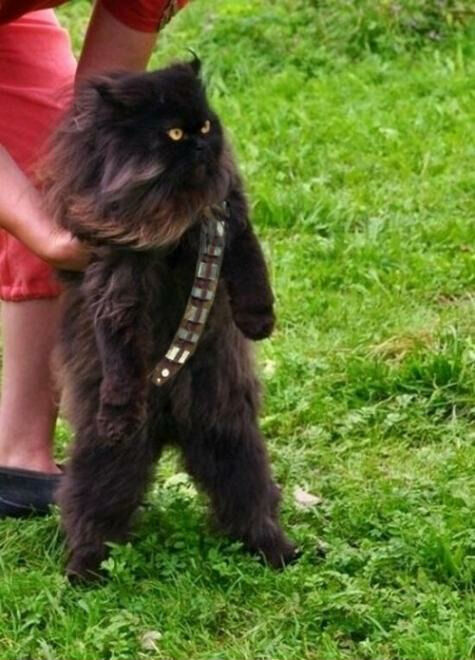 #5 Shark support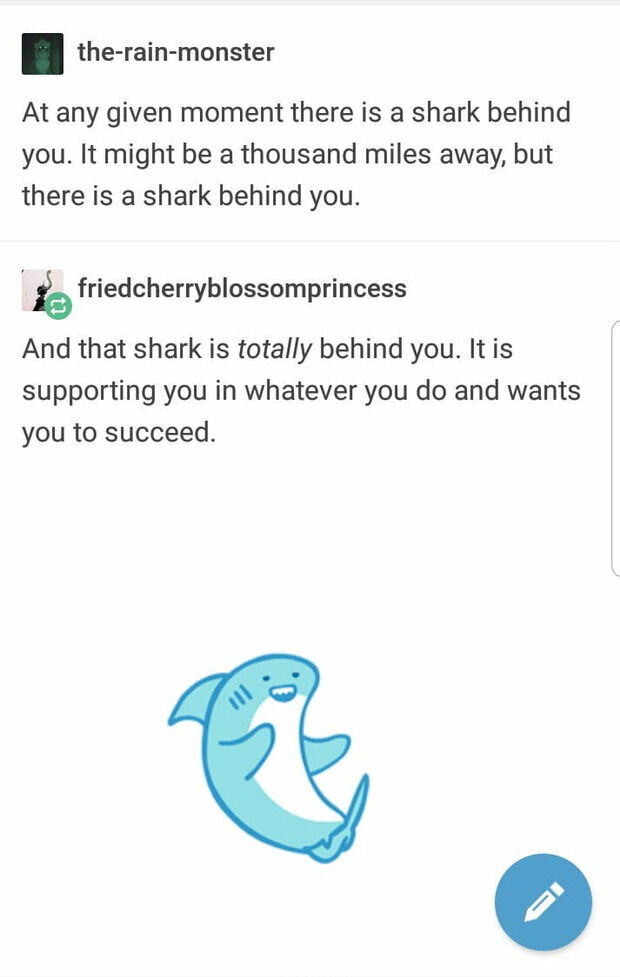 #6 Inspirational Quotes: Quote of the day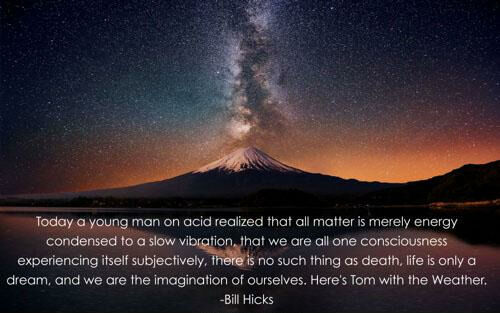 #7 I Will Share Yet Another Reason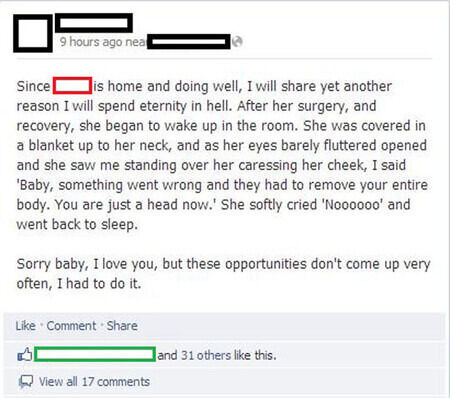 #8 So I Set My Deer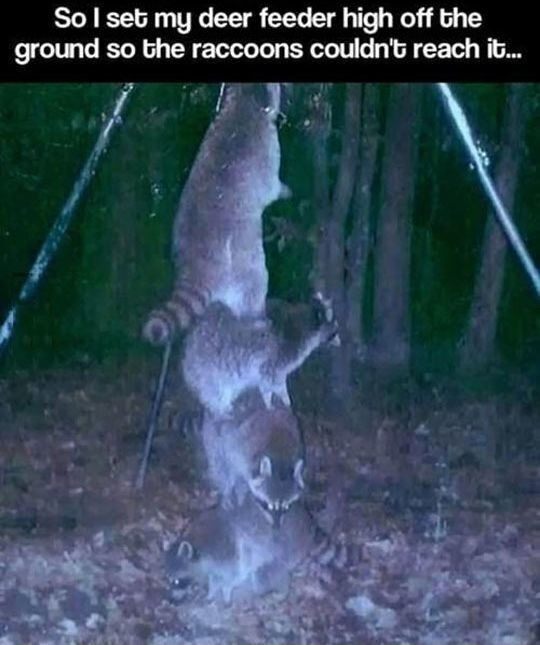 #9 A kid at my school decided to show up to class like this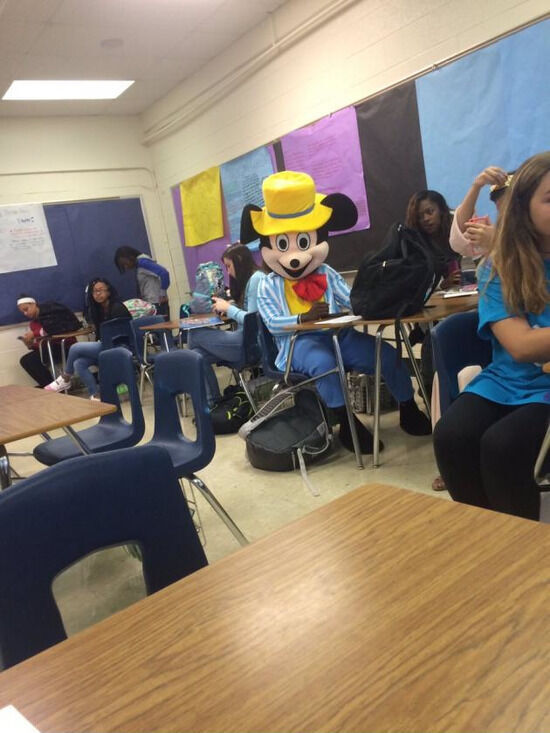 #10 Actual search result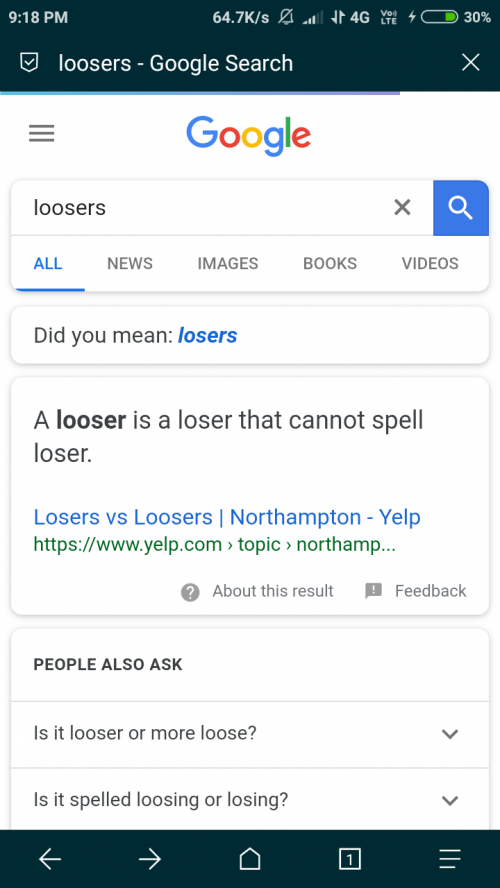 #11 My Friday in a nutshell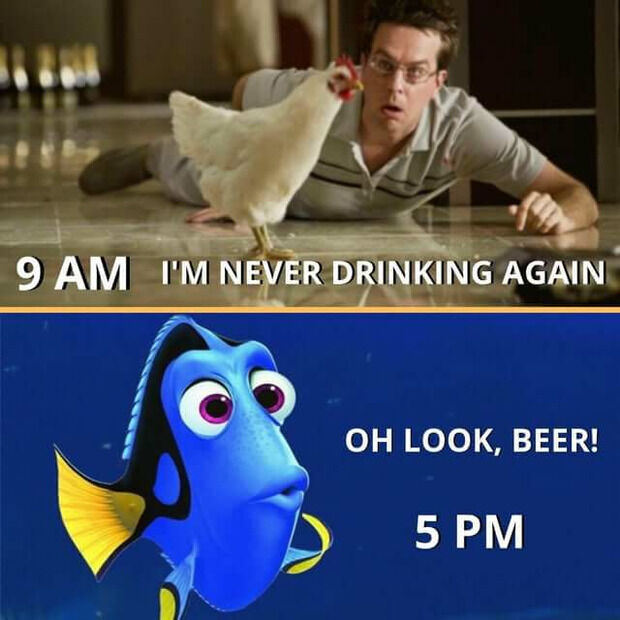 #12 It may be a repost, but I love it all the same.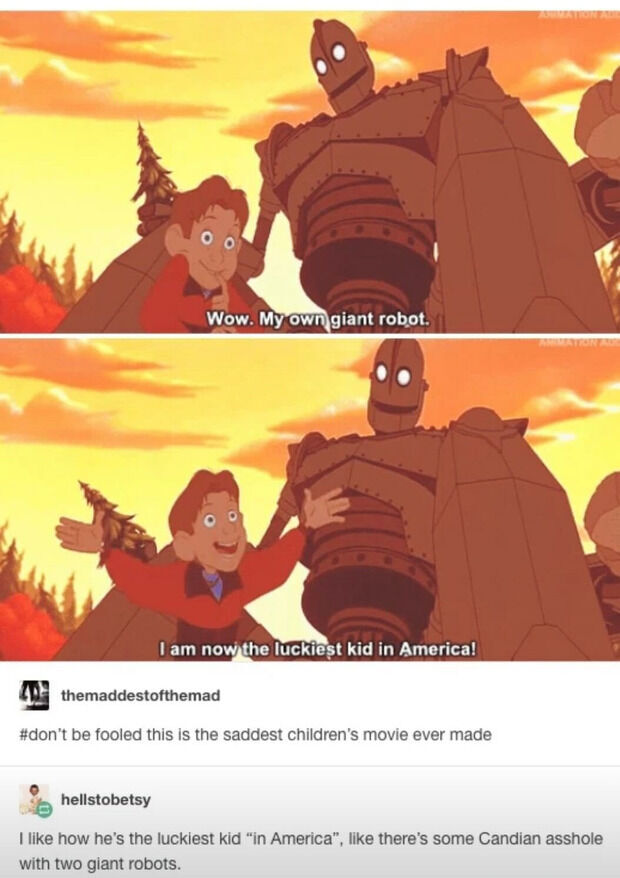 #13 Bob Marley's Words Of Wisdom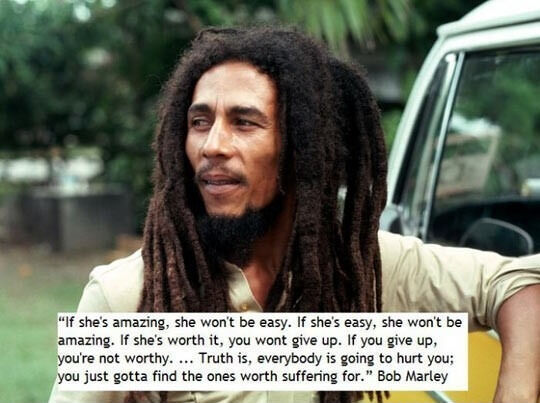 #14 Bearded Dragon Finds A Friend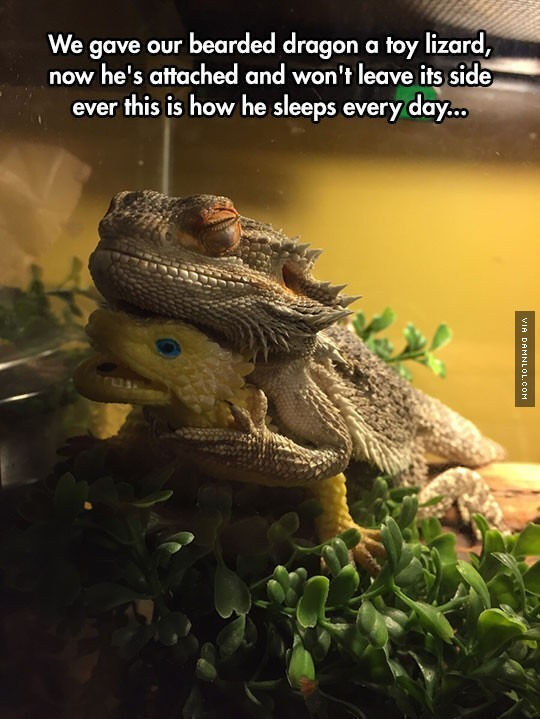 #15 I Wonder If He Ever Realized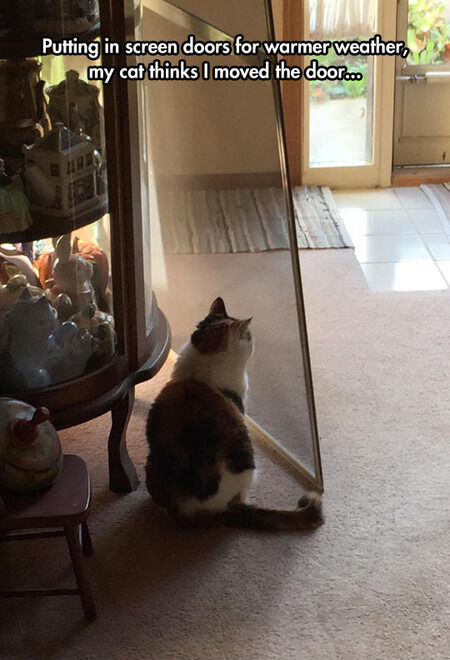 #16 Senior Year Of College A Graphi Novel.

#17 Do the children lay on the road?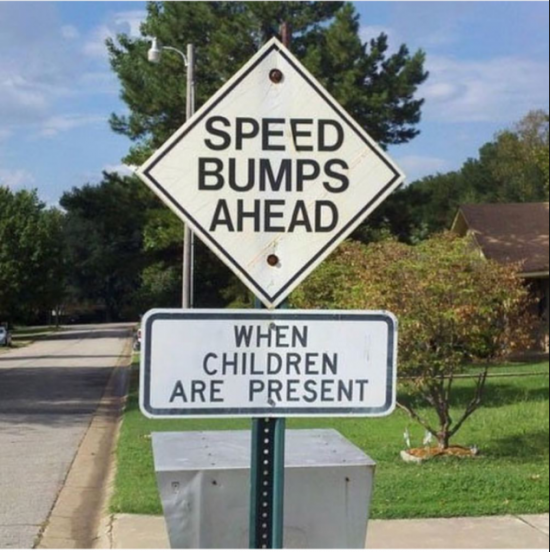 #18 Always dress for the job you want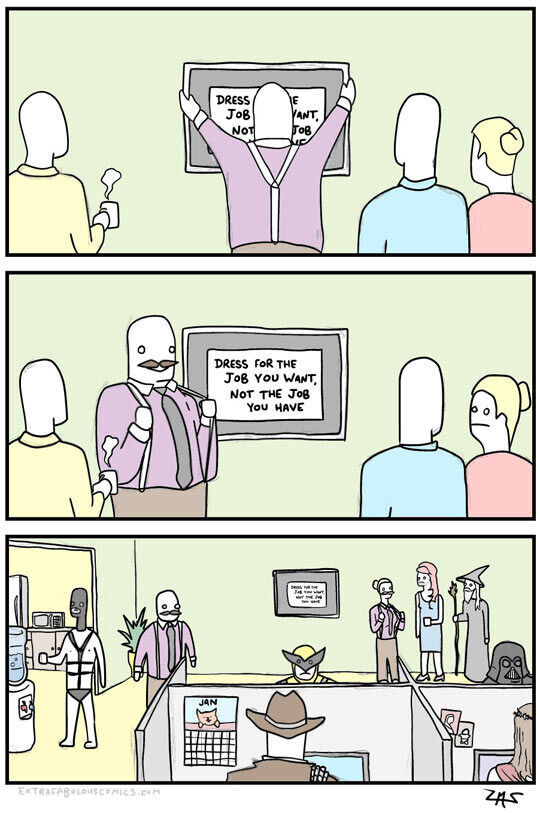 #19 Unless that stork is paying bills around here, he can keep that damn baby
#20 Average Texan. Starting tomorrow.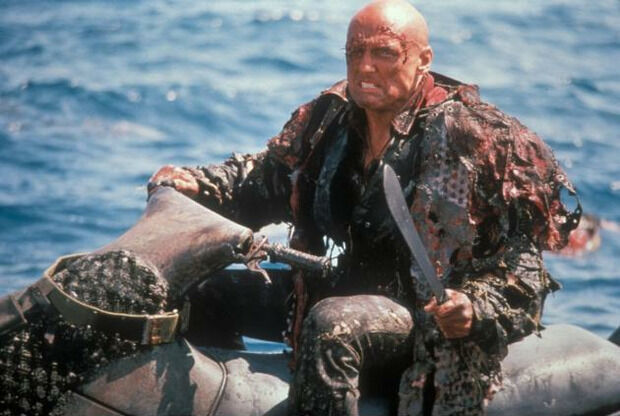 #21 Queue.

#22 I Have Fed Mouths That Have Talked Shit About Me