#1 Do It For Him…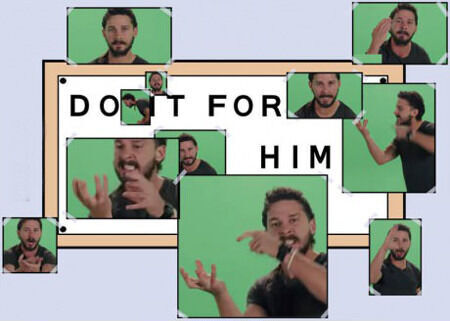 #2 If Evolution Is True, Why Haven't Trees Evolved To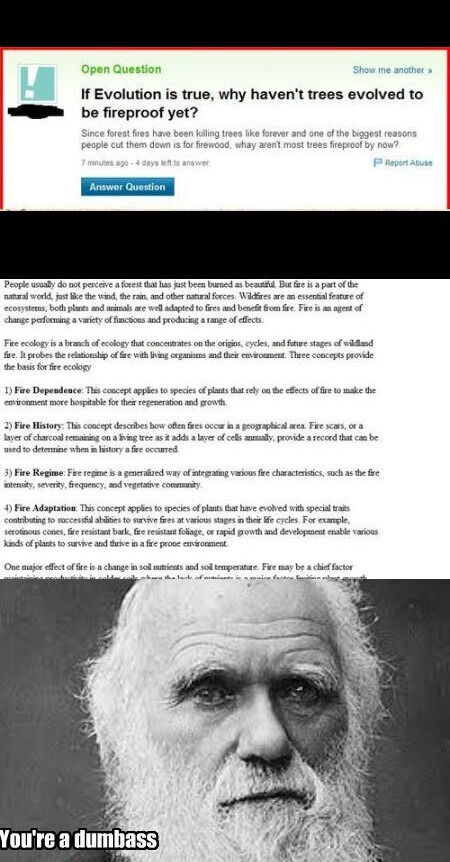 #3 Mental patient in a psychotic state drew this just before he took his own life. There is so much fear in this drawing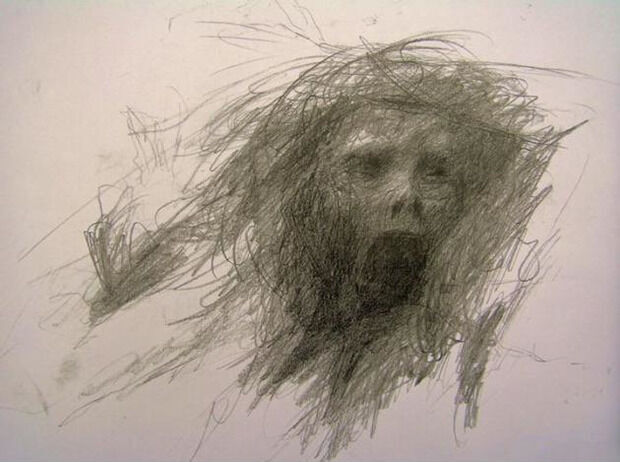 #4 Conor McGregor got his newborn son a 3-piece suit for the big fight.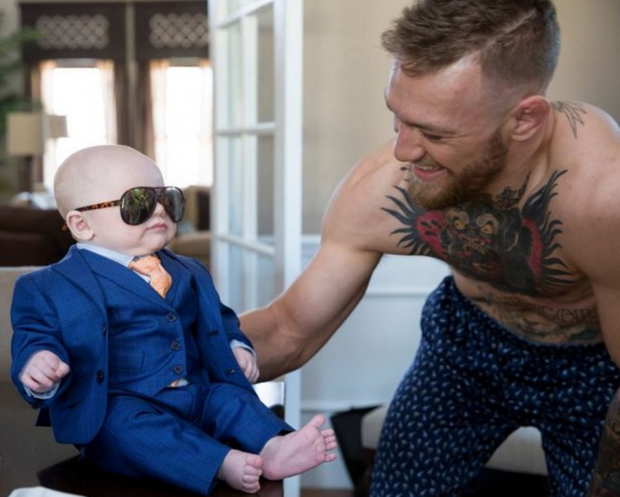 #5 Installing This Overhead Projector Took Some Serious Lack Of Skill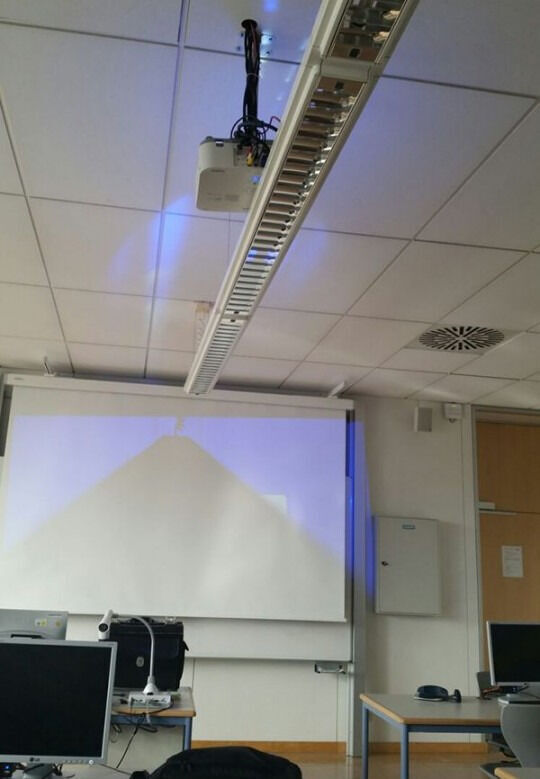 #6 The Way I Came Into This World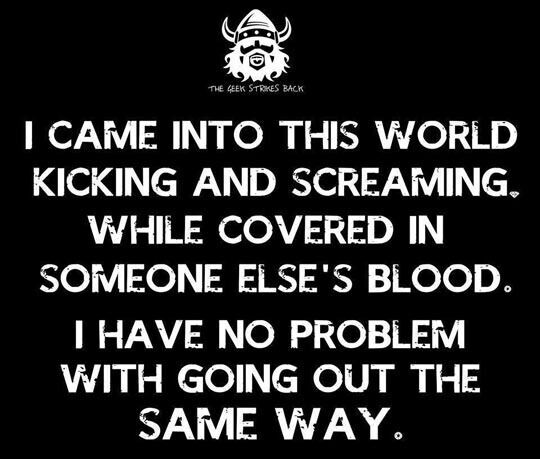 #7 Gonna take pollution down to zero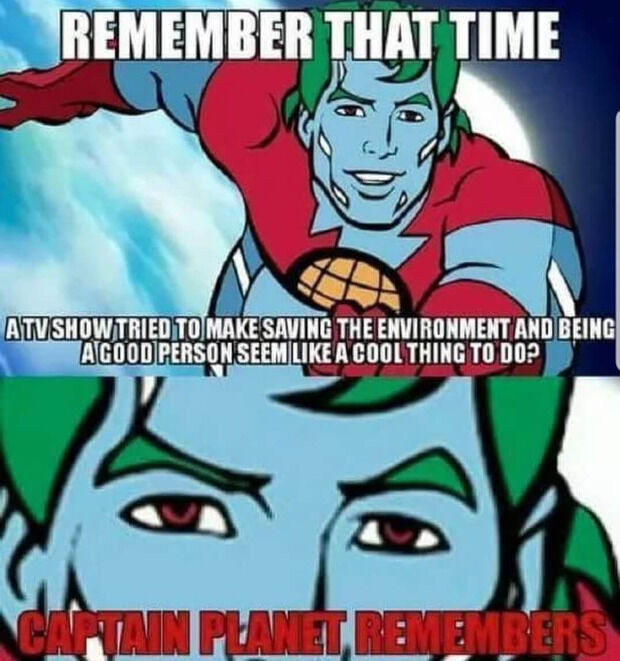 #8 This picture taken a week apart of the same building.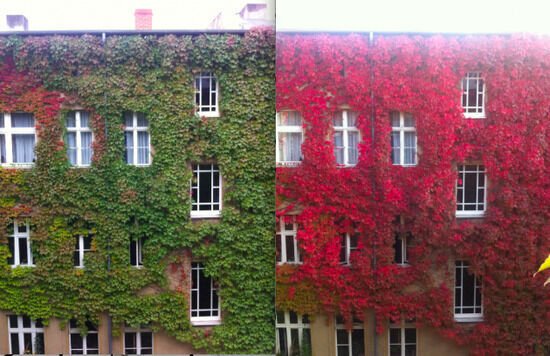 #9 Linda Just Trying To Keep It Light At Work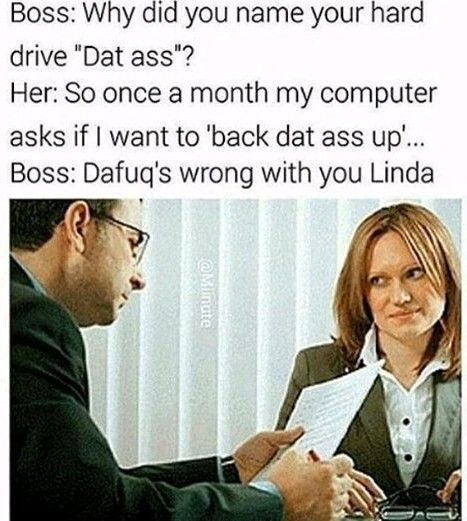 #10 True to her word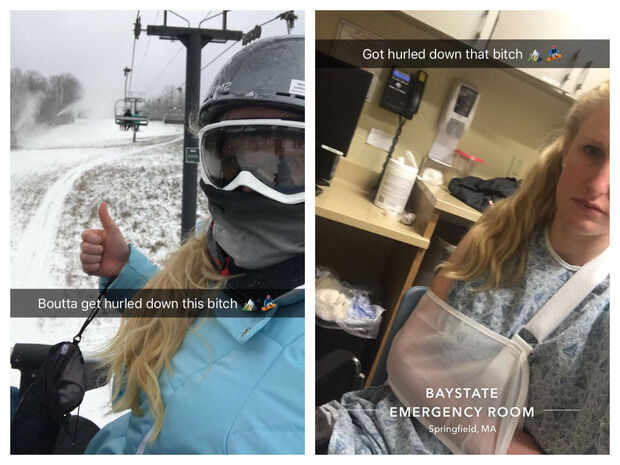 #11 Flat Mode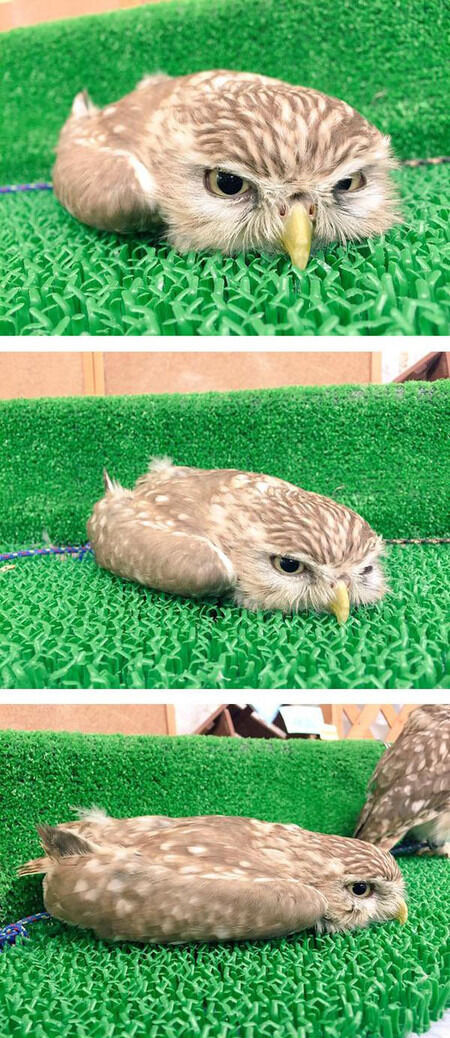 #12 Asking The Right Questions Here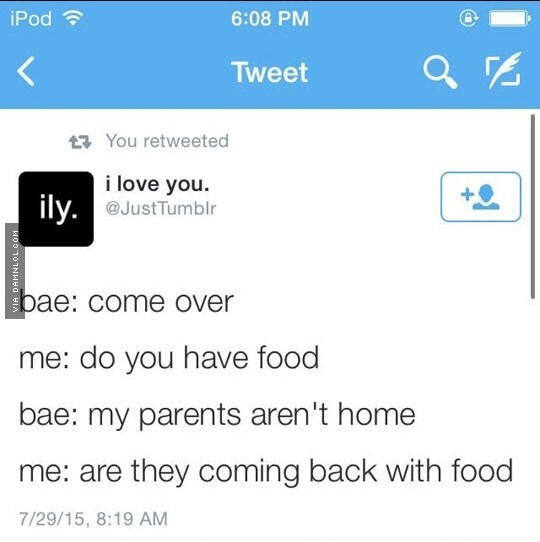 #13 My brother-in-law and I drank a little too much at the food and wine fest at epcot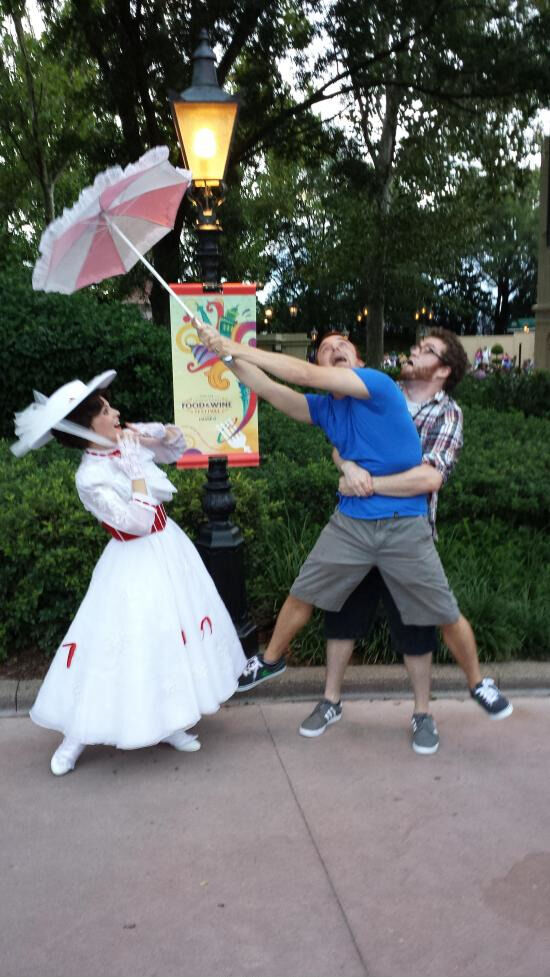 #14 Writing prompt for the comments (below)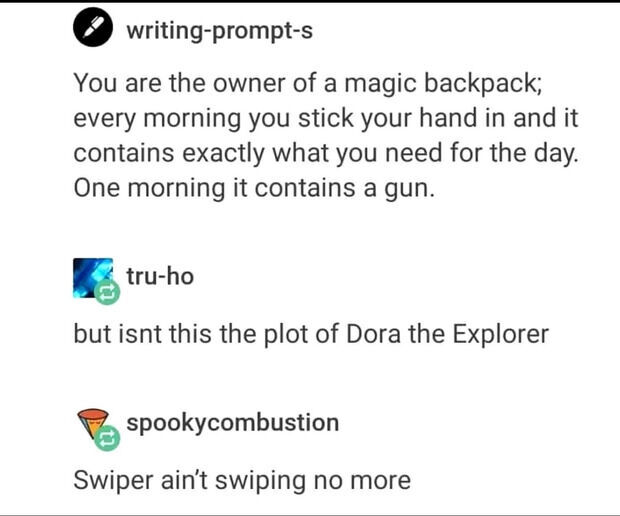 #15 Prohibition Isn't Working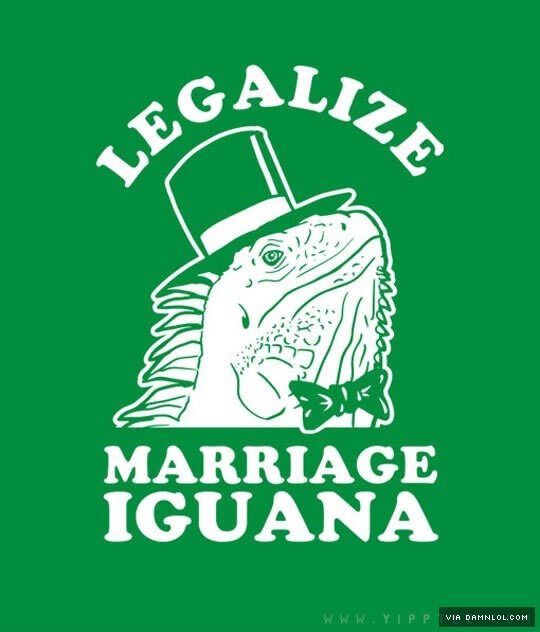 #16 Poke'-Boys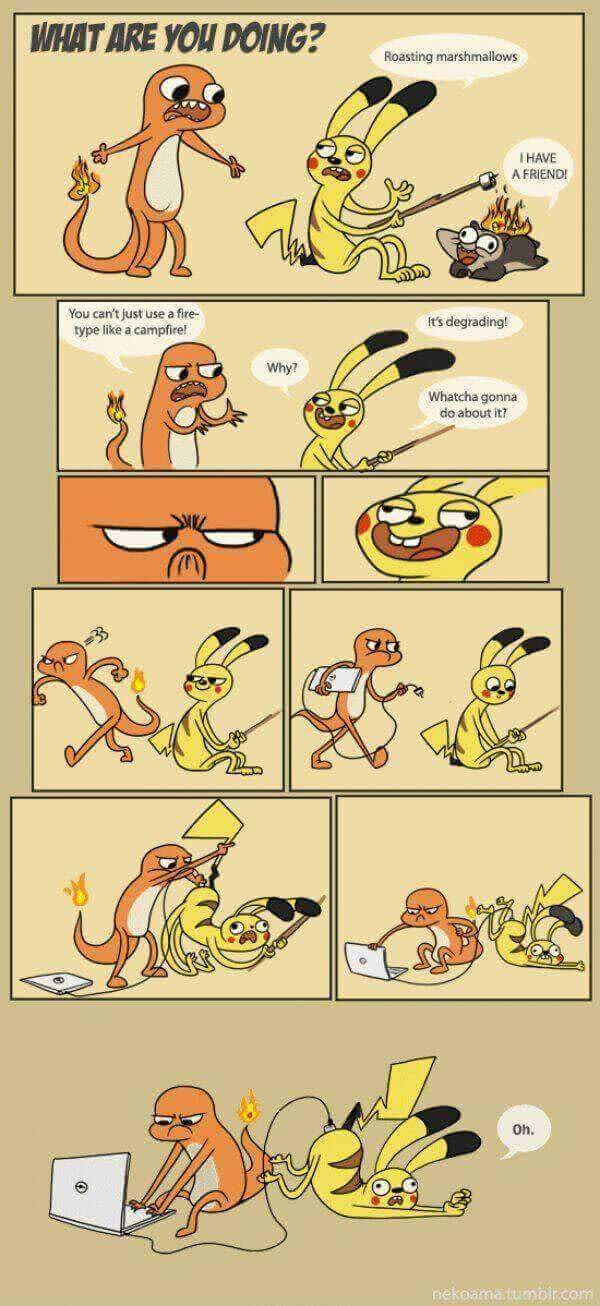 #17 From 1 To America.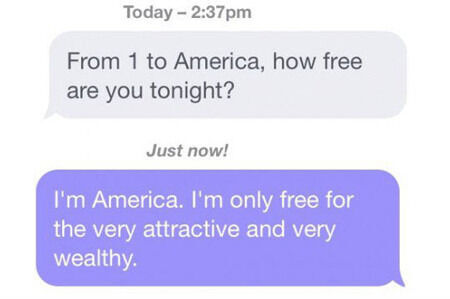 #18 The Bachelor Says Having Gays On Tv Is Not A

#19 Watching like a pro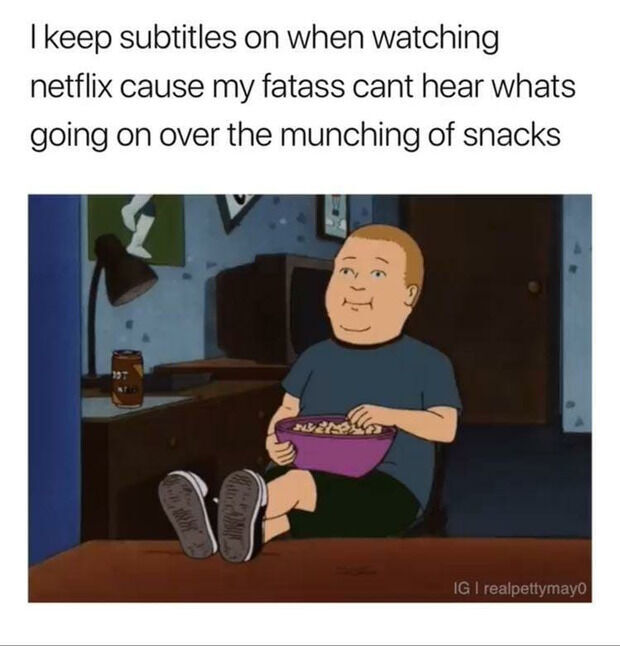 #20 Steampunk Laptop
#21 Bowie playing Tesla and Tesla playing Bowie