#1 OOPS! You spilled a few drops there. Let me lick that up for you.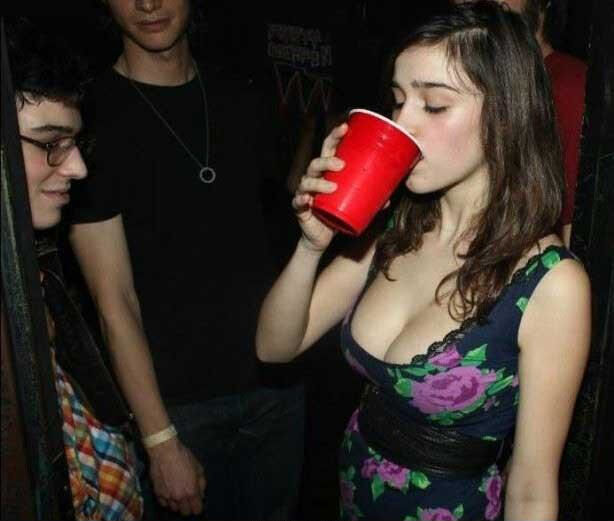 #2 The most inappropriate image for an ad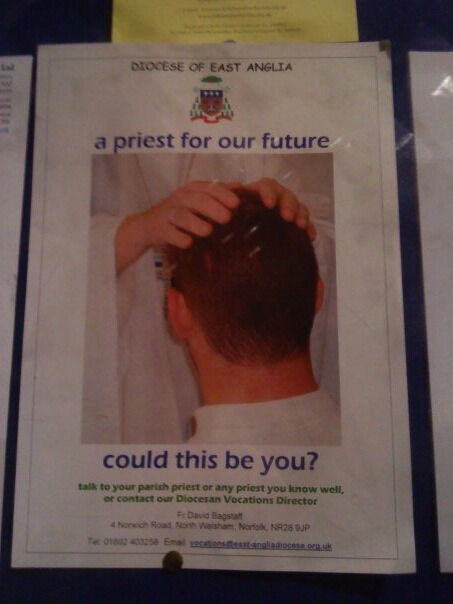 #3 Something To Remember If You Feel Sad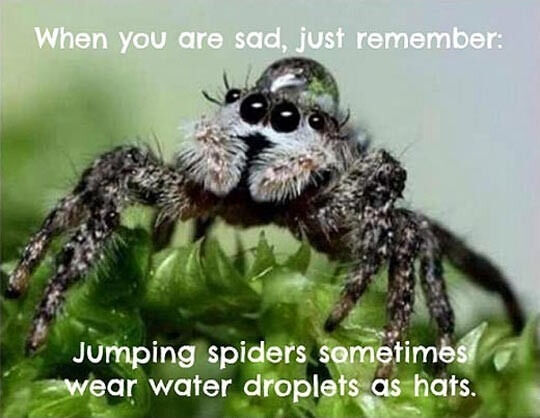 #4 Who wore it better?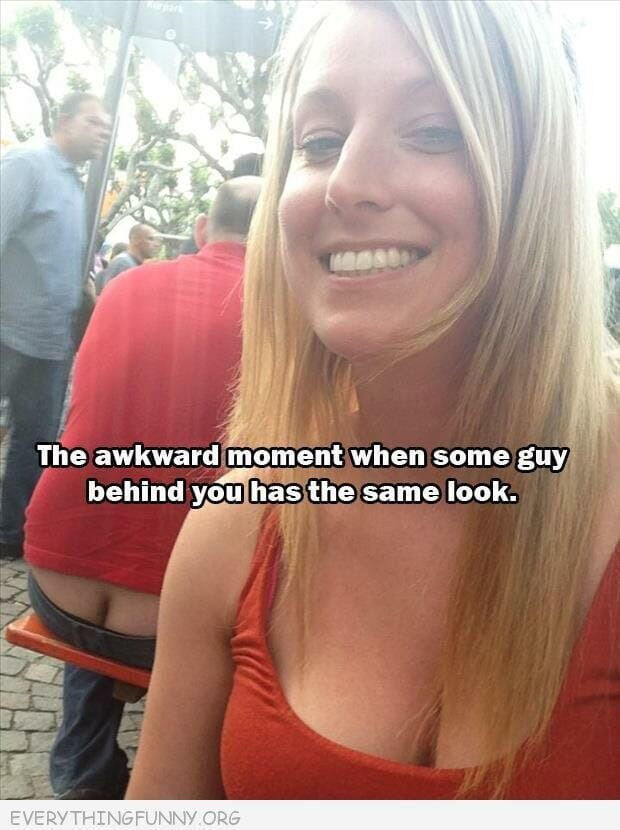 #5 Always Drink With Moderation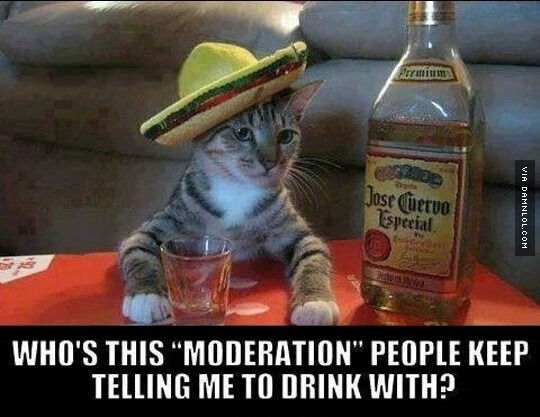 #6 But What Would Happen If You Were Buckled In?

#7 Horse Hugs Human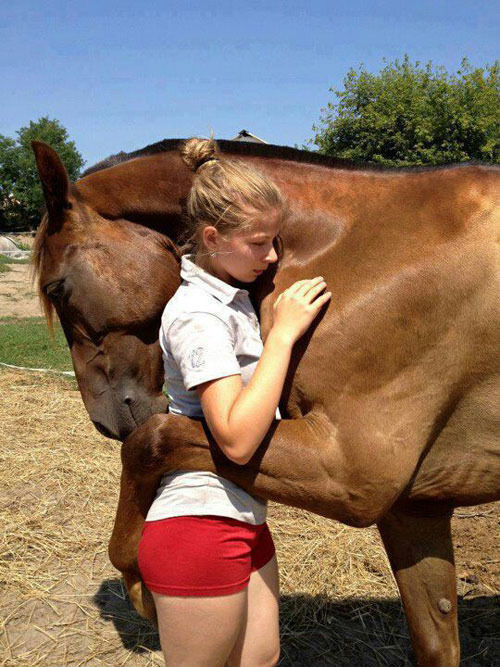 #8 Robber of the year right here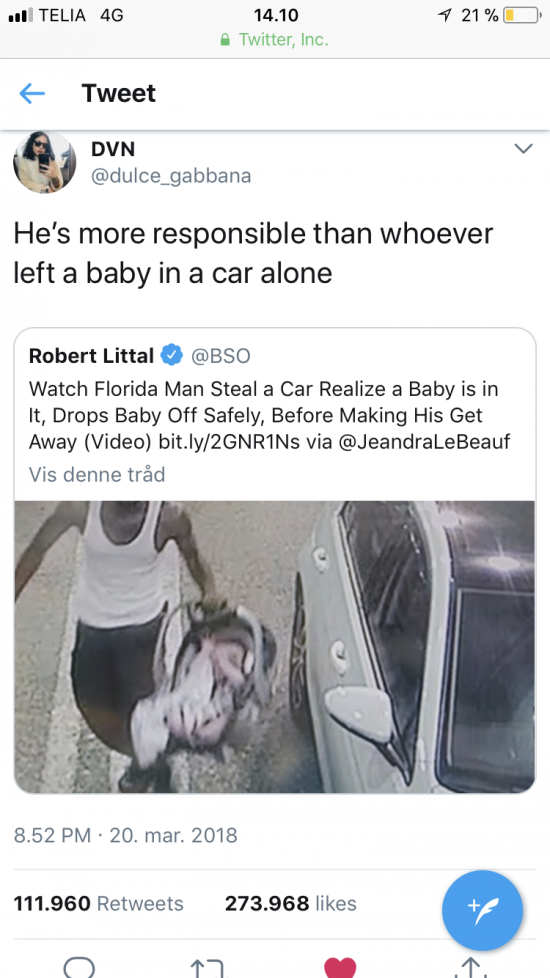 #9 Jeremy Clarkson everyone

#10 Danger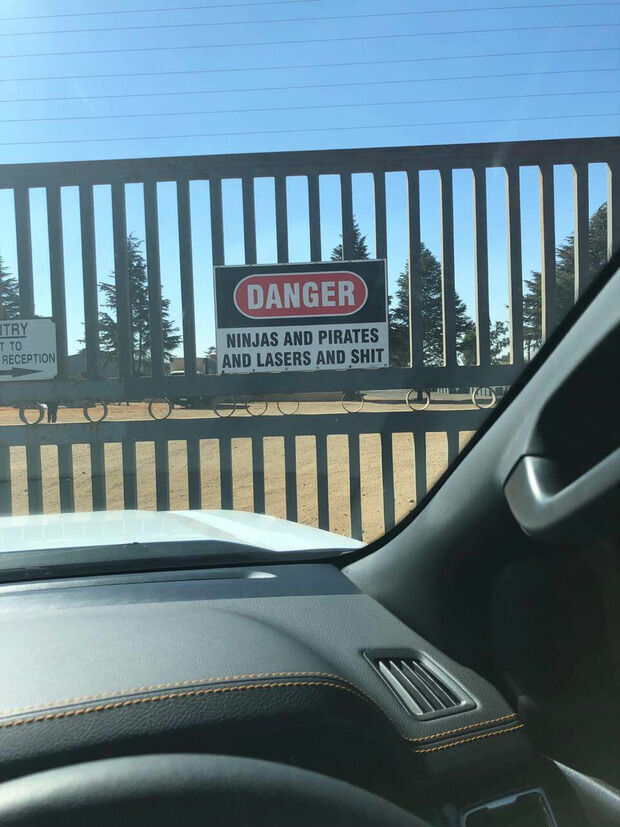 #11 What's that on your head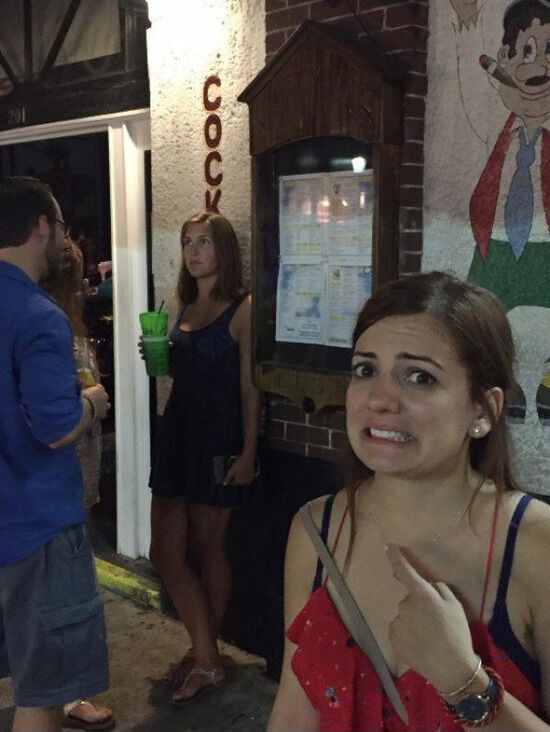 #12 Food Gone Bad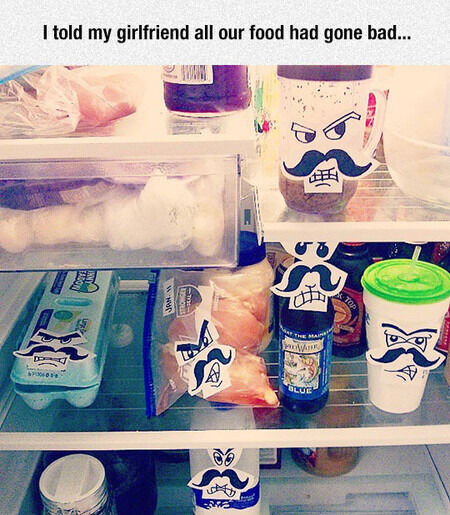 #13 You Just Wait And See
#14 I was going to buy some chips when i noticed this little guy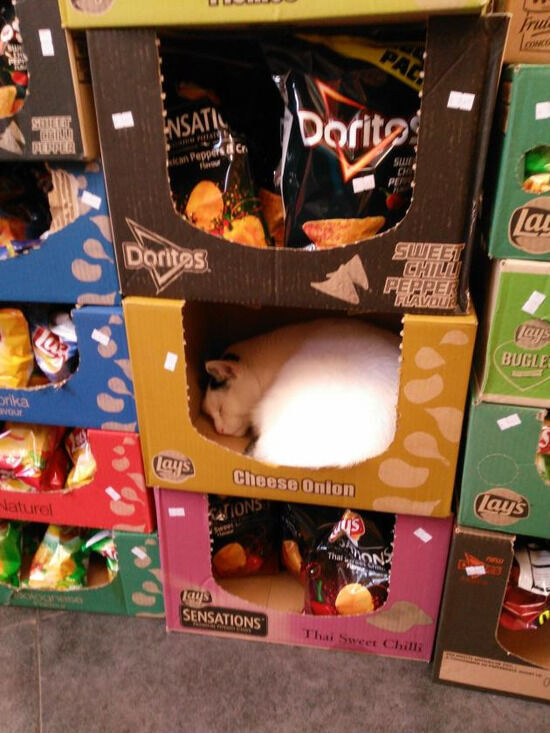 #15 They Found Him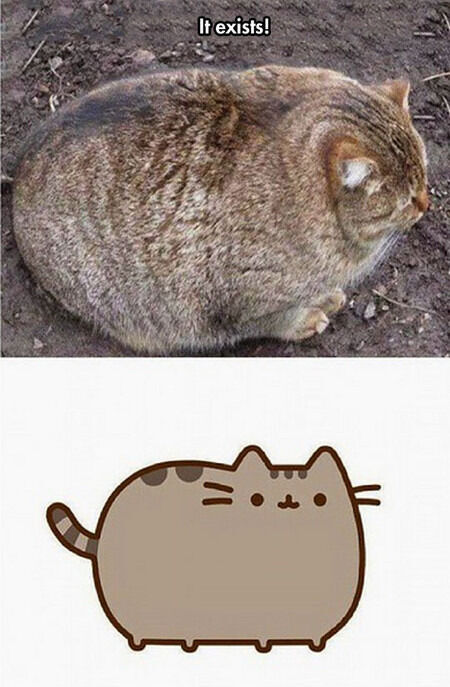 #16 Yes, money does buy happiness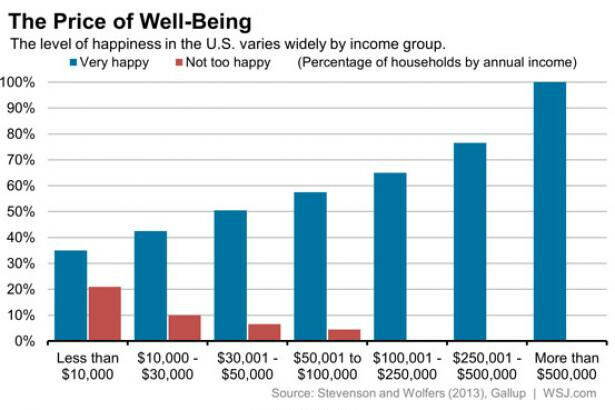 #17 Meet Pachyloidellus Goliath…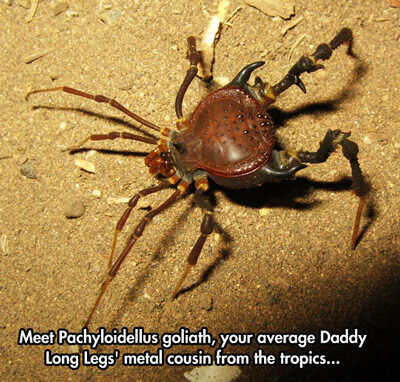 #18 Hopefully his last accident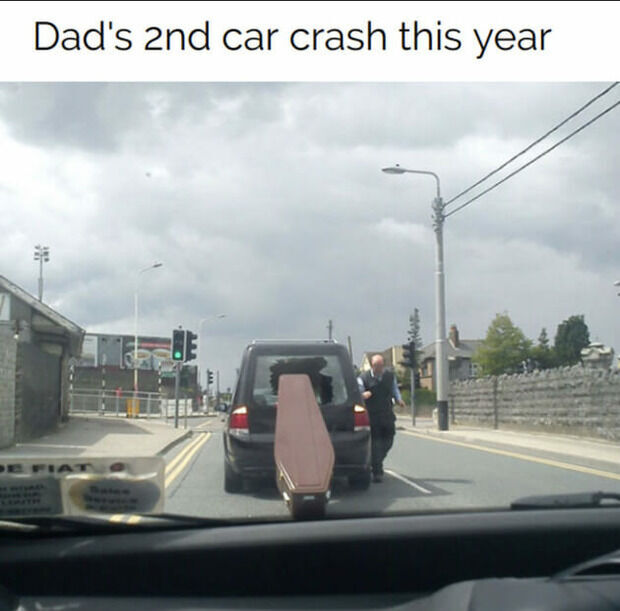 #19 Im type B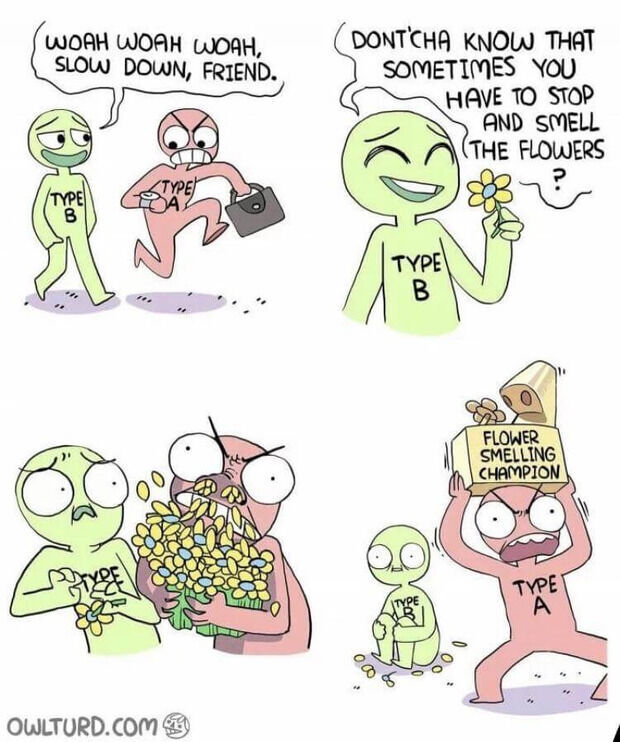 #20 The Cheesecake Heart Trick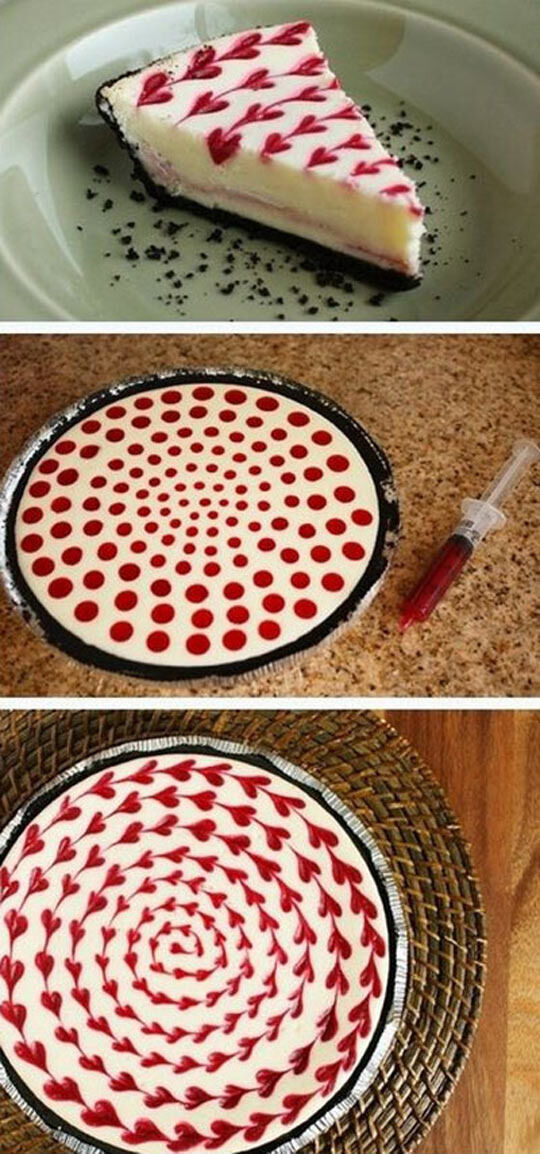 #21 Disabled dad gives daughter coffee money. Made me smile.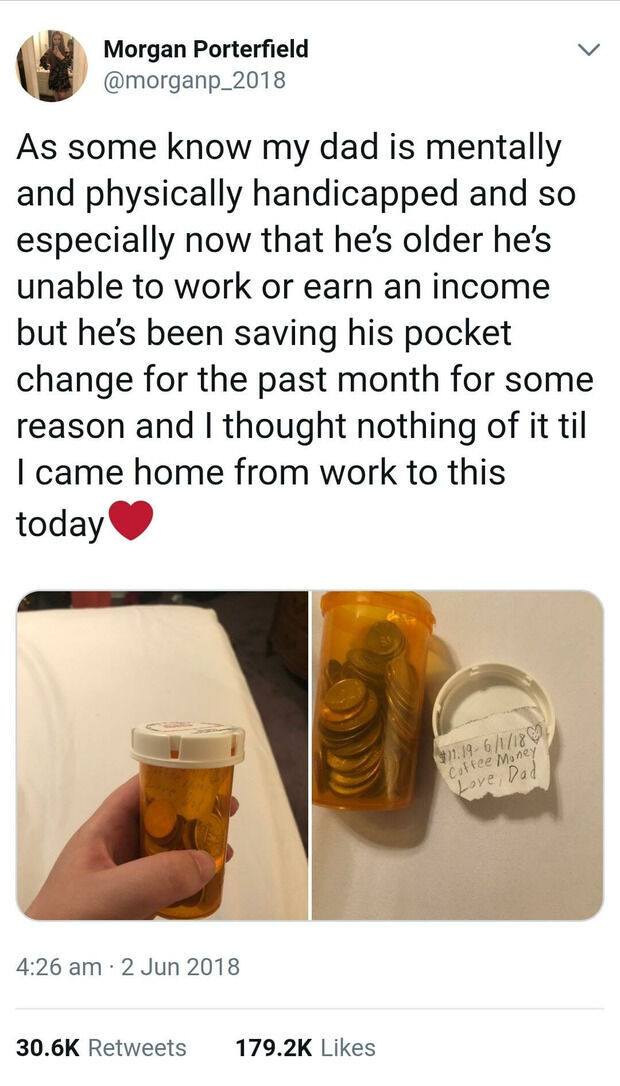 #22 Making Mothers Day awkward