#1 This guy..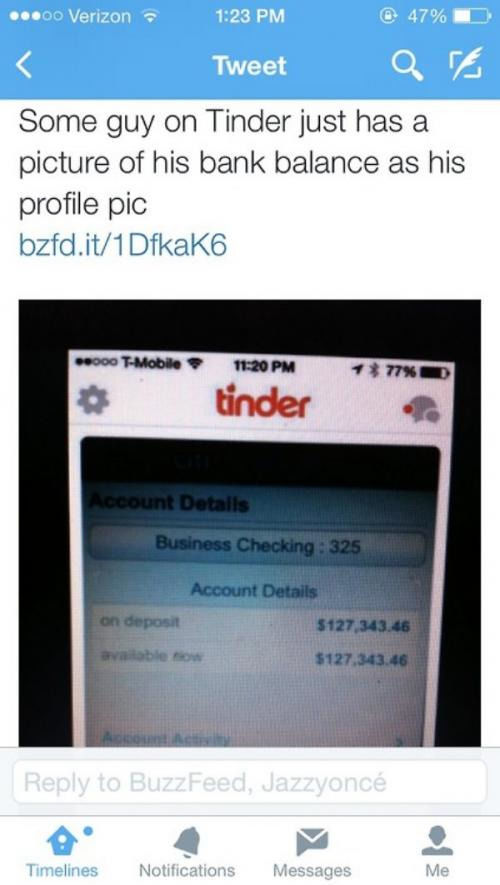 #2 The First Ever Man-Made Leaf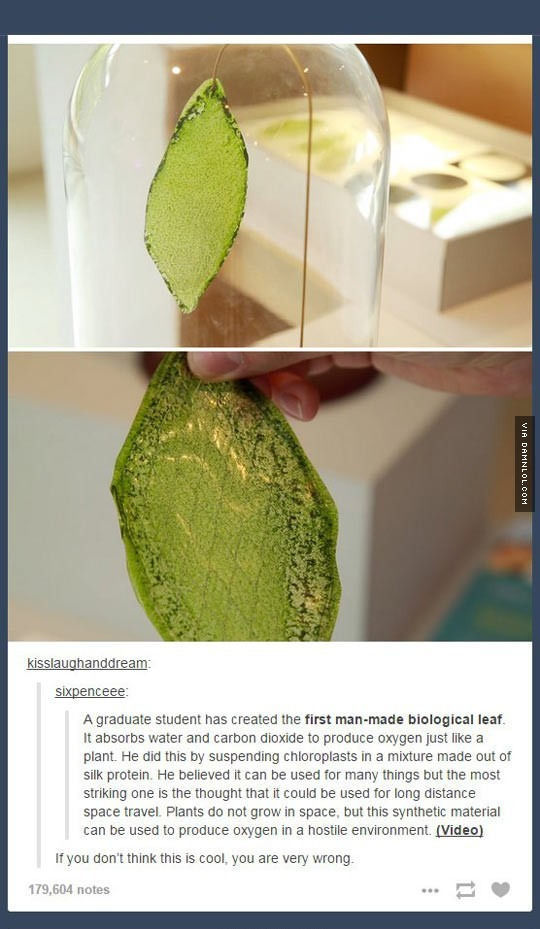 #3 Les Miserables win…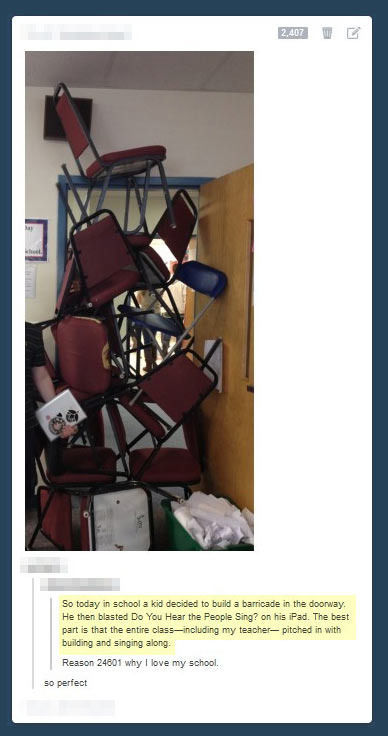 #4 Kissing Booth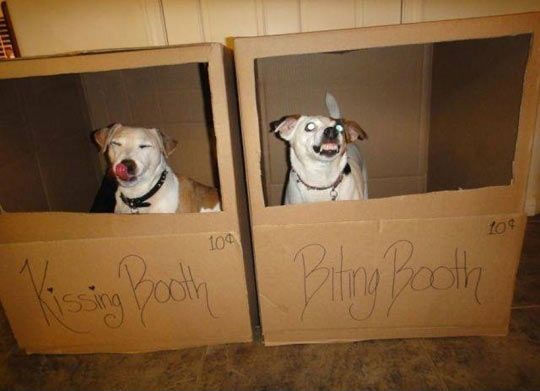 #5 Dere's Noe Justice In Dis House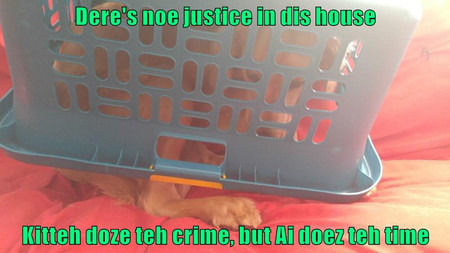 #6 Jabba The Hutt As Himself. Dafuq?!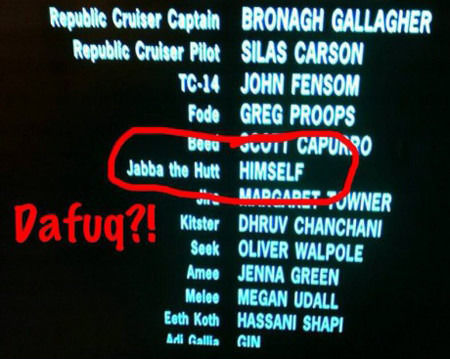 #7 Ken M on Edward Snowden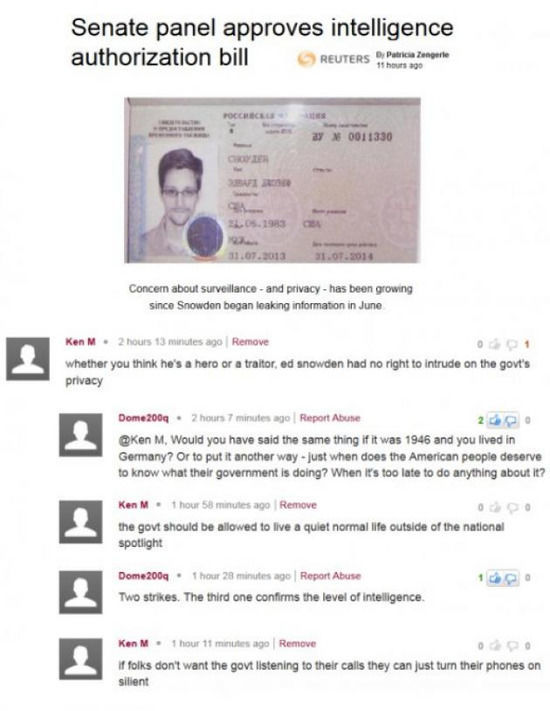 #8 Dear God, really?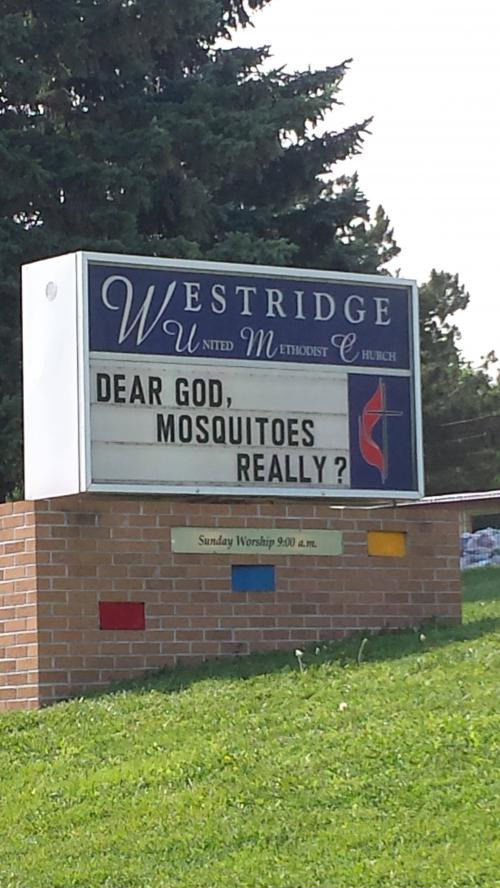 #9 I'm Going To Buy Tickets To The Game…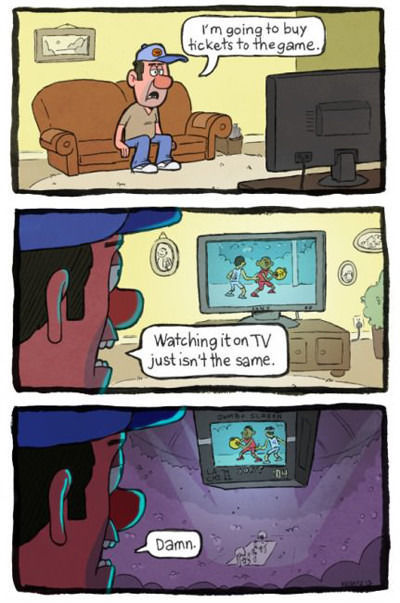 #10 If It Works, Its Not Stupid.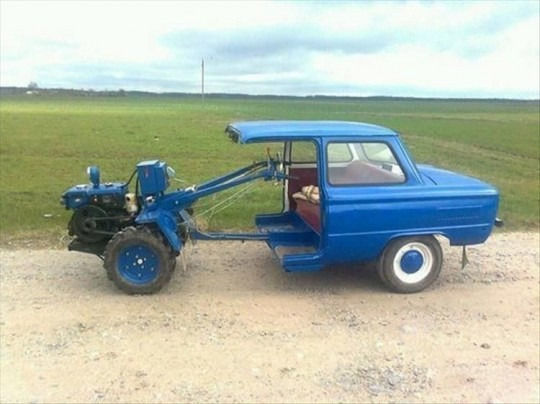 #11 Do You Want A Boy Or A Girl?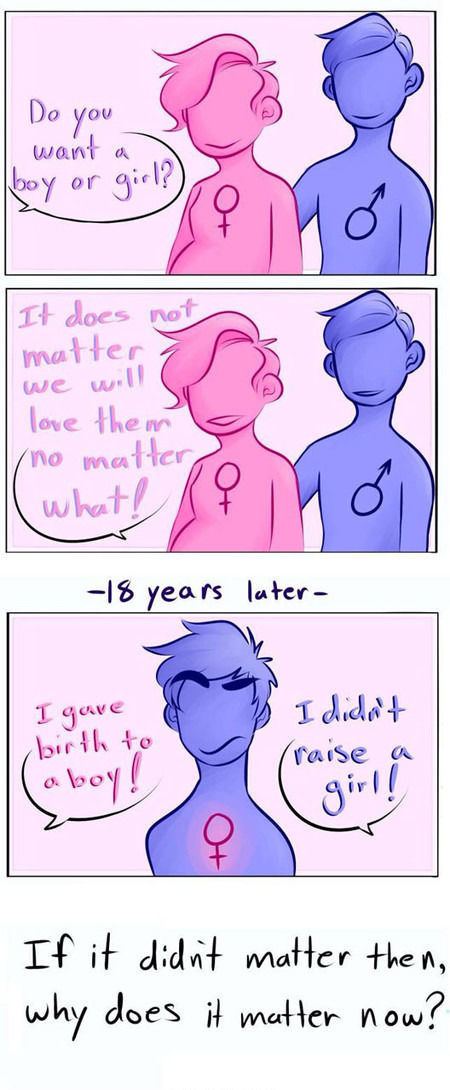 #12 It's Pronounced Gif

#13 Like If You See Kanye…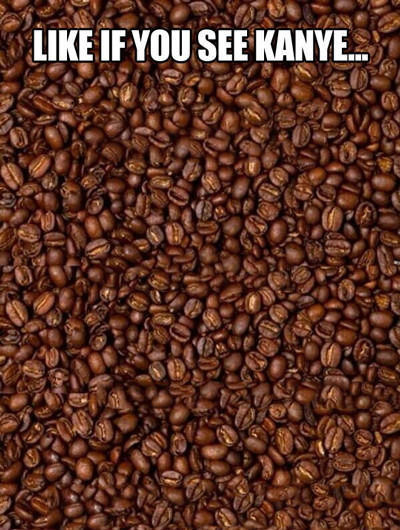 #14 If Elegance Were Blubber You'd Be A Whale.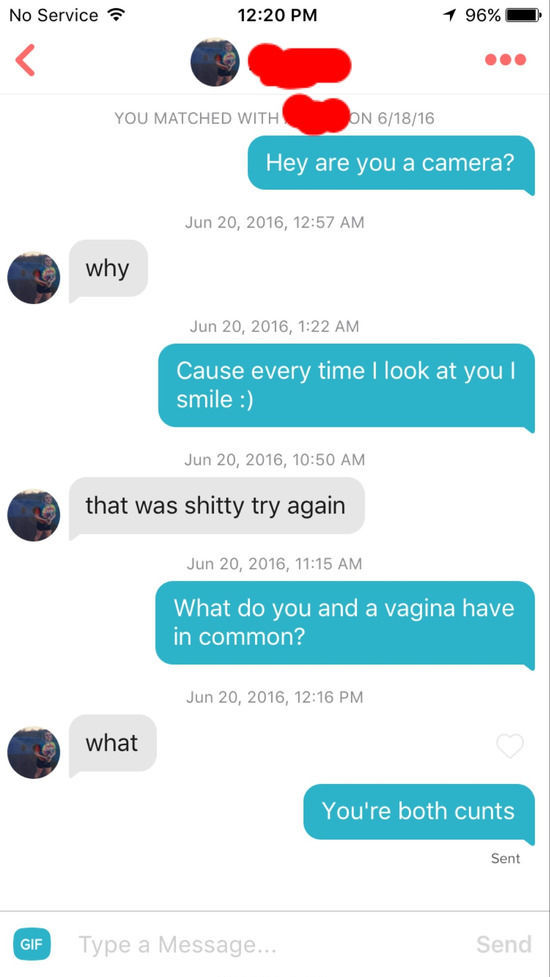 #15 Audrey Hepburn As An Old Woman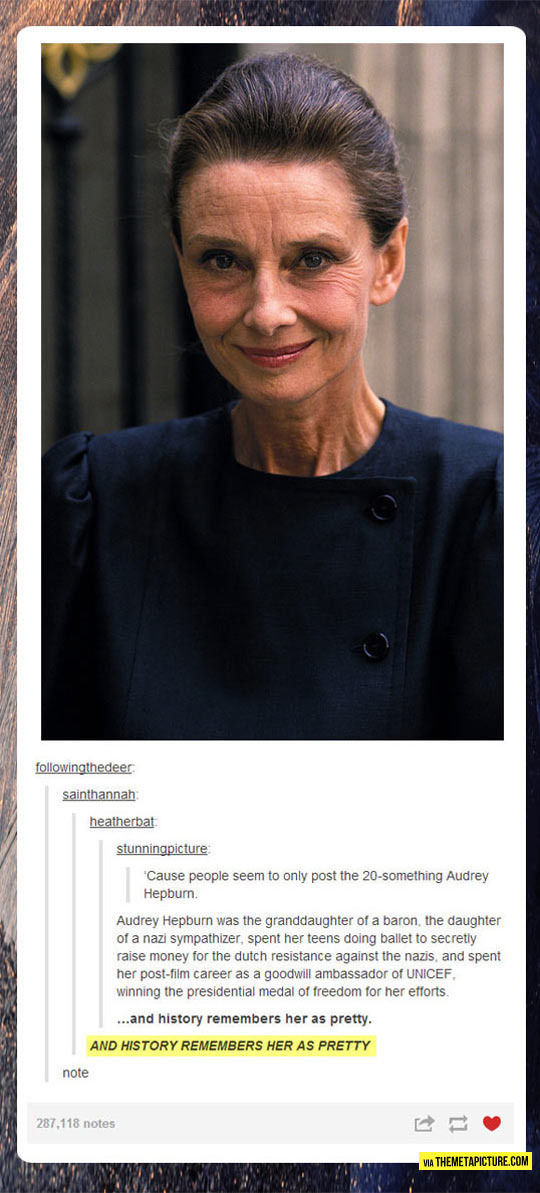 #16 Losing In Monopoly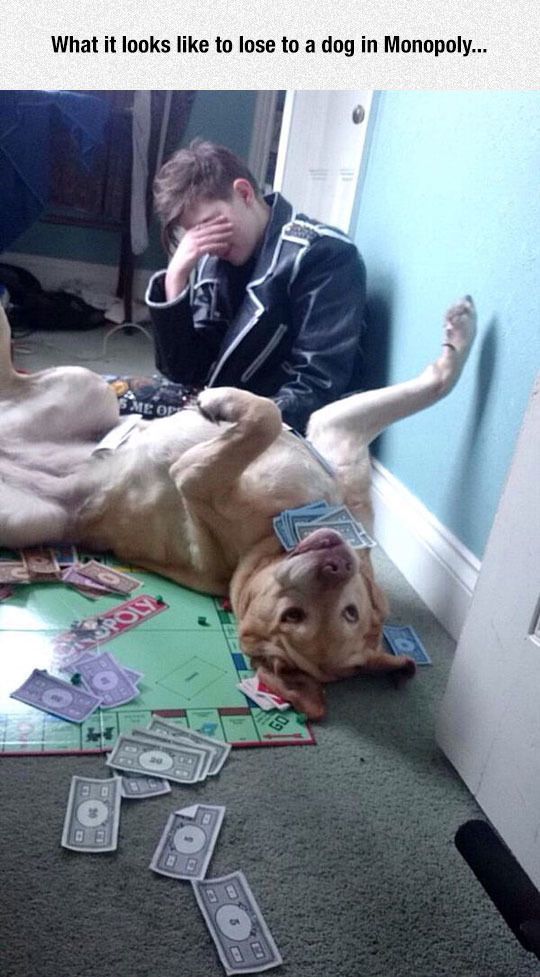 #17 Toasty Hand Warmers…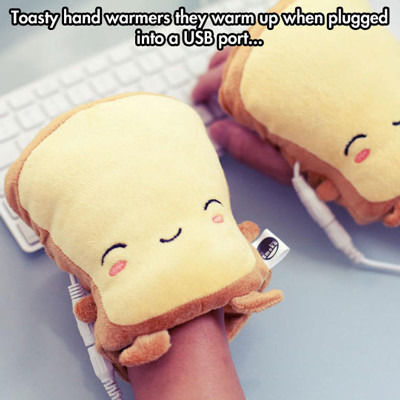 #18 THE BEACONS ARE LIT!!!!!!!

#19 Biking Is So Fun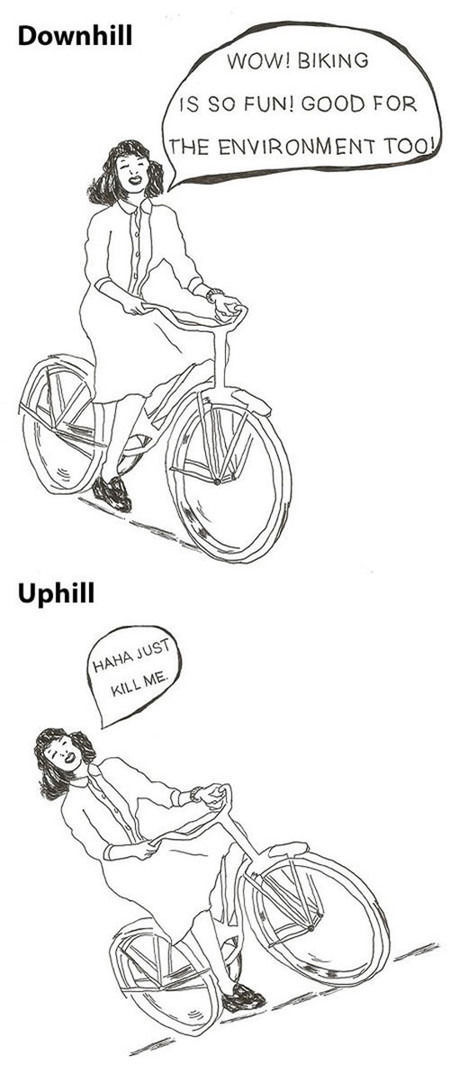 #20 You Gonna Eat That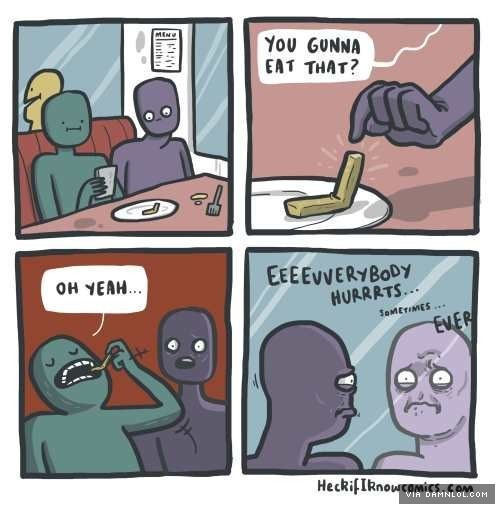 #21 Nephew's Opinion On Being President…