#1 I Don't Know I Just I Thought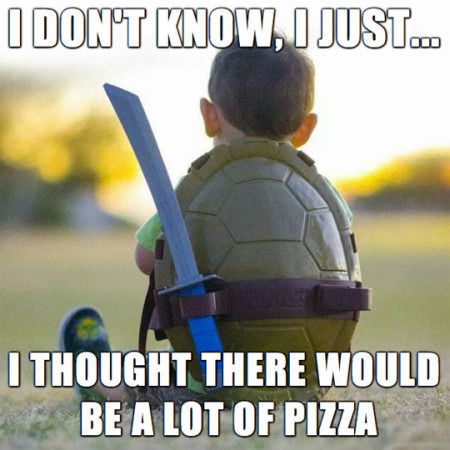 #2 When Your Mate Gets Ebola…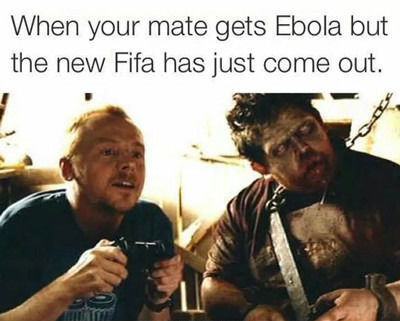 #3 Standard Game Of Monopoly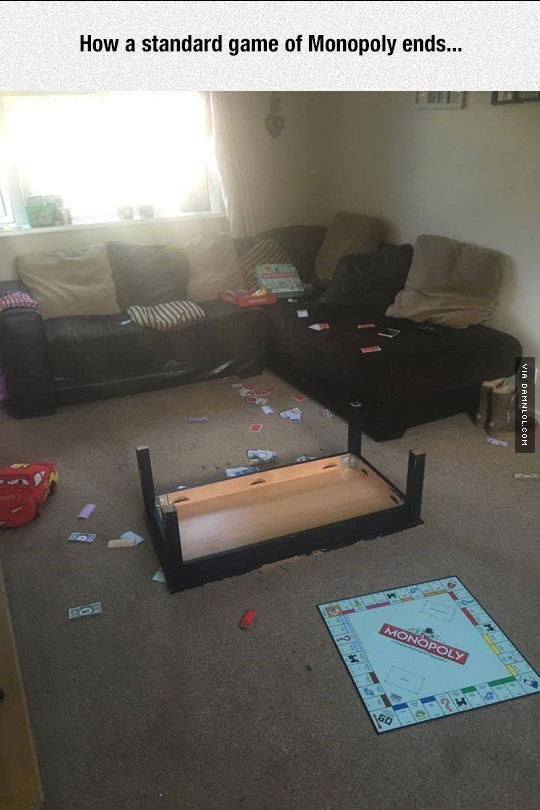 #4 The Best Way To Build A Blanket Fort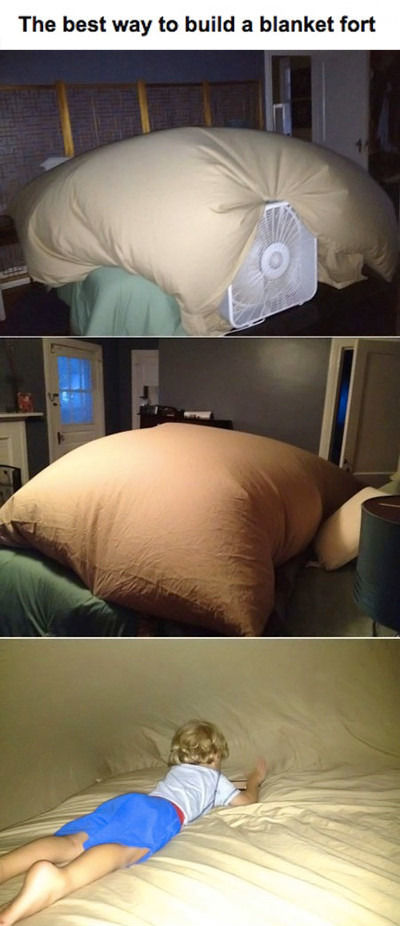 #5 No One Ever Has Believed In Me So Much…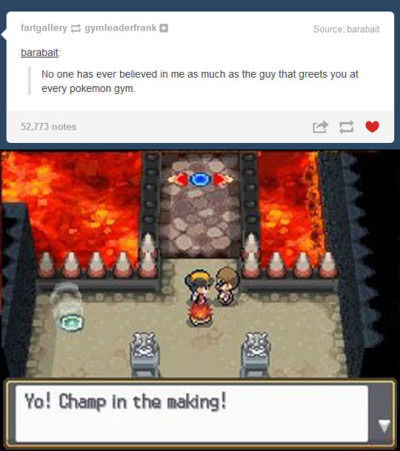 #6 Was Watching For Weather Related Cancellations.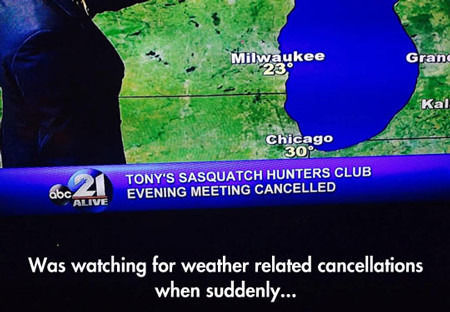 #7 I Don't Deserve This Award…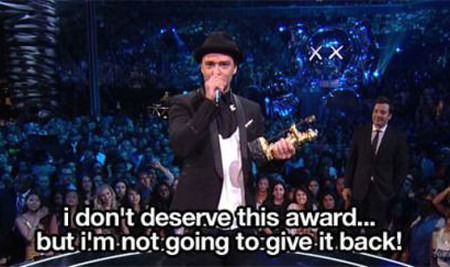 #8 I Was Sixteen When I Lost My Virginity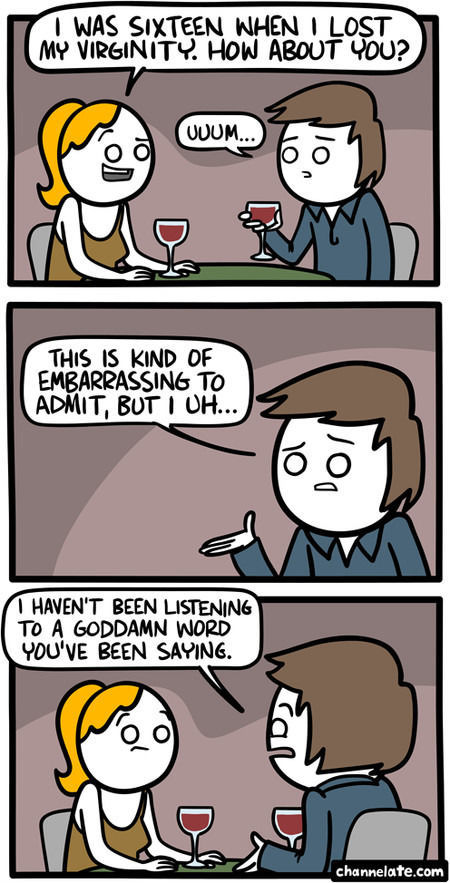 #9 I Think I Love You.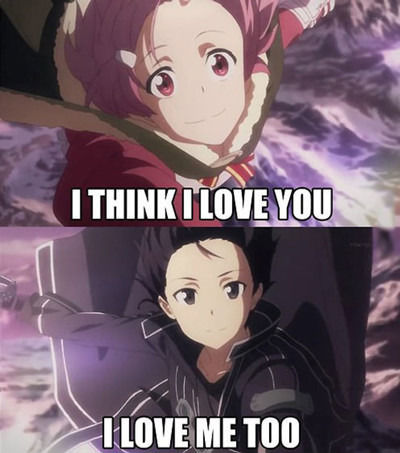 #10 Cat2 My Girlfriend Synced Her Phone With My Xbox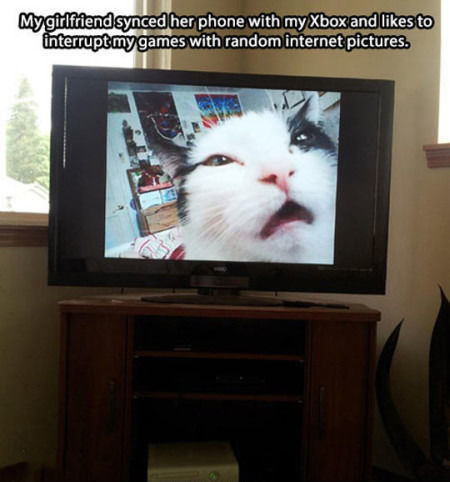 #11 When We Cuddle, I Hope You Don't Mind If I…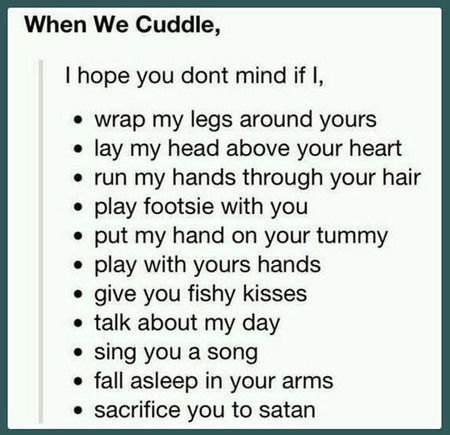 #12 Barber: What You Want?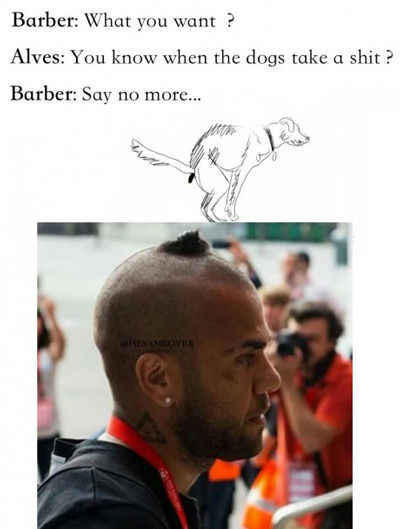 #13 Normal People: Wow So Beautiful Ballet Dancers…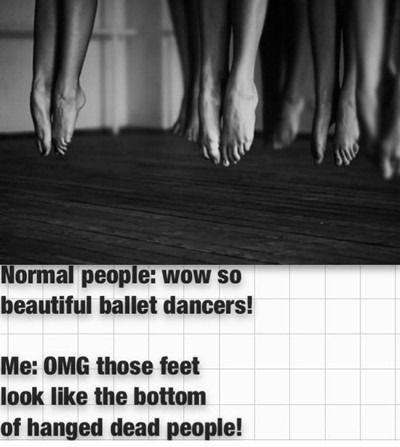 #14 My Chest Is Nothing More Than Sleeping Space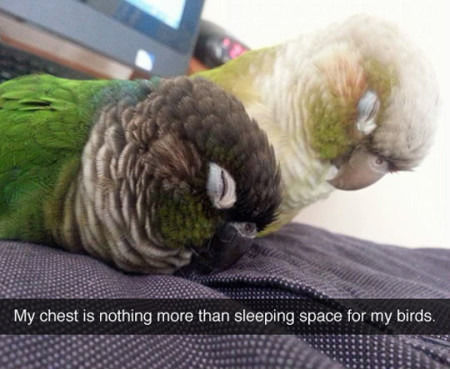 #15 Weve All Known that Couple.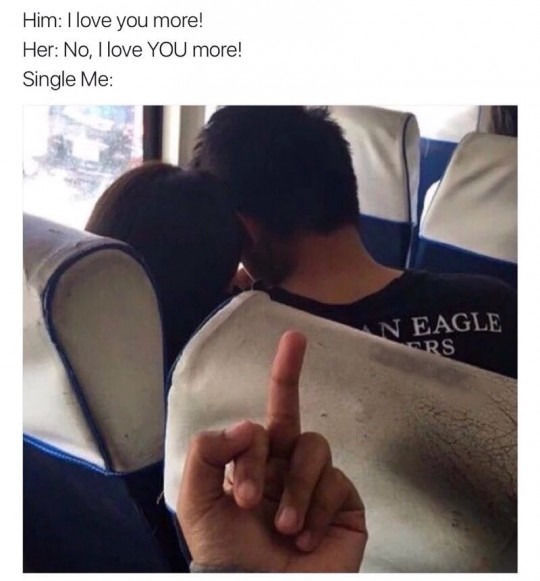 #16 How A Hedgehog Protects Itseif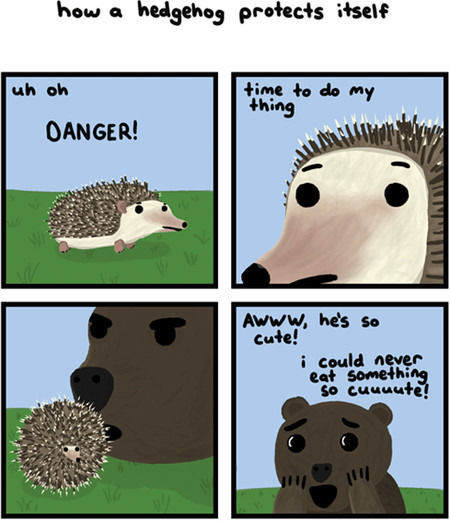 #17 She Was Non-Specific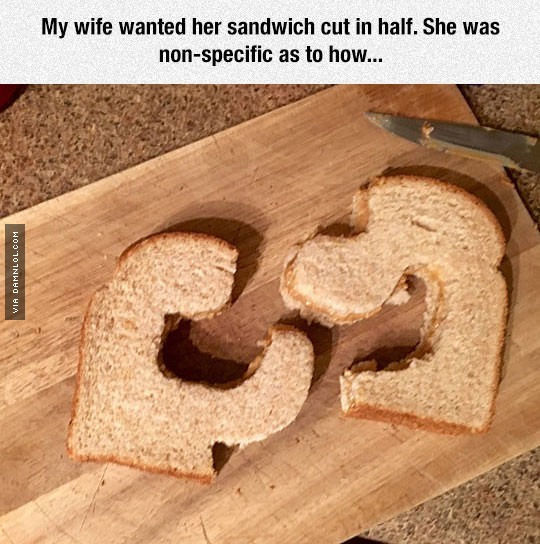 #18 Friendship Realities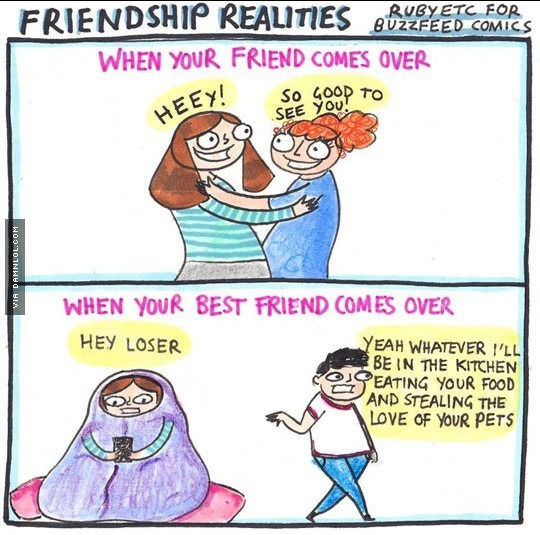 #19 On Average, A Person Walks Past 7 Psychopaths