#1 Do you pee in the shower?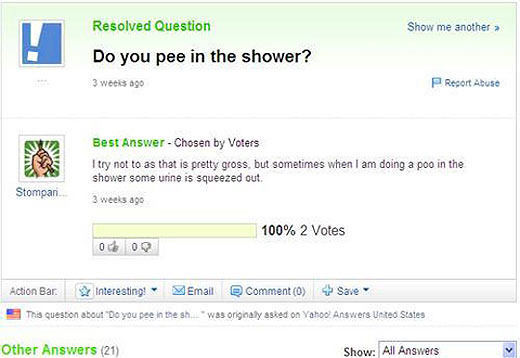 #2 When People Get Married Too Soon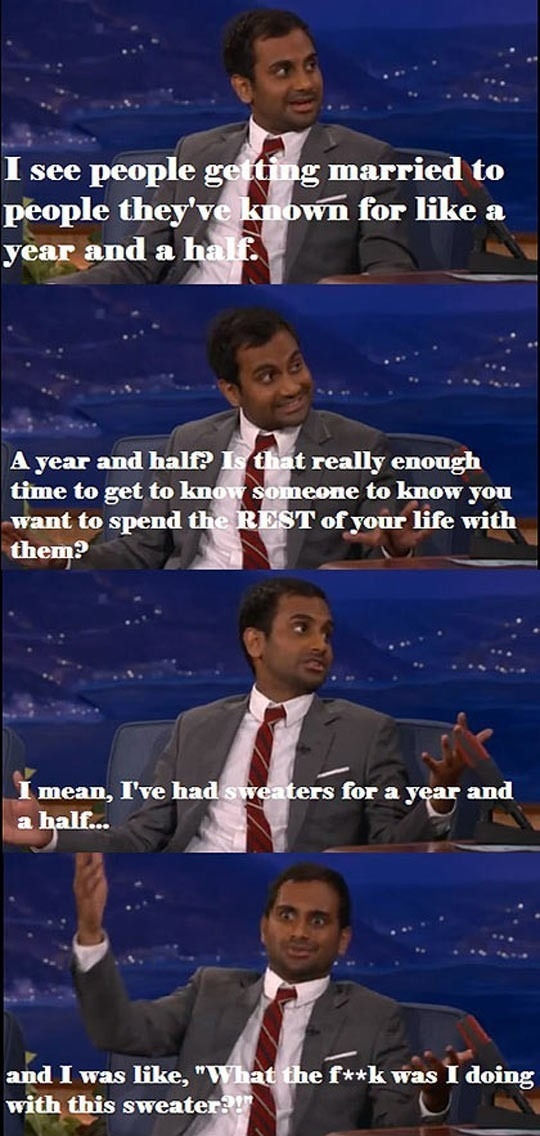 #3 Did You Call My Name? I Though I Heard Someone..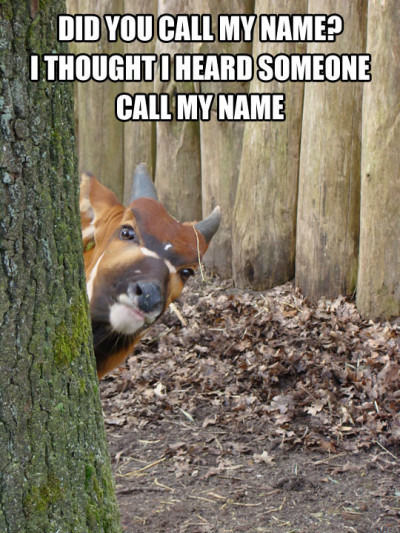 #4 I Was Watching Friends When.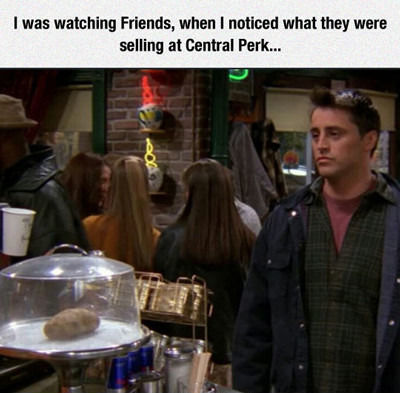 #5 My Girlfriend Fell Asleep Wiht My Dog.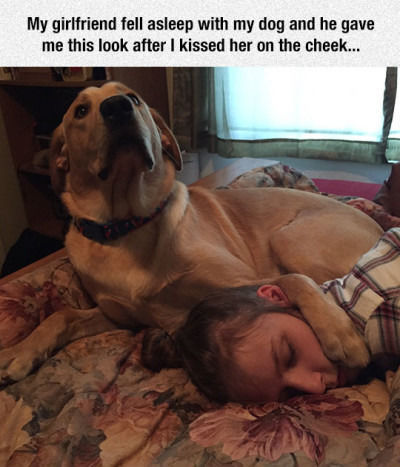 #6 Do You Eat Ass?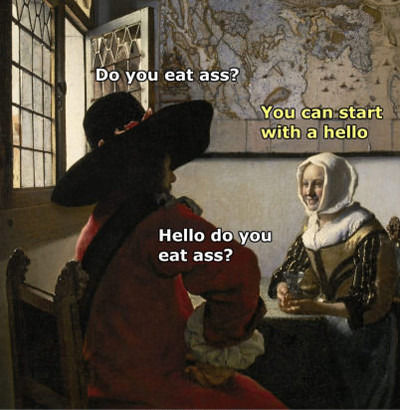 #7 Heh, women.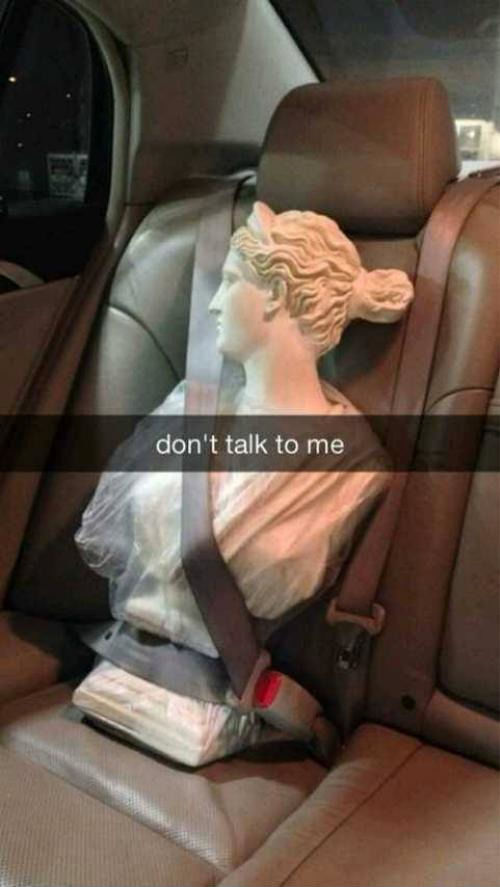 #8 Sure, Money Can't Buy You Happiness But.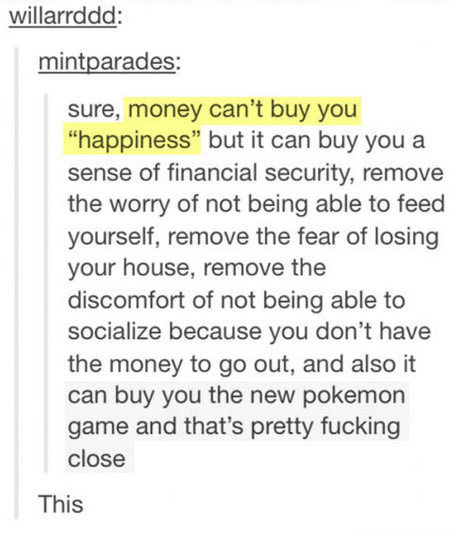 #9 Being Able To Respond With Sarcasm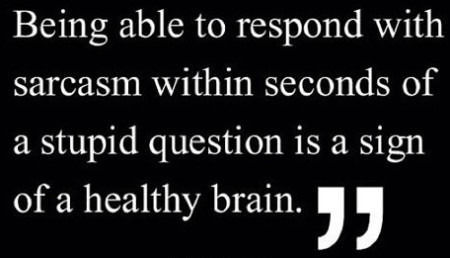 #10 Do We Have To Tel Him He S Adopted.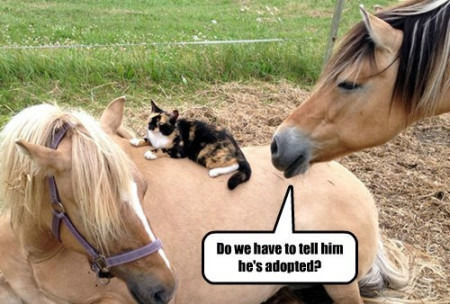 #11 Stunning perfomance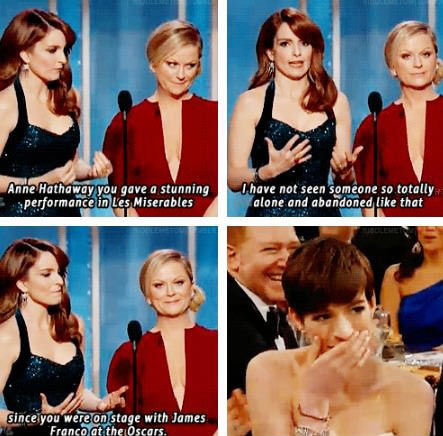 #12 Porn Vs Real Life

#13 The Cactus Proposal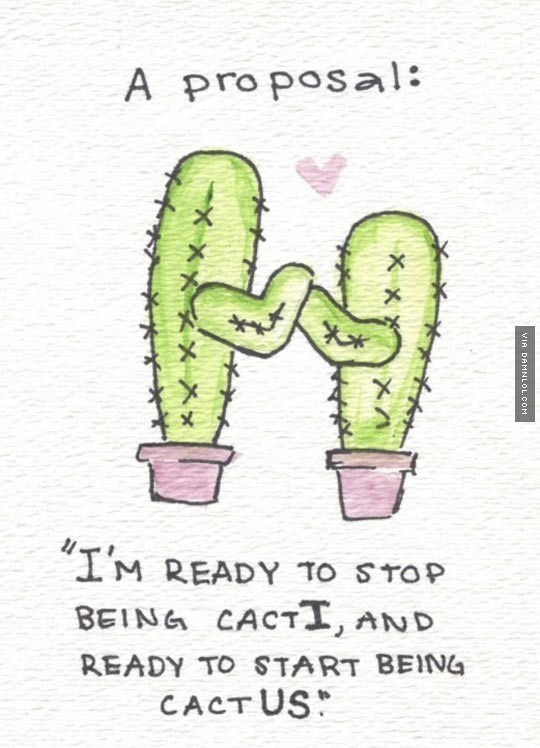 #14 Takes the magic out of it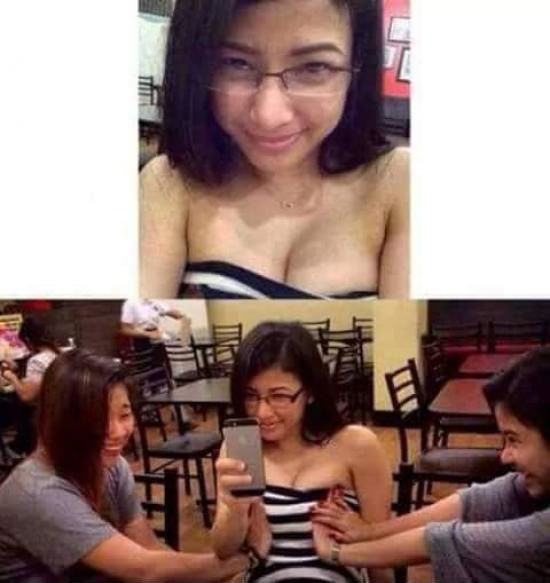 #15 I'm Not Insulting You, I'm Describing You…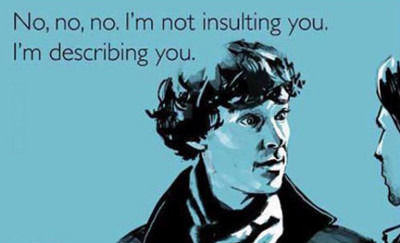 #16 The Flight Attendant Rushed Out Of The Bathroom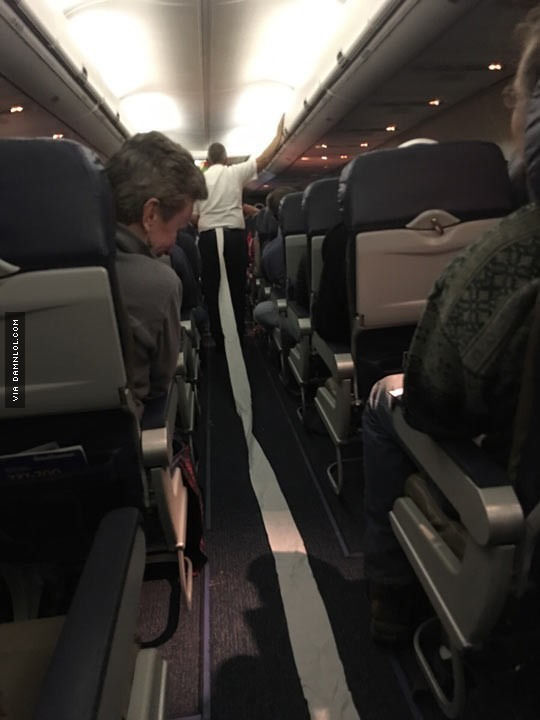 #17 I Want A Mouse, I Want A Fish, I Want Milk
#18 Dad At A Justin Bieber Concert.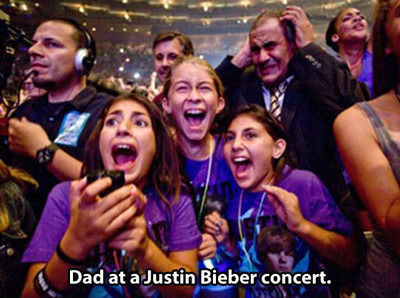 #19 I don't think it will help, but it made me feel better