#1 Best Character/most Interesting Story.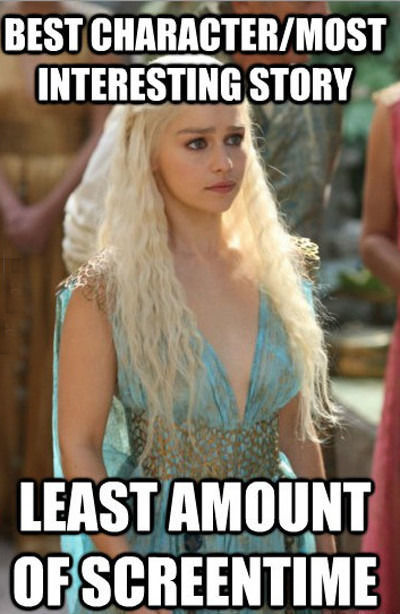 #2 I Respect Kindness In Human Beings First Of All,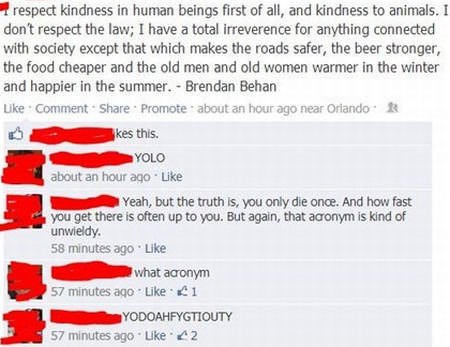 #3 What's The Best Idea For A Movie?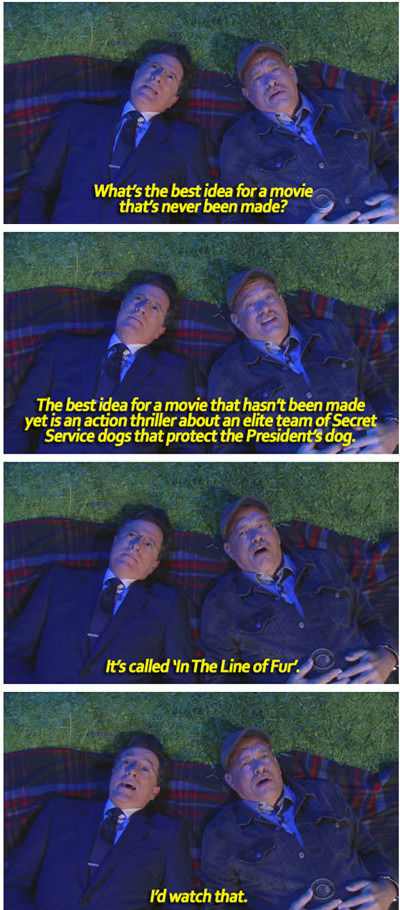 #4 Friends Vs. Harry Potter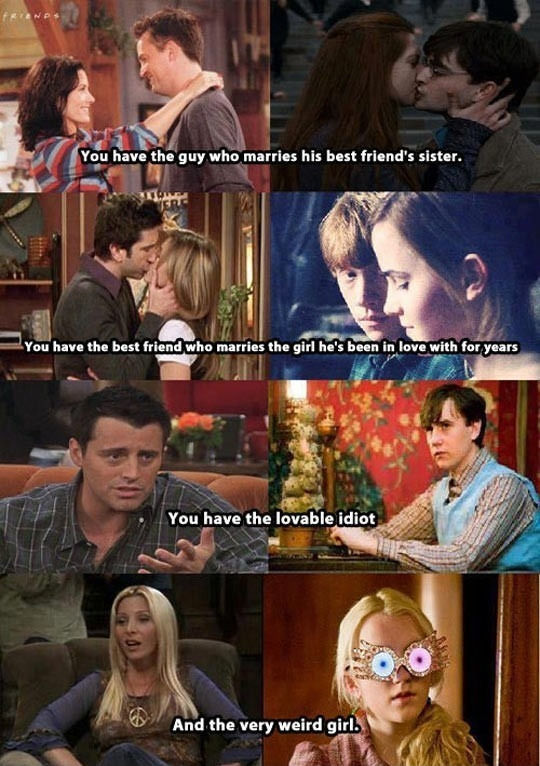 #5 Are You There Dad?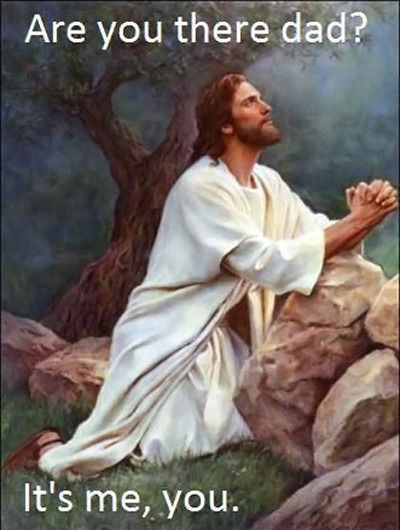 #6 Using a donut as a unit of measurement, Im 27 donuts tall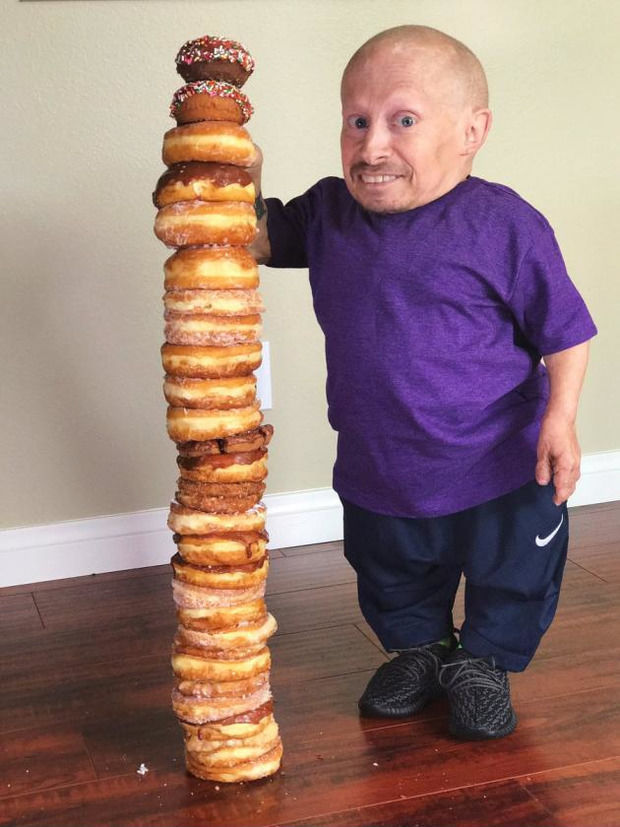 #7 It's Worth A Shot, Anyway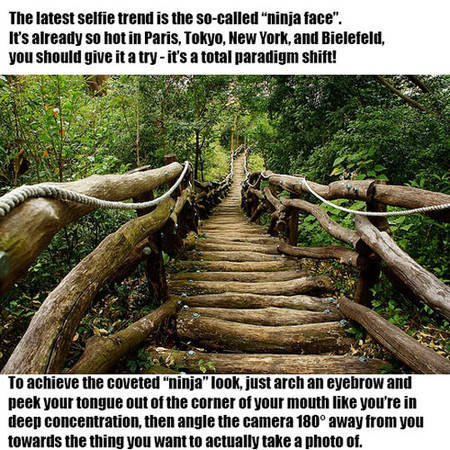 #8 I Got A Fan Letter From A Young Lady

#9 I struggle with pop culture!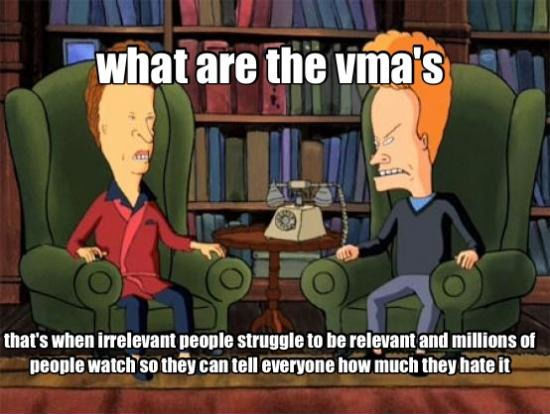 #10 The Flawless Logic Of Joey Tribbiani

#11 Day 12: I Have Gained Their Trust.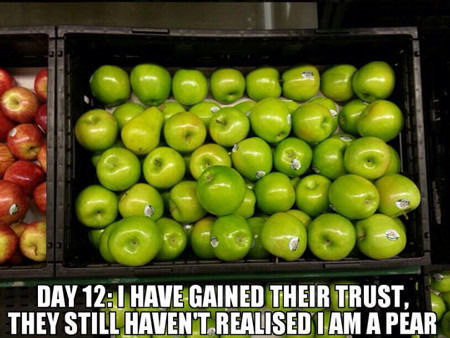 #12 I Swear Every Mom Texts Like This…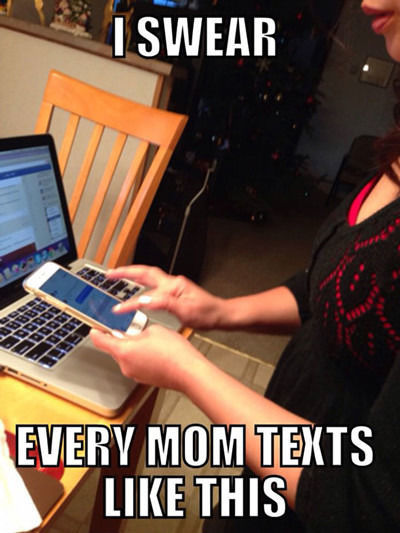 #13 The Fastest Red Card Ever Given…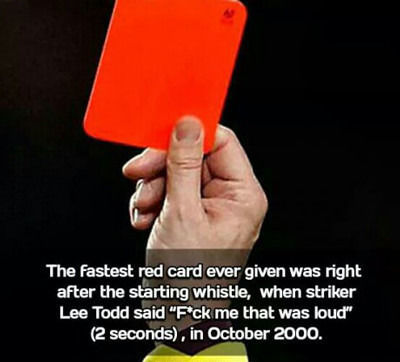 #14 Let Us Never Forget, A Guy Found Jonah Hills Mom On Tinder.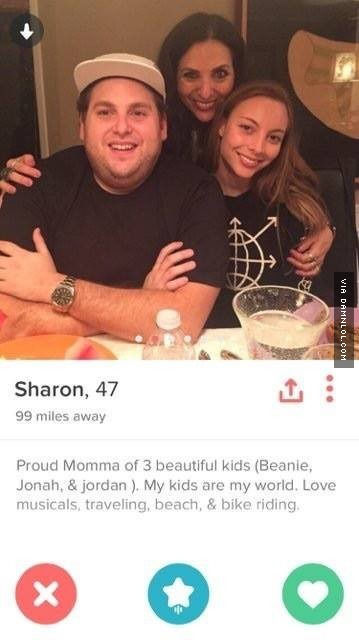 #15 Totally rejected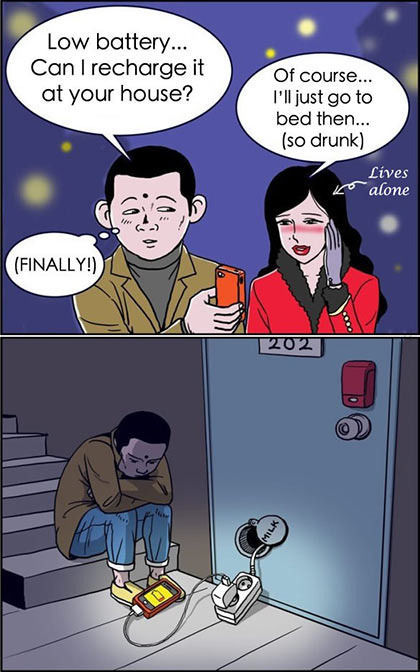 #16 Pictures Of The Kids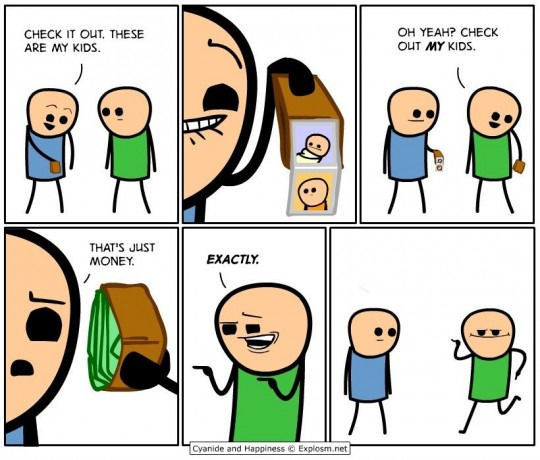 #17 When you're rich enough, you can wear whatever you want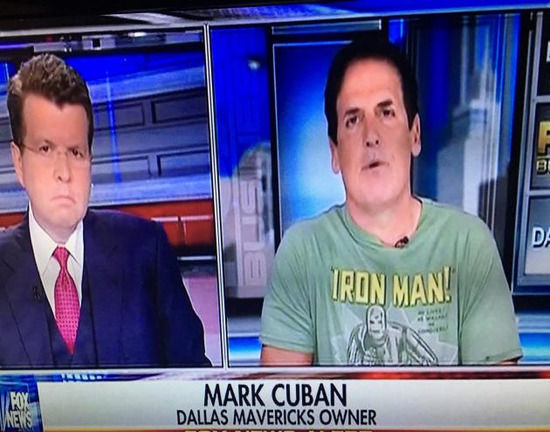 #18 Please I Know Ppl Dont Pay Attention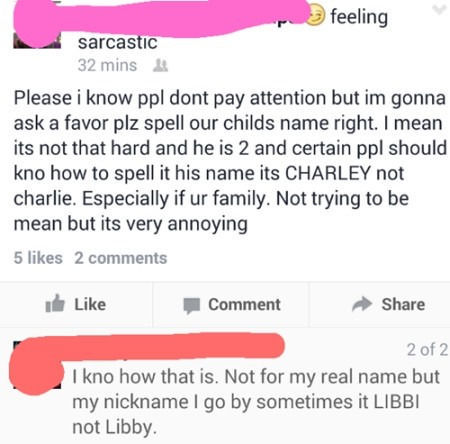 #19 In The Game Of Baseball, Stealing A Bass While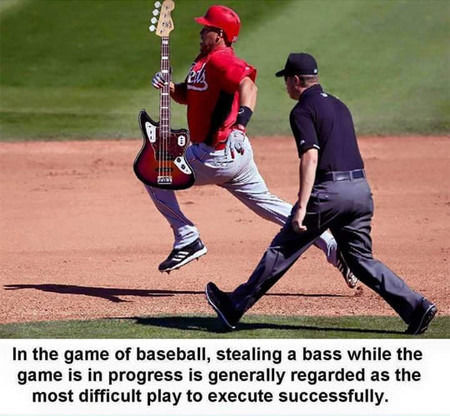 #20 Flip the box over…

#21 Me Wanna Hear A War Story