#1 Style Points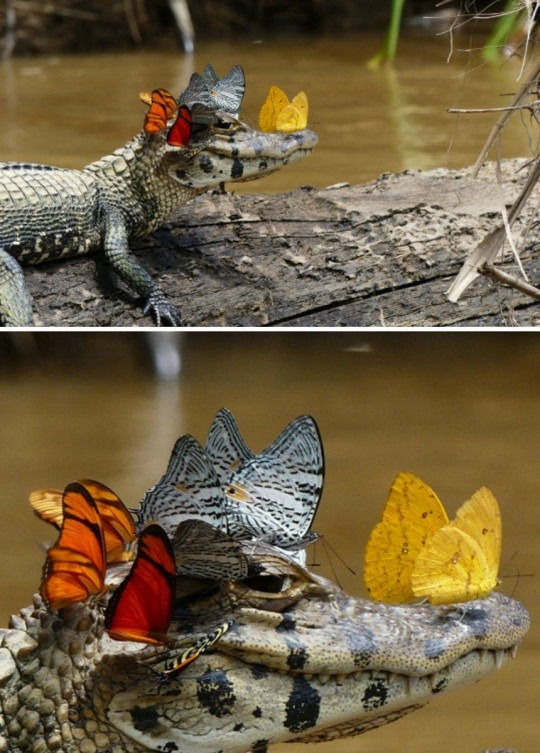 #2 Whatcha Got There Jim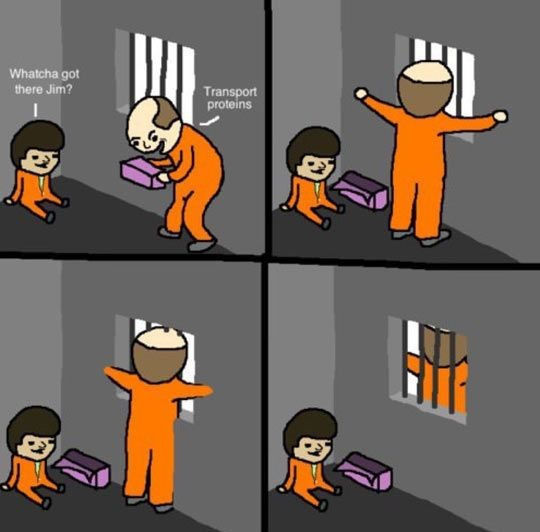 #3 Proper Motorcycle Passenger Riding Position
#4 New signs for the hiking trails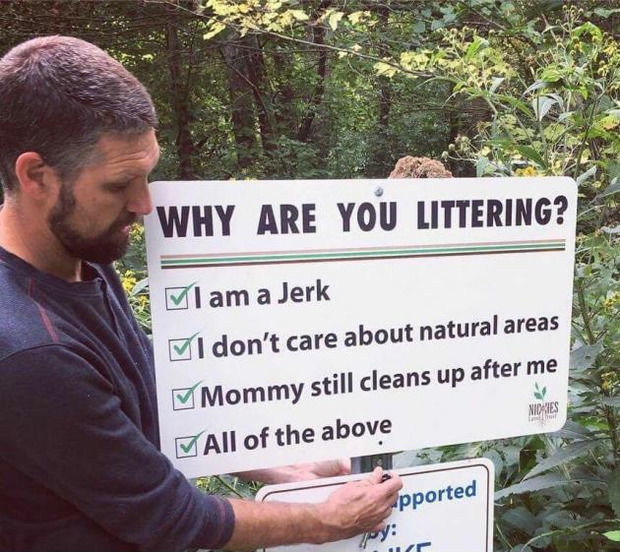 #5 Do You Know The Difference?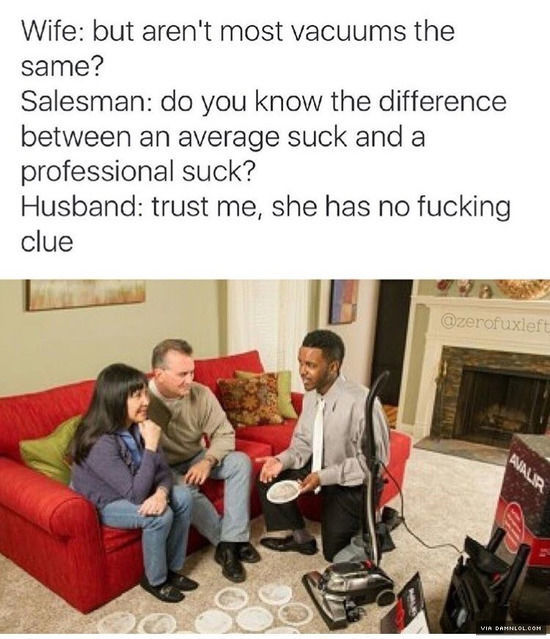 #6 That shall be its name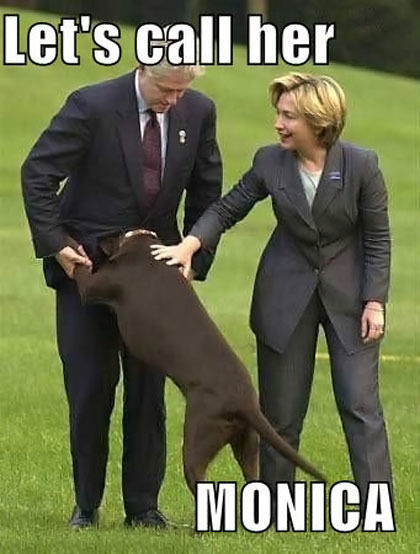 #7 Hey Elsa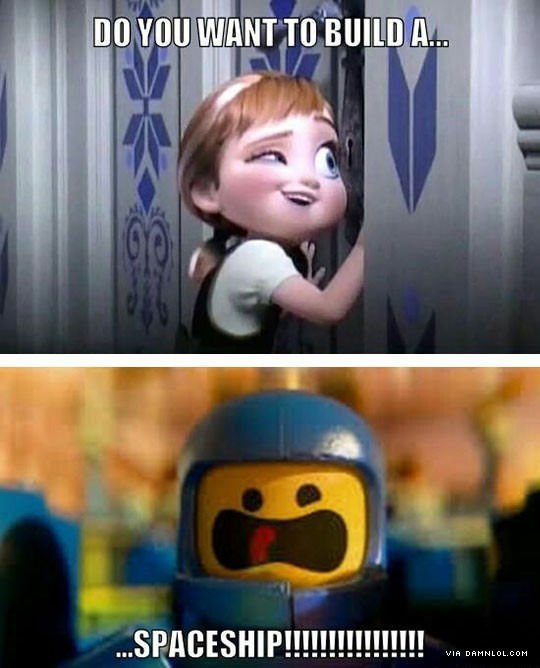 #8 Pokemon Games…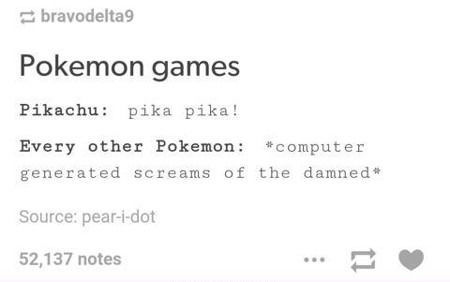 #9 Cow Snuggles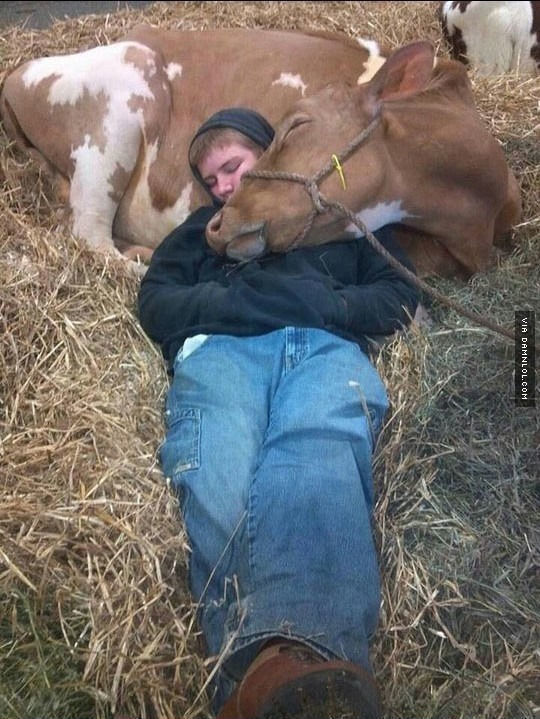 #10 Good Guy Canadian Lowe's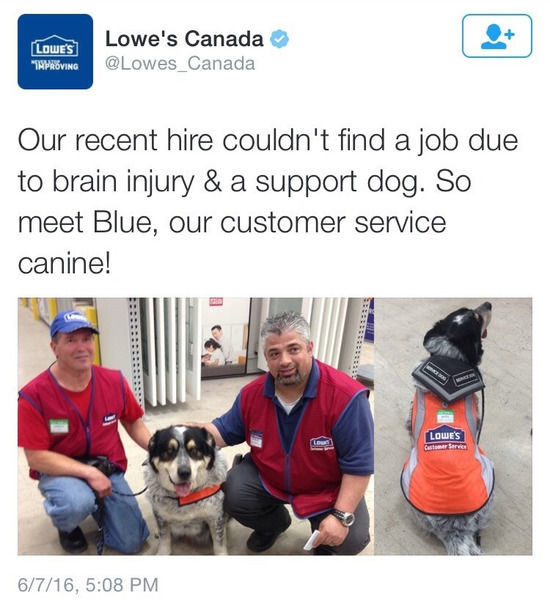 #11 Cats That Look Like Something Else

#12 Indiana Mouse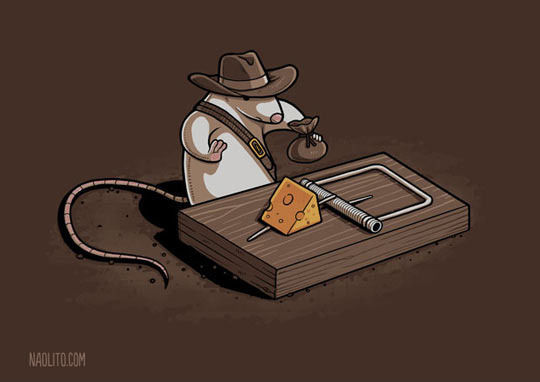 #13 Imagine If Dogs Could Talk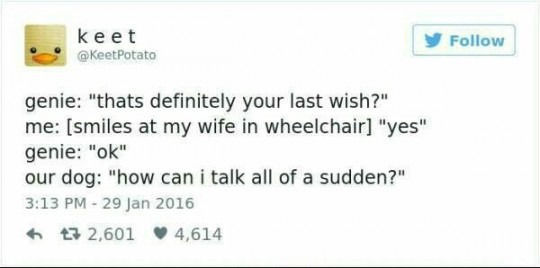 #14 I Was Inspired By The Paleo Diet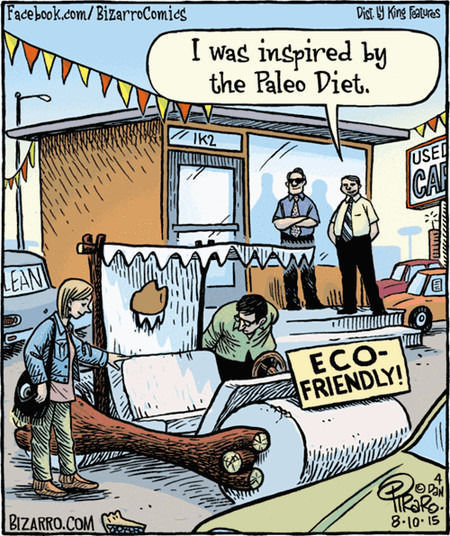 #15 Facial Meltdowns Occur In Extreme Heat. Keep…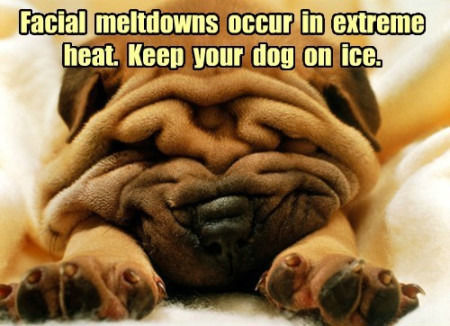 #16 When Your Neighbor Is So Noisy, But You Still Appreciate Her Thoughtfulness.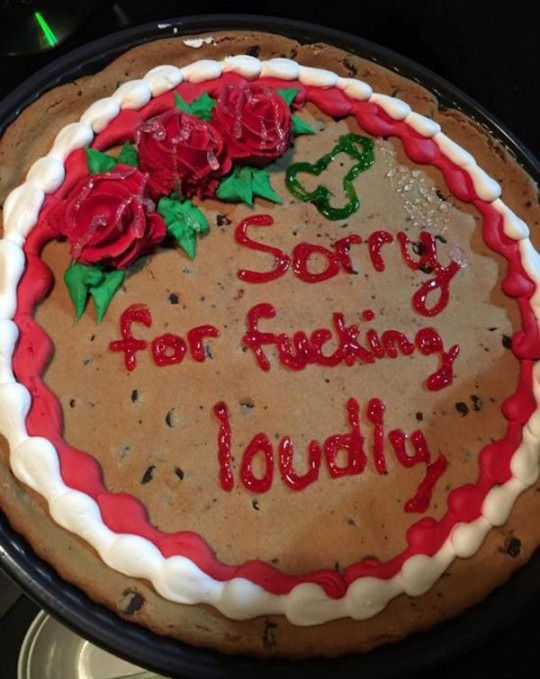 #17 My Boyfriend Has This Poster Above His Bed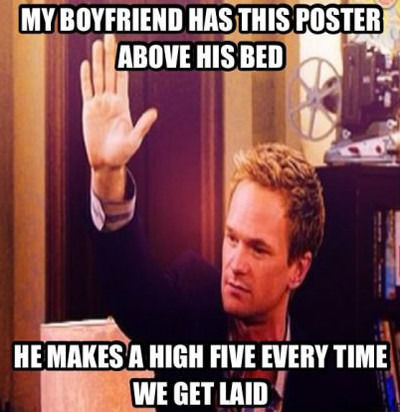 #18 A Bear Broke Into Her Room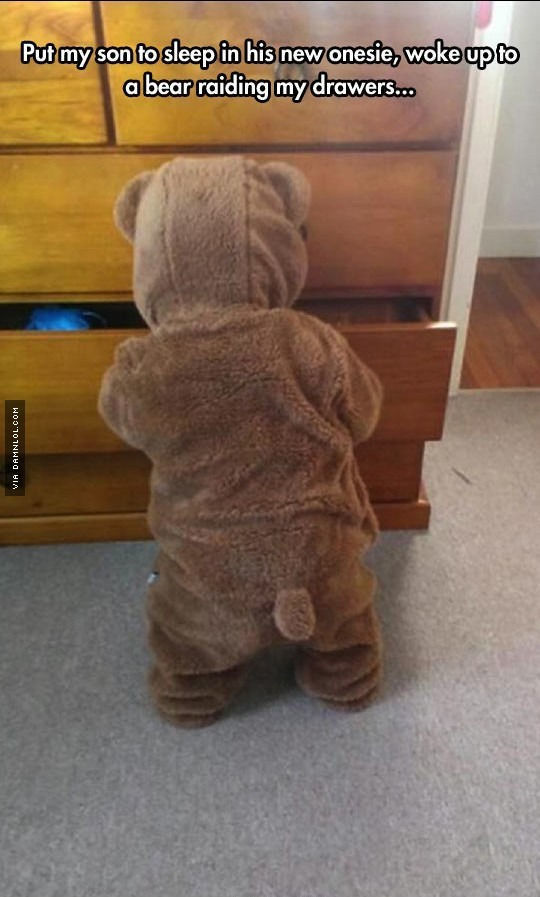 #19 Every Taco Is Hand-rolled.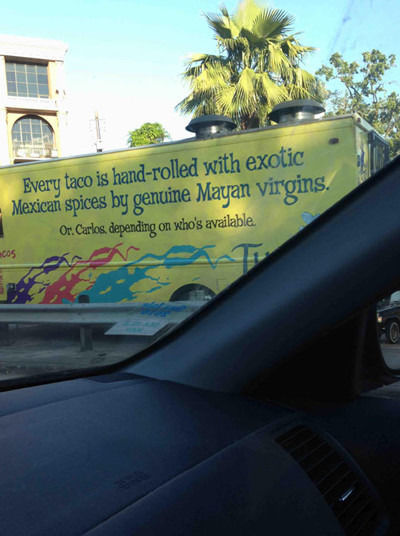 #20 Jackie Chans English Slip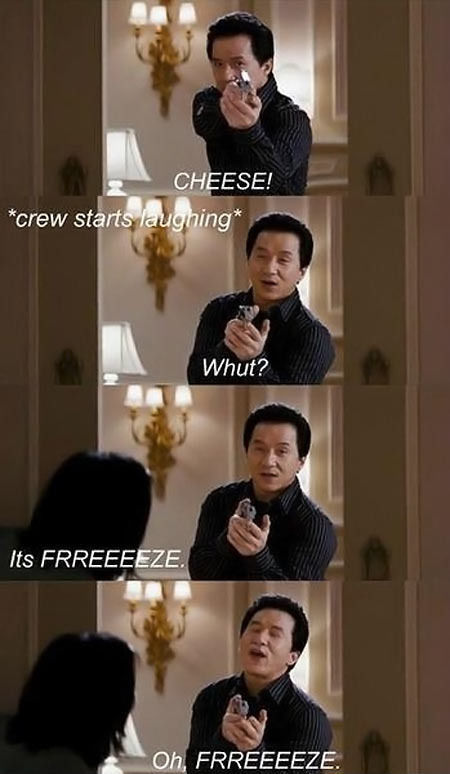 #21 Vision Test.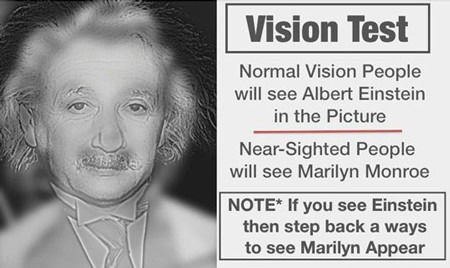 #22 He better bring his jukebox money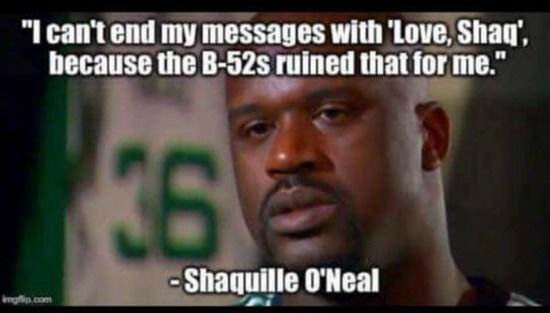 #23 The Fact That Jellyfish Have Survived…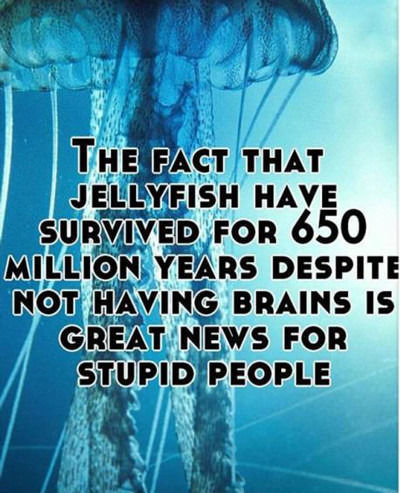 #24 Why Do Black People Call Each Other Monica?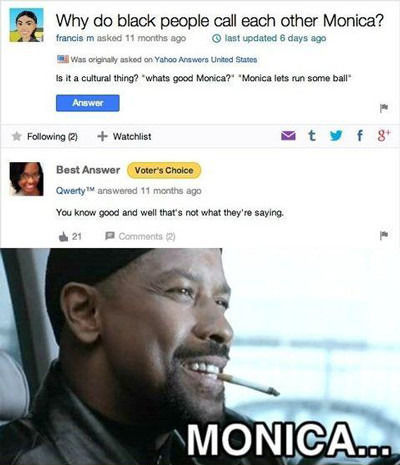 #25 One Day