#1 Being a chicken sucks…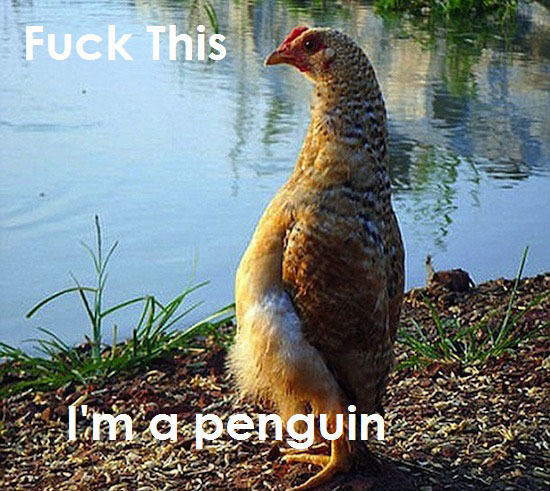 #2 Was Nervous Before Starting A New Job Today So Browsed The Web For Some Help. Thanks, Wikihow!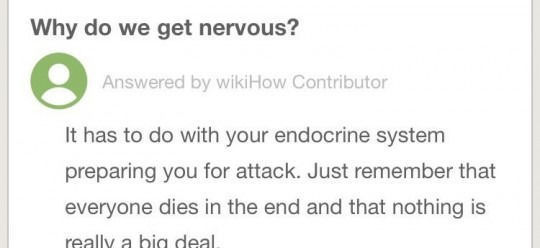 #3 Literally Cant Even Right Now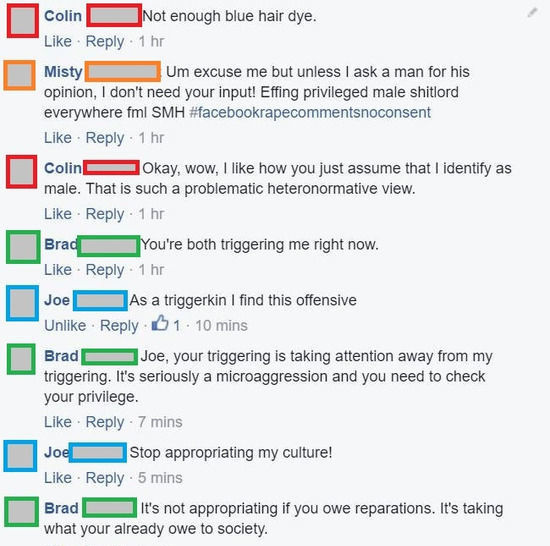 #4 My Cat's Freshly Brushed Beard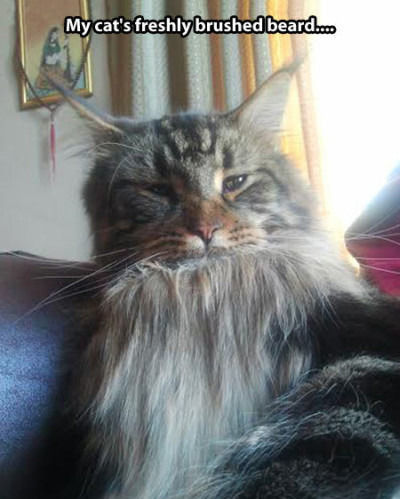 #5 I Joined The Vaccine Resistance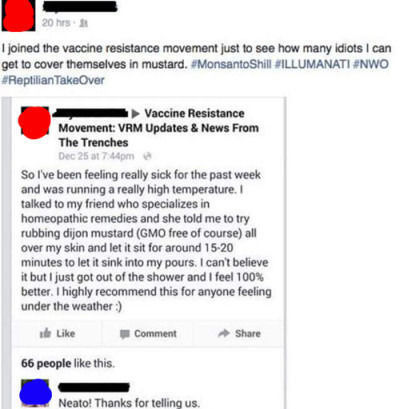 #6 Tracking You, Eh?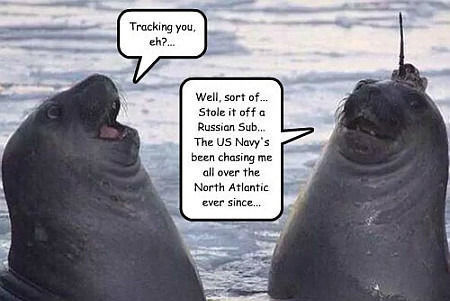 #7 I Swear They Do It On Purpose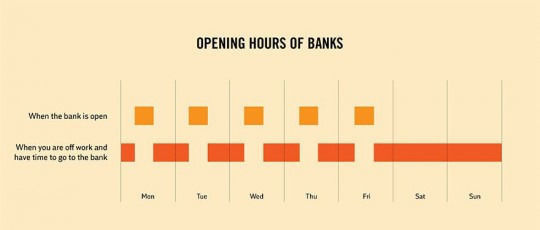 #8 Hold Still Now…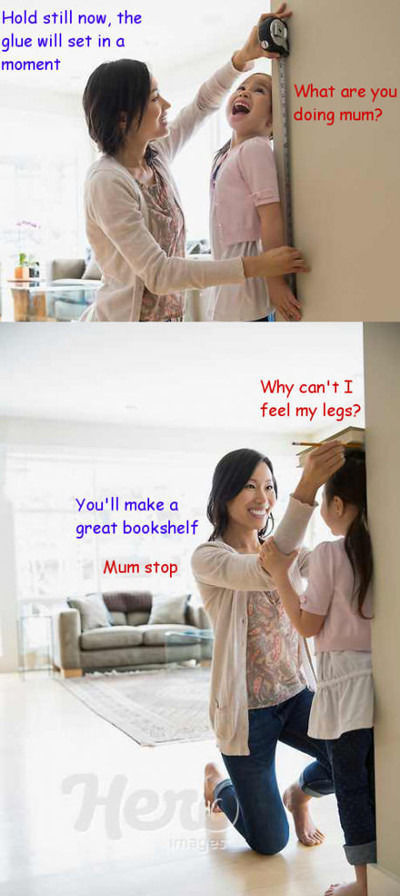 #9 That Awkward Moment When You Realize.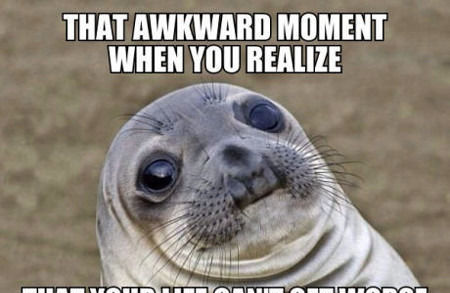 #10 The only decoration you need for Halloween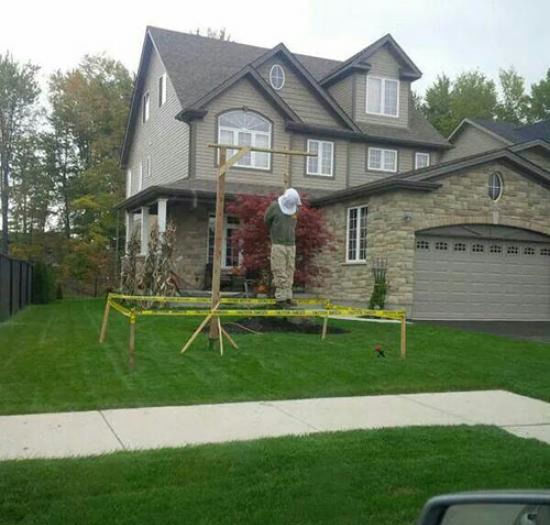 #11 Make breakfast a lttle more metal!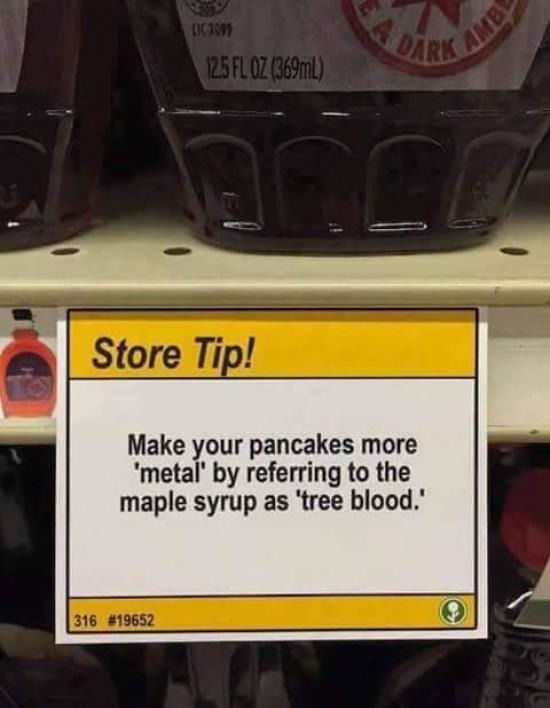 #12 I'm Still Convinced Cats Are Liquid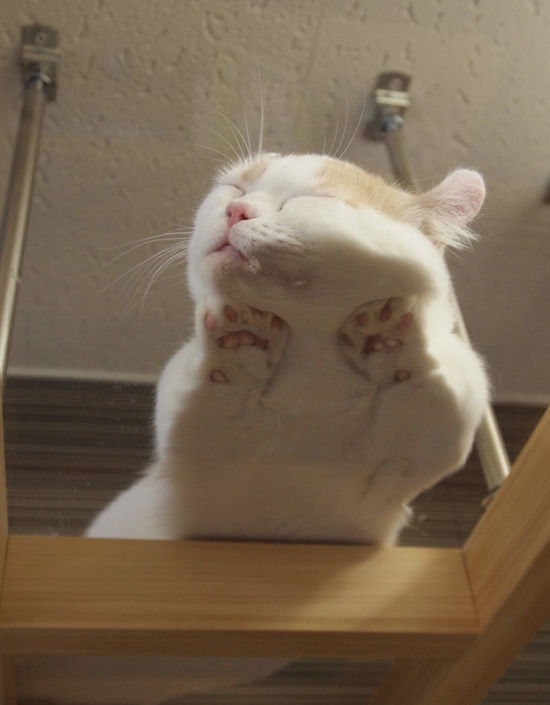 #13 I Dont Understand Why The Government People Say…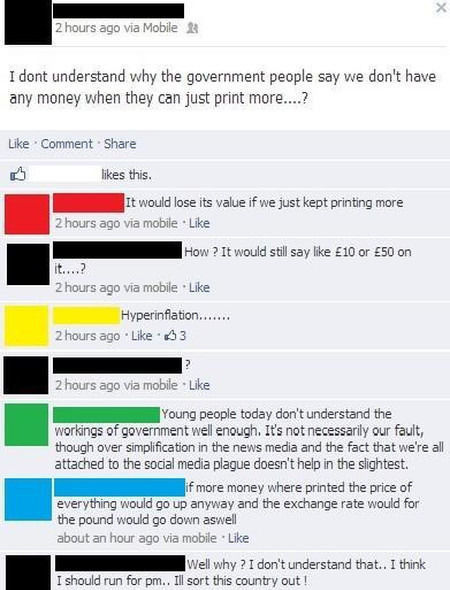 #14 That Moment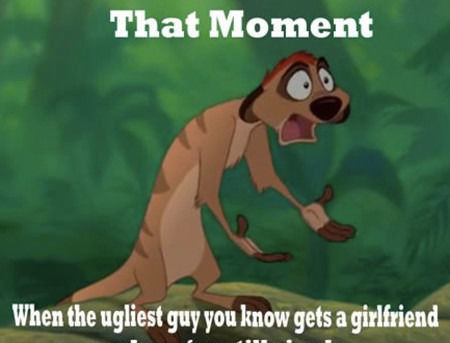 #15 When Cats Want To Cuddle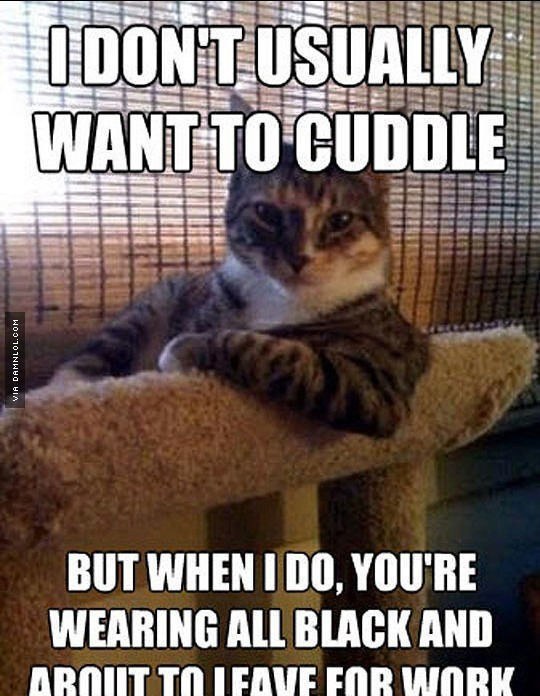 #16 One Day Soon, He'll Be Catching Bad Guys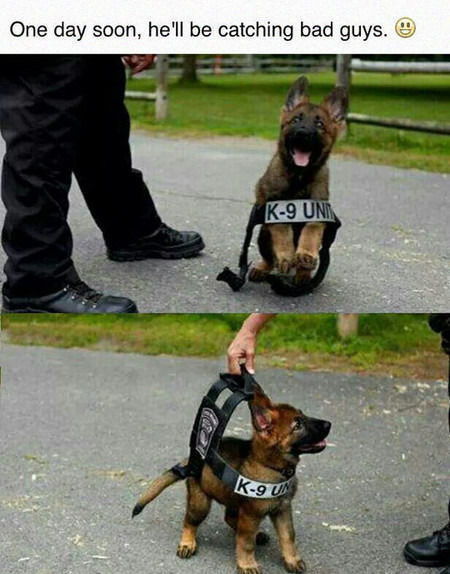 #17 It Explains The Internet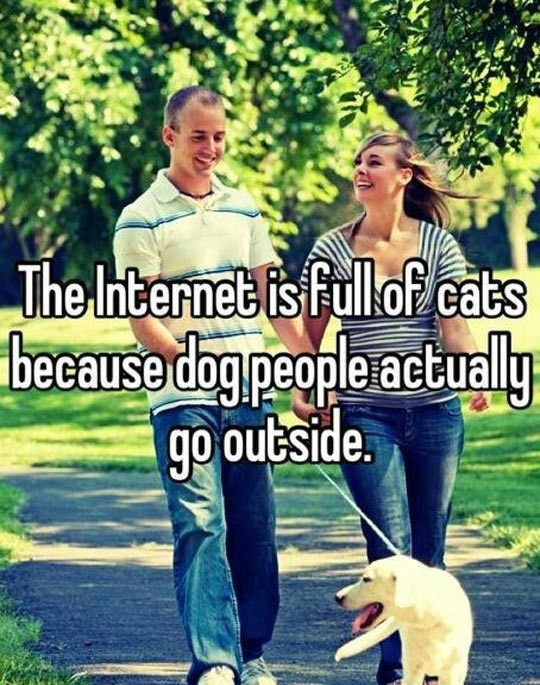 #18 This Is The Kadaknath, The Most Metal Chicken Ever

#19 For That Special Girl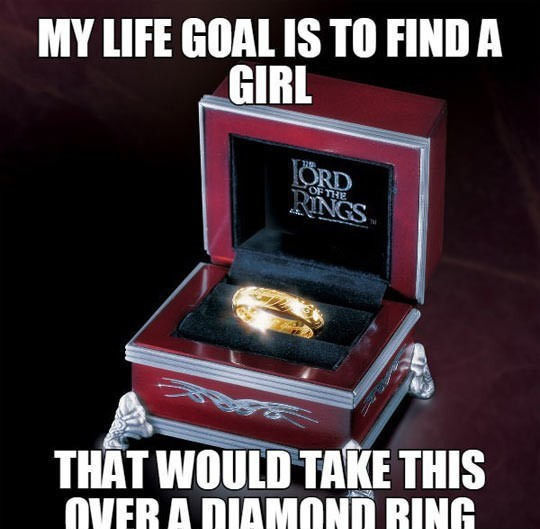 #20 Dog Is Love, Dog Is Life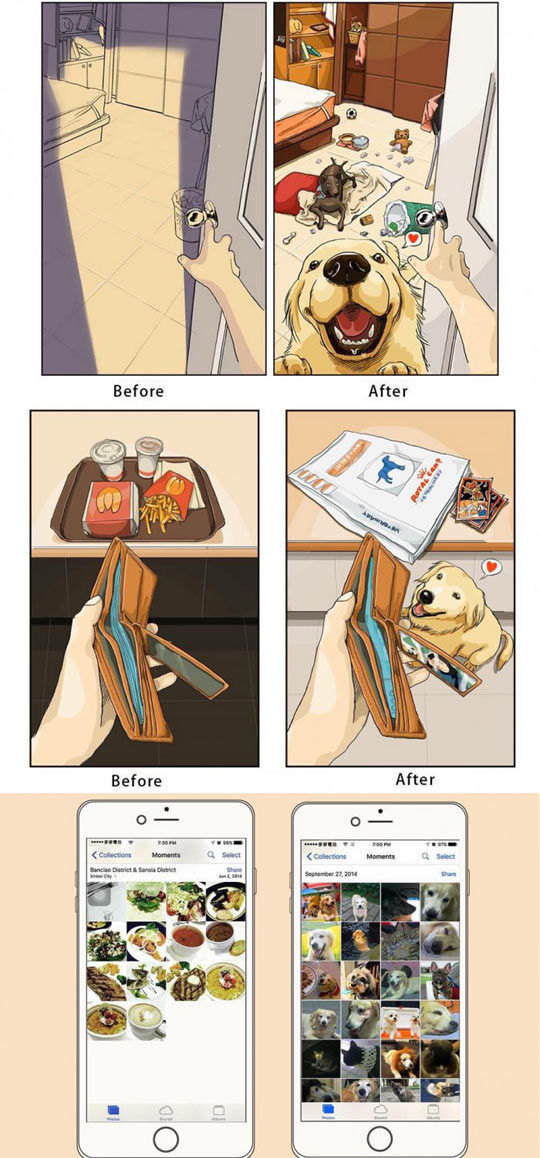 #21 If Humans Evolved From Monkeys.

#22 Artist suspends a real cloud in the middle of a room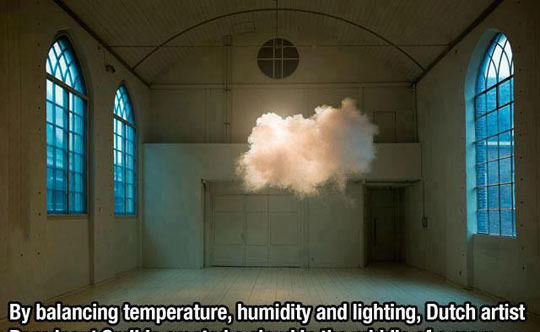 #23 Should have said please