#1 Evolution of the Coke bottle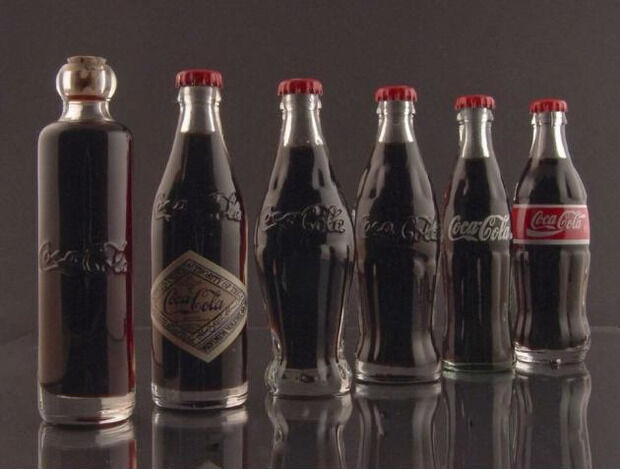 #2 Made in China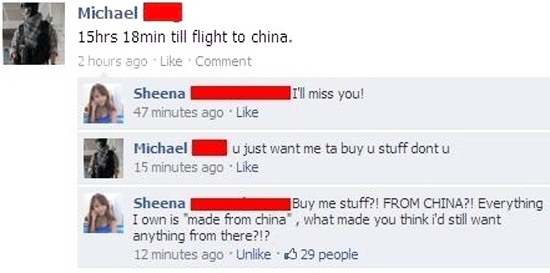 #3 His Blood Alcohol Content Is Off The Charts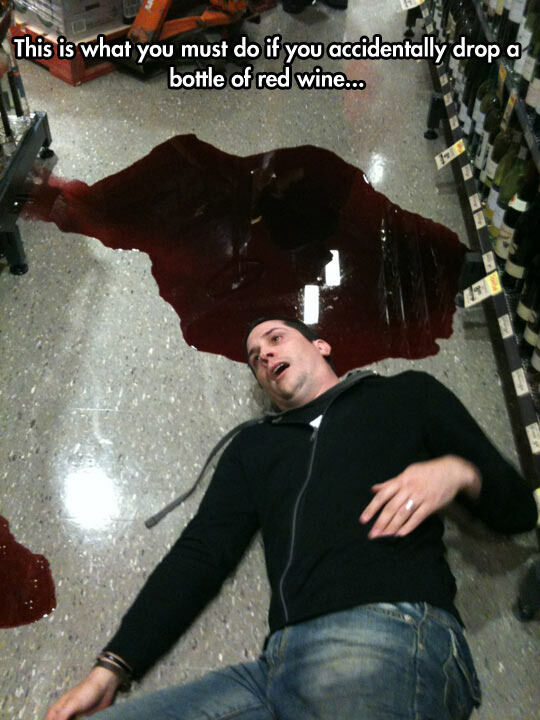 #4 Found one of my cat's hoarding stashes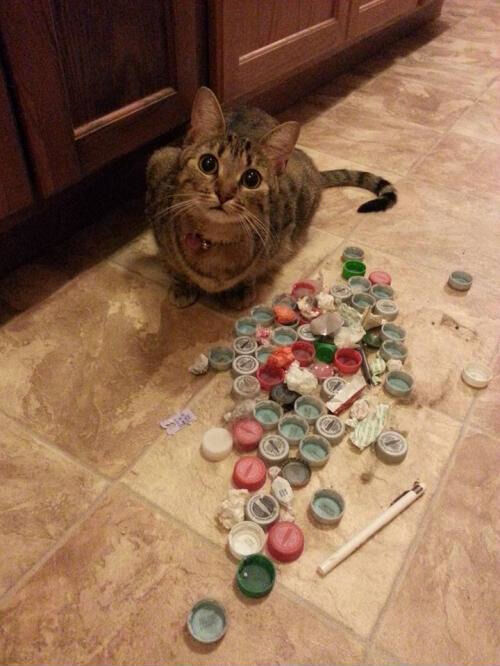 #5 UDFA bonus story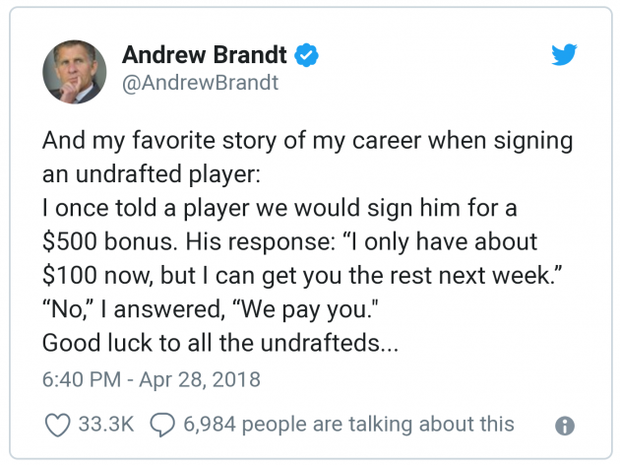 #6 Rearrange the letters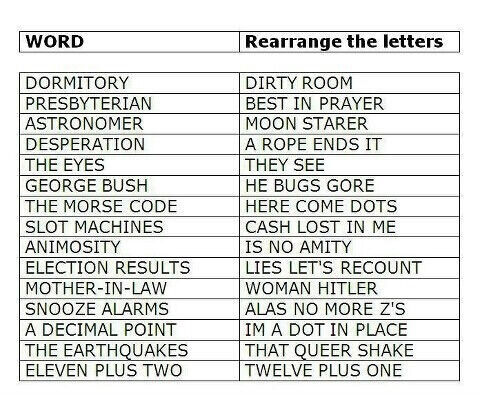 #7 He was charged for exposing his weiner.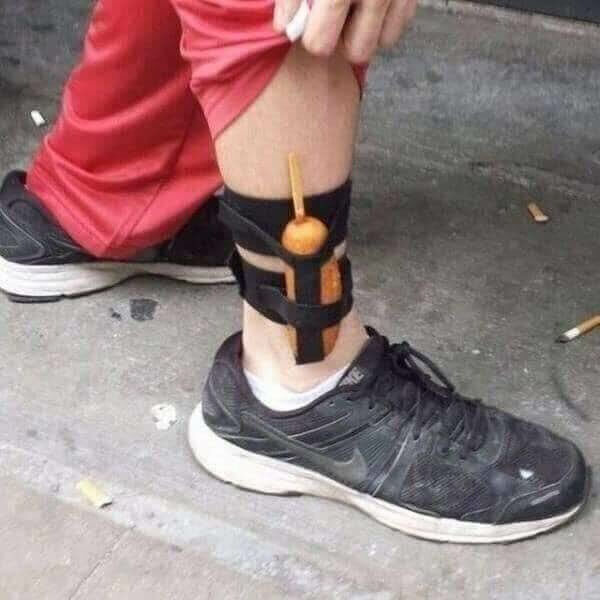 #8 I want this kind of relationship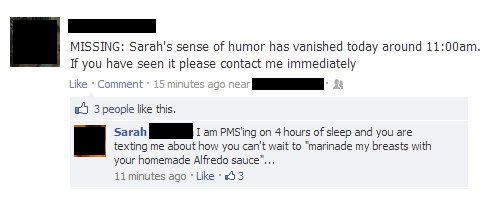 #9 You're On Such Thin Ice. You'd Better Watch Your..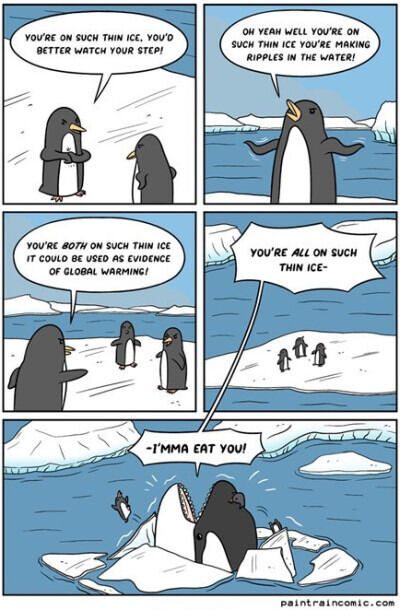 #10 Engineering at its finest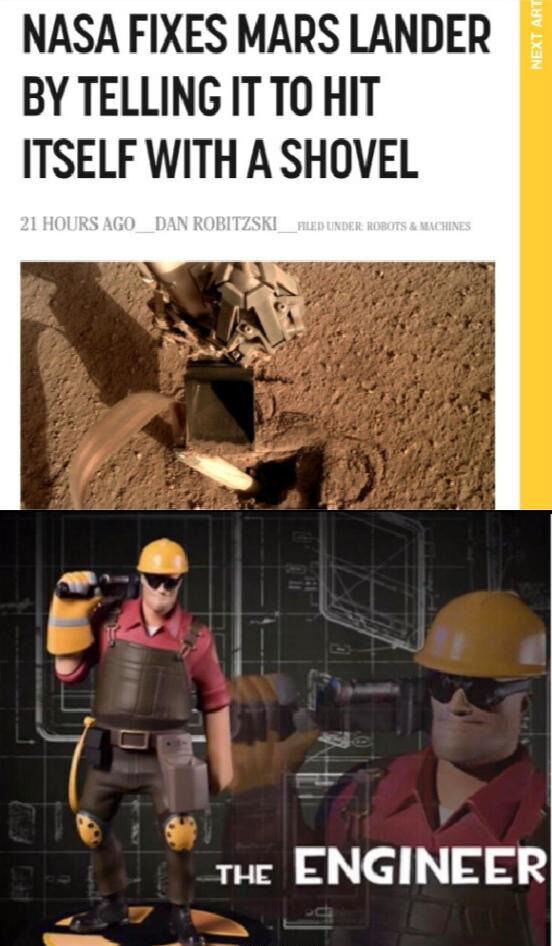 #11 Got a new scarf at CVS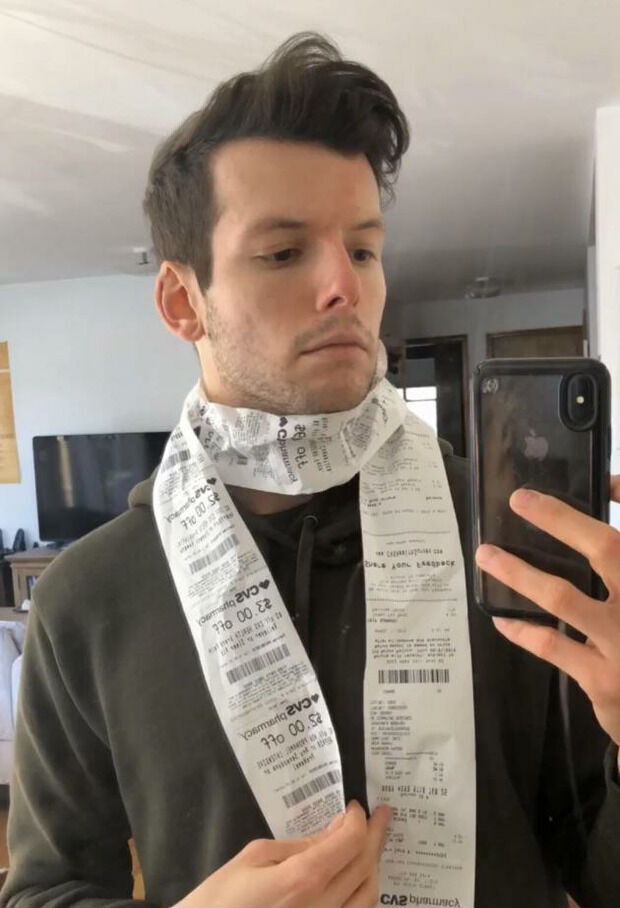 #12 The great indoors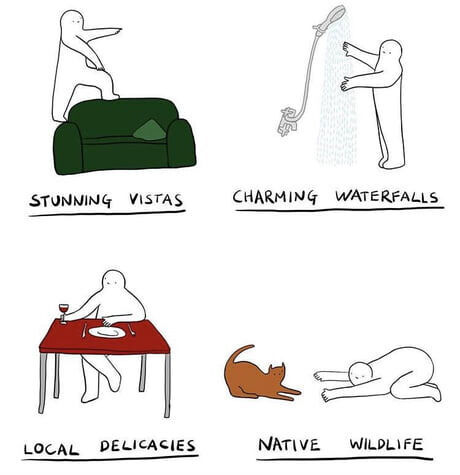 #13 I wonder where do most Uberhumor comments fall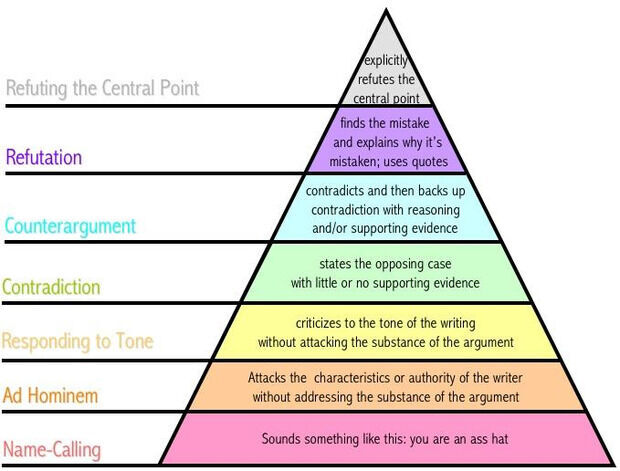 #14 Math Functions And Their Purposes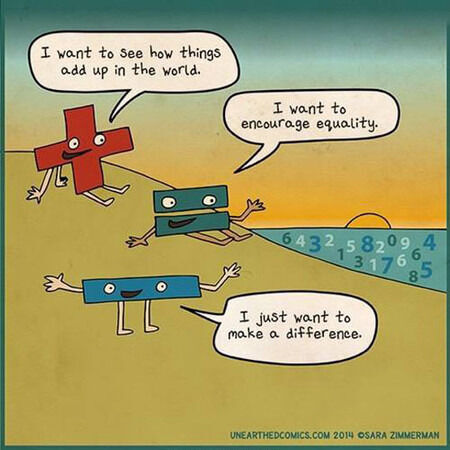 #15 I see a lot of people here suffering from this. Hope this helps.

#16 You're Not Gonna Go Anywhere In Life With…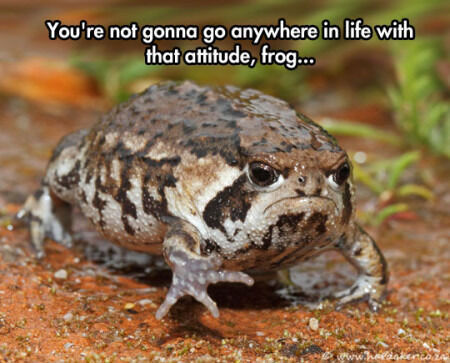 #17 Real Musicians Vs. Mere Posers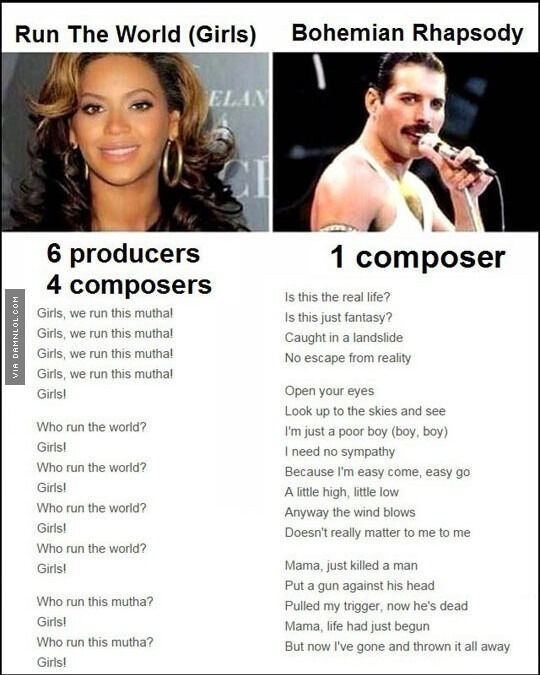 #18 Uh sir thats a penis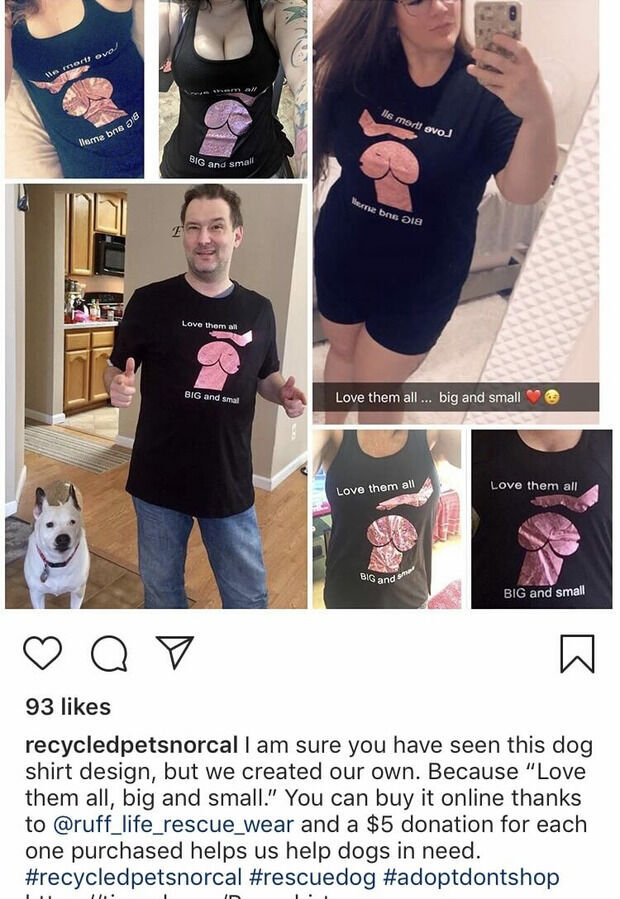 #19 Private Video

#20 This is so true its actually pretty sad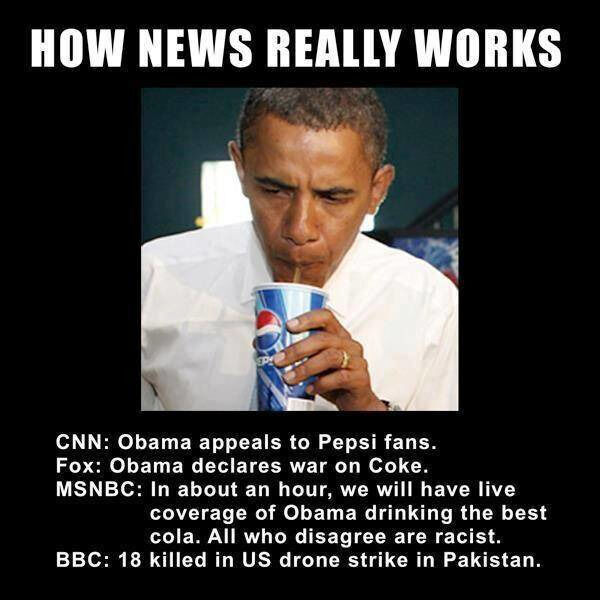 #21 Only Guy In Class, Best Looking Guy In Class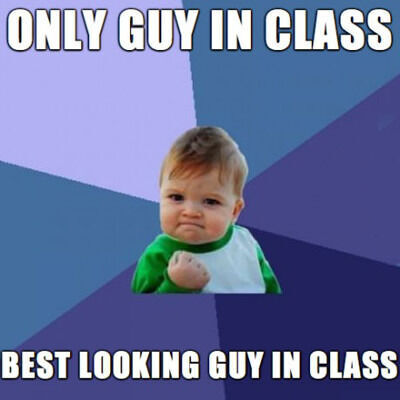 #22 Got my hair cut today. I dont remember asking for the "Garth."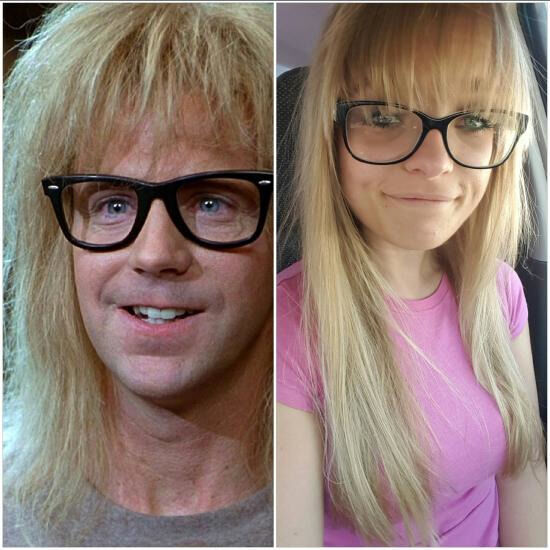 #23 I can sense the friction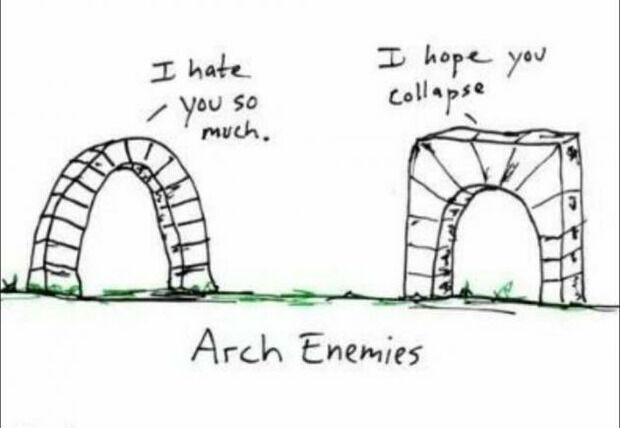 #24 John Boyega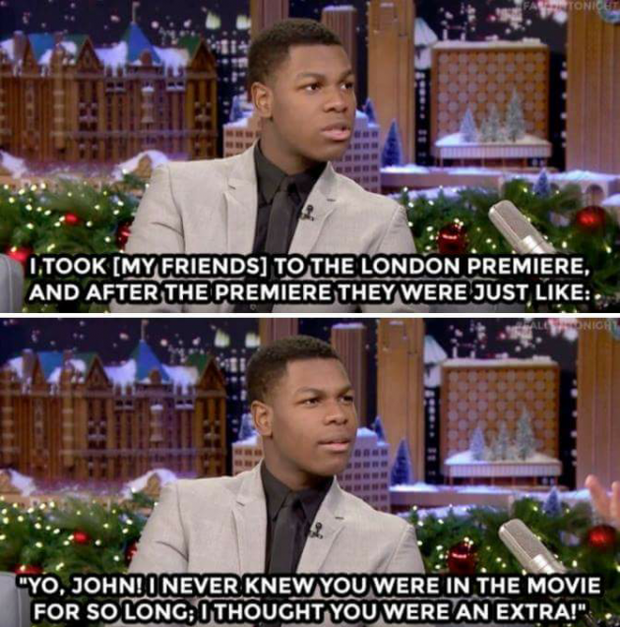 #25 Baby steps.