#1 School in Austin wanted to change their name from Robert E. Lee Elementary. They let the public nominate potential replacement names.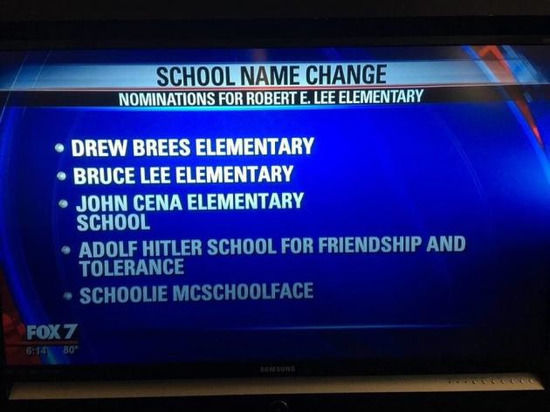 #2 I Wouldn't Trust Their Recipes Unless You Want It To Be Real Salty…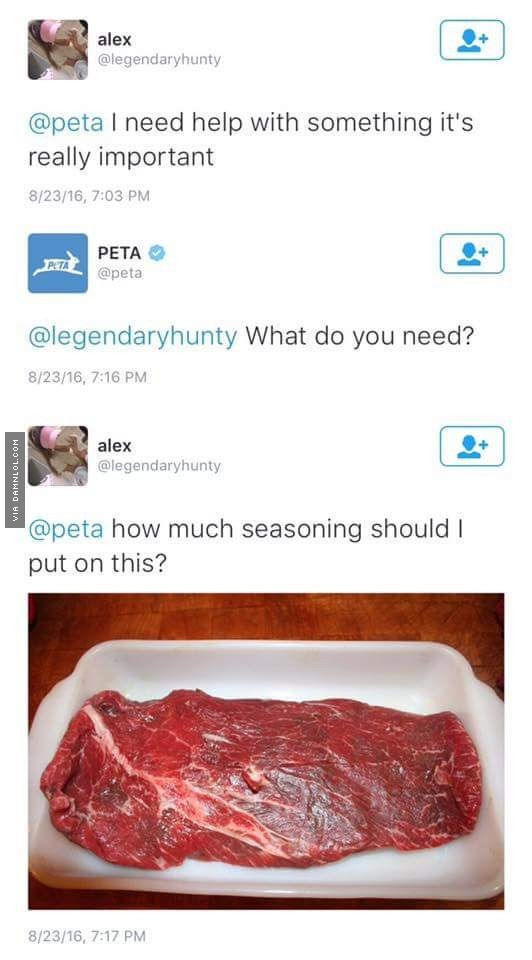 #3 One Of These Is Not Like The Other…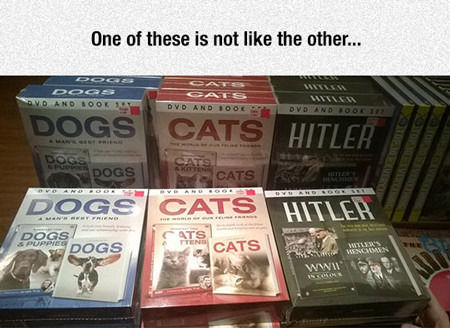 #4 Short-Sighted Struggles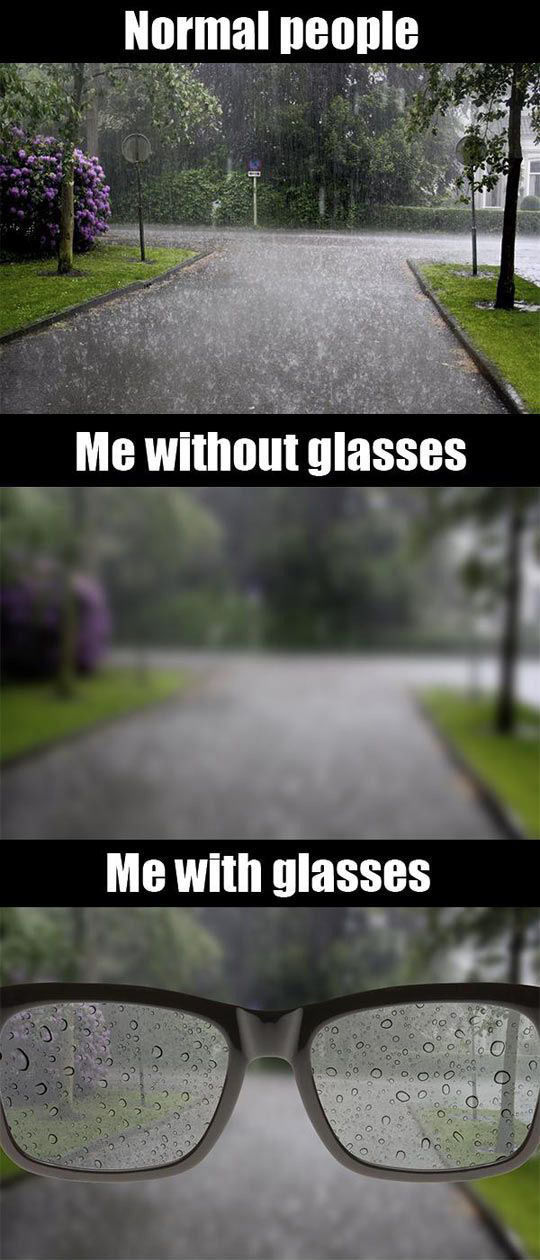 #5 Feminism Encourages Women To Leave Their…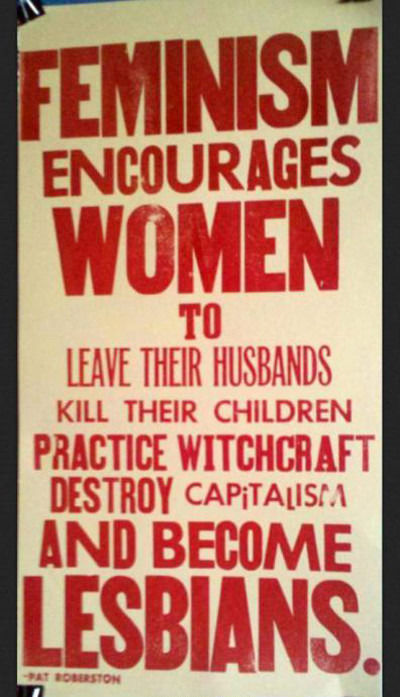 #6 The Internet (when No Homework)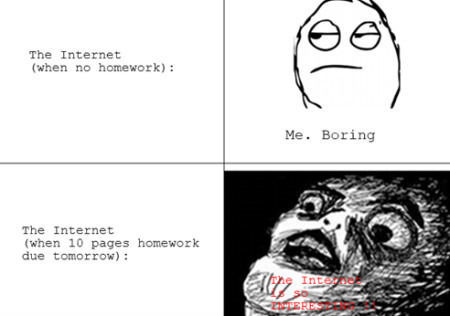 #7 Screw Romeo And Juliet.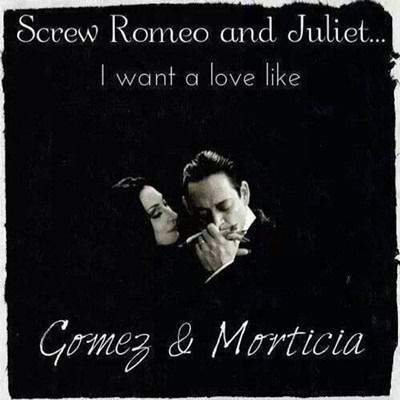 #8 Taking Your Cat To This Vet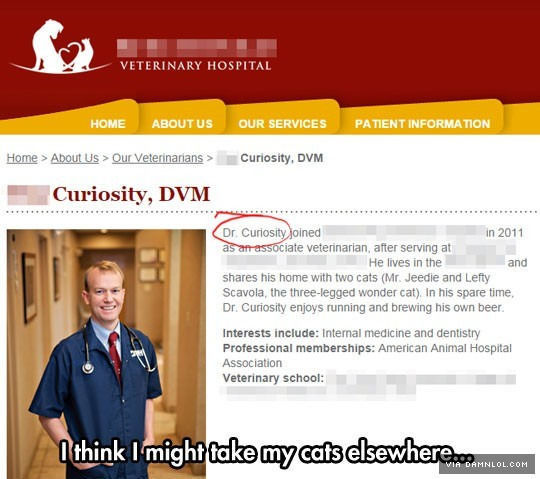 #9 A Dog Can't Do It, But A Cat Can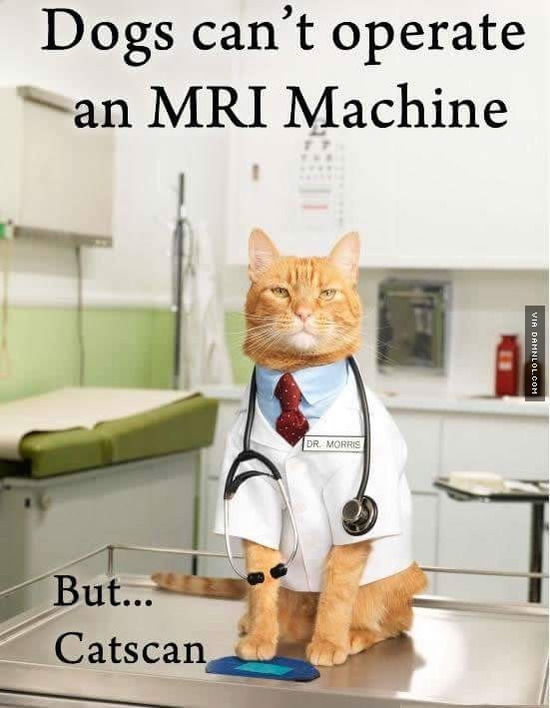 #10 Better Yet, Turn It On And Off Again.

#11 Prepare to die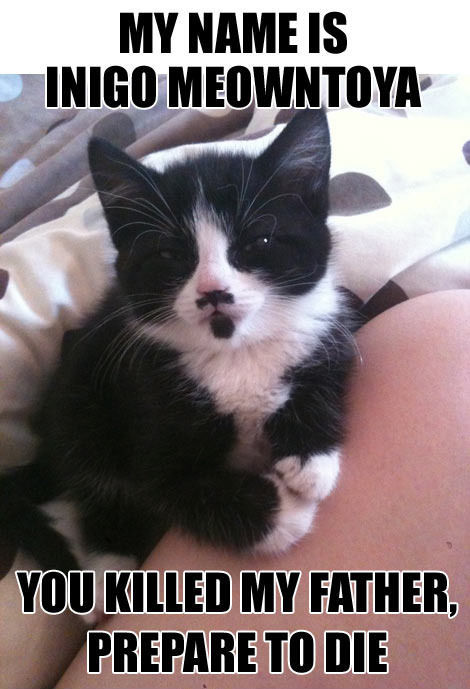 #12 The Sign At My Apartment Complex.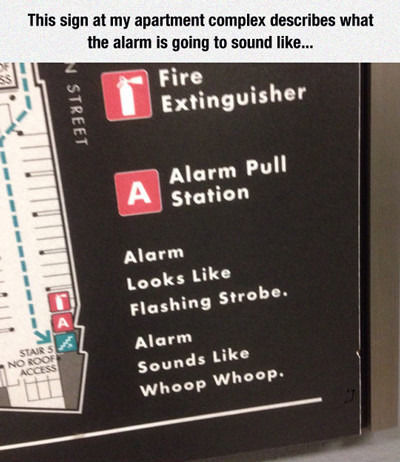 #13 Astonishing prediction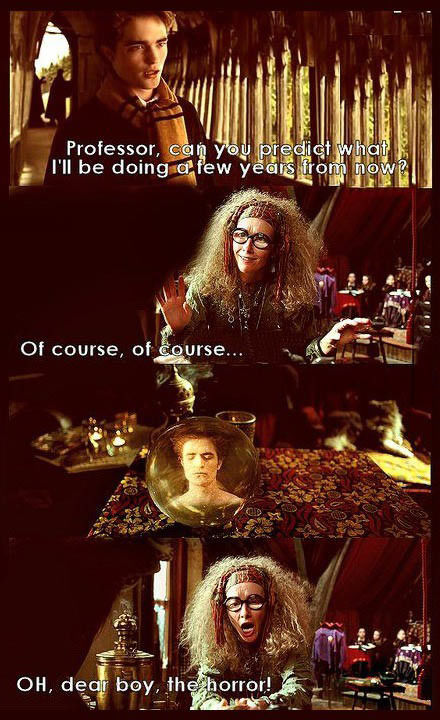 #14 When your religious parents praise you for being devout, but don't pay enough attention to tell you're actually just a nerd.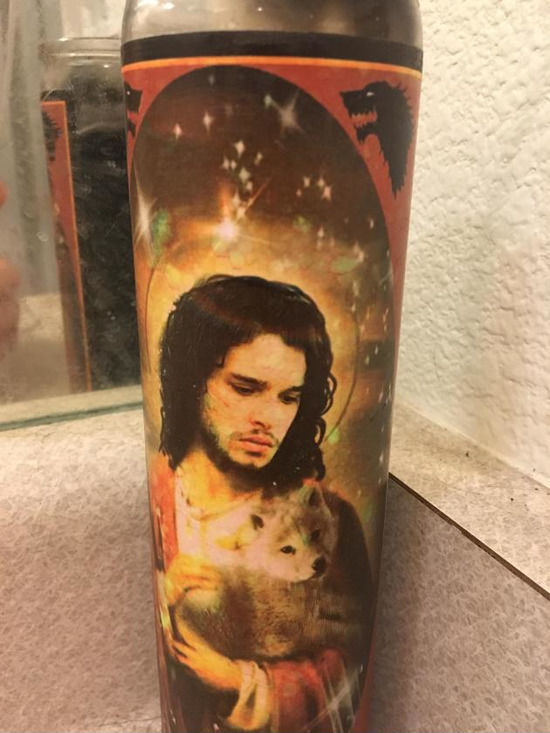 #15 Pretty Smart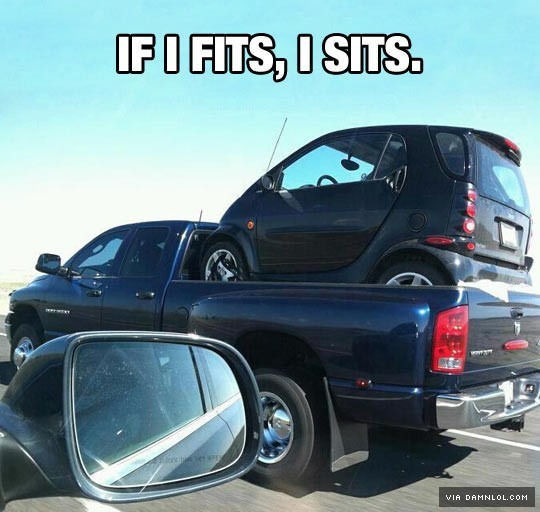 #16 Sherlock Holmes And Dr Watson Were Going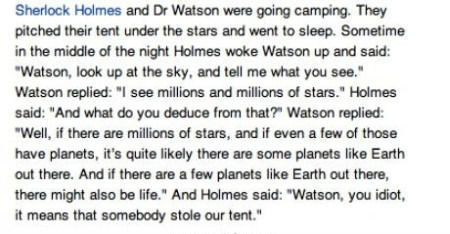 #17 If You Laughed At This You Are A Nerd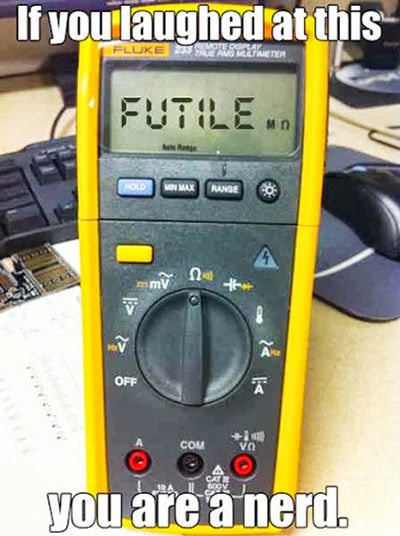 #18 Leonardo DiCaprio eating cookies at the Oscars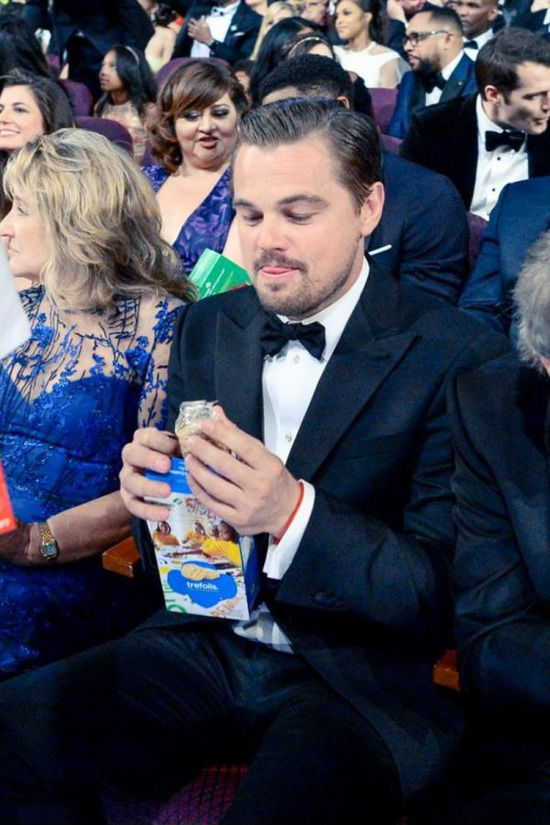 #19 That Was Lawsome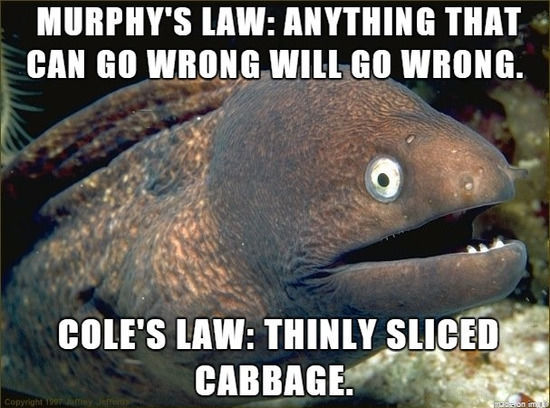 #20 Hes Always Scouting For New Talent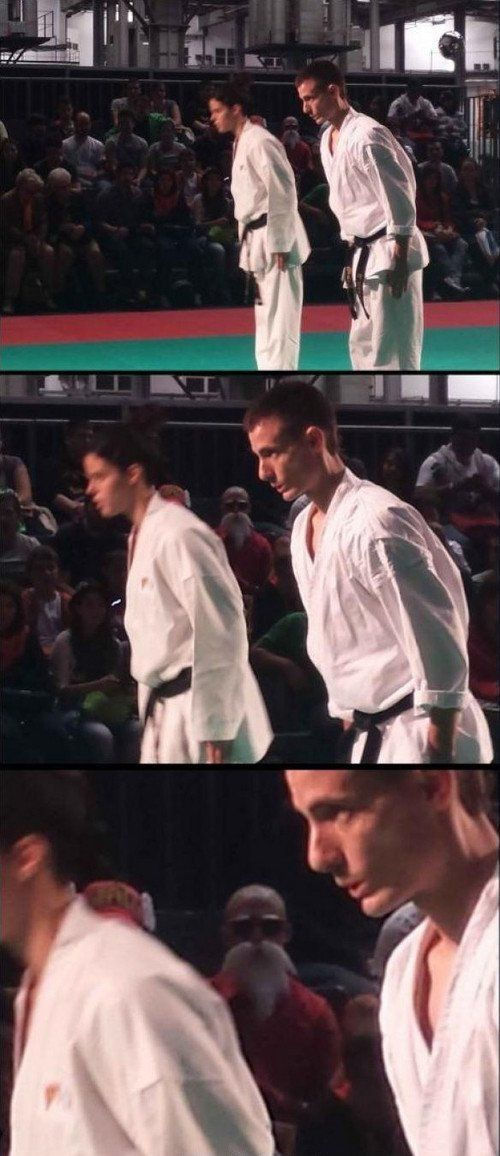 #21 He's A Sponge After All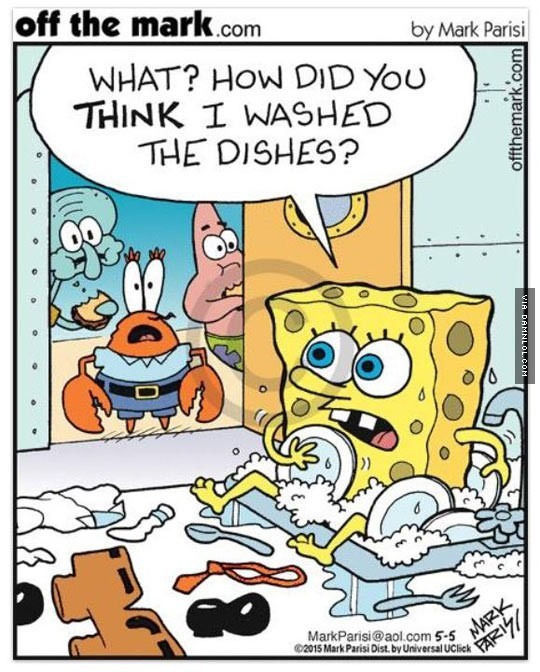 #22 True Love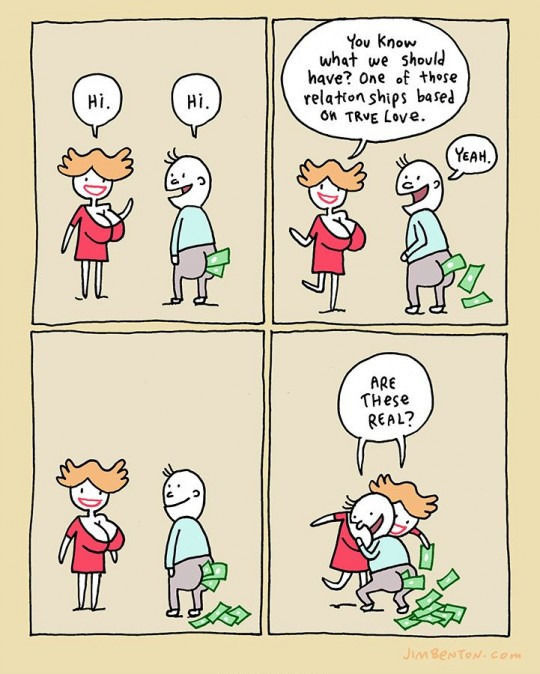 #23 Things everyone does and nobody admits