#1 Turn All The Hangers In Your Closet Backwards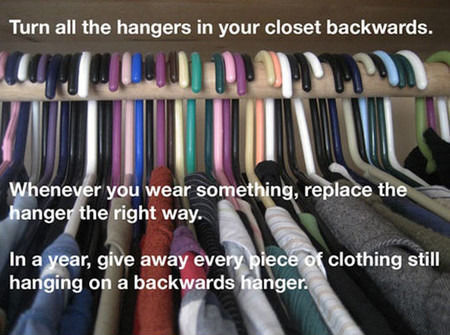 #2 The Names Of These Tomato Plants.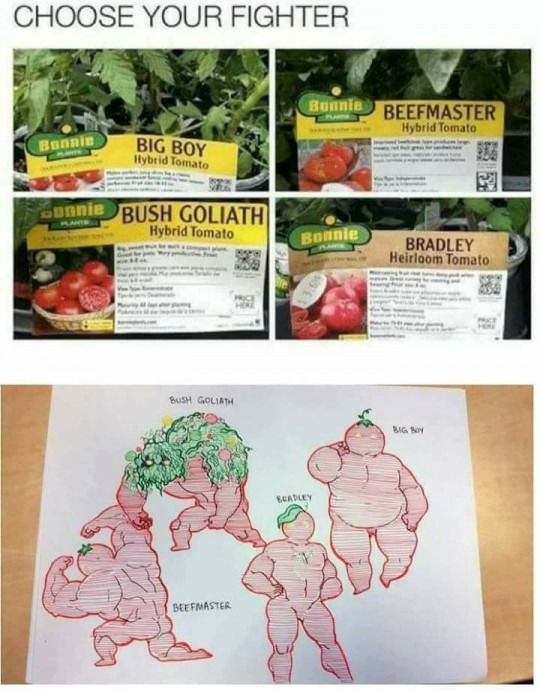 #3 A doctor with a sense of humor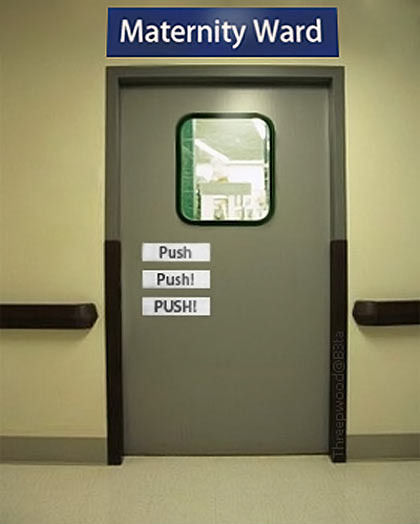 #4 Probably Still Alive
#5 Transition Complete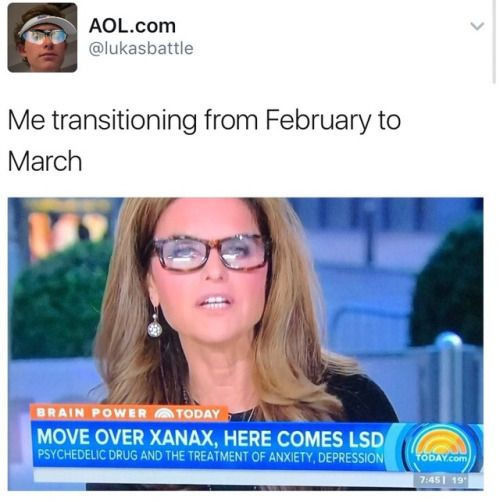 #6 When People Ask If I'm Mad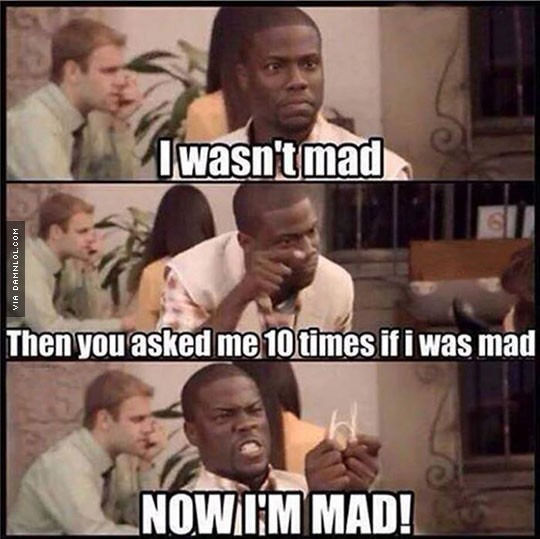 #7 I Got This.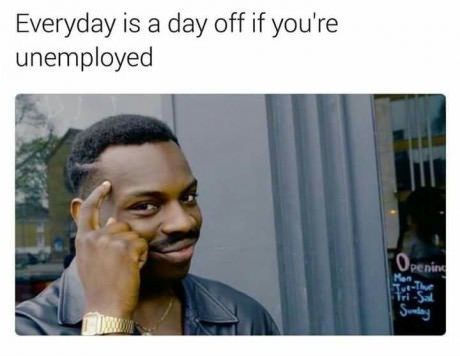 #8 Truth About Chihuahuas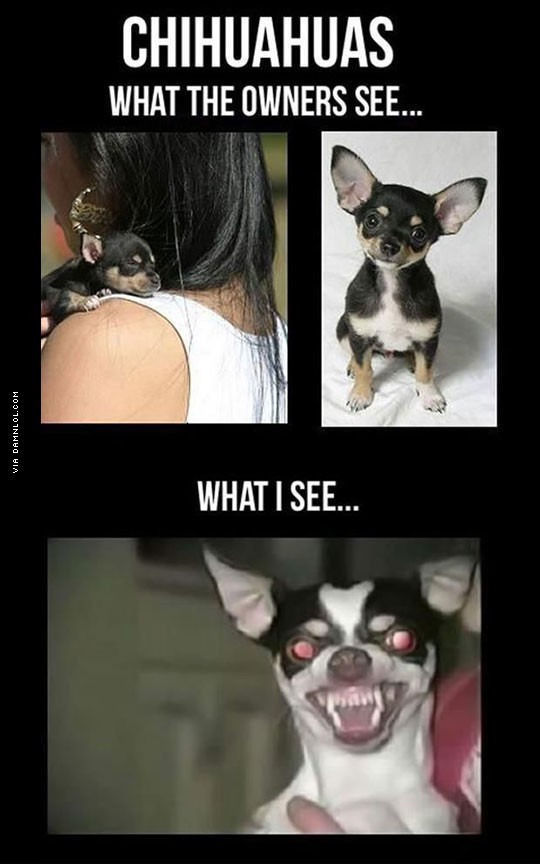 #9 Not everything has an 'end'…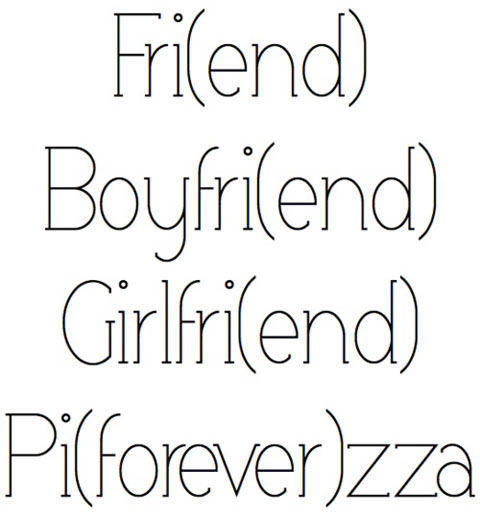 #10 At A Cat Cafe In Japan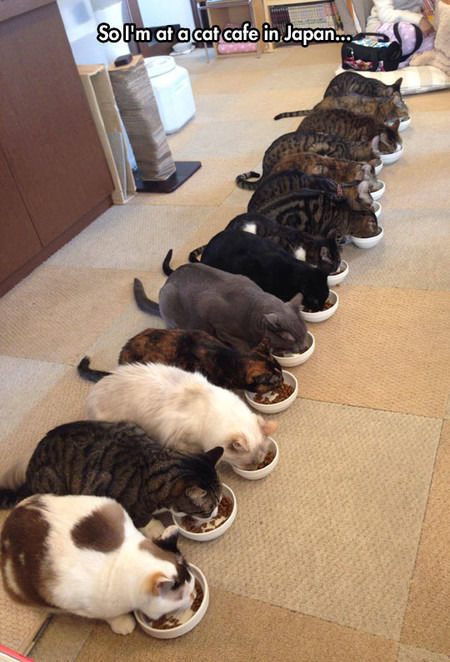 #11 New world record holder…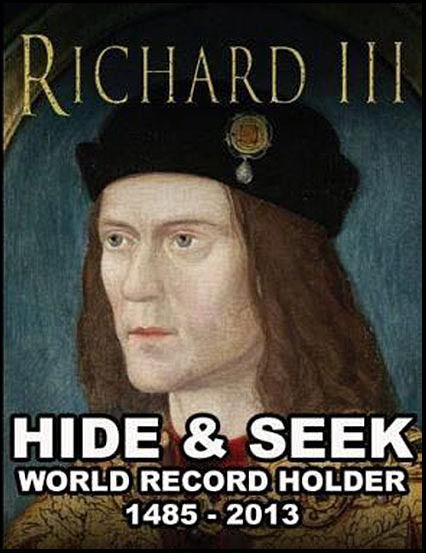 #12 Sleep Good. You Know I Hate When People.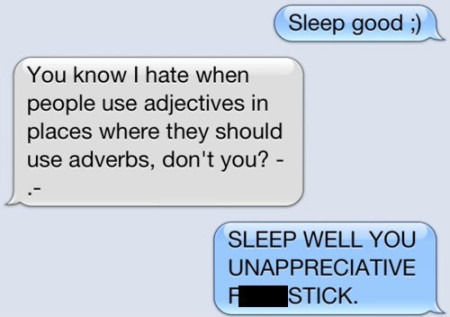 #13 Obviously you don't know how wheel of fortune works.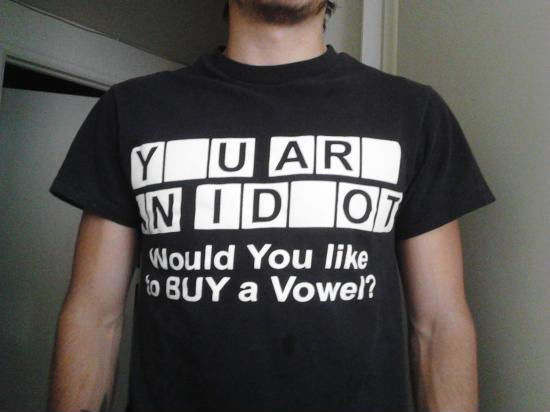 #14 Why Is Everyone So Keen To Explore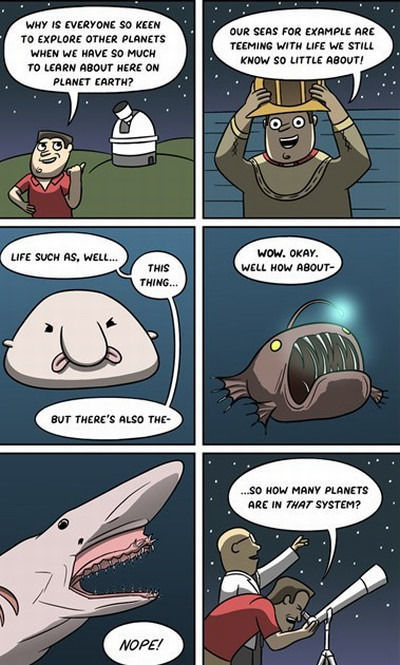 #15 The Unknown Soldier. And The Known Soldier.
#16 This Is A Classic: The Best Of Suicide Bunny

#17 Dogs Stay With Humans Regardless Of Their Status
#18 I Opened A Door To Let The Dogs Out And.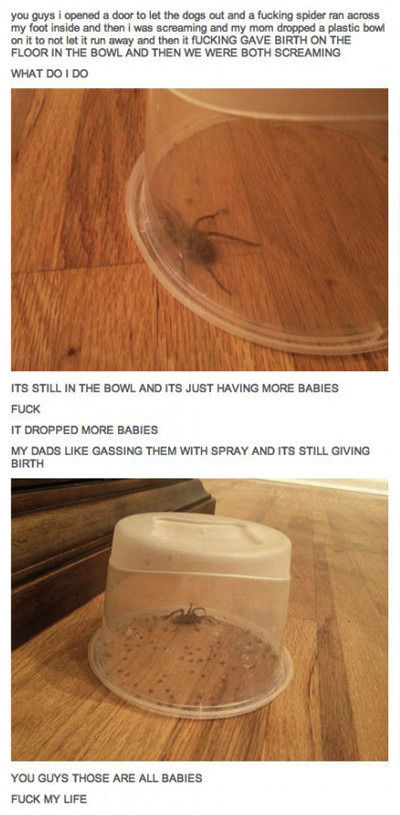 #19 From Old And Rusty To Incredibly Awesome

#20 I Not Has Too Much Sitz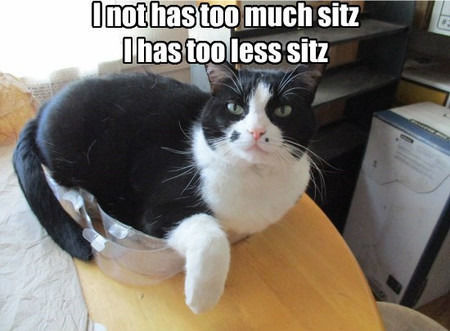 #21 Making Food Pros And Cons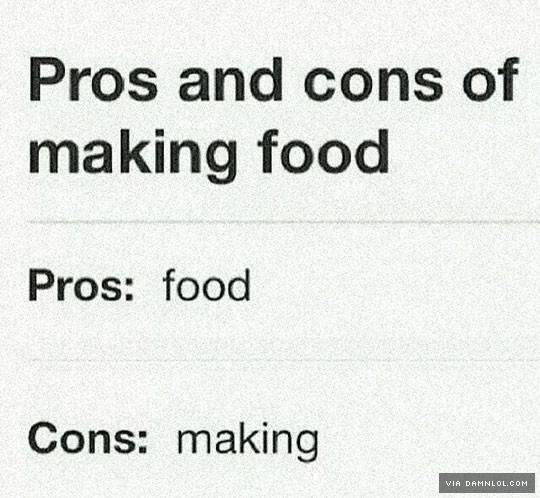 #22 These Sands Are Cold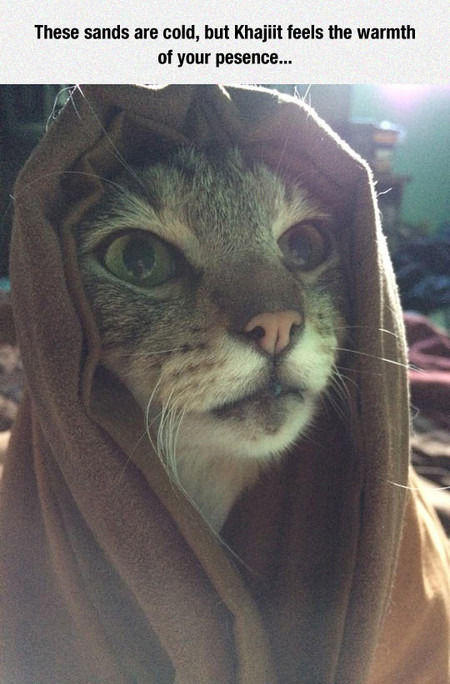 #23 Who Is This Sign For?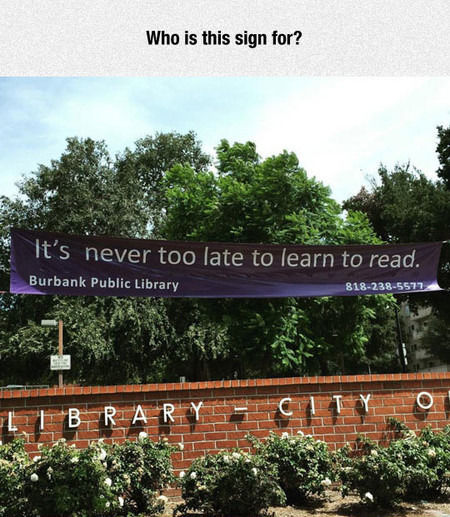 #24 Year Is 2298…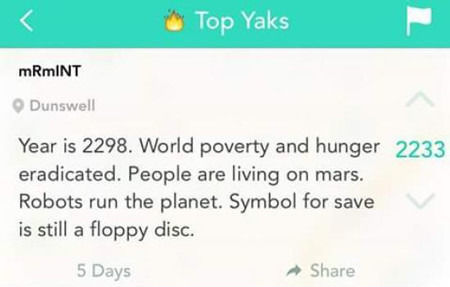 #25 I Respect A Man Who Keeps To His Word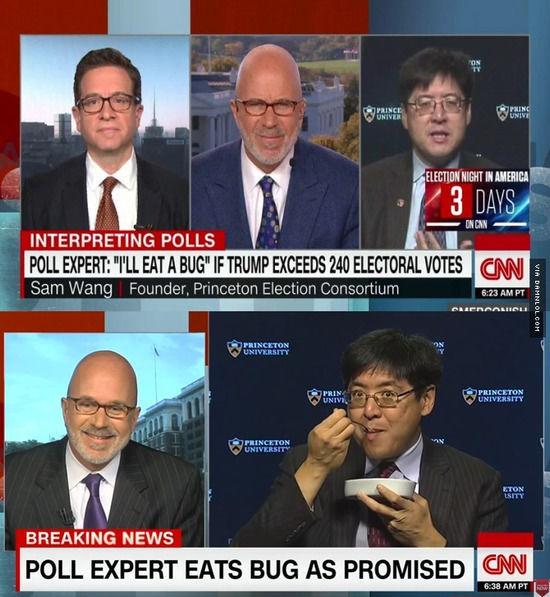 #26 My Boss Got A Puppy And Brought Her To The Office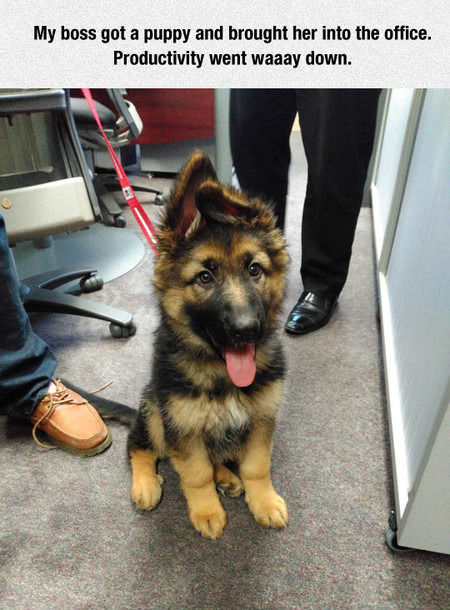 #27 Is That You Steve?