#1 You're A Refugee, Harry…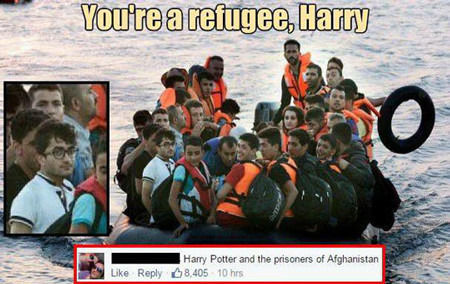 #2 An Impossible Puzzle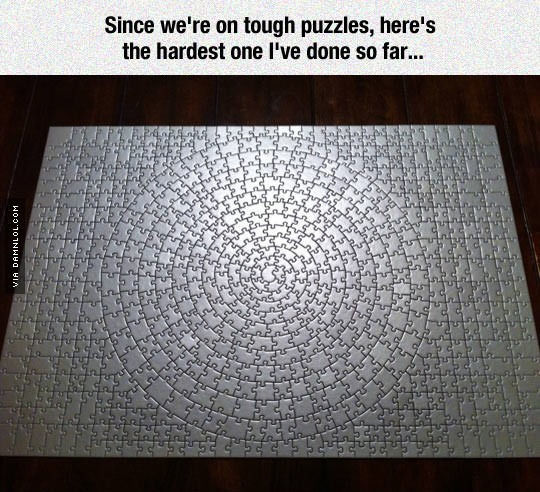 #3 It's Easy To Get Praise On Social Media

#4 Frank, You Need To Chill Out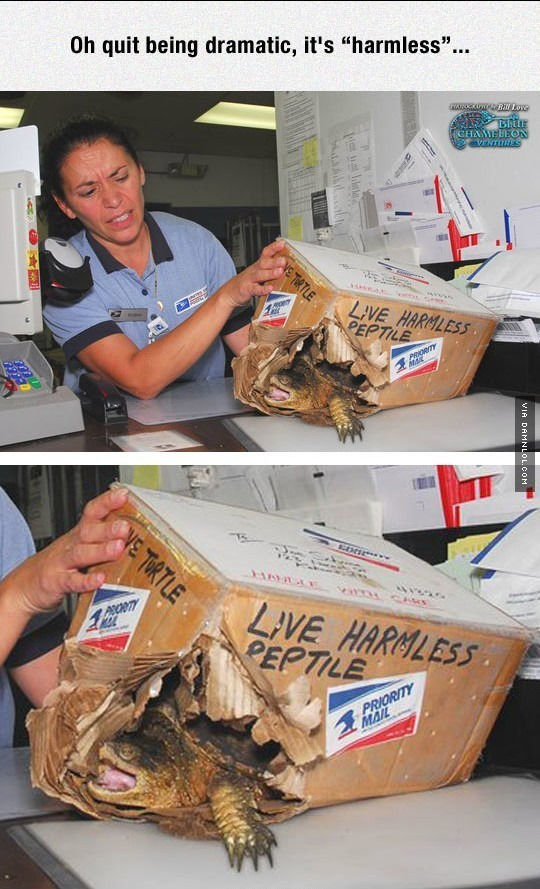 #5 It's Too Much Weight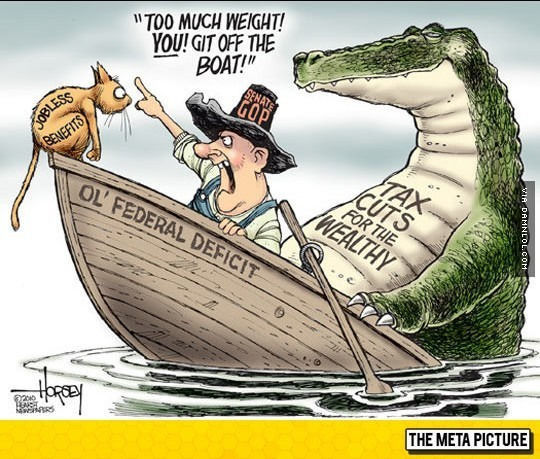 #6 Geometry Made Easy.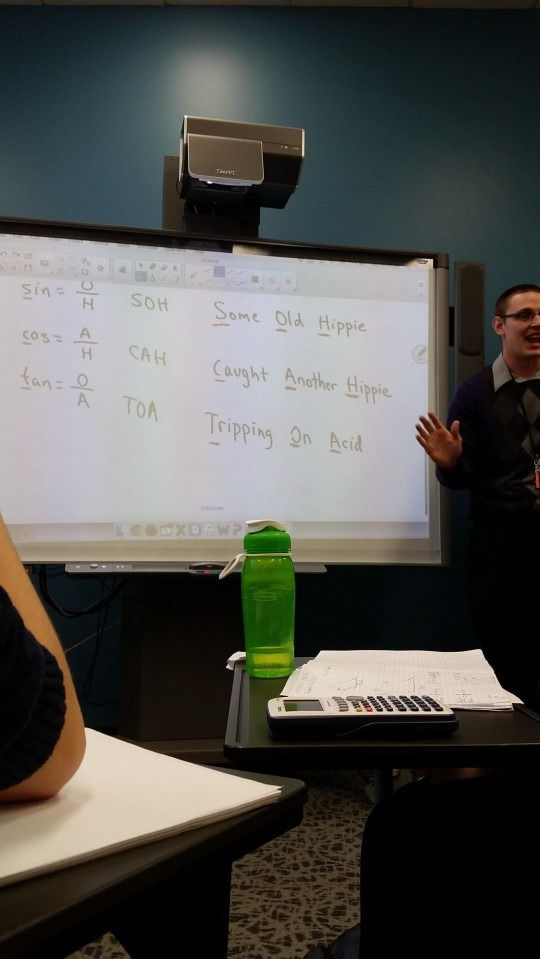 #7 The Hardest Thing About Living In New Zealand…

#8 When I Was A Kid….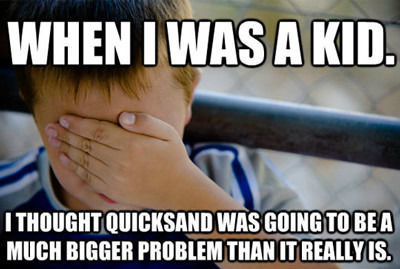 #9 Don't Abide By The Law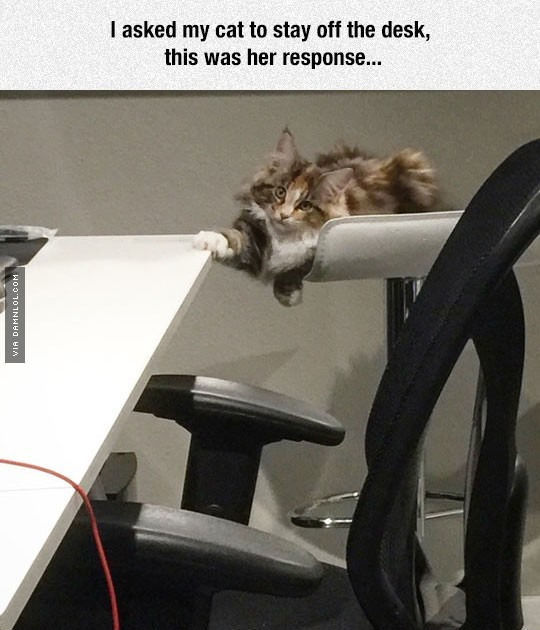 #10 Antiquity Problems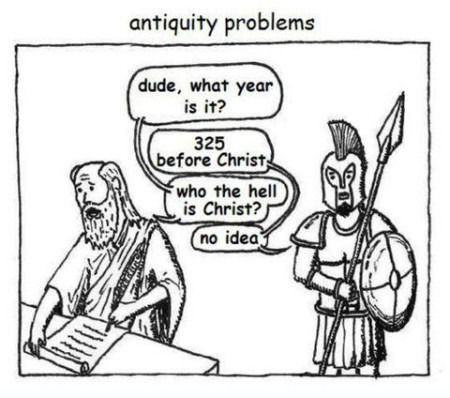 #11 When You Got Prom At 8 But A Pickup Game At 9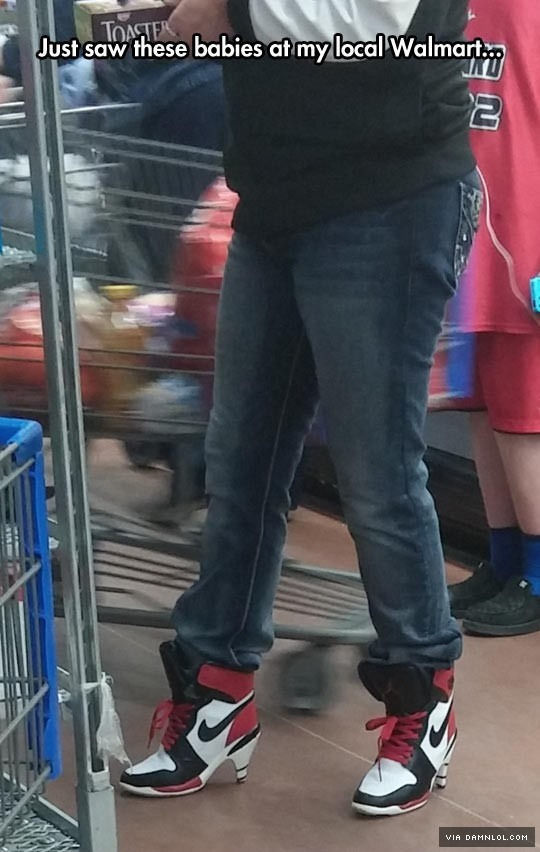 #12 Did You Know You Can Predict The Weather By Lookin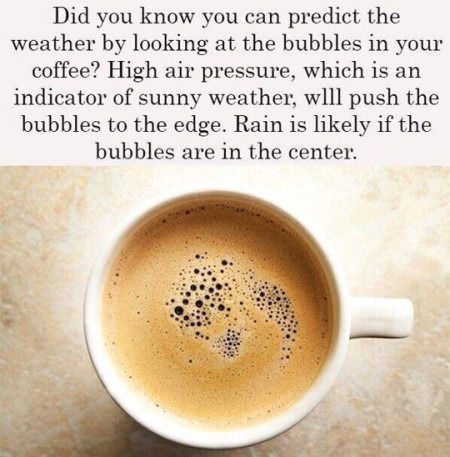 #13 Waluigi In Real Life…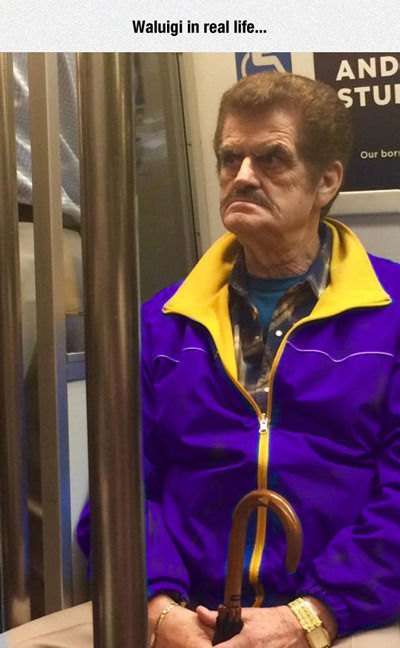 #14 No Man Can Kill Me…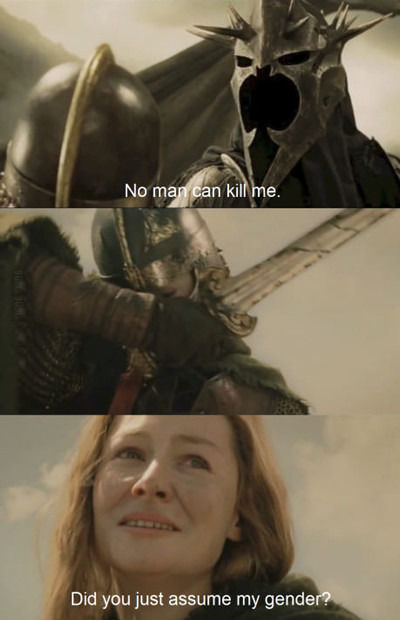 #15 I Don't Understand Why What Does The Fox Say…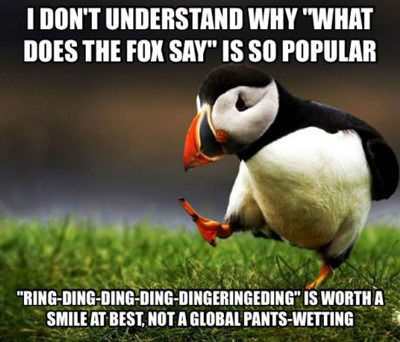 #16 I Tried To Figure Out What Brains Subliminal Message Said. Well Played.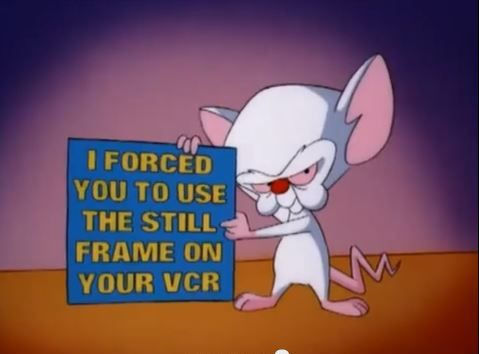 #17 I Lost Two Pounds This Week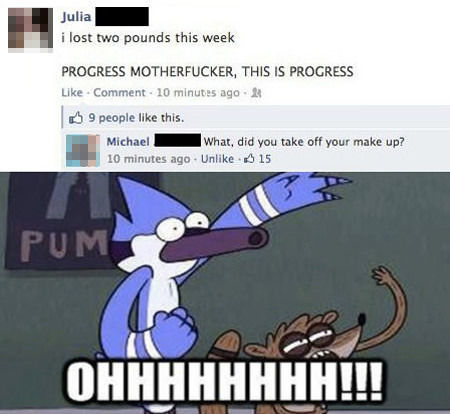 #18 This Should Be A Sign In Every Theater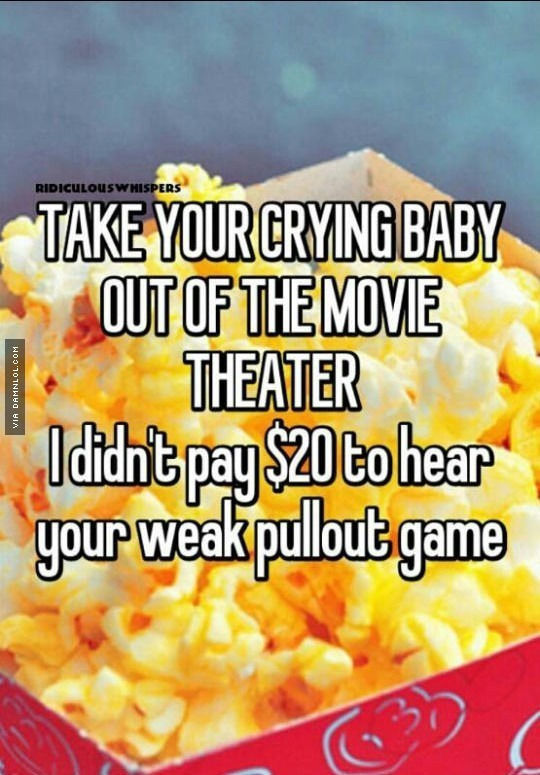 #19 What A Wonderful Phrase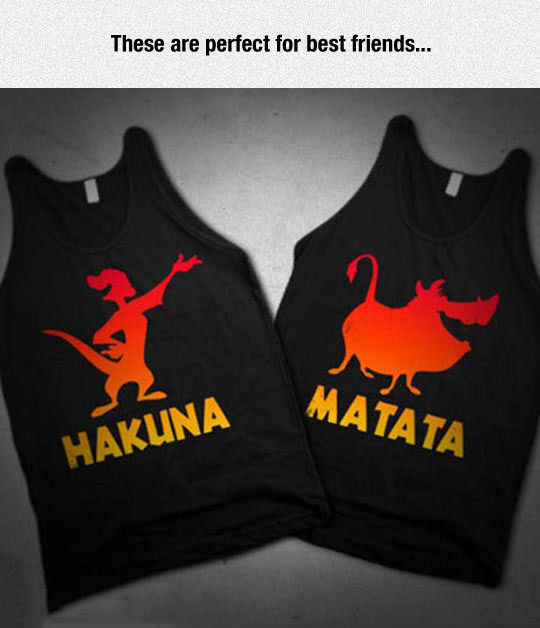 #20 Hey Girls, Did You Know…