#1 Just Stay Away From Them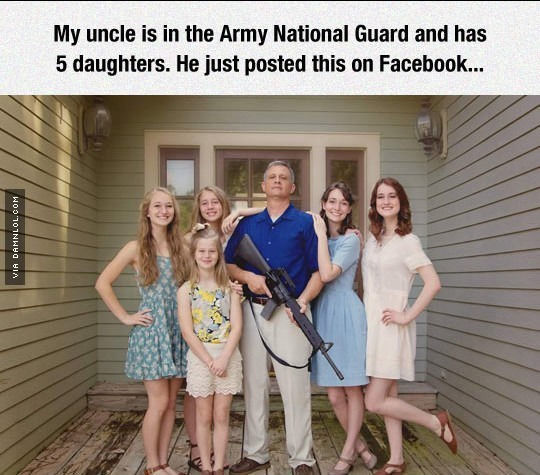 #2 He Missed A Step Somewhere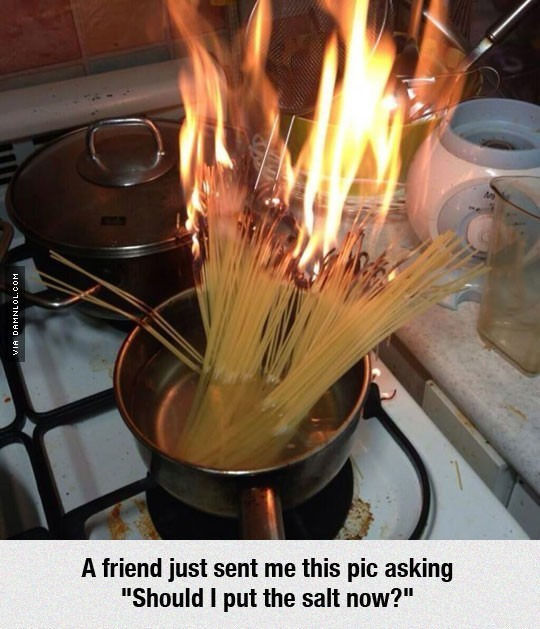 #3 Finally Finds Cool Avengers Shirt…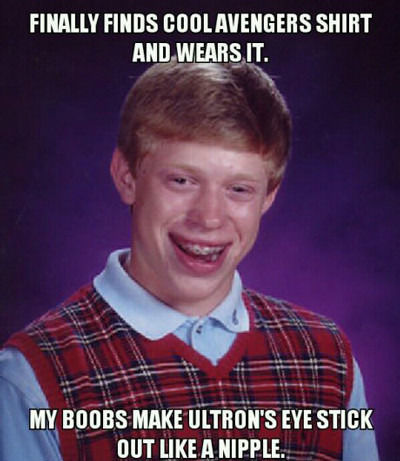 #4 If Disney Princesses Had A Facebook Account

#5 My Reaction When I Find One With Higher CP

#6 Am I Doing This Right?
#7 Will And Kate's Baby Was Born On A Full Moon…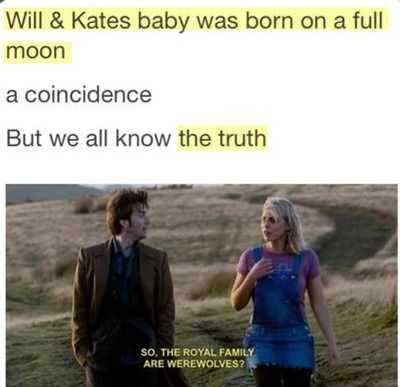 #8 Friday Nights At Home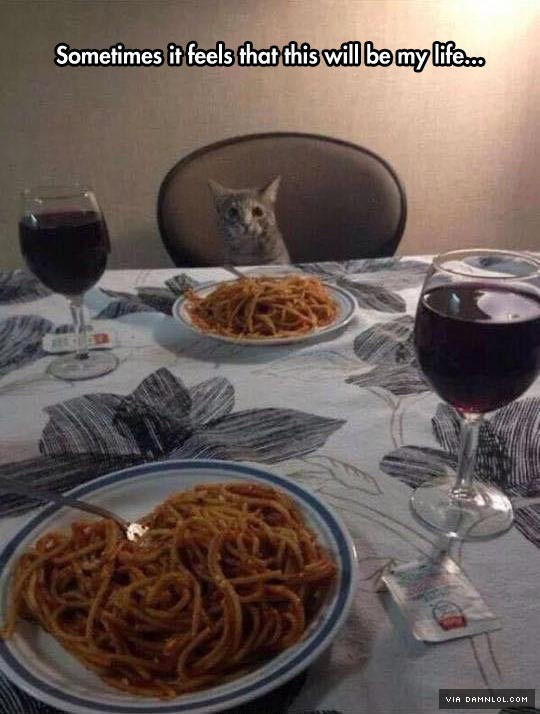 #9 The Lasagna Gods Have Smiled Upon This Person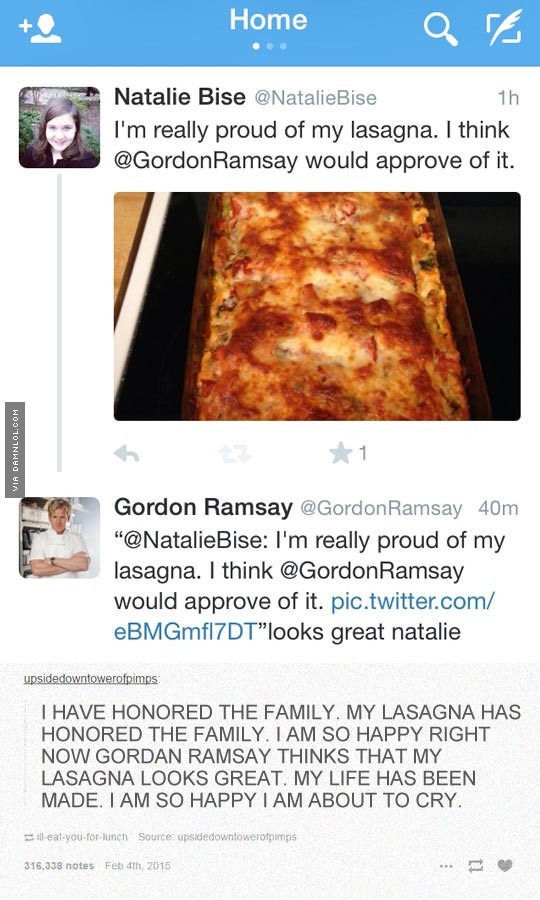 #10 Sounds like a fun party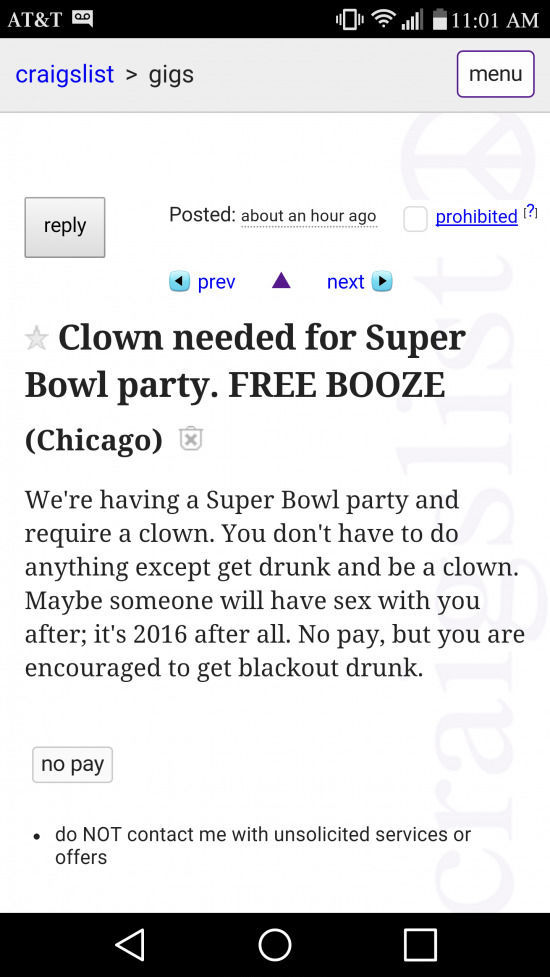 #11 I Caught The Cats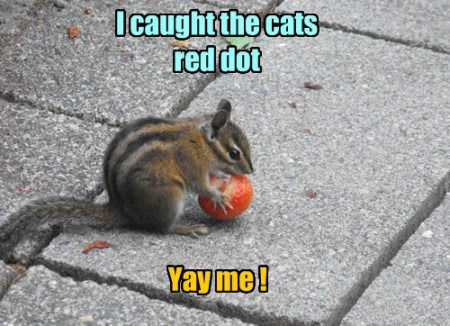 #12 Science, Bitch!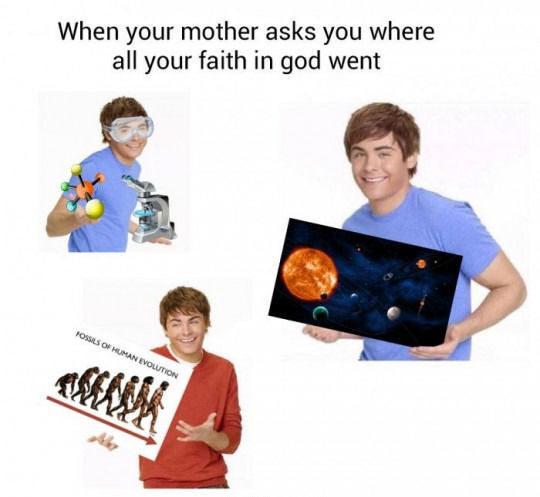 #13 My Dad Turned 53 At The Weekend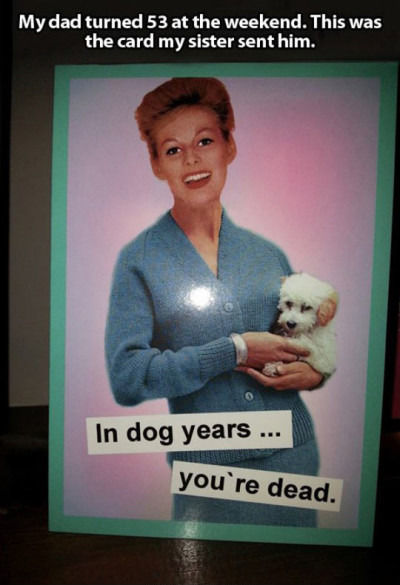 #14 Letting You Know You're In A Shitty Part Of…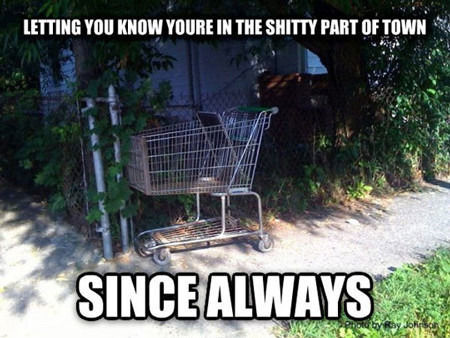 #15 Dear Vegetarians: If You Are Trying To Save…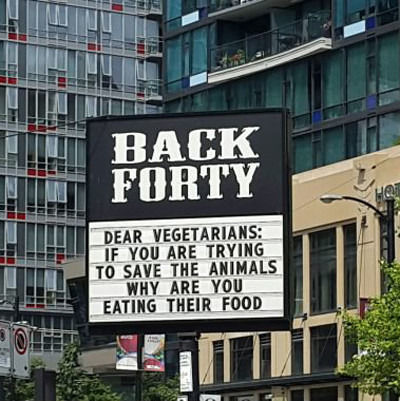 #16 One Halloween My Sister Stayed…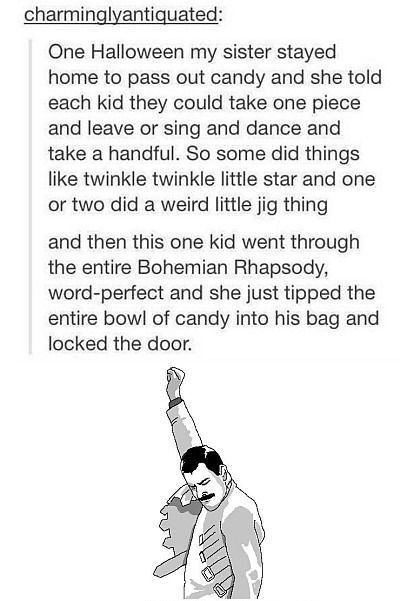 #17 Ernie, Tell Me, How Do I Look?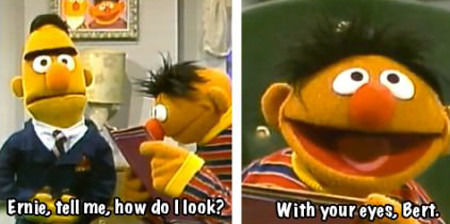 #18 Such a sweet letter…Wait.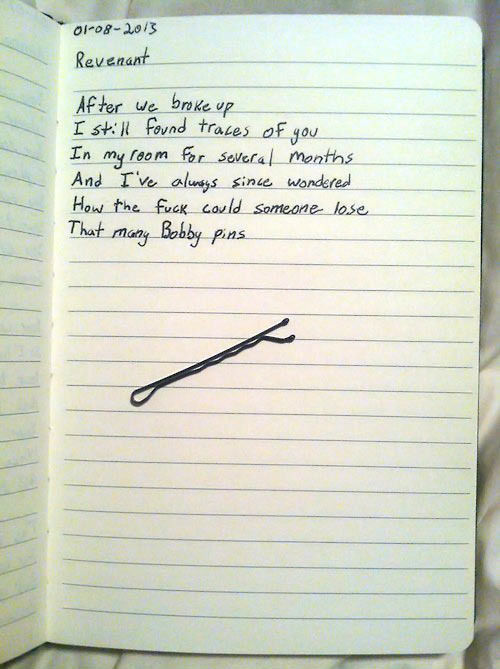 #19 The economy crisis affects us all…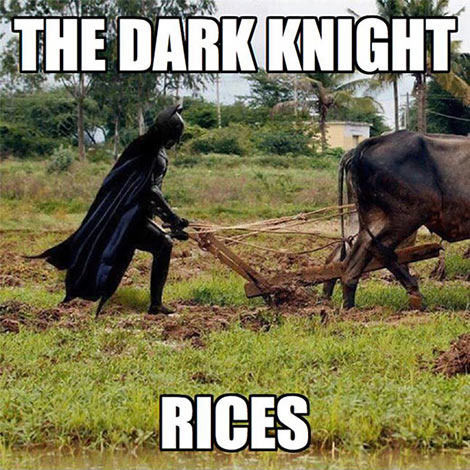 #20 Found this after my sister got called a psycho bitch by a girl at school (she was diagnosed with BPD two months ago).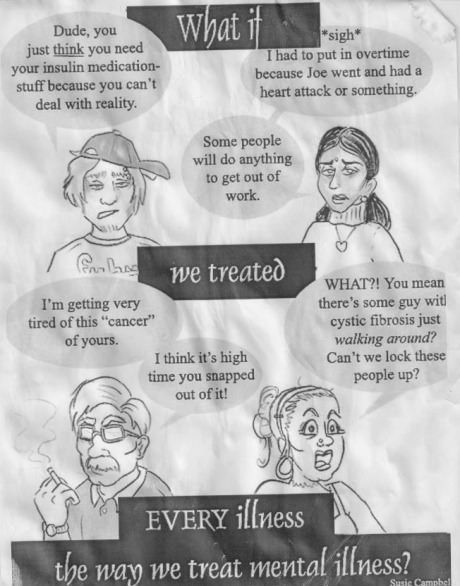 #21 Do You Have Anything To Declare?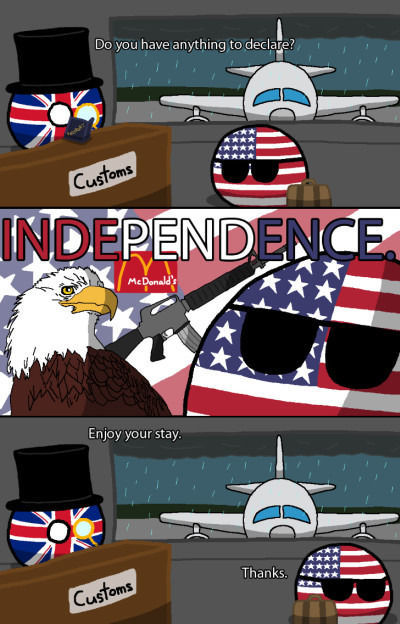 #22 - Melania Trump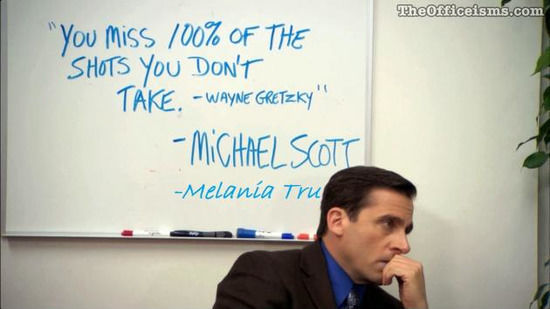 #23 From A Different Perspective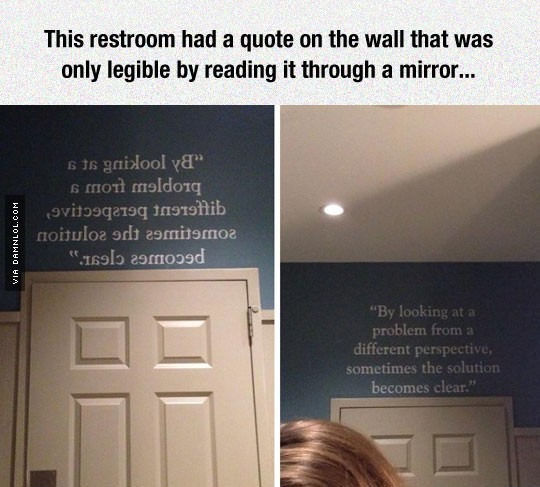 #24 After A Very Long Day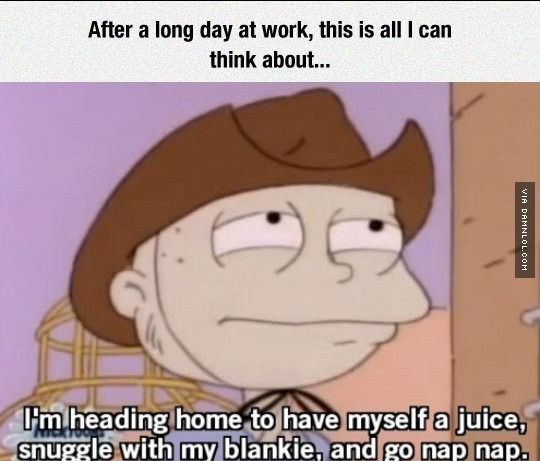 #25 Cowgirl Is The Worst Halloween Costume Ever