#1 Handling Dead Bodies Is Never As Much Fun As Doug Made It Look

#2 Okay, So My Neighbors Officially Hate Me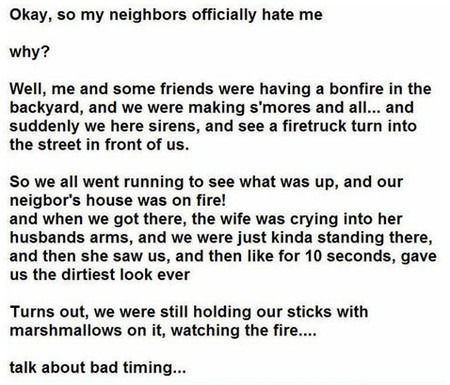 #3 It Was A Little Windy
#4 Thats your brain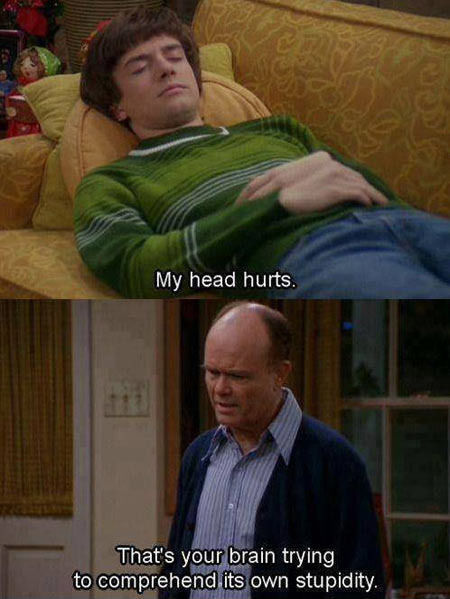 #5 Aww Yisss, Finally A Shower That Works.
#6 There Are Lots Of Ways To Show Someone You…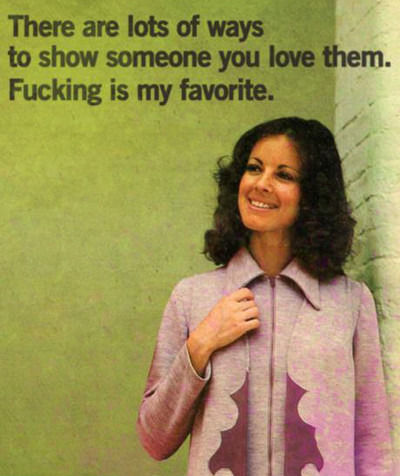 #7 There's No Childhood Friend Like Peter Rabbit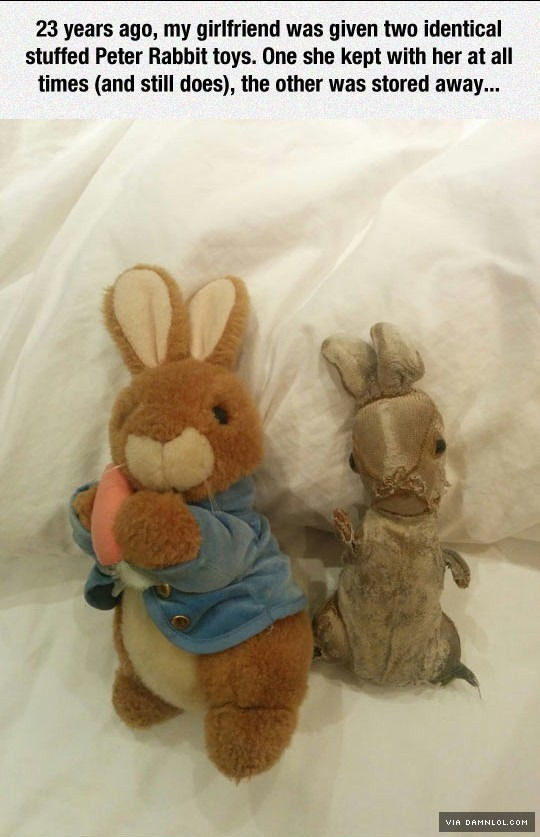 #8 What Really Happened To The Dinosaurs.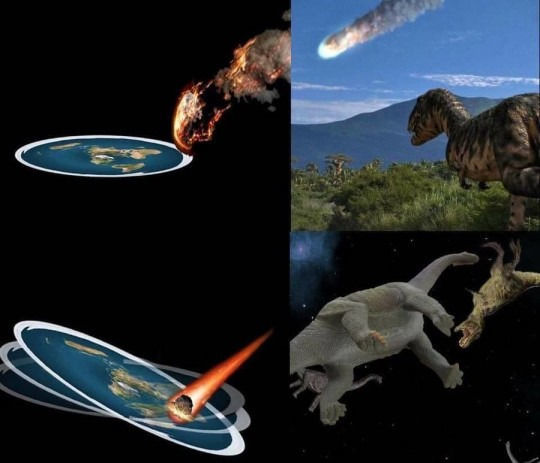 #9 Holy Shit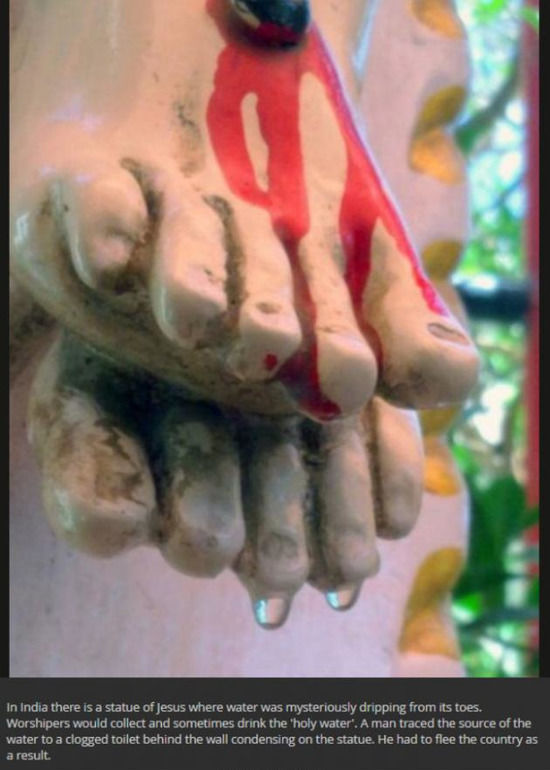 #10 Usa During Every World Cup.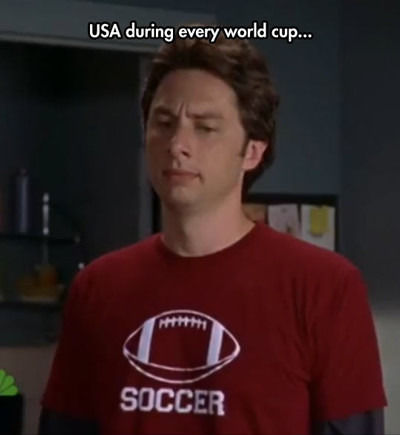 #11 Carrying Things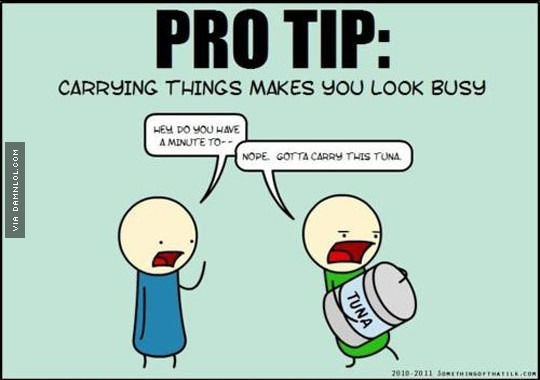 #12 Anal Sex Here…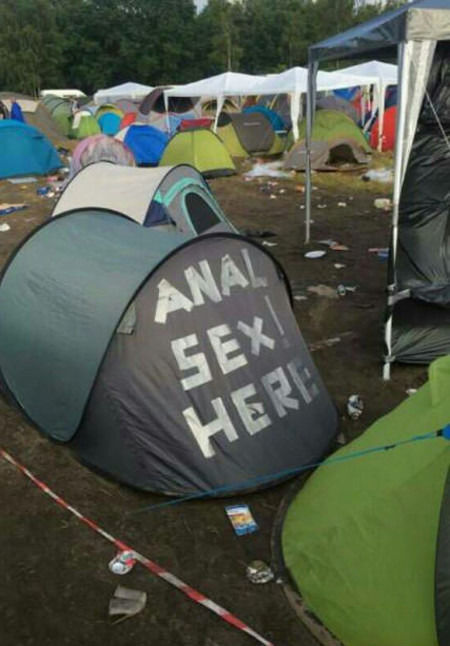 #13 The metric system vs. imperial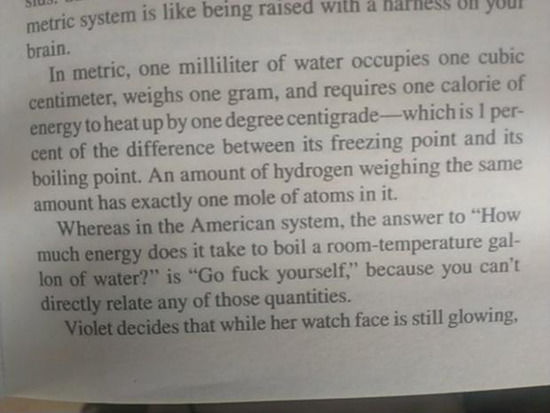 #14 He Is Not Normal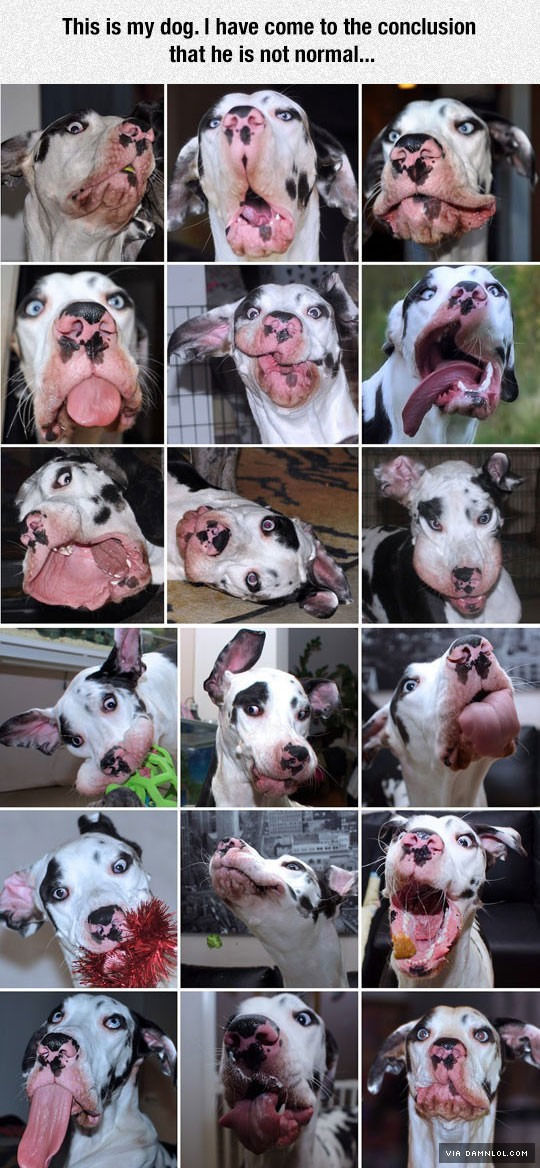 #15 Didn't you read Lord of the Rings in high school?
#16 Our wedding photo turned out very magical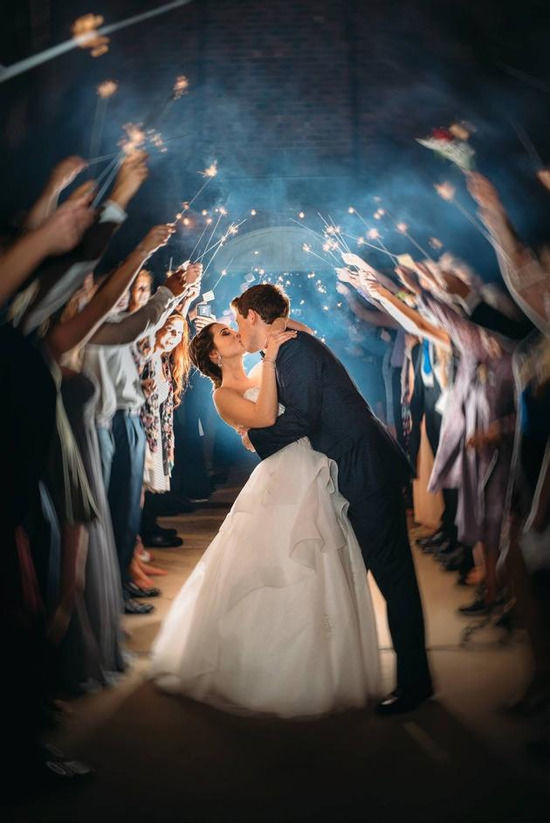 #17 The grand canyon lit only by lightning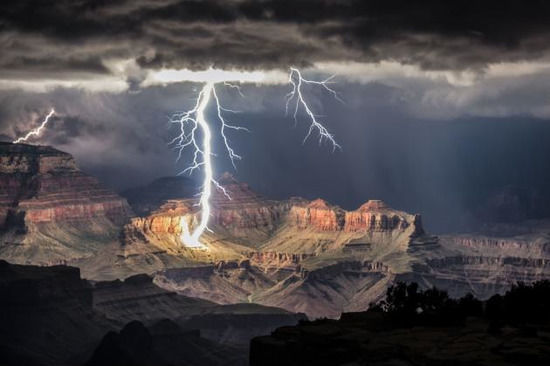 #18 My Laughing Out Loud Moments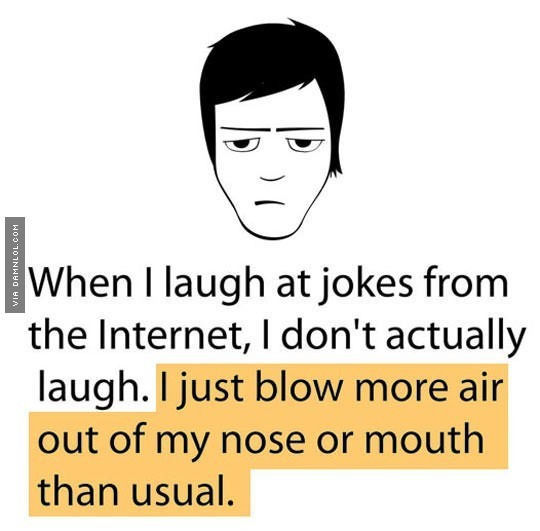 #19 If I Were The Customer, I Would Just Think That He's Implying I'm Fat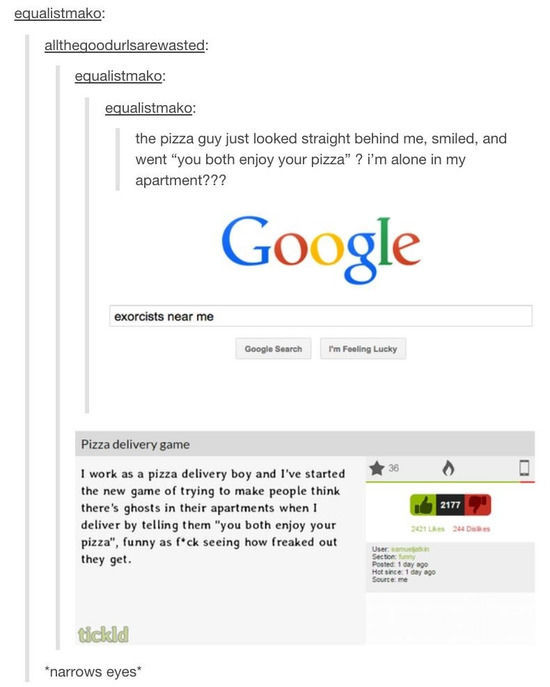 #20 How Many Goals Can Germany Score?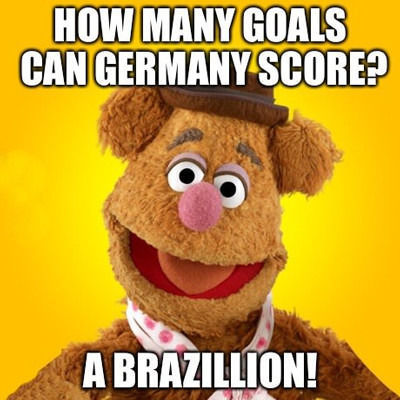 #21 How I feel about certain people…