#1 Are You Ready Kids?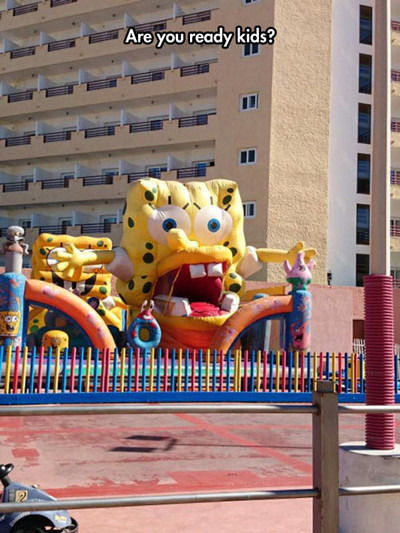 #2 In Social Issues Class Today Our Professor Held…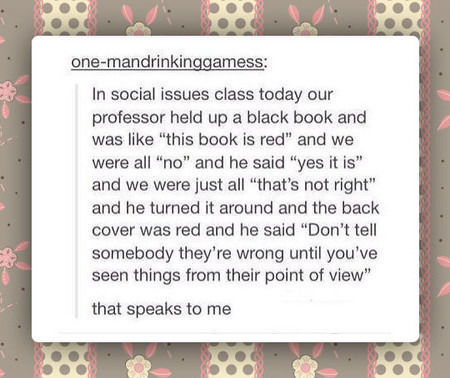 #3 Graduation Win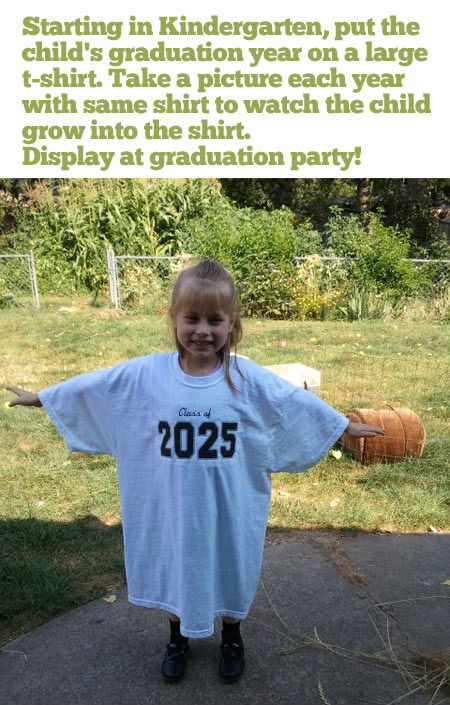 #4 Dealing With Awkward Situations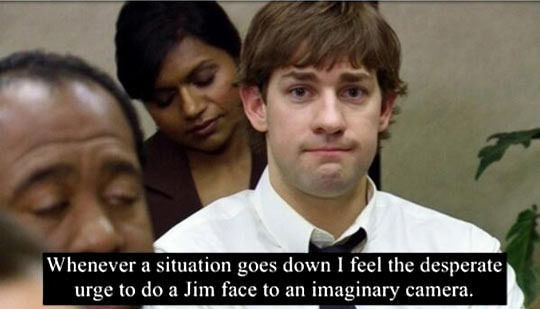 #5 Cats And Their Weird Logic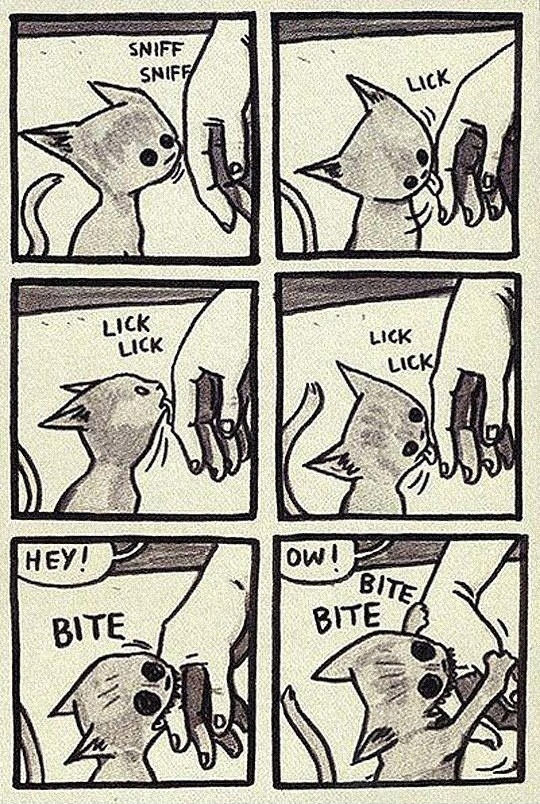 #6 Safe To Say I Tipped This Guy…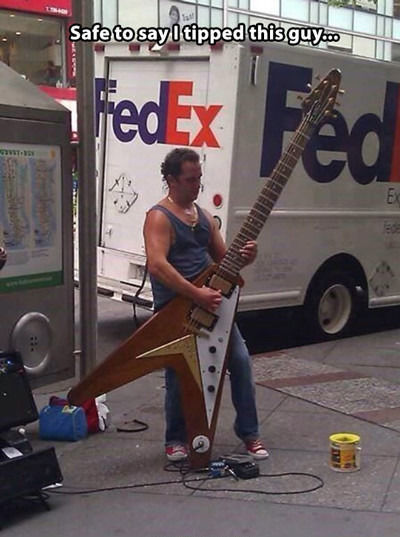 #7 Jaden Smith wore a white batman costume to Kim and Kanye's wedding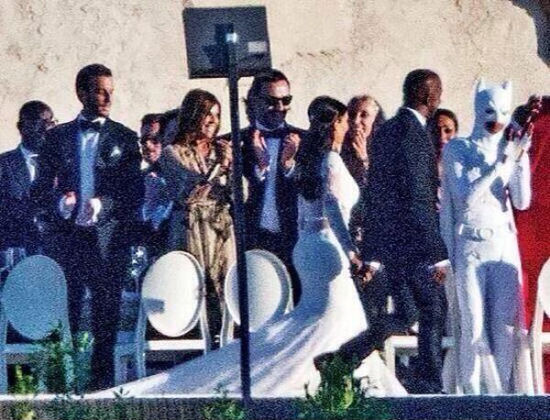 #8 Epic Shower Curtain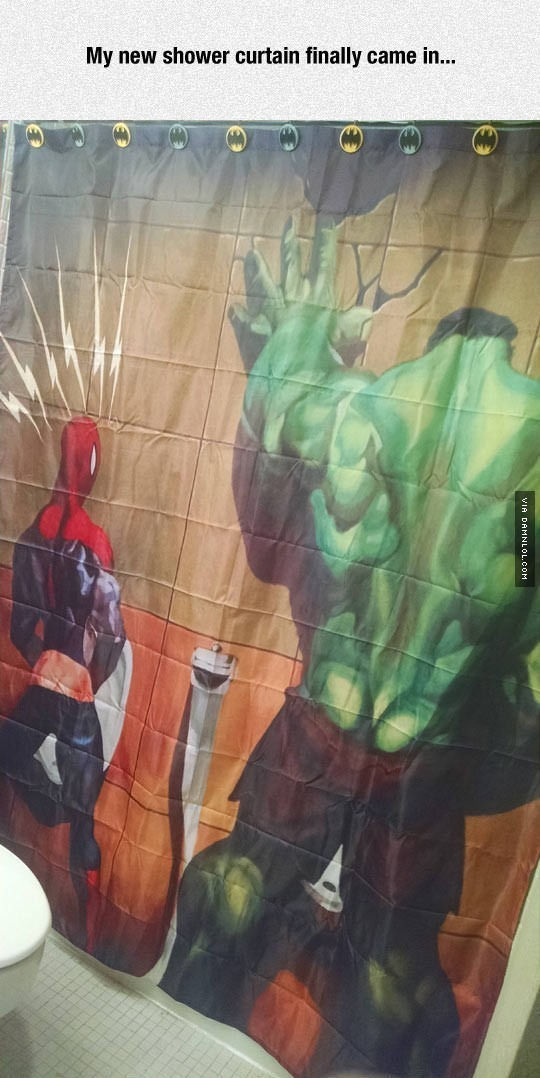 #9 I Am Nawt A Hoarder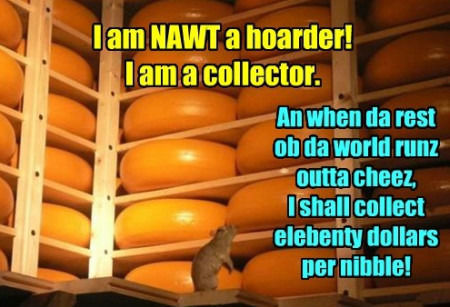 #10 I Touched My Girlfriend's Face On The First Date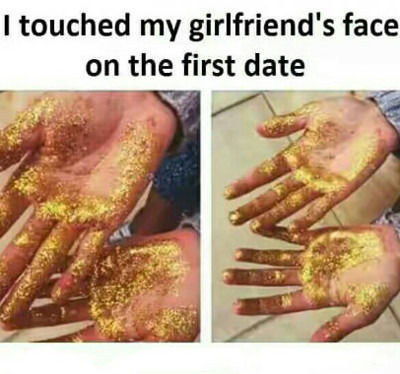 #11 Hold On Shark, Just A Sec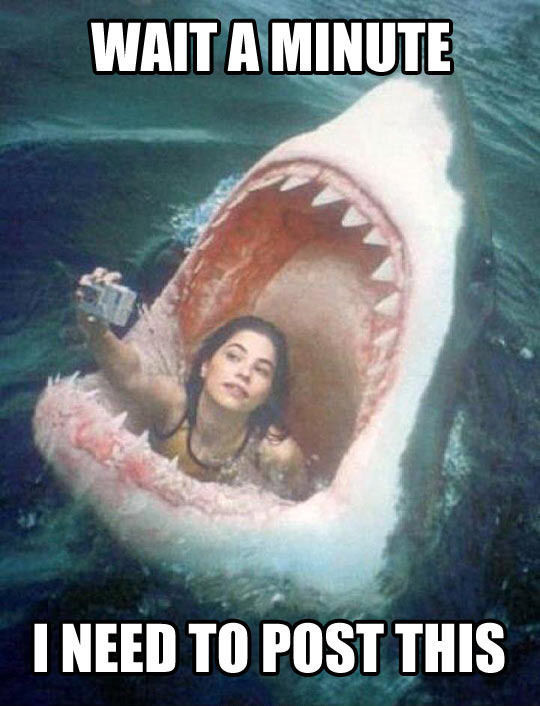 #12 It's A Citation For Violating The Neighborhood…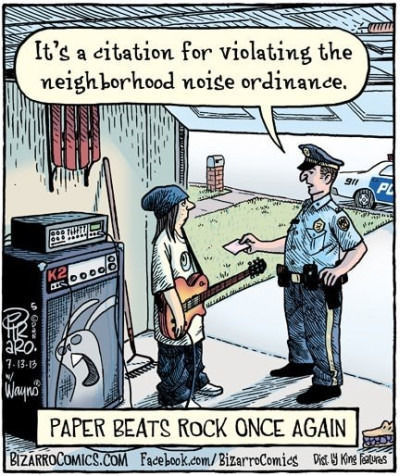 #13 New Fashion Statements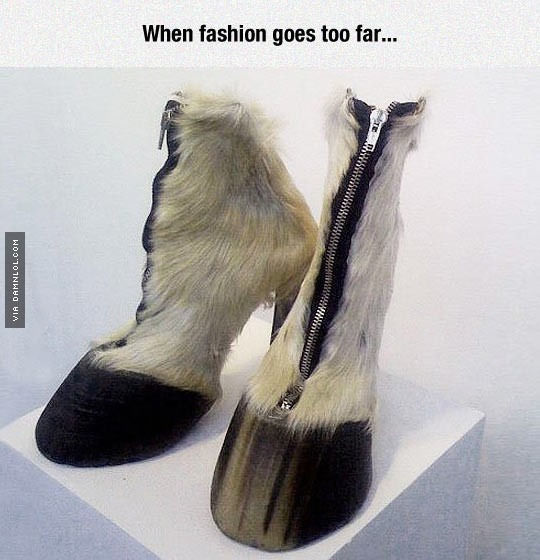 #14 Guy What Does It Eat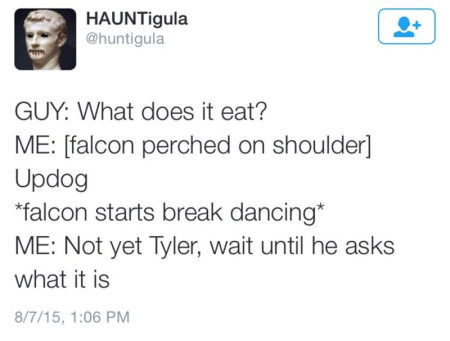 #15 Whats Your Excuse?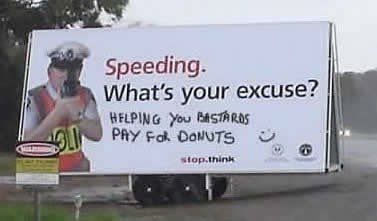 #16 Hmmmm…. And Yet Another Day Has Passed…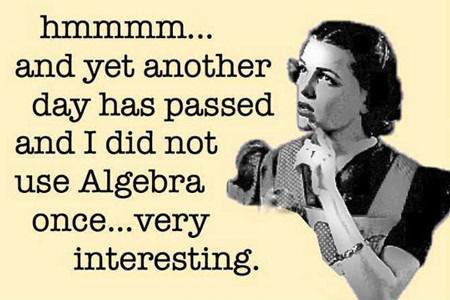 #17 What They Really Are…

#18 Mmmmfph No I Havent Seen Your Bowl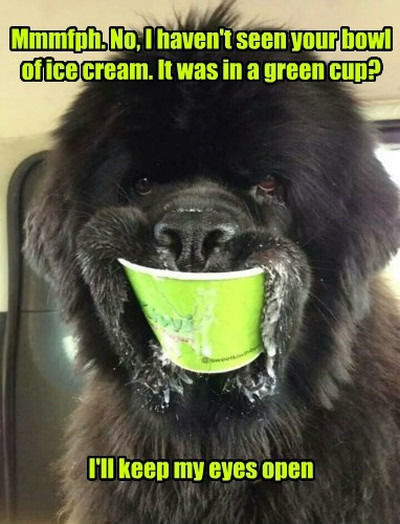 #19 Just Some Clever Scribbles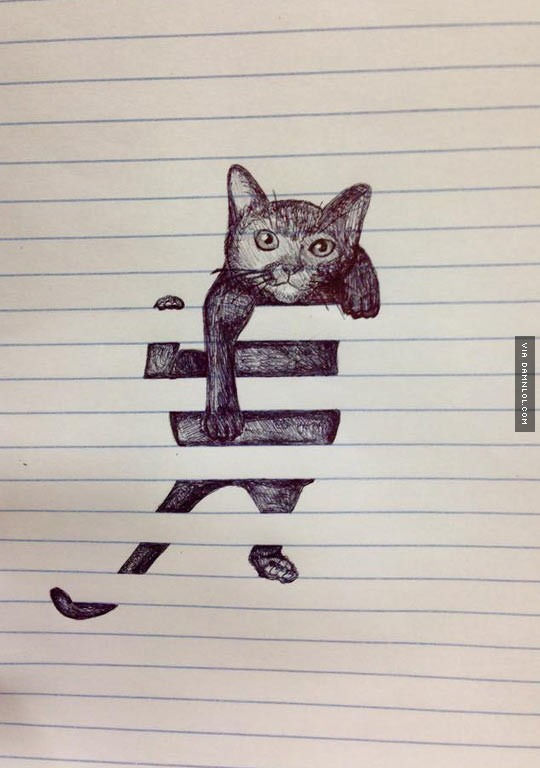 #20 Incredibly Fluffy Cows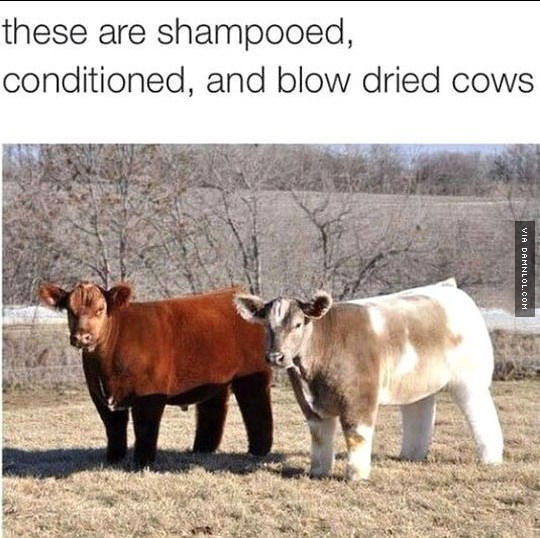 #21 Not a cat, but a letter my Fiancee's daughter wrote to me tonight before she ran to bed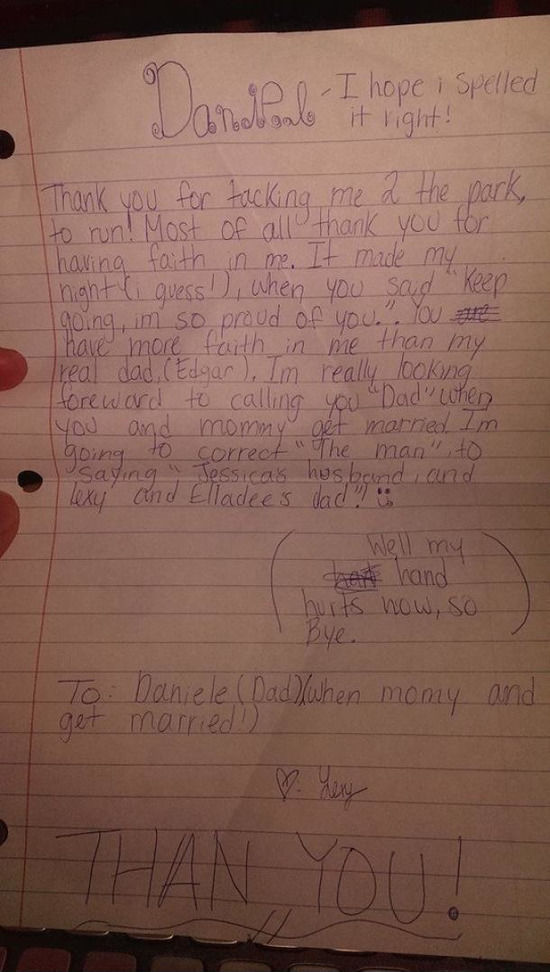 #22 The Perfect Distraction In Class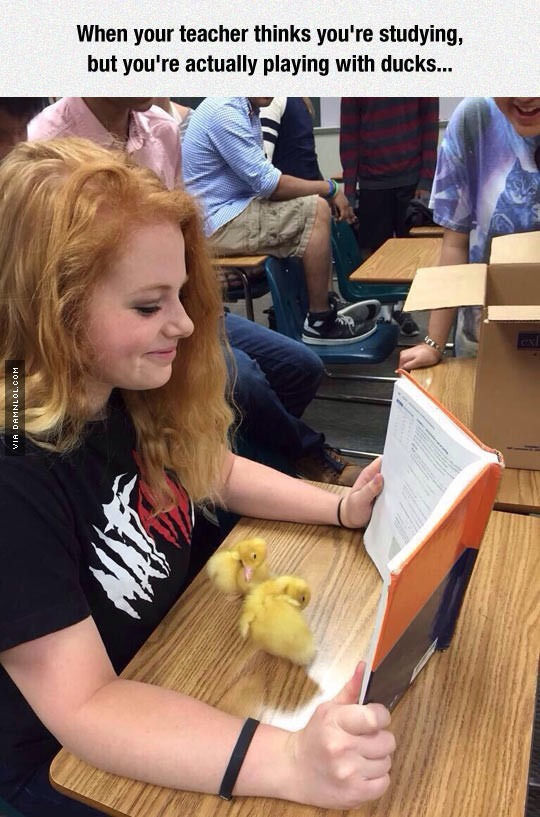 #23 What Did Our Parents Do?