#1 Should I go to the gym?

#2 I Dont Know What Type Of Dog This Is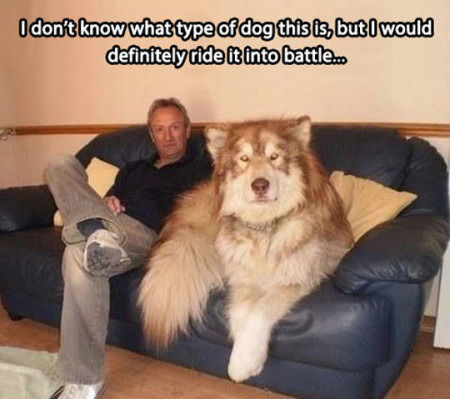 #3 Barack Obama and Kim Jong Un Lookalikes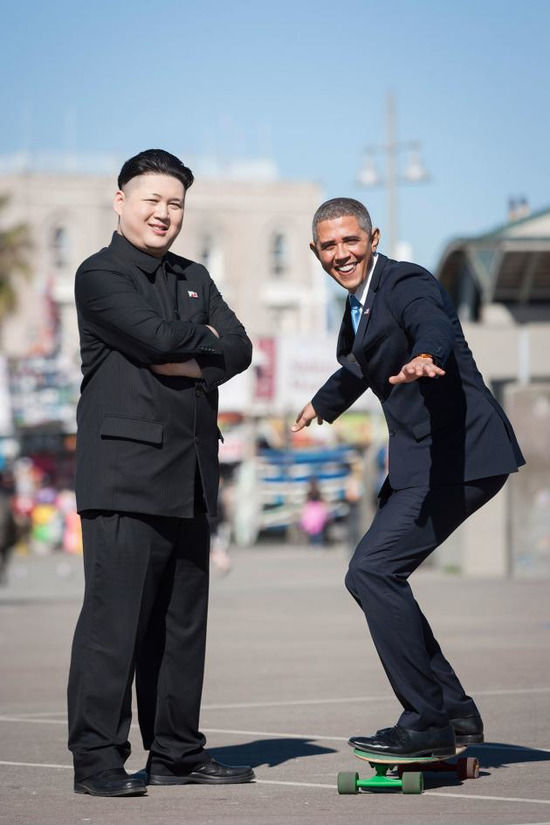 #4 He's Ready For Duty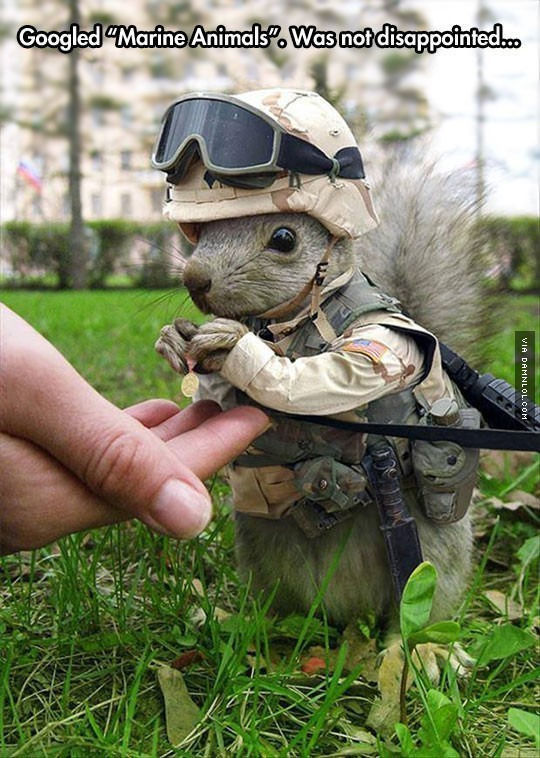 #5 Being 18-25…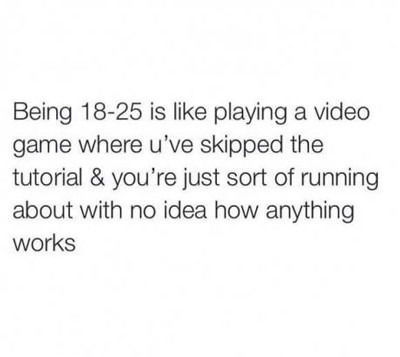 #6 People Won't Listen…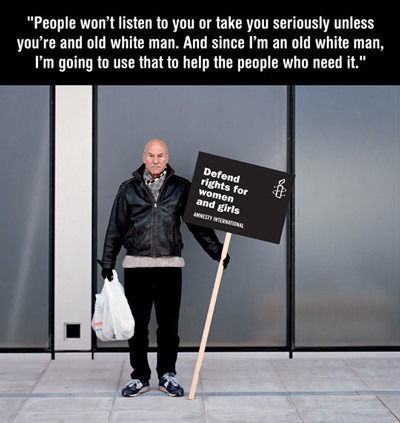 #7 This is getting out of hand…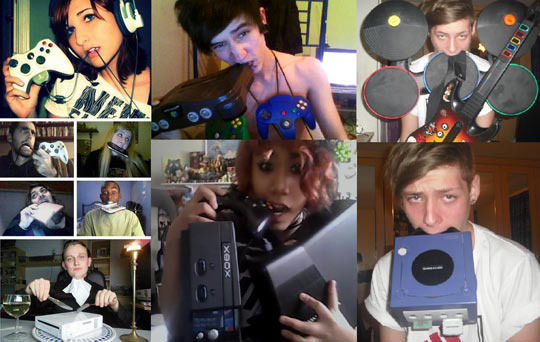 #8 Don't Make Up Some Problems If There Are None…
#9 Me Two Seconds Into The Previews…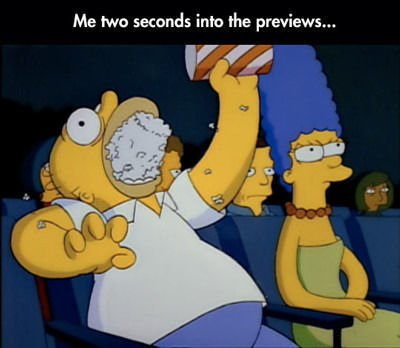 #10 I Don't Know What Face To Make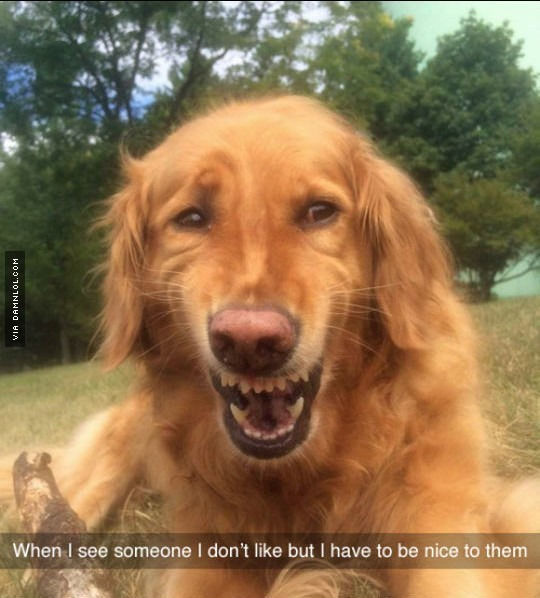 #11 No! I Just Got Bit By A Dad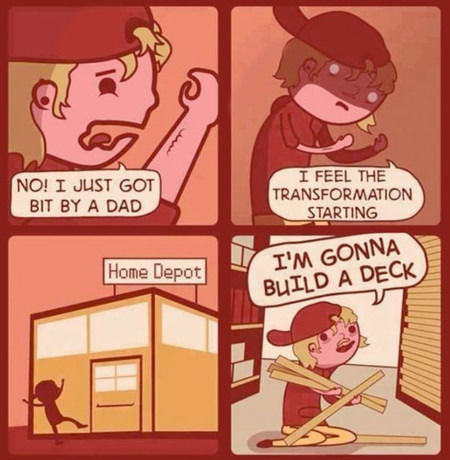 #12 Slips On Stairs And Drops Phone.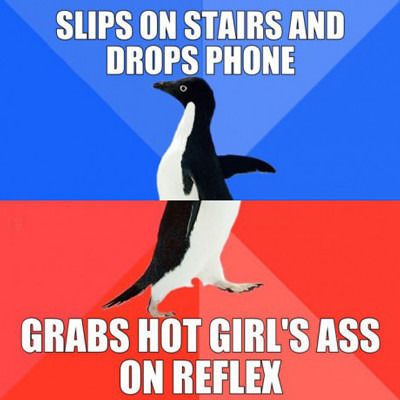 #13 This city is in ashes…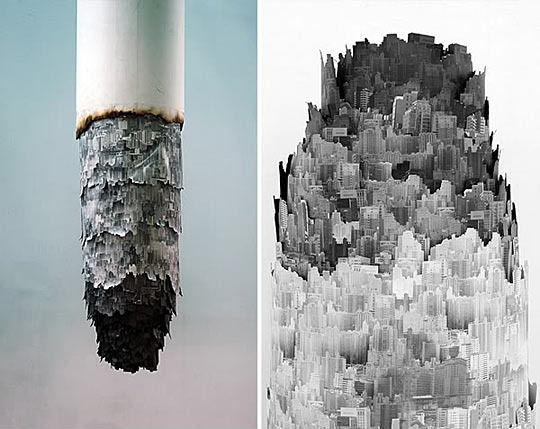 #14 This is gold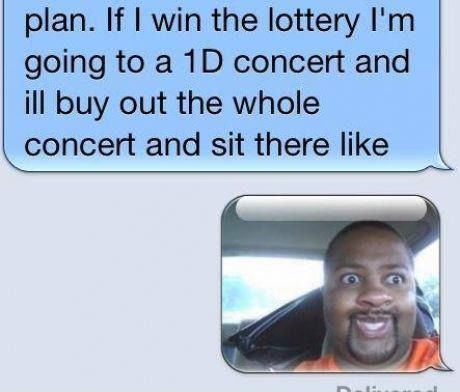 #15 Valley of the lights Italy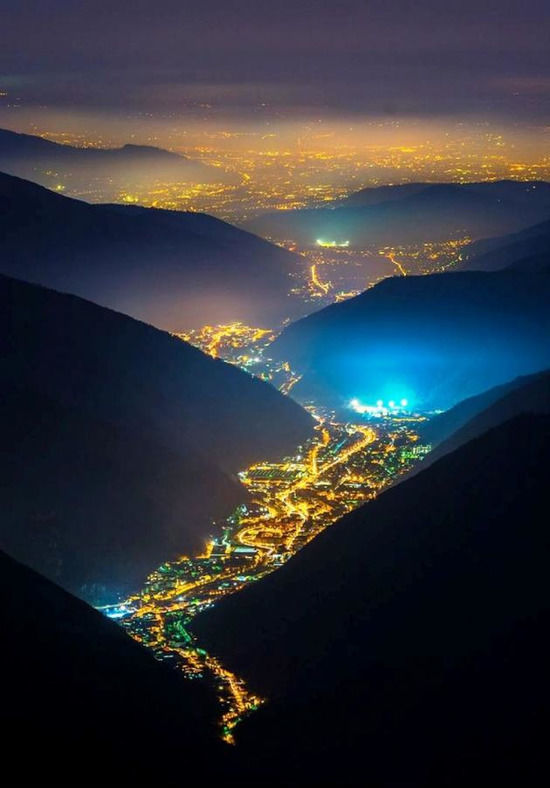 #16 How To Save Money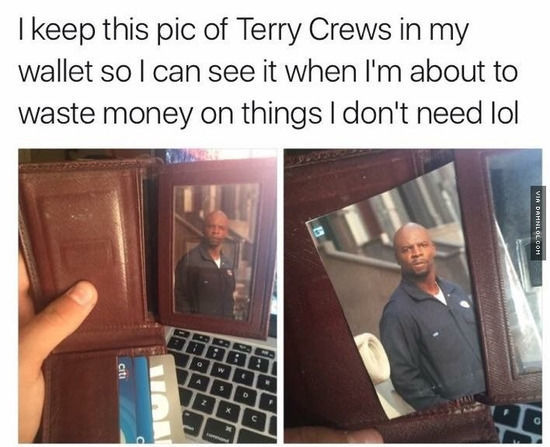 #17 It's Stupid When Girls Say.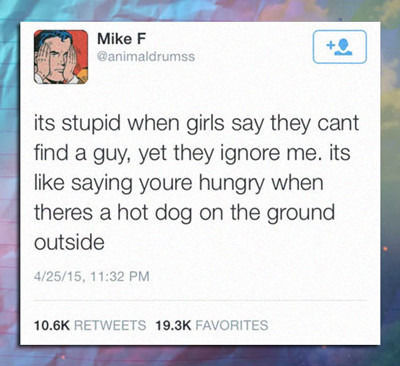 #18 A Baby Hippo Learns To Swim

#19 Most Importantly, Keep Your Booger Hook Off The Bang Switch Until You're Ready To Release The Hate

#20 I Will Eat Your Whole Family…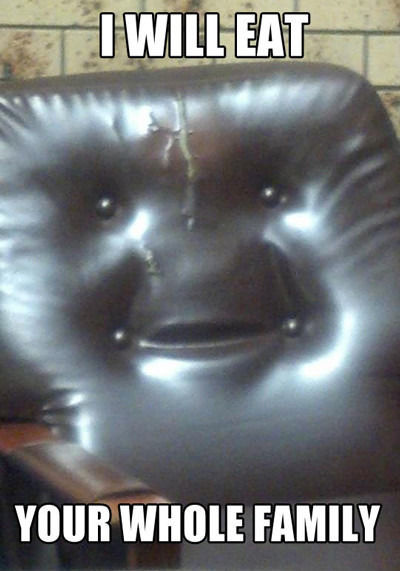 #21 Stand With Me If You Owned This In Your Life…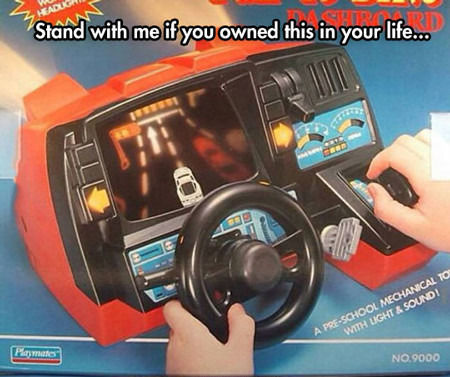 #22 If They Don't Have A Bow, You Make One, Okay?